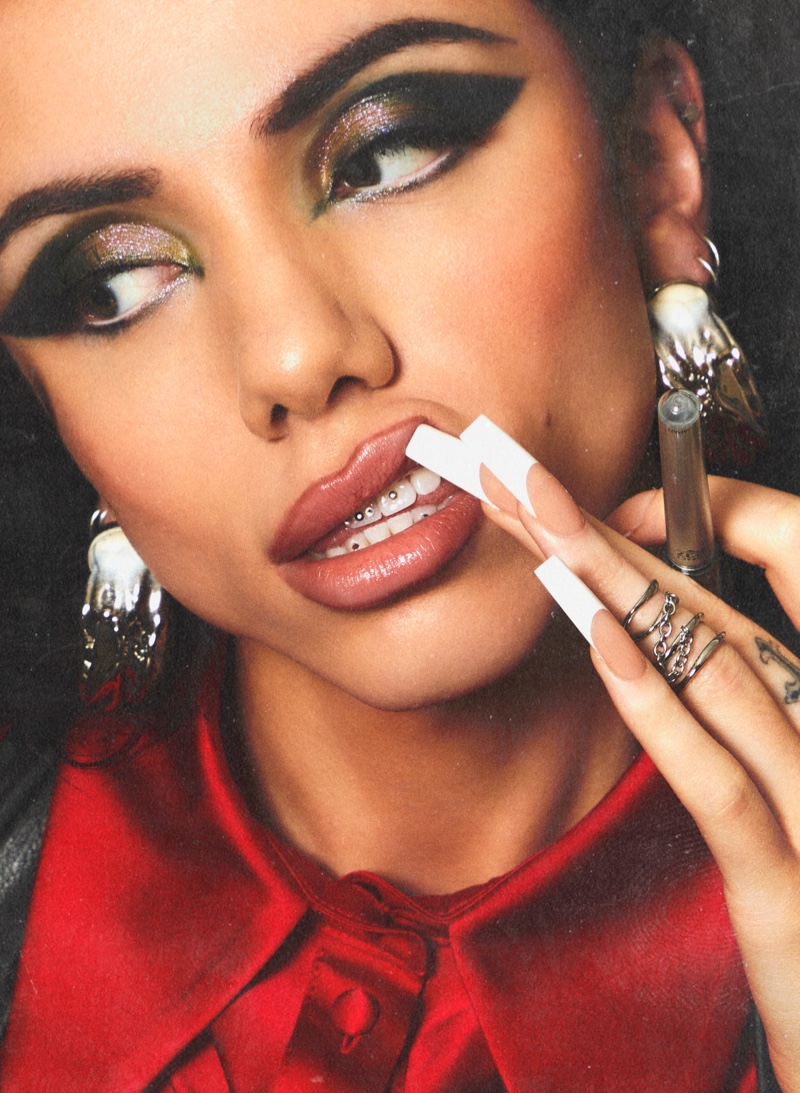 Tooth gems by the trailblazing brand FACULTY are the latest must-have accessory in the world of non-conformist style. The cutting-edge label has once again pushed the boundaries of convention by releasing a revolutionary kit that includes six sensational varieties of tooth gems.
FACULTY Tooth Gems Kit Campaign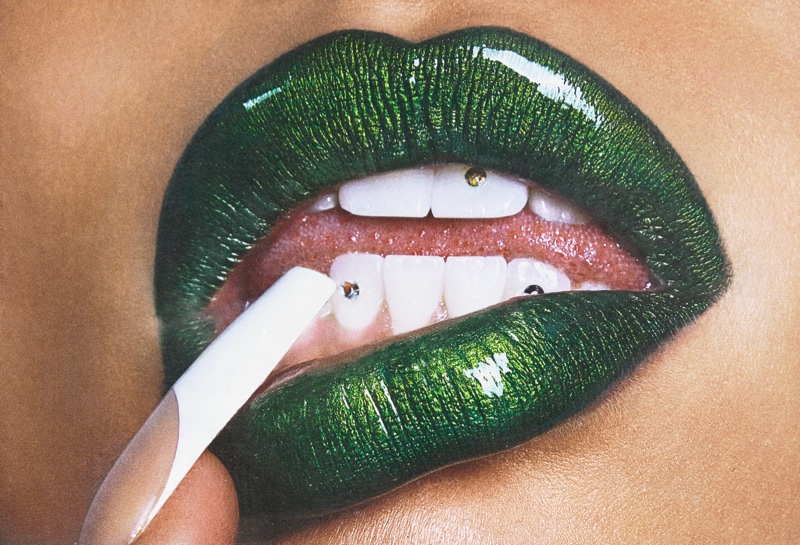 Drawing inspiration from vintage cigarette cartons, the packaging is a work of art in its own right. Meanwhile, the campaign takes us back to the era of retro advertisements, complete with a stunning photoshoot featuring the captivating model Jovel Ramos, as lensed by Luke Abby.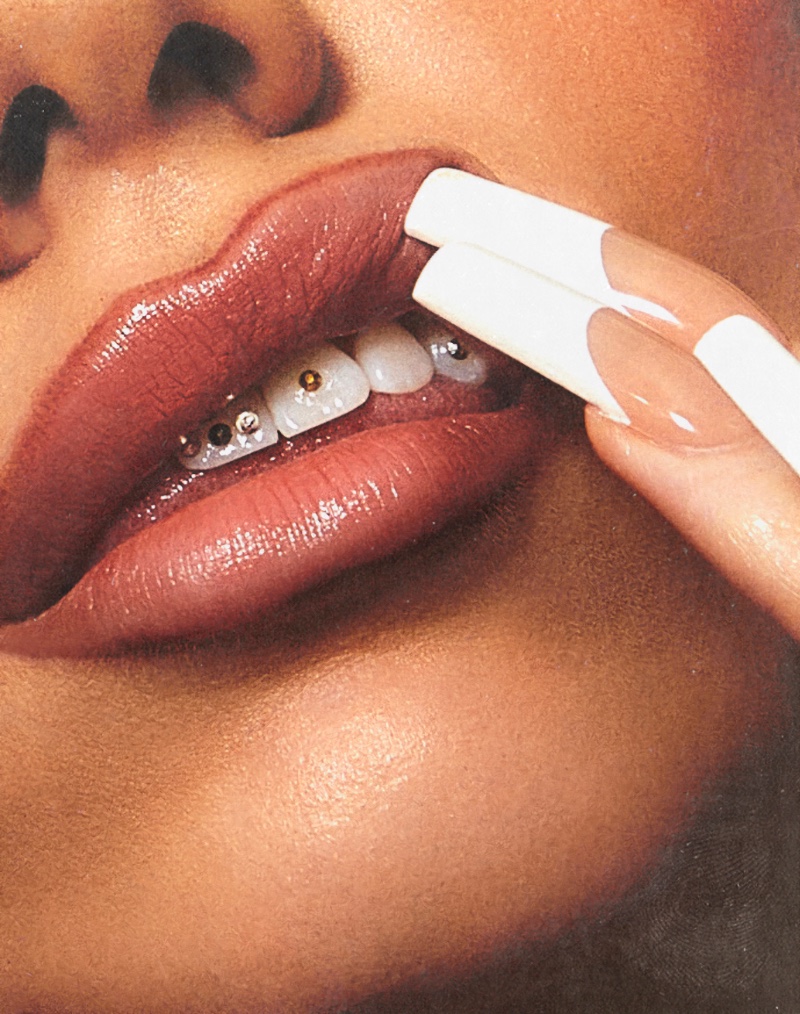 The tooth gems themselves are available in six unique colors, including Clarity (a chic white), Metal (a dazzling silver), Denim (a deep blue), Deep Red (a fiery red), Medallion (a luxurious gold), and Luv (a bold red heart). These striking hues will surely add a pop of personality and panache to any ensemble. For more beauty trends, discover our guide to 1980s makeup.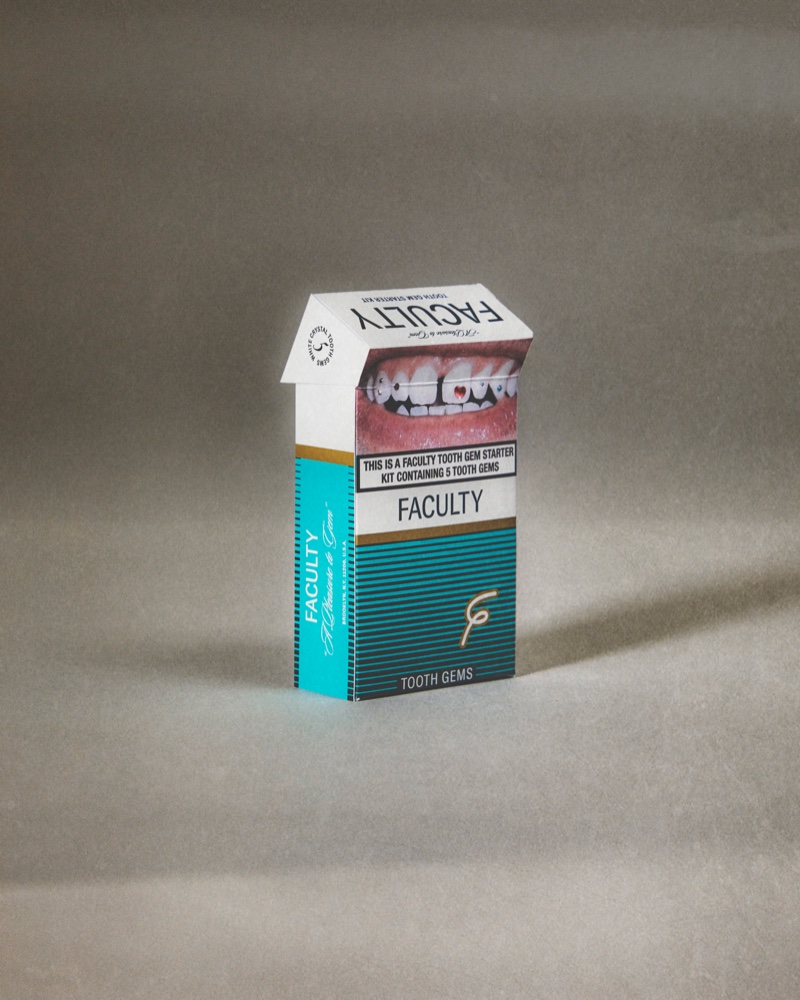 Get ready to dazzle with the latest trend that's taking the fashion world by storm – FACULTY Tooth Gems. Inspired by the bold and daring looks of musicians and creatives from the late '90s and early 2000s, these tooth gems are the ultimate statement-making accessory for those who dare to be different. The FACULTY Tooth Gems starter kits are priced at $40 and are now available at faculty.world.