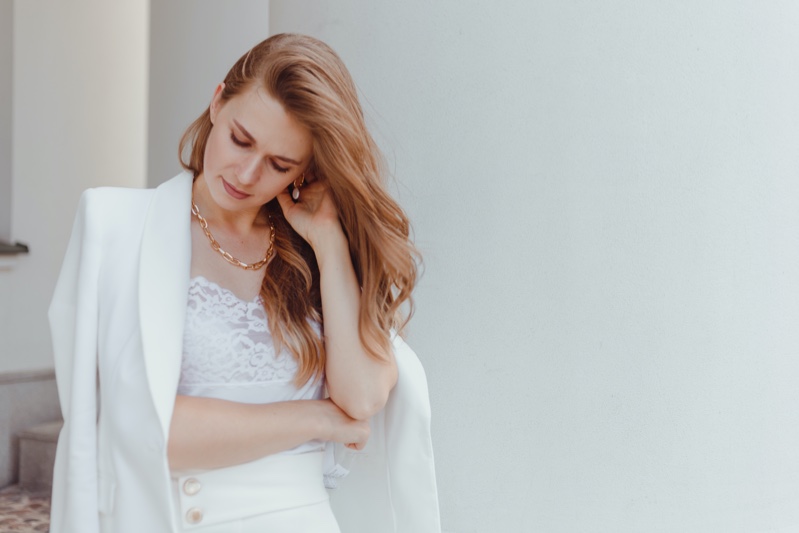 Looking for a way to take your outfits up a notch? Accessories are the answer! Any ensemble can be glammed up with the right accessories and turned into a show-stopper. This article will discuss some of the must-have accessories that every woman should own. From statement necklaces to killer heels, this article has you covered. So read on and get inspired to add some glamor to your wardrobe.
Statement jewelry
One of the easiest ways to elevate an outfit is by adding some statement jewelry. A pair of dramatic earrings or a bold necklace can completely transform your look. If you're wearing a simple dress or top, add some sparkle with some statement jewelry, and you'll be sure to turn heads. More often than not, statement jewelry is adorned by gemstones that catch the light and add a touch of opulence.
Some of these gemstones are even believed to have calming or healing properties. In this case, amethyst is a popular gemstone to wear because it is said to relieve stress. So not only will you look fabulous, but you may even feel more relaxed. Overall, if you're looking to level up your outfit, reach for some statement jewelry.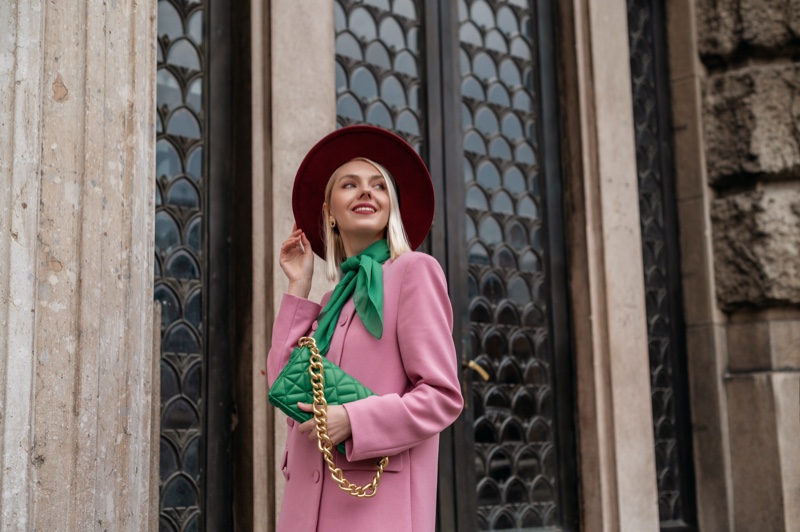 Scarves
Another great way to accessorize is by wearing a scarf. A scarf can add both color and pattern to an outfit, and it's a great way to experiment with different trends. If you're not ready to commit to a particular style, try incorporating it into your outfit with a scarf. This season, one of the hottest trends is animal print. If you're not sure how to wear animal print without looking like you're going on a safari, try pairing it with a solid color.
For example, pair a leopard print scarf with a black coat, and you'll look chic. Scarves are also great for adding warmth in the colder months, but some scarves are perfect for shielding you from the sun in the summertime. No matter what season it is, there's a scarf to match. So scarves are the way to go if you're looking for a way to accessorize and level up your outfit.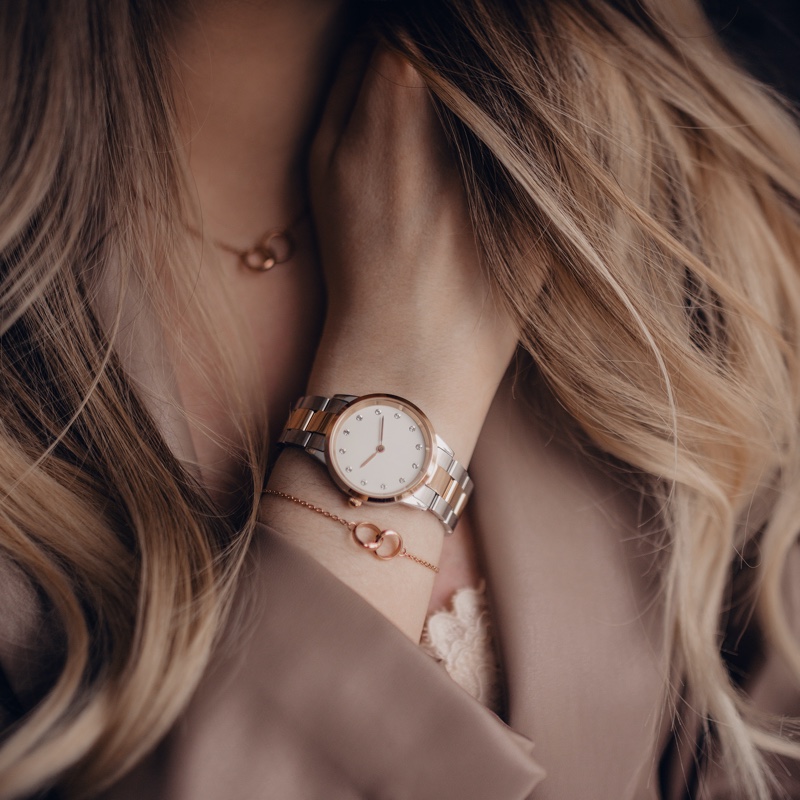 Classic watch
No matter what your style is, every woman should own a classic watch. A watch is both practical and chic, and you can dress it up or down depending on the occasion. If you're wearing a more casual outfit, try pairing it with a leather strap watch. For a dressier look, opt for a metal band watch.
You can even find watches with gemstone accents for a touch of luxury. These are the ones that will genuinely elevate your outfit and make you feel like a glamorous goddess. No matter what, make sure to invest in a quality watch that will last you for years to come. And, regardless of the style you choose, a timepiece is a timeless accessory that every woman should own.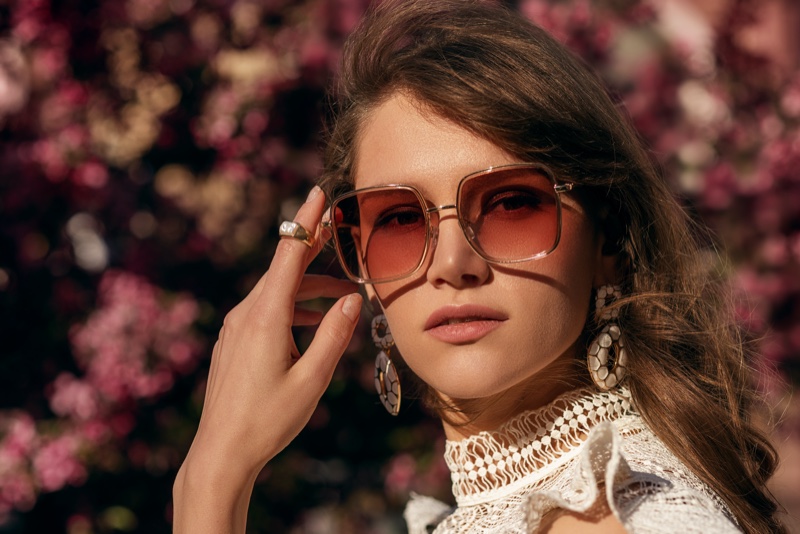 Sunglasses
Sunglasses are not only a great way to protect your eyes from the sun, but they're also a fantastic fashion statement. Oversized sunglasses are always in style, and they're a great way to add some charm to any outfit. If you want to go for a more retro look, try cat eye sunglasses. These will give you a vintage-inspired look that is sure to turn heads.
And if you're looking for something unique, try colored lenses or mirrored sunglasses. These are usually more expensive, but they're definitely worth the investment. On average, you should expect to spend around $100 on a good pair of sunglasses. So if you're looking for a way to elevate your style, don't forget the power of a great pair of sunglasses.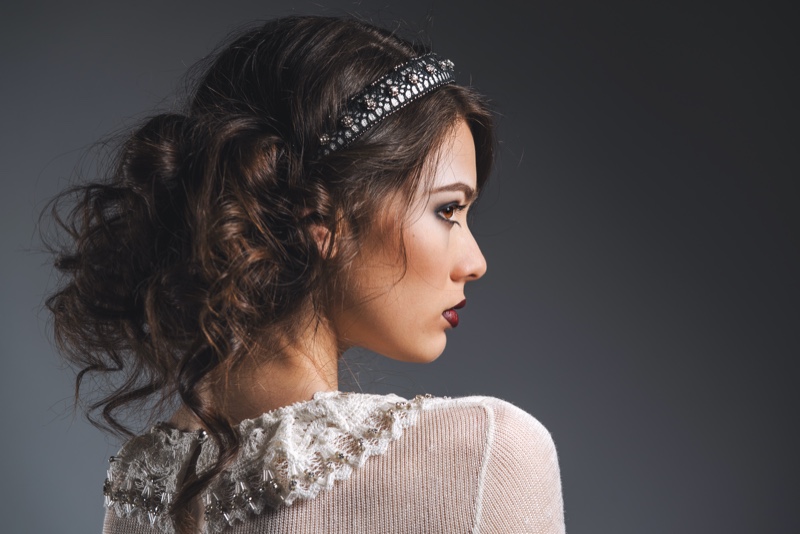 Hair accessories
More often than not, women forget that their hair is also an accessory. And, just like any other accessory, it can be used to make a statement and complement an outfit. If you're looking for a way to add some sparkle to your look, try wearing a rhinestone headband or barrette. For a more understated look, try a pearl-embellished headband.
You can even find hair accessories that are decorated with feathers or flowers. And if you're wearing your hair down, try adding a pretty scarf or ribbon. This is a great way to add some color and pattern to your look. So next time you're getting ready for a night out, don't forget to accessorize your hair.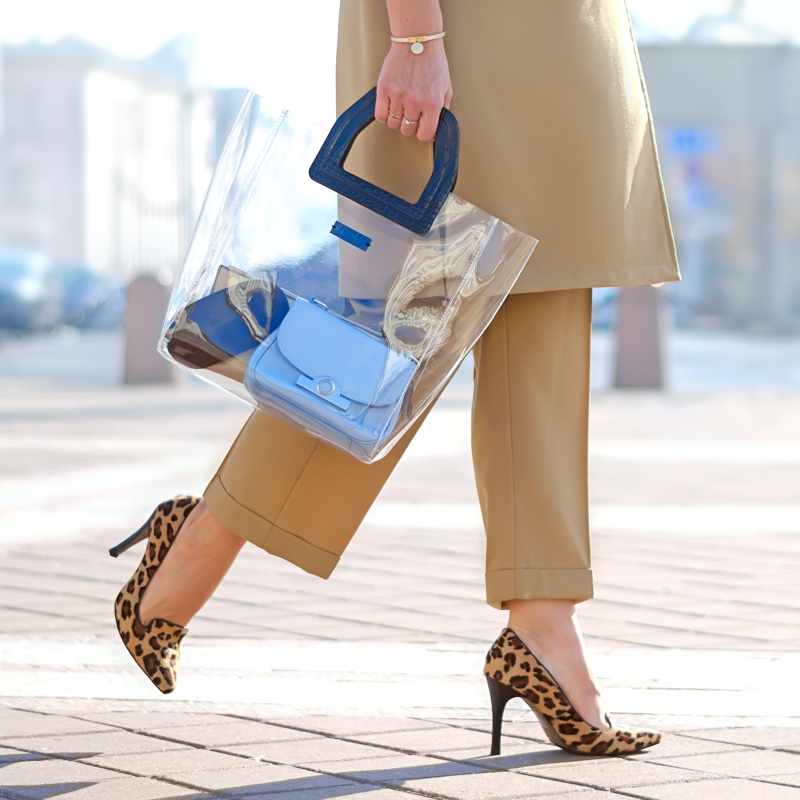 Bags
Every woman needs a great bag to complete her look. The type of bag you choose will depend on your style and the occasion. If you're looking for a casual everyday bag, try a crossbody or tote bag. These bags are great for carrying all of your essentials, and they're comfortable to wear. If you're looking for a bag to take to the office, try a structured satchel or briefcase.
And if you're going out for the night, a small clutch is the perfect accessory. You can even find clutches that come with a strap so that you can wear them as a crossbody bag. No matter what your style is, there's a bag out there that will complete your look.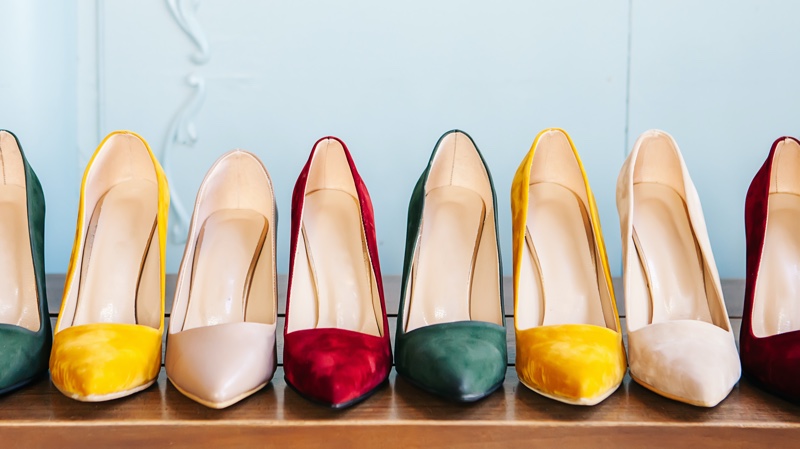 Killer heels
Last but not the least, another great way to take your outfit up a notch is by wearing killer heels. Heels instantly make any ensemble look more polished and put together. And when you're wearing a great pair of heels, you can't help but feel confident and empowered. If you're not used to wearing heels, begin with a lower heel and work your way up.
You don't have to go for sky-high stilettos if that's not your style. There are plenty of fabulous heels that are both comfortable and stylish. And, once you find a pair you love, you'll be able to wear them with anything.
So there you have it, seven ways to take your outfit from drab to fab. With these accessories, you'll be sure to turn heads wherever you go. So don't be afraid to experiment with different looks and have fun with your style. After all, fashion is all about expressing yourself. And with these accessories, you'll make a statement. Rest assured that with a little bit of effort, every outfit will be a show-stopper.