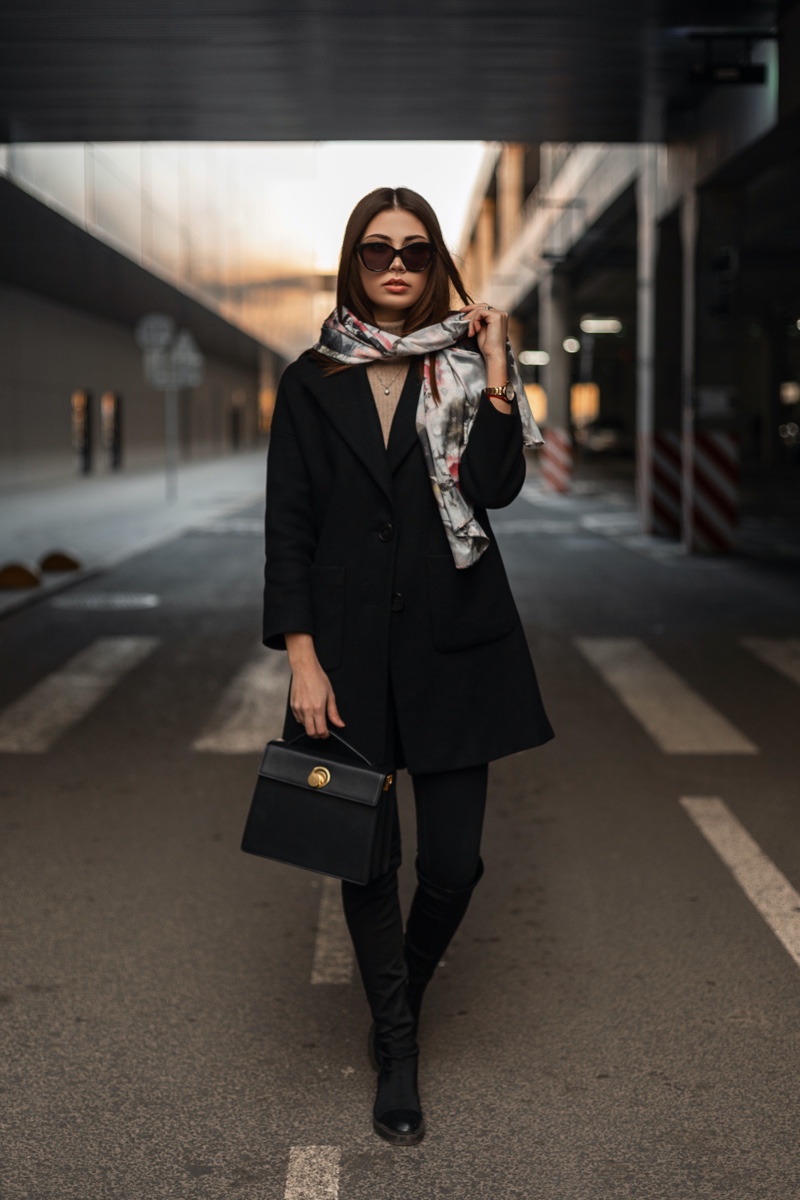 Nowadays, a personalized scarf is an excellent corporate accessory. Many organizations have incorporated custom scarves into their regular corporate outfits with their brand emblem. A scarf may effortlessly elevate your appearance and make you appear more polished and professional.
Whatever material you choose, the next step is to decide whether you want a square scarf or an oblong (rectangle) scarf. Both styles are wearable and versatile, but it depends on your preferences. Do you want to give a wardrobe essential or something entertaining and fashionable to your customers?
The importance of design and pattern should not be overlooked. A more neutral color with no square or oblong patterns can be worn multiple times without becoming monotonous. A scarf with vivid colors, elaborate patterns, and other details, on the other hand, will stand out whether it is oblong or square.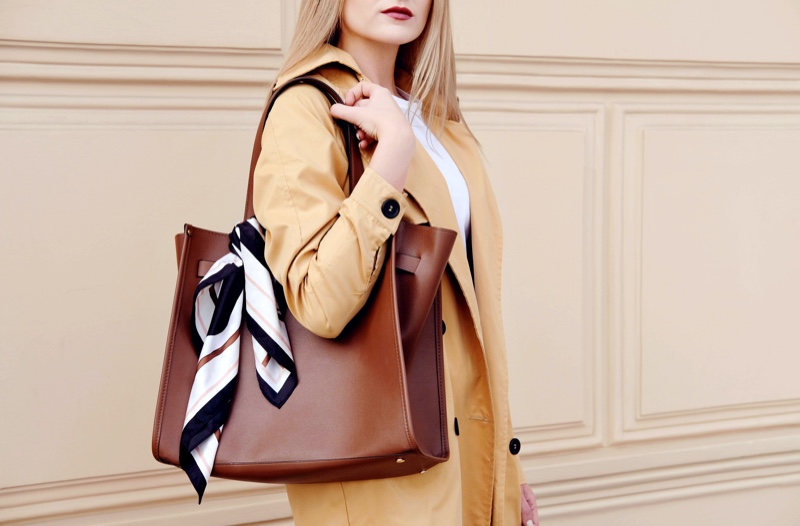 The design complexity is the next factor to examine. The quantity of colors employed in your design or artwork is complexity. You'll need to figure out whether your design uses solid colors or gradients.
Traditional silk-screen printing, in which a silkscreen is created for printing portions that use the same color or ink, is recommended if the design is simple and made with solid colors. Let's say your design has eight colors. That means you'll need eight different silkscreens for one design.
However, in today's world, silk screen printing is regarded as inefficient. The printing process is time-consuming, but the growing number of colors increases the cost of the screens used. There are numerous methods to tie a scarf, but we'll show you three simple ways to wear one to work. Scarves, of course, are used to dress up your neck and keep it warm.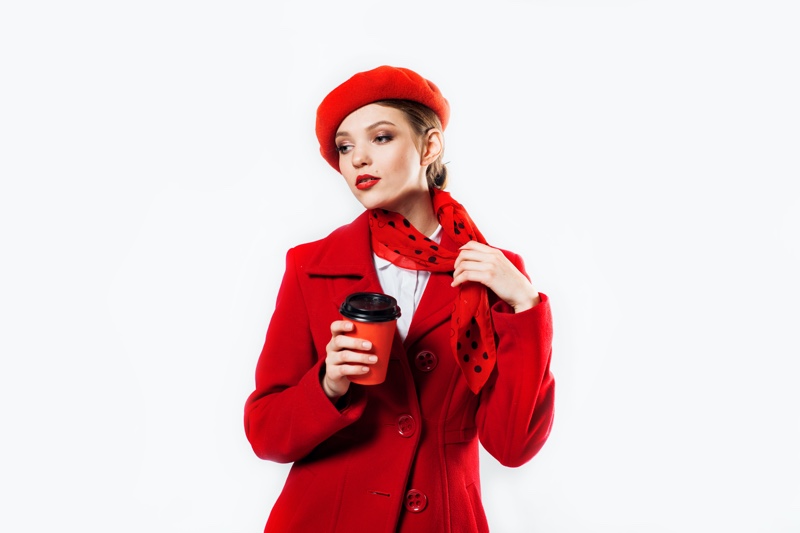 Tieing a ribbon around your neck is a primary method to wear. Fold the scarf into a long length with pointed edges that you may tie around your neck. Make a ribbon in the front or twist it to the side, depending on your preference.

A vivid personalized scarf may instantly brighten your look and offer a unique accent to a simple uniform. If the ribbon design bothers you, you can knot the scarf slightly lower than your neck. Tie it once or twice and hang two long lengths from it. This gives it a considerably more formal appearance.

Using a custom scarf to add to your work bags is a stylish way to use it. Begin by tying the scarf around one of the bag's handles. Then wrap the scarf around the handle until the other end is reached. Tying another knot at the end or clip it in place to secure the scarf. And there you have it! Your bag has been instantly lifted and embellished fashionably.
If you used the same colored custom scarf as your uniform, this approach could assist you in matching your bag and uniform. If you need a custom scarf for work, Tiesncuffs has high-quality bespoke scarves in vivid colors that stand out or neutral tones that go with any outfit. The custom scarves come in various fabrics, including chiffon, silk, polyester, satin, and maybe screen printed with your company logo.