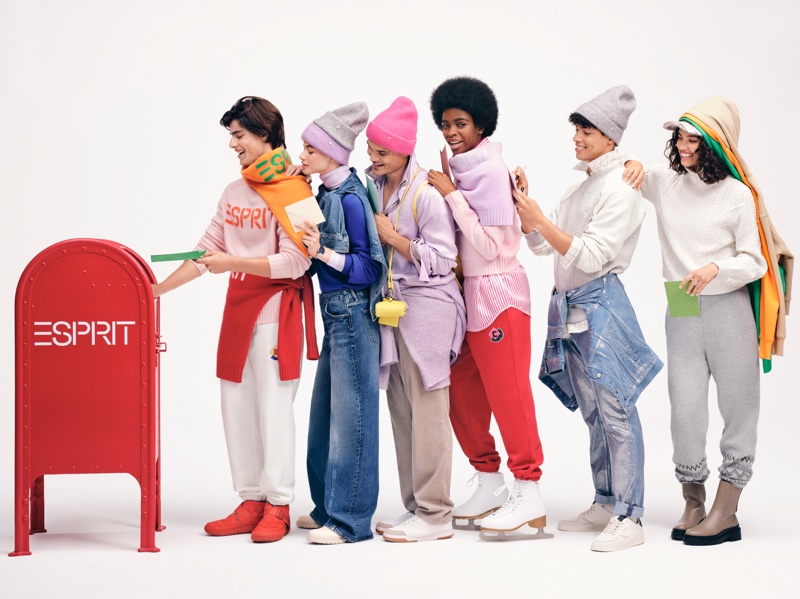 Esprit's holiday 2023 campaign is a vibrant homage to the festive season, intertwining the brand's signature attitude with a playful twist on traditional holiday advertising. It's a campaign that captures the essence of the holidays and redefines it with an ironic edge, continuing from its fall 2023 collection.
Esprit Holiday 2023 Campaign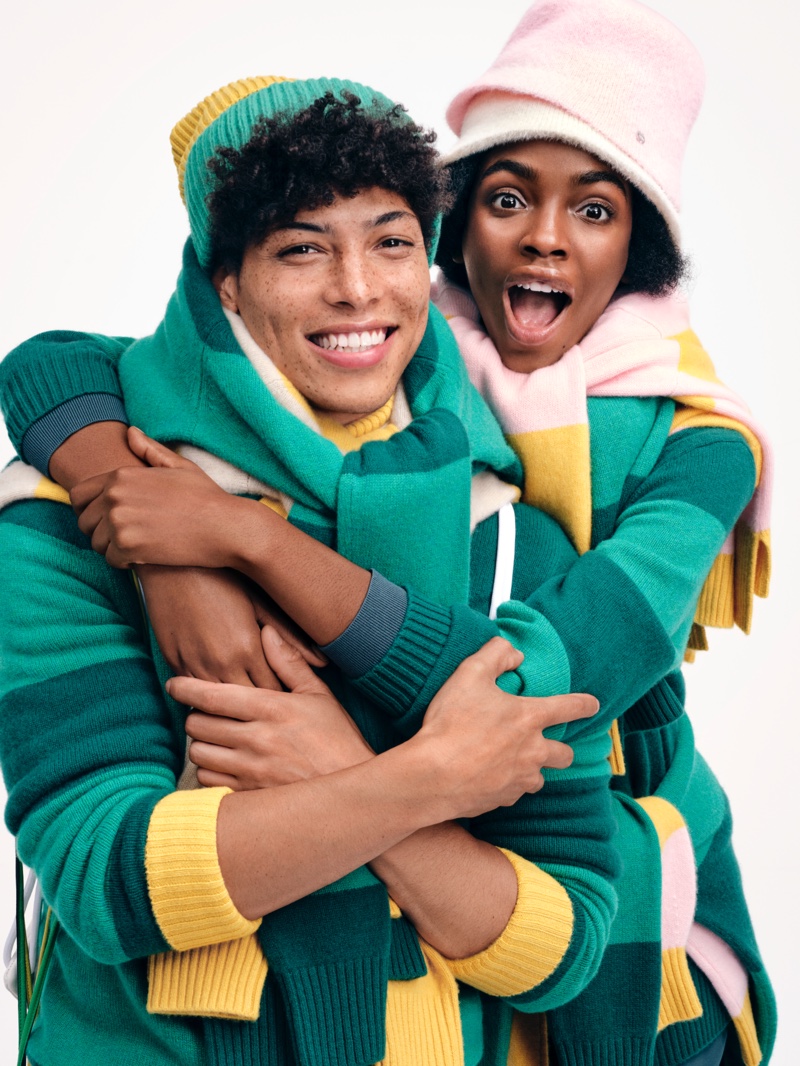 The holiday 2023 collection from Esprit is an eclectic fusion of sophistication and modern flair, showcasing iconic yet fresh pieces. Imagine stepping out in sequin joggers, a glittering dress, and wrapping up in a cozy puffer jacket paired with metallic jeans.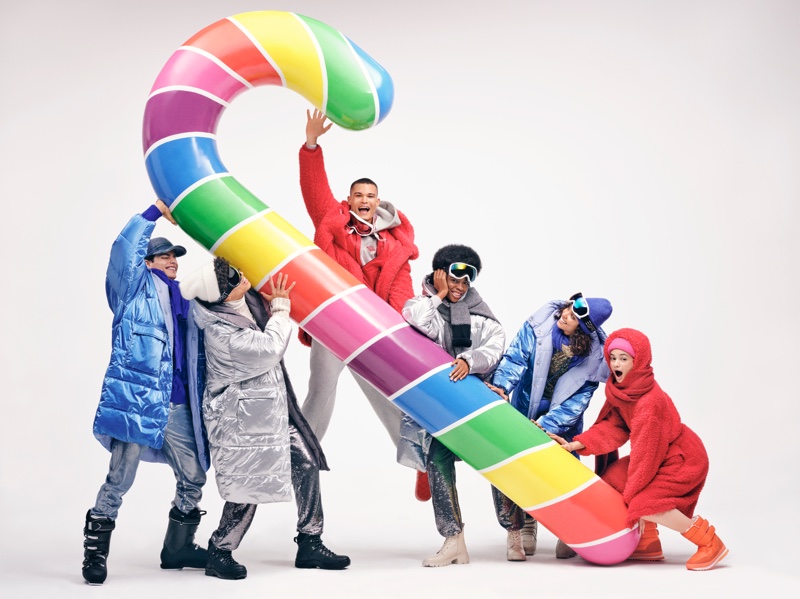 The collection features diverse apparel, including logo-printed cashmere or knit sweaters, versatile turtlenecks and hoodies, and chic denim midi skirts and jackets. Each piece reflects a unique aspect of the holiday spirit, blending traditional elements with a contemporary touch.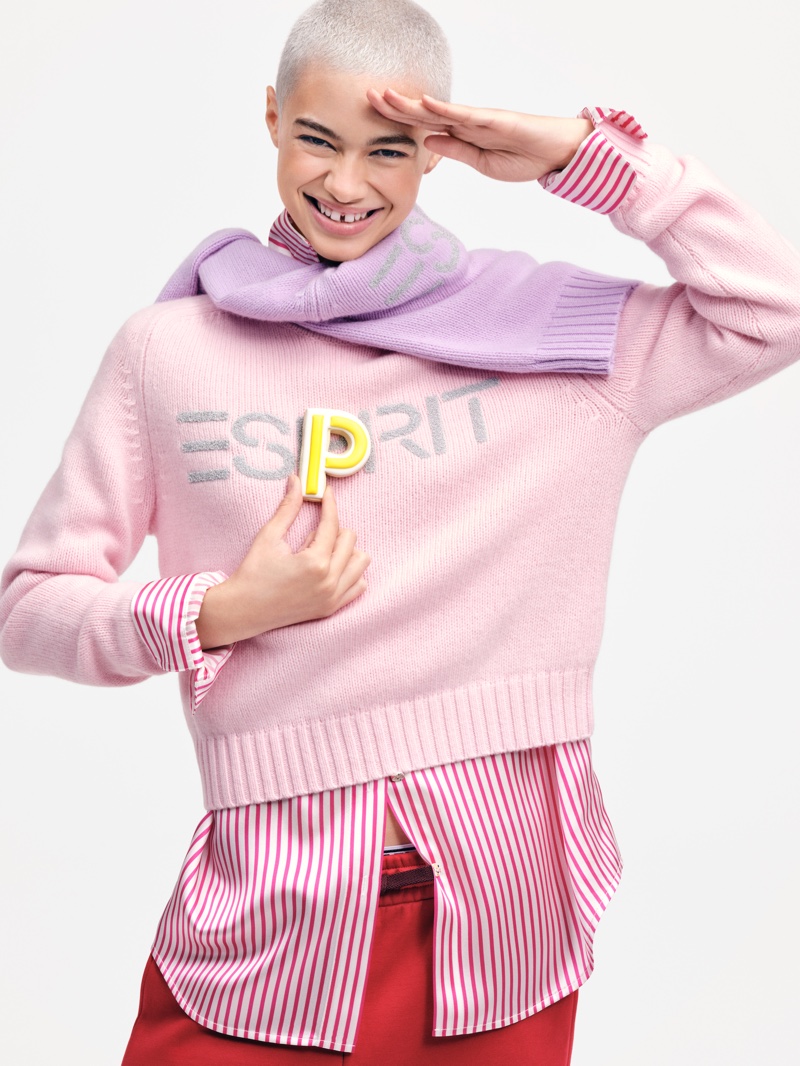 Every outfit is complete with the right accessories, and Esprit's holiday 2023 collection delivers with style. Chain shoulder bags and oversized fanny packs add a trendy twist to any ensemble, while bucket hats and beanies offer warmth and fashion-forward appeal.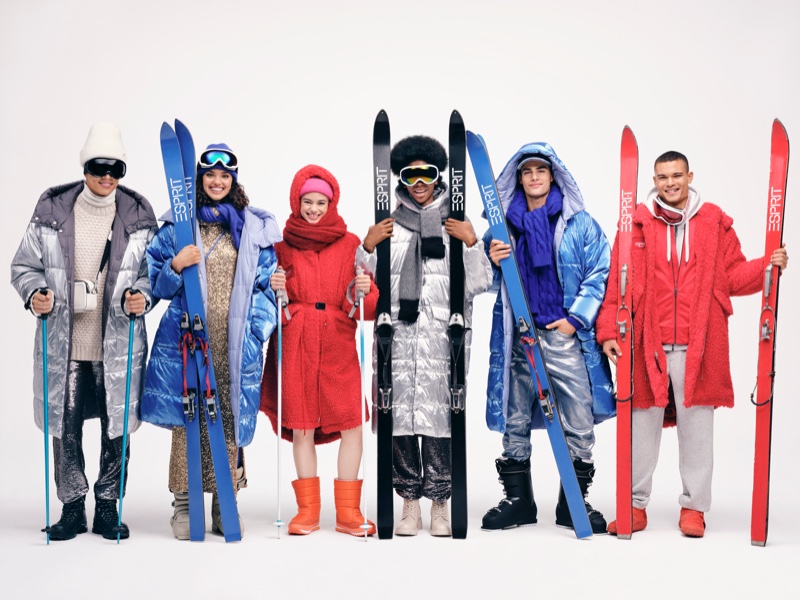 Esprit continues its commitment to sustainable fashion with the holiday 2023 collection. The brand's focus on eco-friendly practices, from sourcing to production, underscores its dedication to environmental responsibility. This campaign showcases Esprit's ongoing efforts to blend style with sustainability.