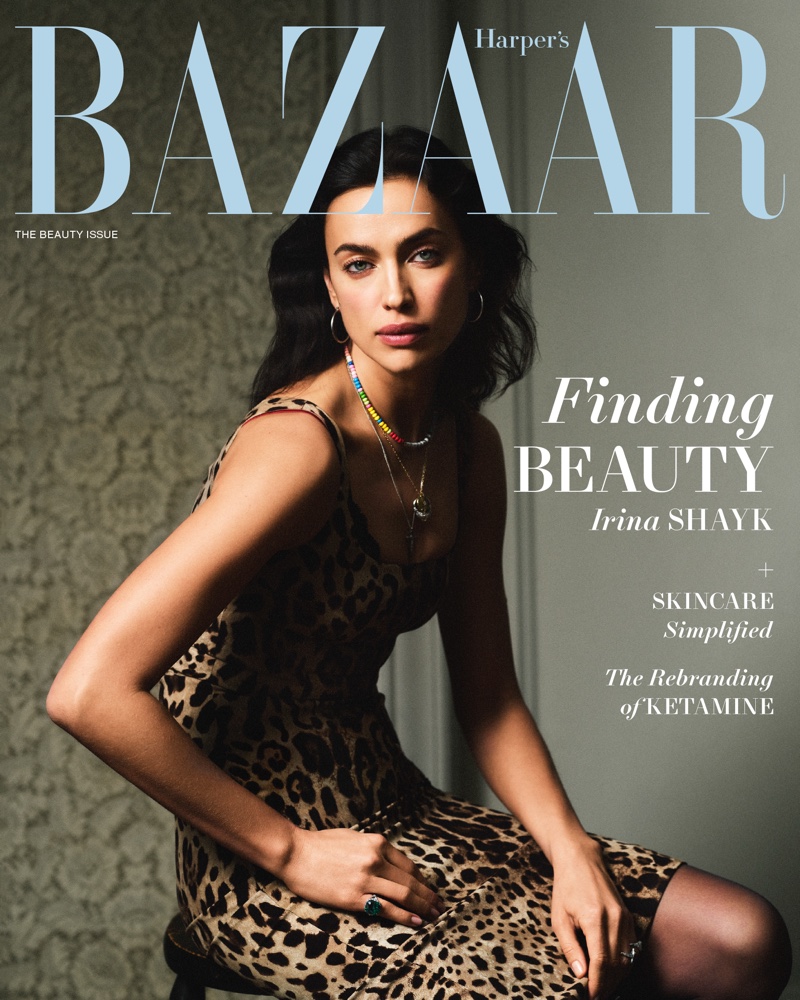 Irina Shayk once again covers a major fashion magazine, this time for the Harper's Bazaar US May 2023 Beauty Issue. The supermodel looks gorgeous in a Dolce & Gabbana leopard print dress adorned with layered jewelry featuring a Roxanne Assoulin beaded necklace and a Nouvel Heritage medallion necklace.
Irina Shayk Harper's Bazaar US Photoshoot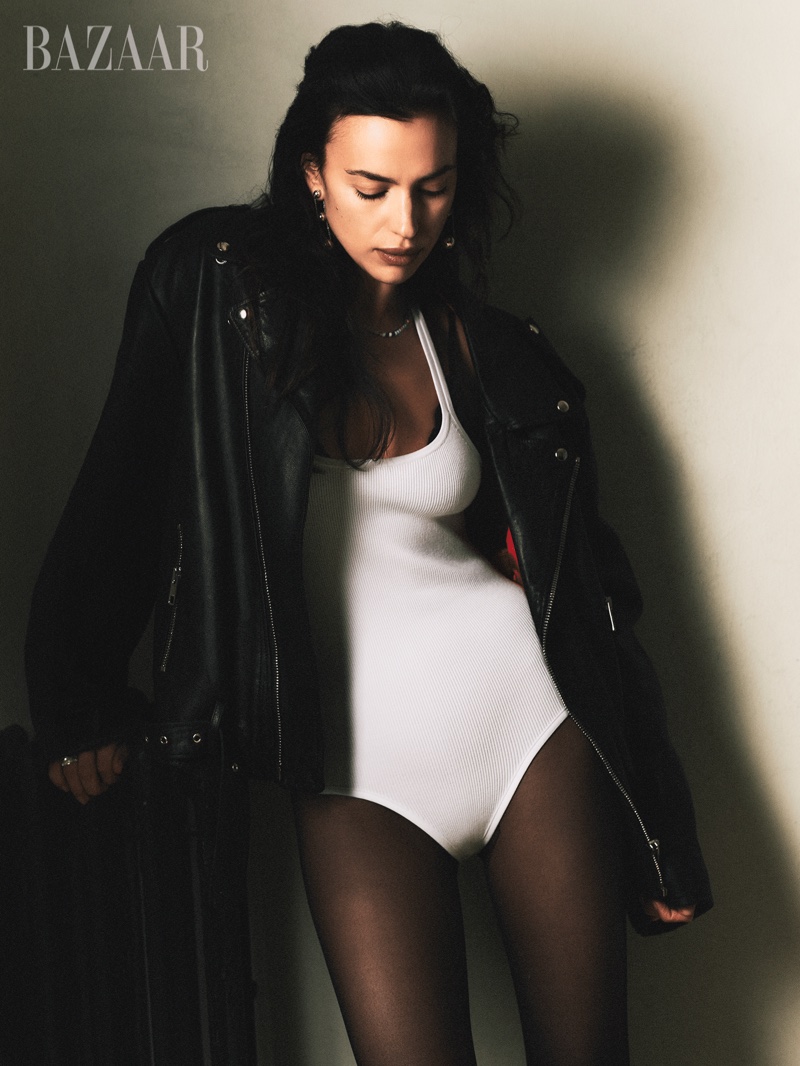 Following her glamorous appearances in Vogue Mexico and her recent Pinko campaign, Irina Shayk opts for a more pared-down setting in the accompanying images captured by Bryan Liston.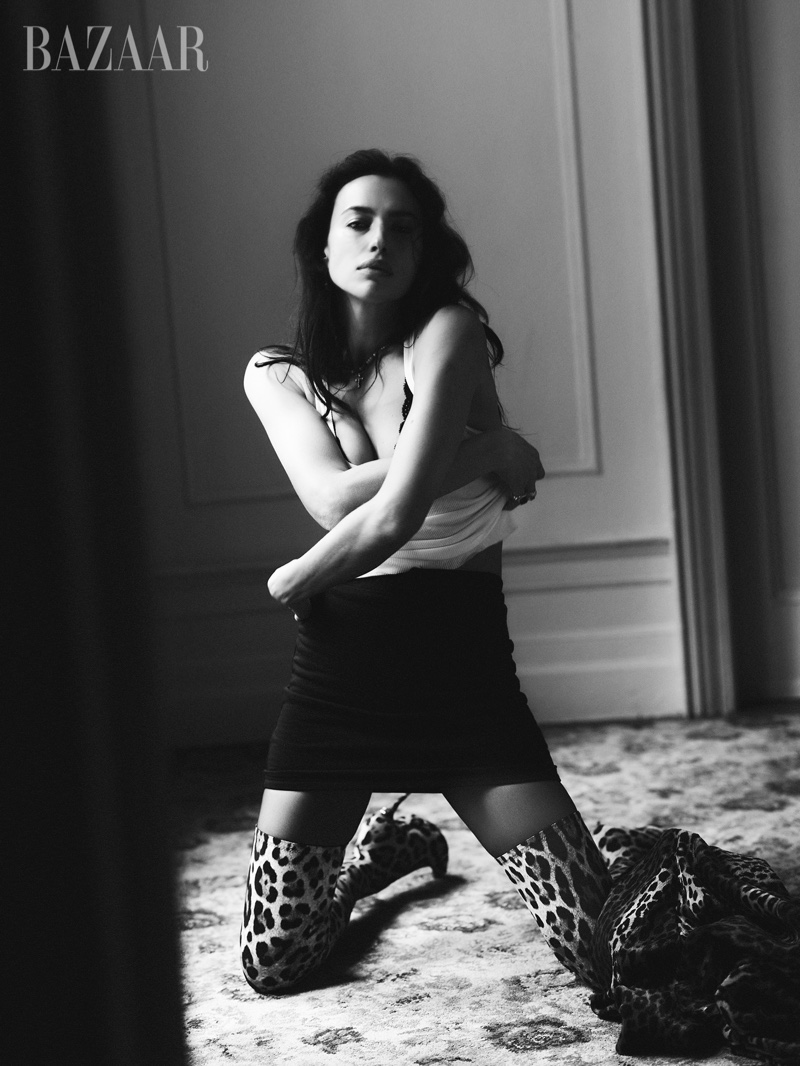 Styled by Tony Irvine, the accompanying photoshoot features Irina wearing an eclectic mix of lingerie, biker jackets, and shimmering dresses. Despite the varying looks, the supermodel's beauty remains consistent, with her natural allure shining through.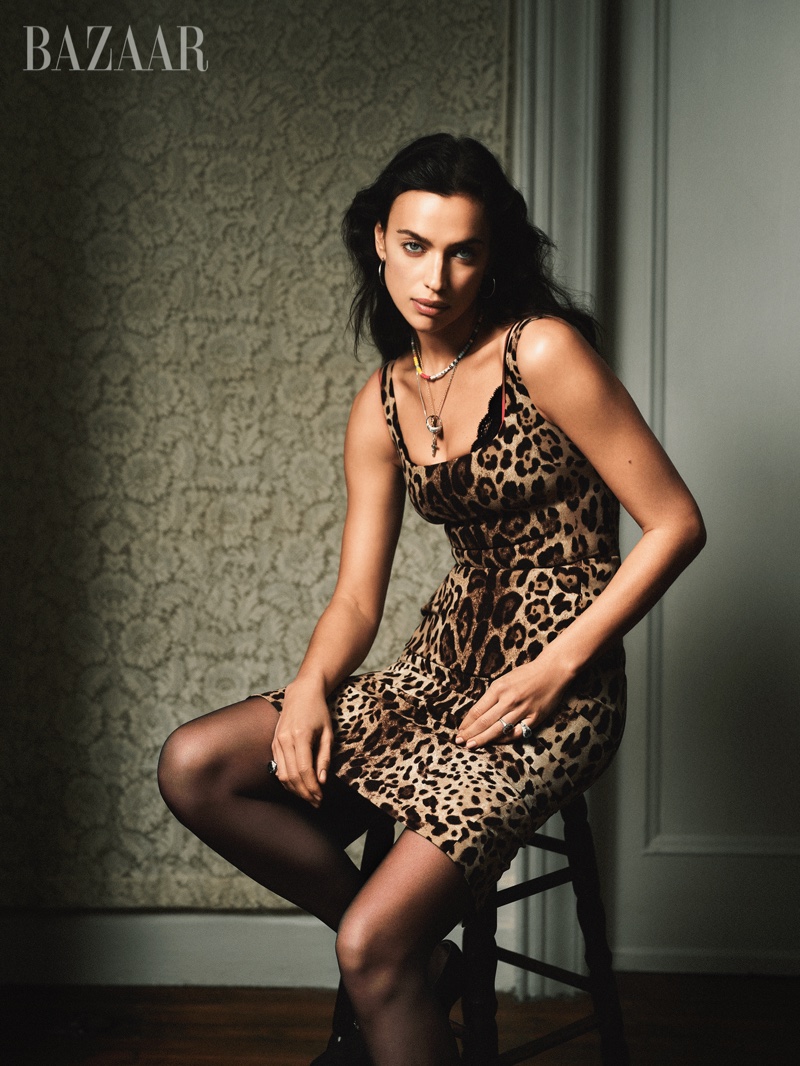 In her interview, Irina talks candidly about her admiration for fellow model and new mom Emily Ratajkowski. Irina praises Emily's ability to embrace her sexuality and motherhood, stating that being a mother doesn't mean you have to change who you are.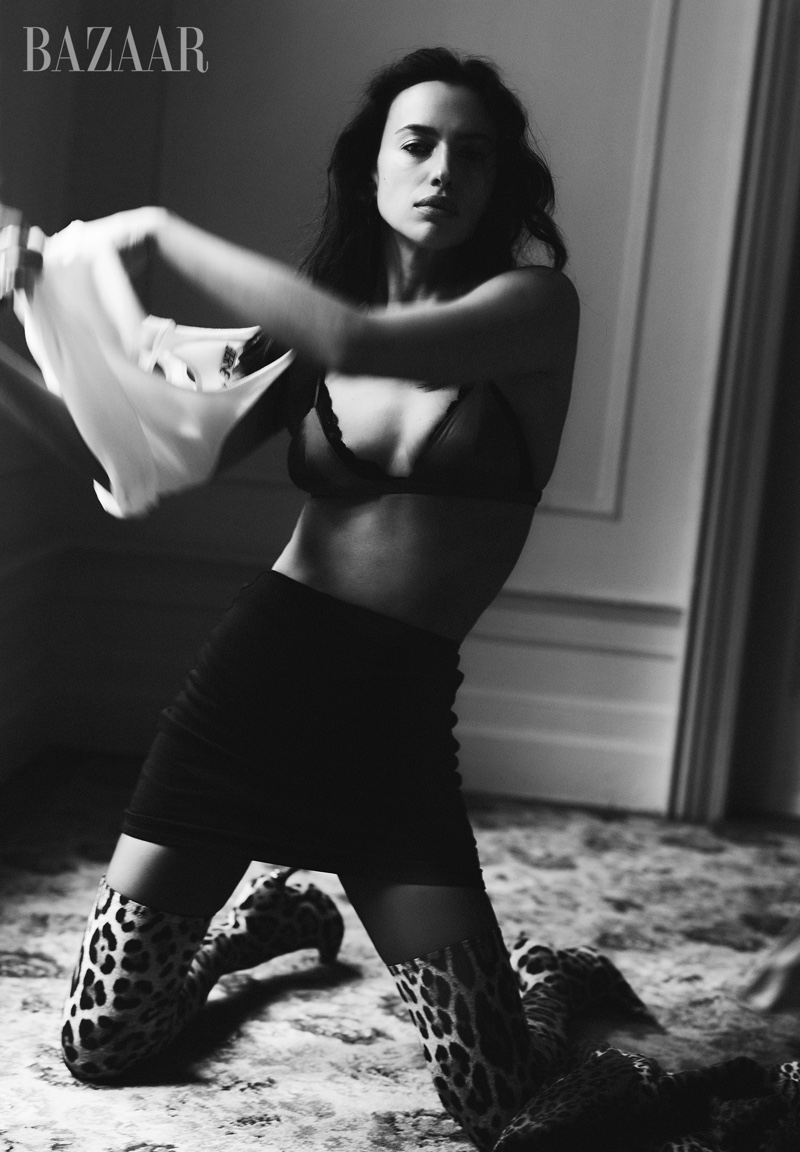 The model also discusses the importance of inner beauty and finding alignment between inner and outer selves. She emphasizes the need for individuals to find what works best for them, whether meditation or a trip to the infrared sauna.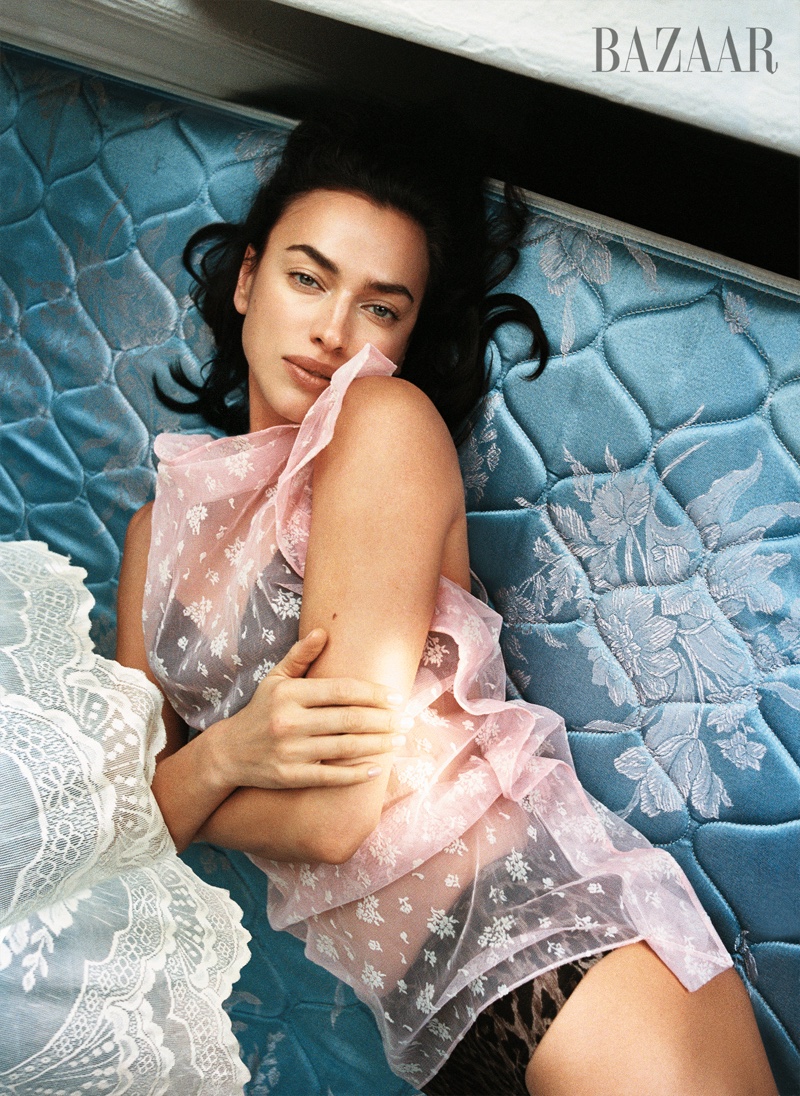 Irina believes that true beauty comes from within and that taking care of oneself on the inside ultimately leads to a greater sense of confidence and beauty on the outside. The new issue of Harper's Bazaar arrives on newsstands on May 5th.