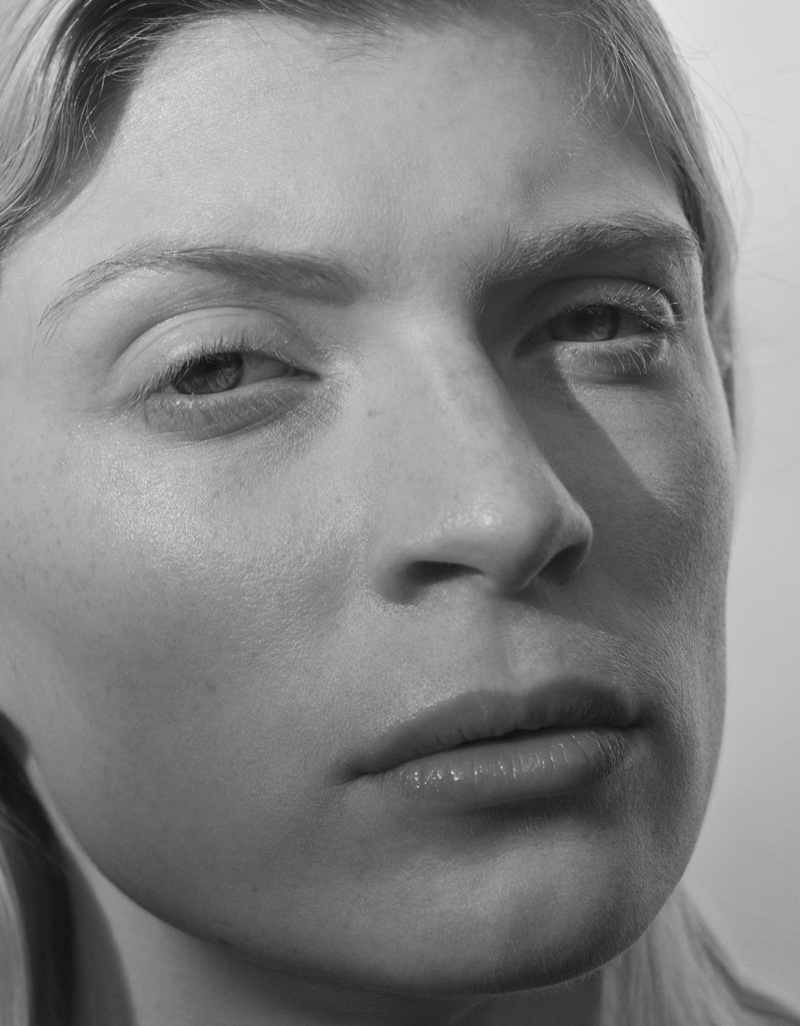 Photographer Mel Karch (De Facto Inc.) captures the ethereal beauty of model Arina Besedina in a recent editorial for Amica Magazine. Showcasing the designs of renowned fashion houses such as Jil Sander, Saint Laurent, and Stella McCartney, the editorial transports us to a realm where neutral tones reign supreme.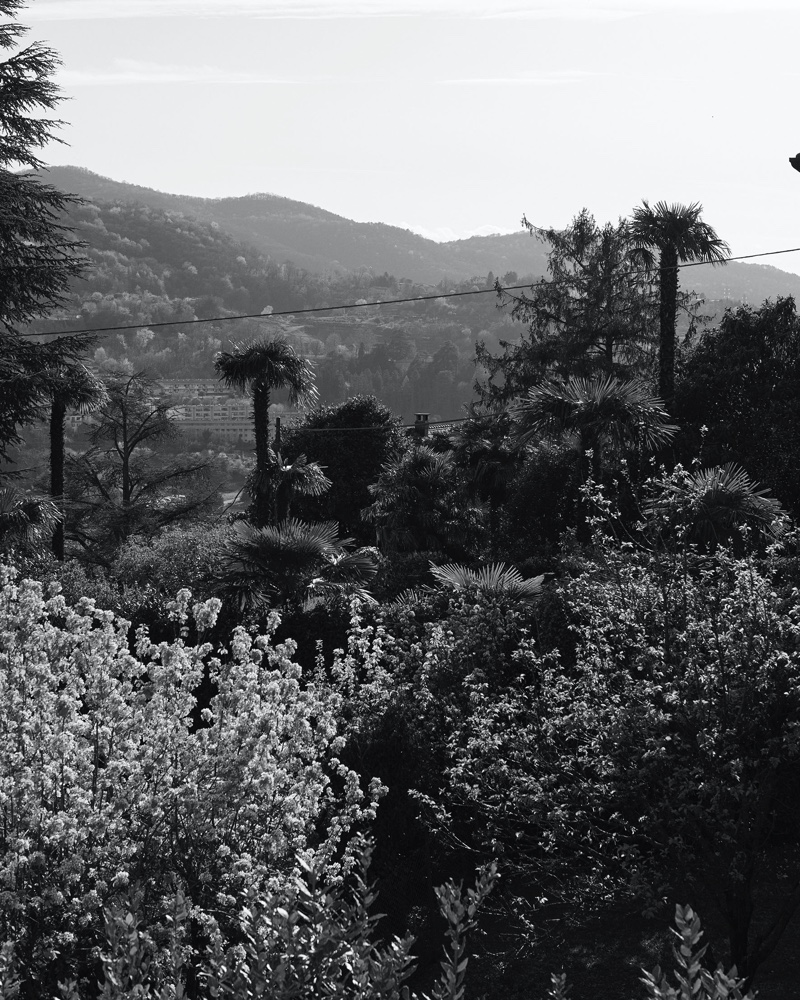 Besedina effortlessly embodies the spirit of the pre-fall season, donning an array of transitional pieces that seamlessly bridge the gap between warm summer days and crisp autumn evenings.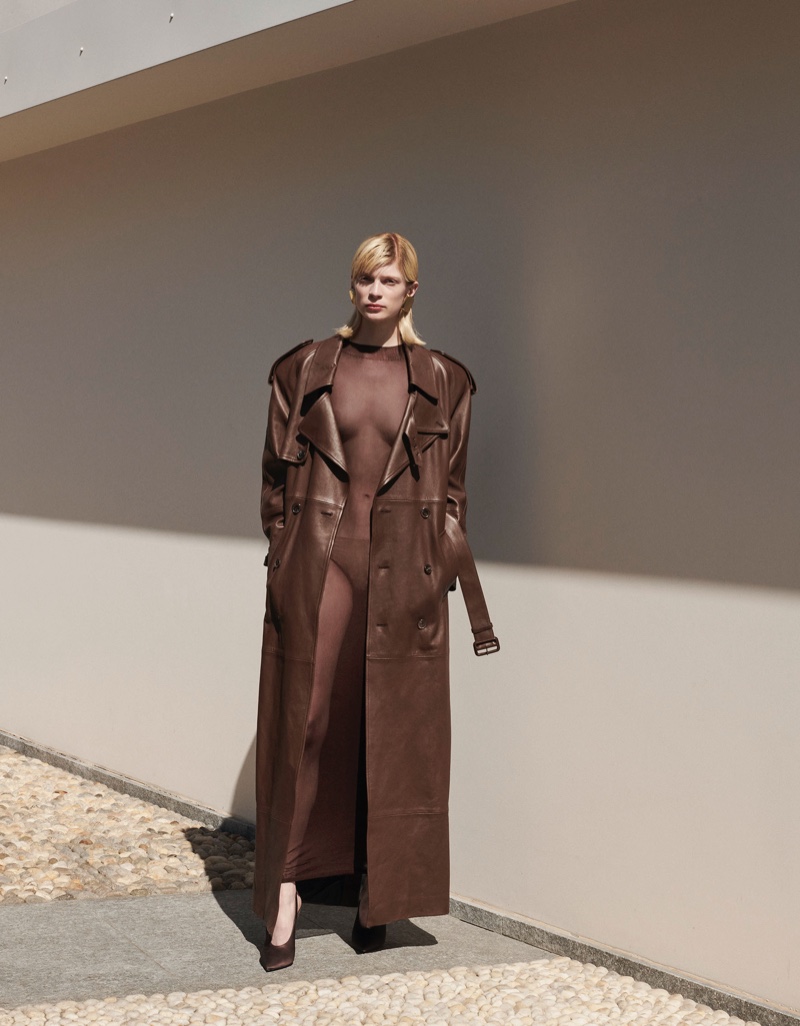 From form-fitting tops to long coats that exude elegance and grace and slouchy trousers that add an element of nonchalant coolness, every ensemble speaks volumes about the versatility and timeless appeal of neutral colors.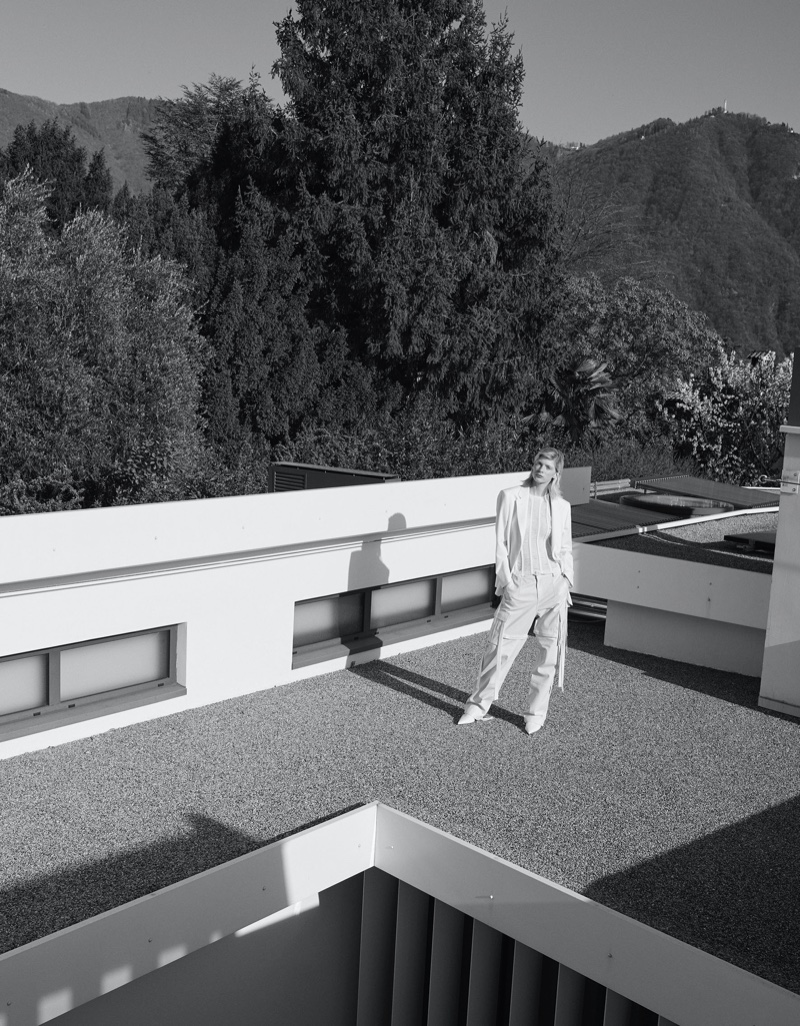 Claudio Belizario works magic on Arina's flipped hairstyle, a perfect complement to her understated yet captivating look. The neutral makeup by Steven Canavan further enhances her natural beauty, allowing her features to radiate a subdued glow.