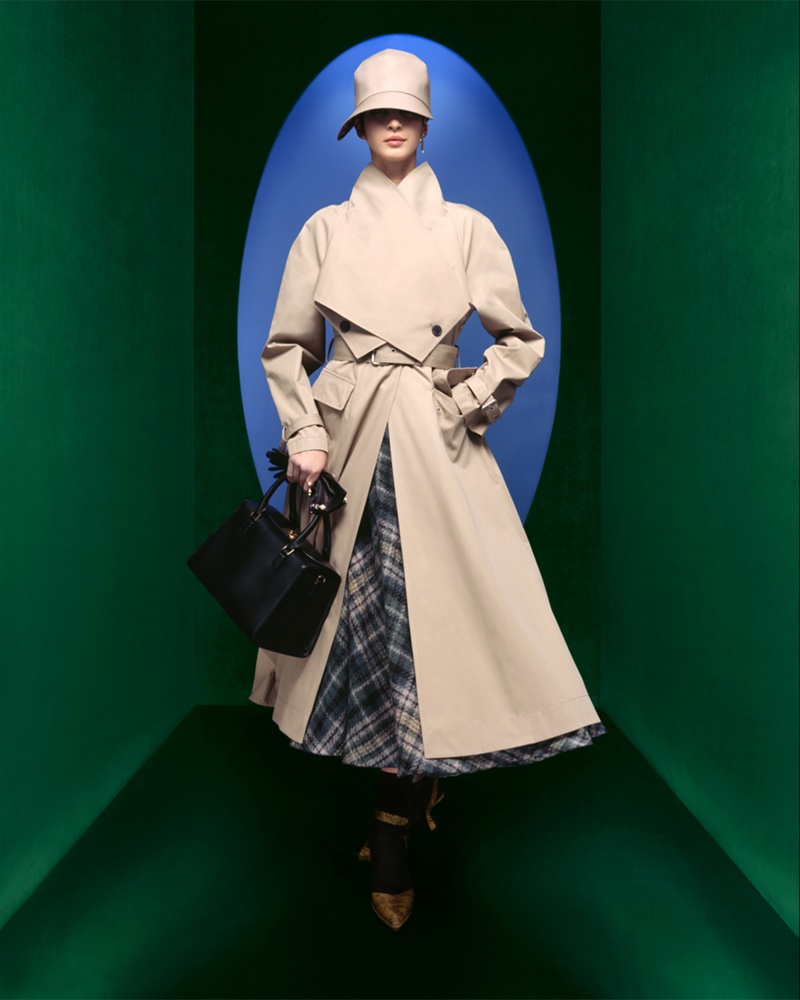 The Dior fall-winter 2023 campaign invites us into a world where classic silhouettes meet contemporary fashion sensibilities in a striking tribute to the spirit of the 1950s. The creative director of the collection, Maria Grazia Chiuri, turned her lens towards the influential women of that iconic decade – Édith Piaf, Catherine Dior, and Juliette Gréco.
Dior Fall/Winter 2023 Campaign
With the pre-fall 2023 collection's homage to India and the sunny aura of Dioriviera 2023, the brand now strikes a balance between the nostalgic and the contemporary. This journey into yesteryear has been immortalized in a campaign shot by photographer Brigitte Niedermair.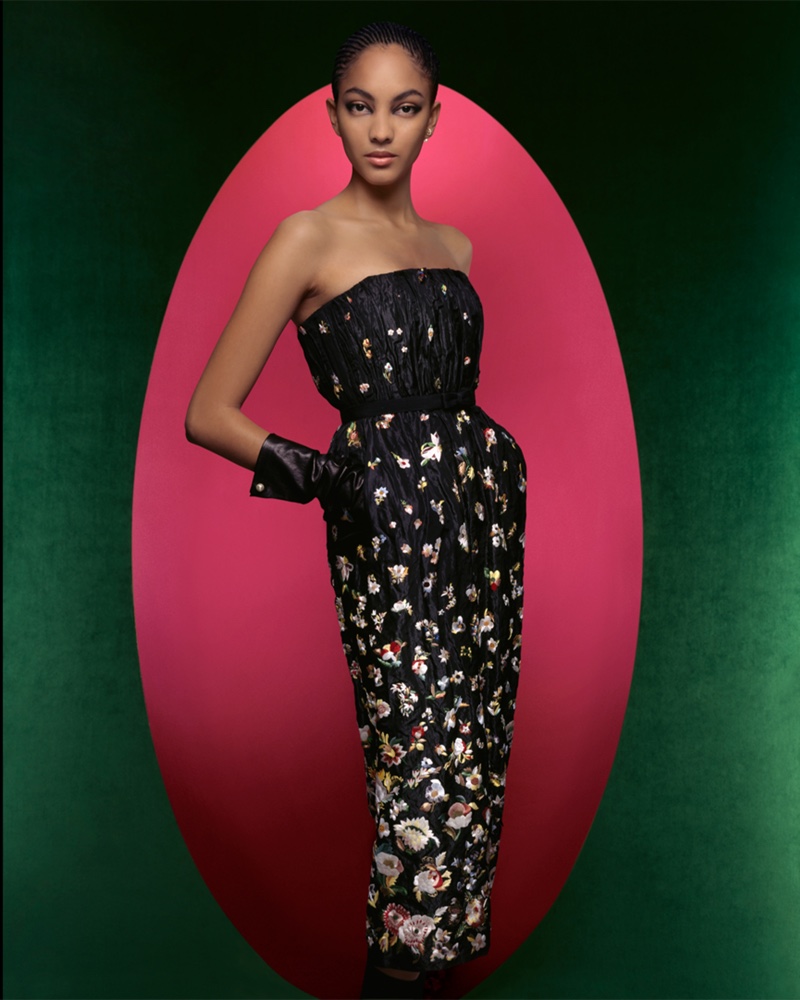 The Dior fall 2023 images come alive against backdrops drenched in jewel tones – ruby, emerald, and blue – that set off the dark elegance of the designs. Leopard and houndstooth motifs dance across coats and long skirts, while metallic threads shimmer on cocktail dresses.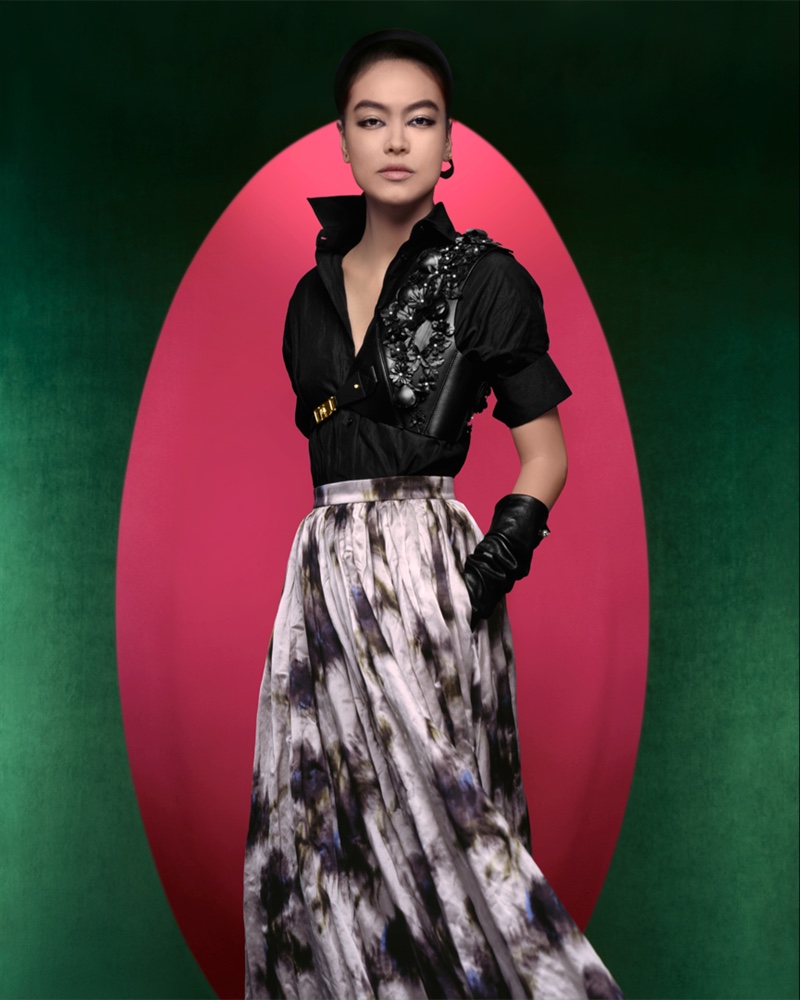 The collection sees an artful fusion of the old and the new. From the iconic Bar jacket featured in the hourglass silhouette of the New Look, the pieces blend retro chic with a modern twist. Accessories, such as the Dior Key and the Dior Toujours, bring in the final touch, creating a timeless yet fresh appeal.