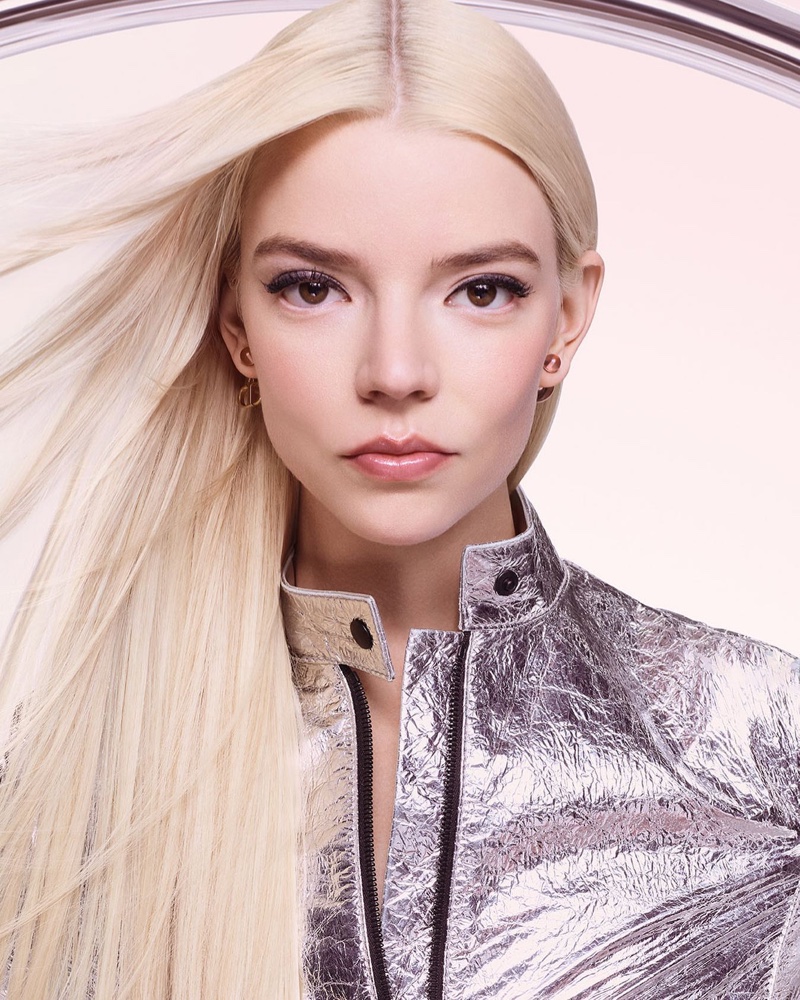 Luxury brand Dior unveils the Dior Addict Lip Maximizer campaign starring Anya Taylor-Joy. The blonde shines in a silver metallic jacket and intense gaze for the advertisement. The new and improved Dior Addict Lip Maximizer is now made with 90% natural-origin ingredients. This iconic lip gloss is sure to give you a luxurious pout.
Anya Taylor-Joy's timeless beauty and effortlessly chic style have made her an ambassador for the renowned French brand. The perfect addition to any look, Dior Addict Lip Maximizer is available in 31 shades. The hues allow you to enjoy a range of options.
Dior Addict Lip Maximizer 2023 Campaign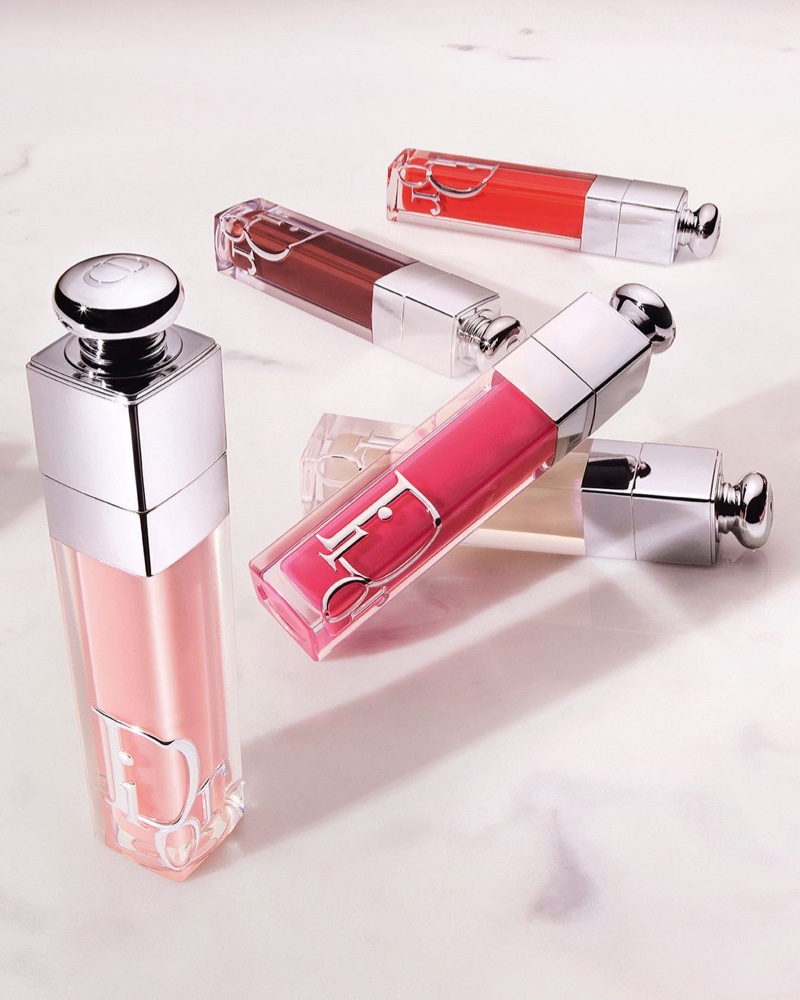 With two intensities as well as four finishes, including shimmer, holographic, sheer, and intense, this range will take your lip looks to the next level. The Dior Addict Lip Maximizer is a must-have for every makeup lover's collection.
Its plumping formula and range of beautiful colors make it the perfect way to give your lips an enviable glow. Enjoy luscious shades of delicate pink, intense grape, shimmer hazelnut, and more that will flatter one's complexion. You can also see Anya Taylor-Joy star in the Dior Holiday 2022 campaign.
Anya Taylor-Joy – The Menu New York Premiere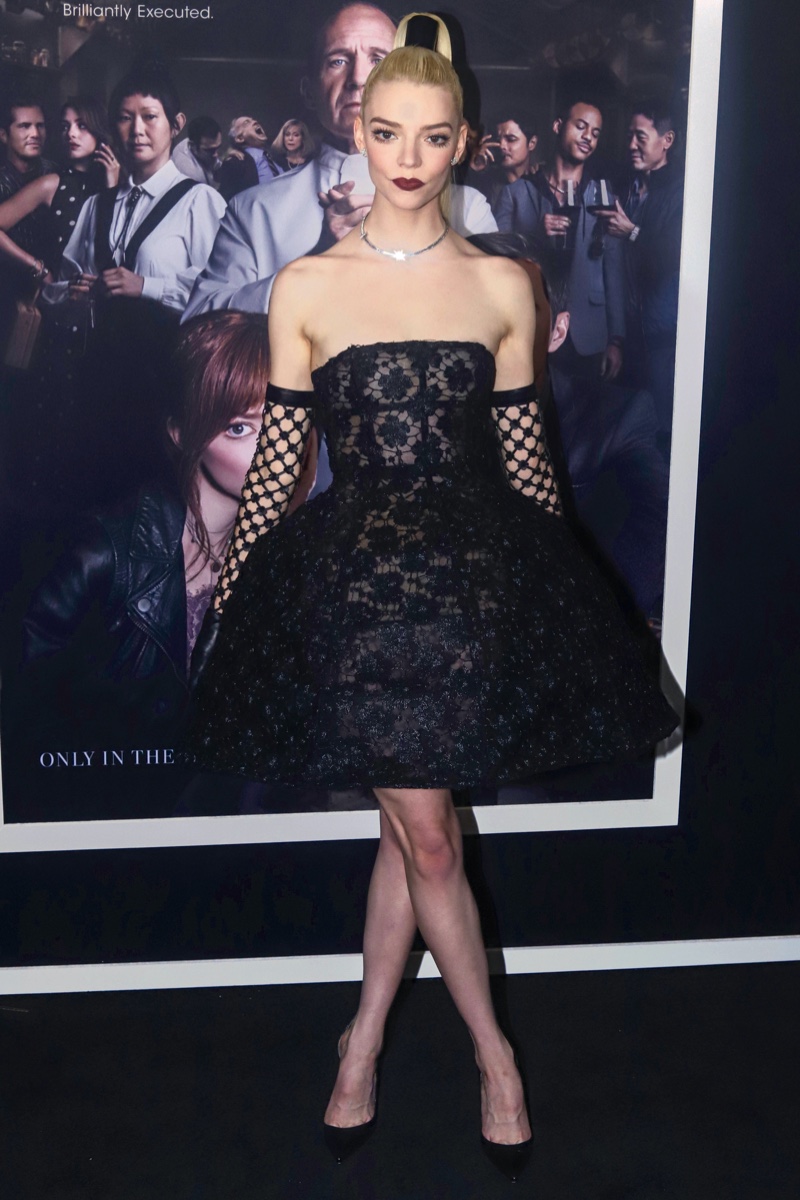 At the November 14th, 2022, premiere of The Menu in New York City, Anya Taylor-Joy stunned onlookers as she walked down the red carpet wearing an exquisite black Dior dress. Highlighted by its strapless lace design and opera gloves, the blonde actress paired this look with a high ponytail that added to her captivating presence.