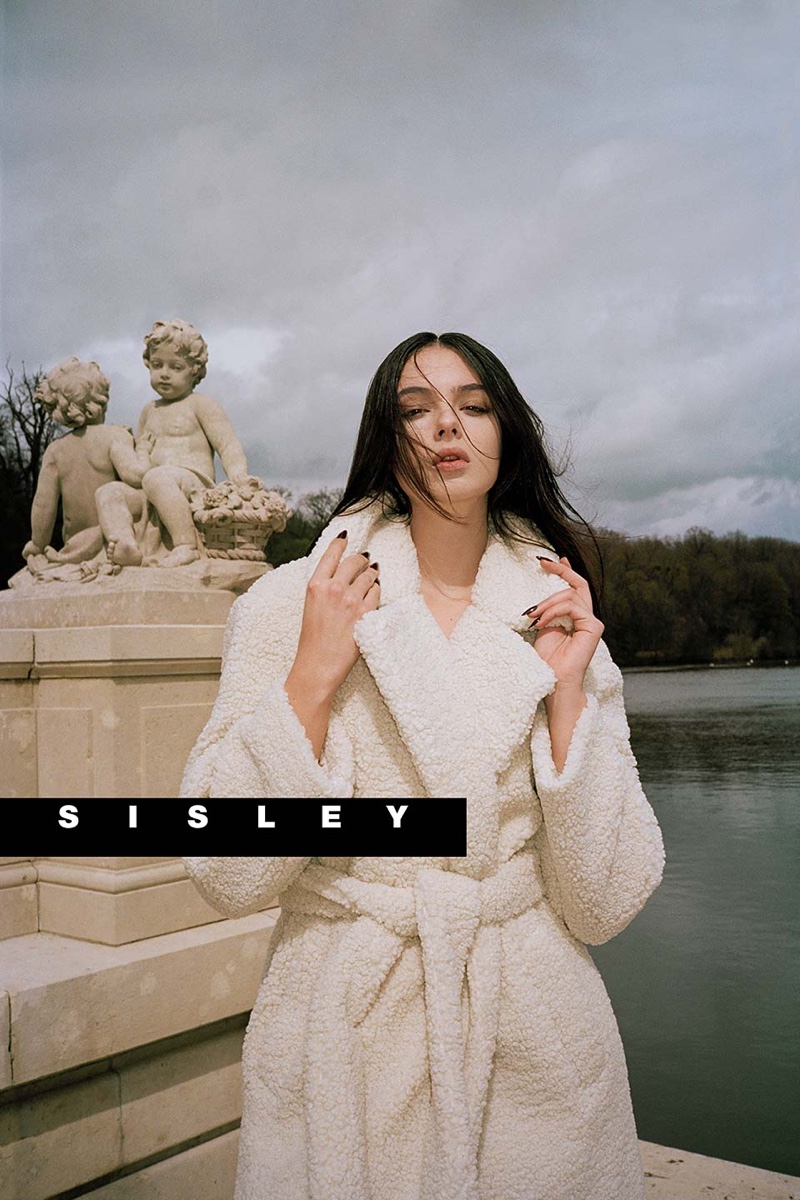 Deva Cassel has re-emerged as the radiant face of Sisley's fall-winter 2023 campaign. The campaign, titled "Burning Rose," features Cassel captured in frames by photographer Pierre-Ange Carlotti. Sharing the limelight with her is Luka Isaac, and together they embody the season's sultry yet poised aesthetics.
Deva Cassel for Sisley Fall 2023 Campaign
Diving into the details of the Sisley fall 2023 campaign, the spotlight is unarguably on the season's fashion staples: shearling jackets, form-fitting dresses, and a touch of daring animal prints.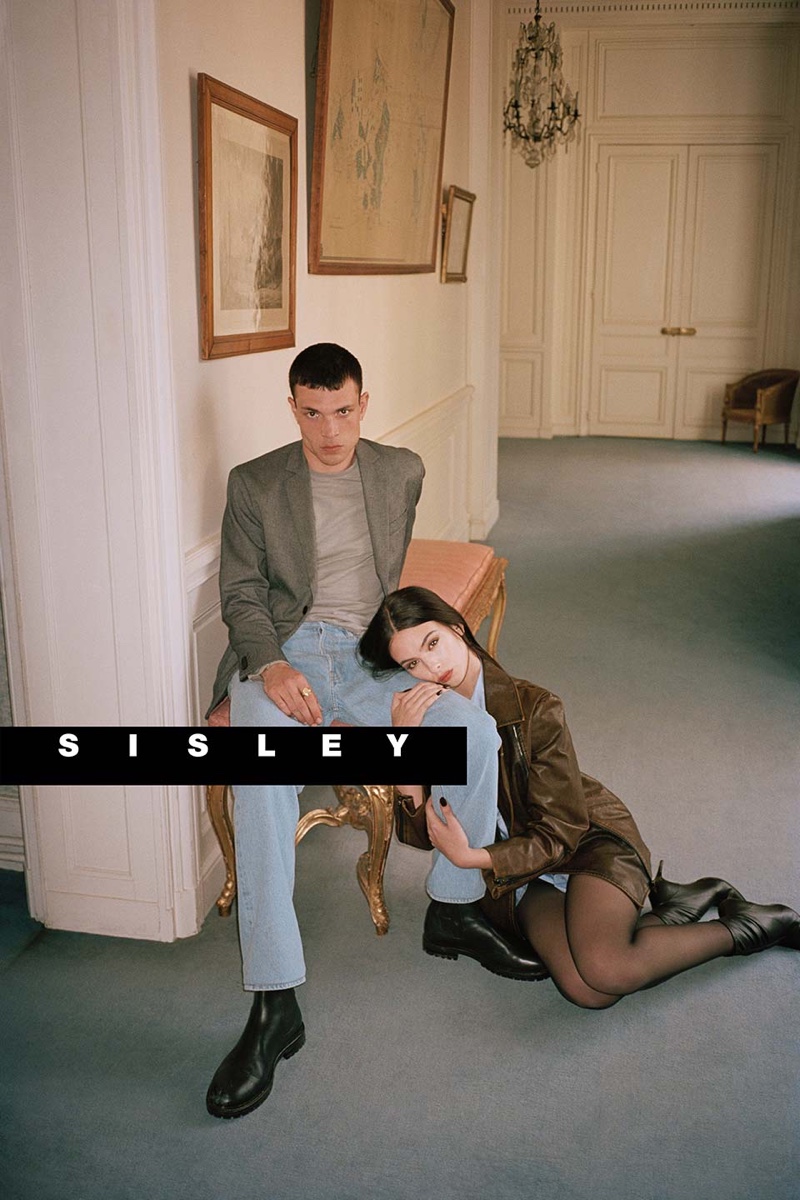 These elements meld seamlessly with ankle boots, creating an ensemble that's both on-trend and timeless. Helena Tejedor, the stylist for the campaign, orchestrates this chic vision, balancing elegance with an undercurrent of raw sensuality.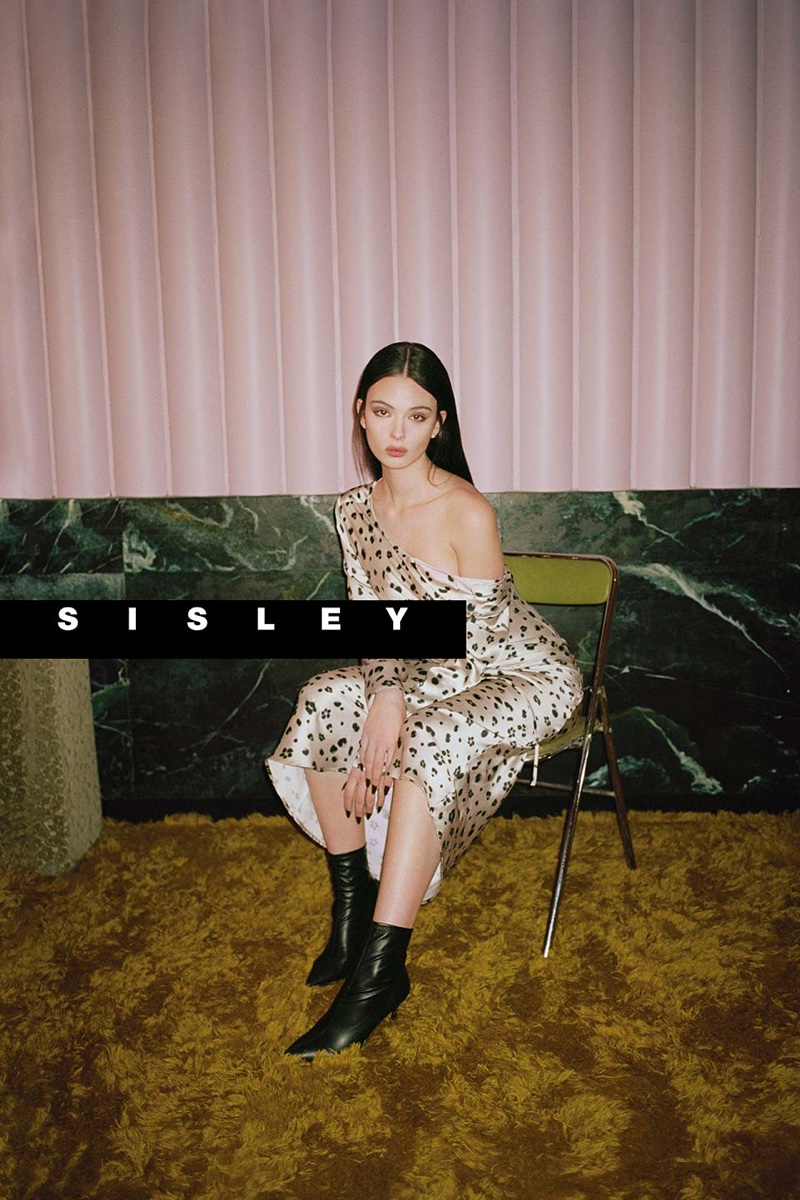 Though this isn't Cassel's first foray into the fashion limelight—she's previously fronted the Dolce Violet fragrance campaign and graced the cover of Wonderland Magazine—her latest role in Sisley's campaign confirms her evolving role in the fashion industry.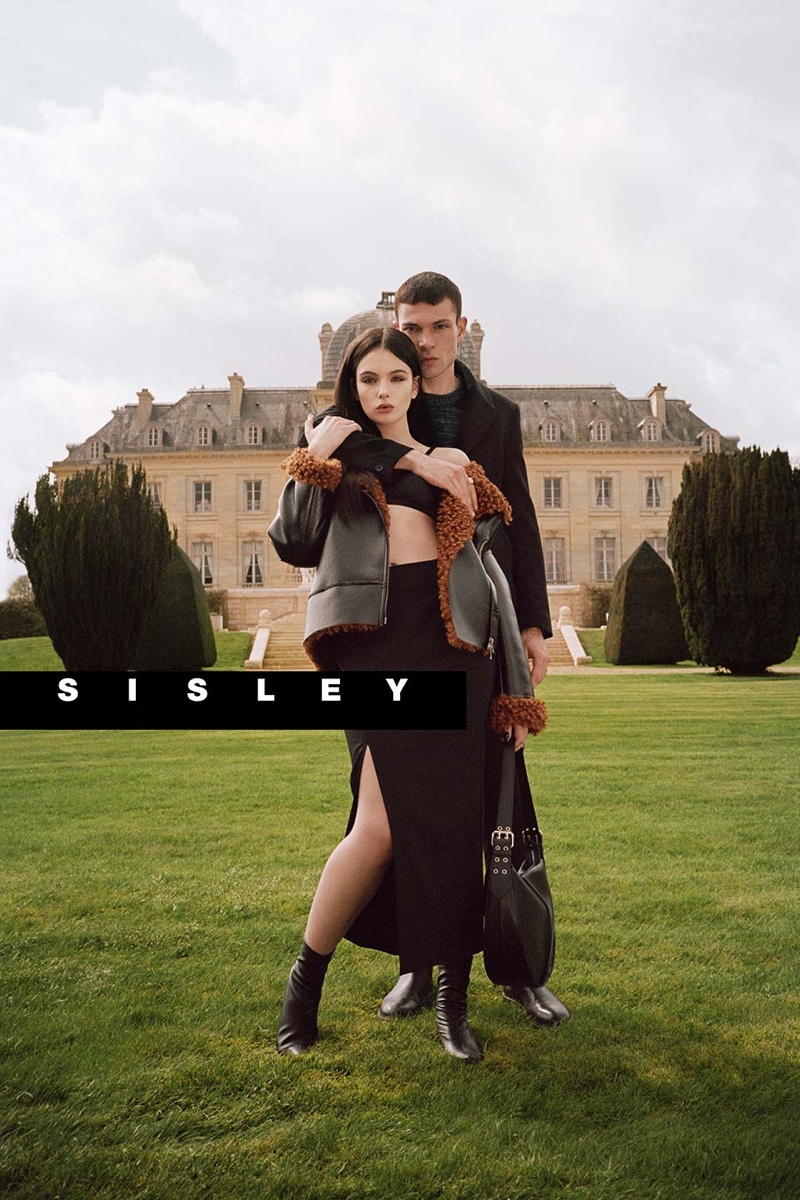 When it comes to beauty, John Nollet's expertise in hairstyling shines through. Cassel's dark brown tresses serve as a focal point, accentuating her features while syncing perfectly with the overall mood of the campaign. Makeup artist Letizia Carnevale also works on the model's striking features.