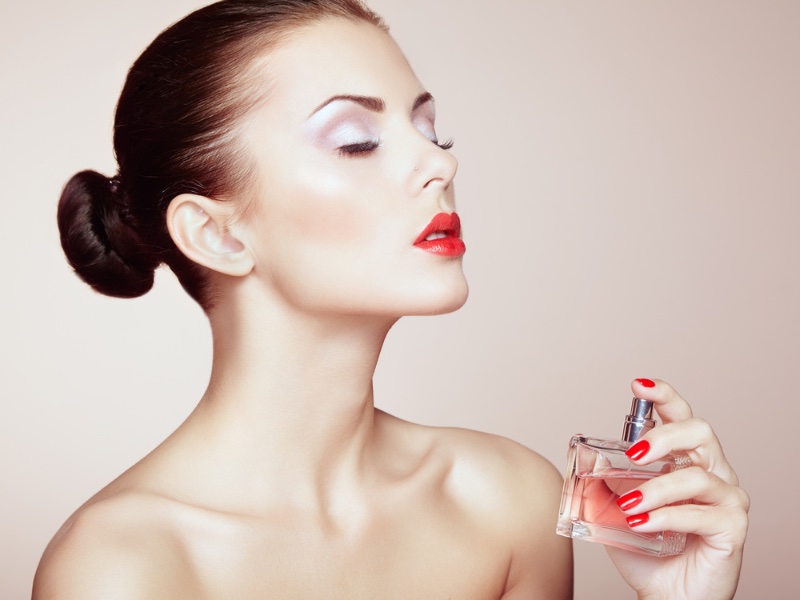 We all have that fragrance that elicits nostalgic feelings, reminding us of happy memories and unforgettable emotions. When we look back in time and take a whiff of those classic perfumes, it's always a beautiful moment of reminiscence.
From calming chypres to powerhouse florals, there is always a scent that can bring us back in time with its irresistible scent. Let us journey through the past and relive precious moments with these timeless fragrances.
Classic Perfumes of All Time
When it comes to fragrances, the ultimate way to appreciate their timeless appeal is to reminisce on some of the classic scents throughout modern perfume history. From the 1950s to the 90s, these iconic perfumes have been a part of our lives for generations and continue to inspire us even today.
They are living testaments to scent-making artisanship and reflections of our collective cultural sensibilities. Each one of these beautiful scents has its own unique story that will leave you wanting more:
Diorissimo by Christian Dior (1956)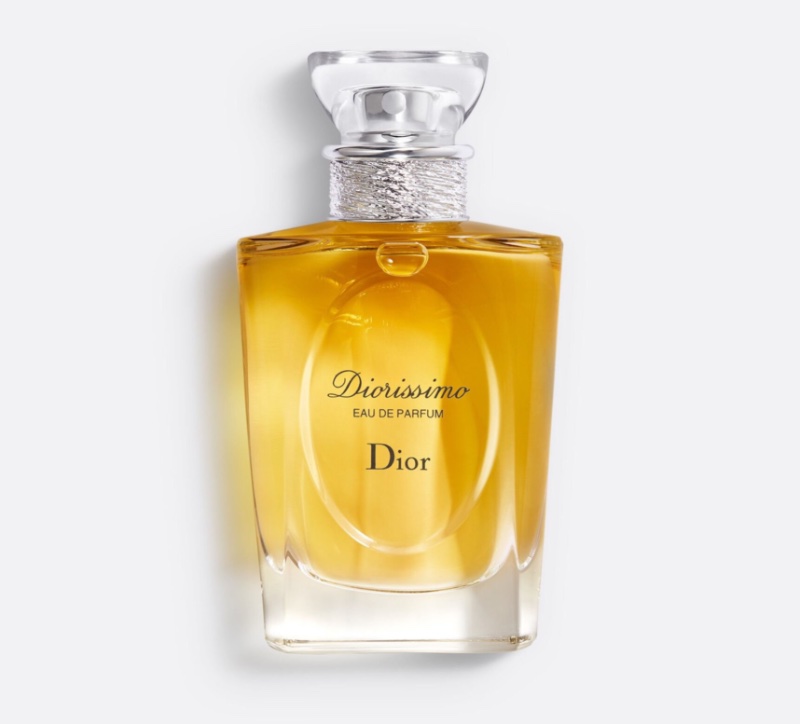 The 1950s and 60s marked the golden days of fragrances as classic scents were propelled to stardom through television ads and word-of-mouth. As iconic perfumes of this era continue to become more revered over time, they become living testaments to scent-making artisanship that exudes a timeless glamour.
One memorable fragrance from this era is Christian Dior's romantic Diorissimo perfume, released in 1956. It features the lily of the valley—a beloved flower of Dior—at its heart, along with notes of Boronia and amaryllis, all leading to a delicate jasmine trail.
According to Christian Dior himself, the lily of the valley was a signifier of happiness, joy, and hope—all encapsulated magnificently in this beloved classic that has captured hearts for generations. Even Princess Diana had a well-known fondness for it.
With its lasting appeal and stunning femininity, it's no wonder why this beautiful scent remains an unforgettable masterpiece from the golden era of perfumery.
Opium by Yves Saint Laurent (1977)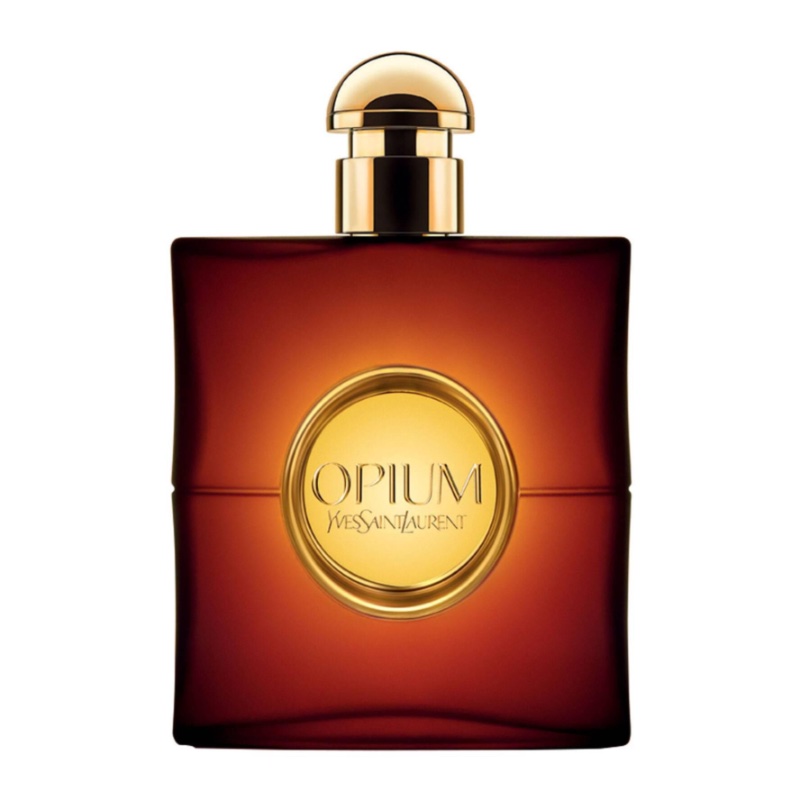 The 1970s was a time of revolution and flower power. Aromatic hippie-style incense filled homes everywhere as people embraced the patchouli, sandalwood, and tea rose attars that had come to define that era. But if you want a peek into this revolutionary decade's fashion—both in lifestyle and scent—it's impossible to look past Opium by Yves Saint Laurent.
Released in 1977, this iconic perfume created a new fragrance trend with its unique blend of vanilla, myrrh, and patchouli. Opium was created under the watchful eyes of Yves Saint Laurent himself—from production to packaging and marketing—and it paid off: Opium became an overnight success that has continued to be one of France's top ten best-sellers to this day.
Celebrities like Emily Blunt, Salma Hayek, Gisele Bündchen, and Heidi Klum have all been known to wear this timeless scent. Opium stands out then and now as an embodiment of 70s style, perfect for those looking for a vintage fragrance with nostalgic appeal yet modern chicness. Who knew one scent could perfectly capture what it meant to live in '70s flower power?
Coco by Chanel (1984)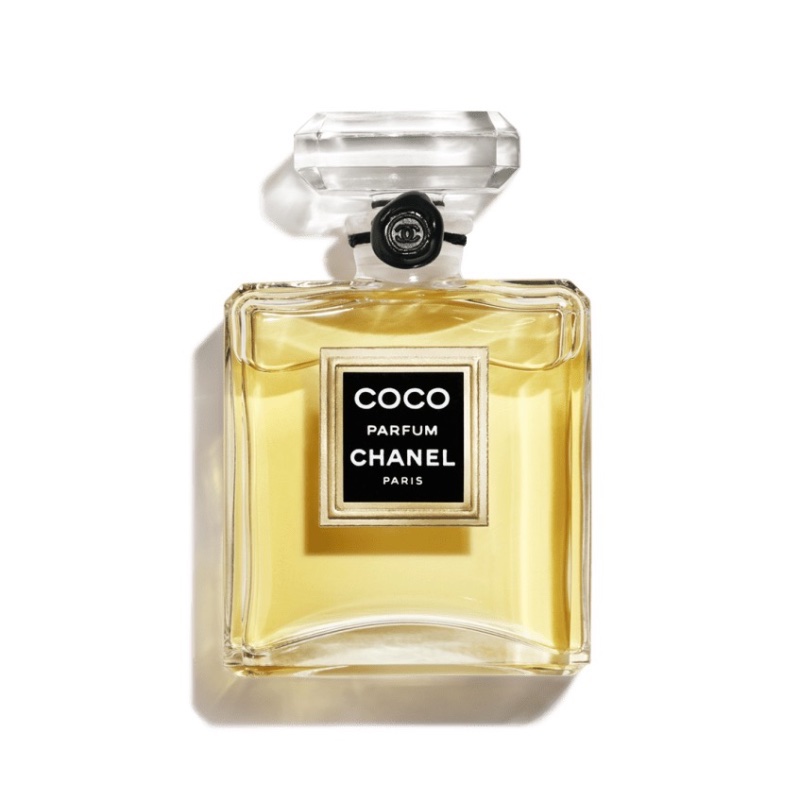 The 80s saw the arrival of a unique scent that took the fashion world by storm—Jacques Polge's Coco by Chanel, released in 1984. With its strong and unmistakable character, Coco was a fragrance that one had to be confident in wearing.
Coco by Chanel brings together warm and husky notes of spice and wood, with velvety rose-orange accents and an ambery finish that creates something unique. As one of the decade's strongest scents, Coco is still revered today for its bold attitude and appeal.
It perfectly encapsulated the confidence, style, and personality of those who wore it, making it a timeless classic in fashion and fragrance. For anyone looking for an unforgettable signature scent dripping with 80s chicness, look no further than Coco by Chanel.
CK One by Calvin Klein (1994)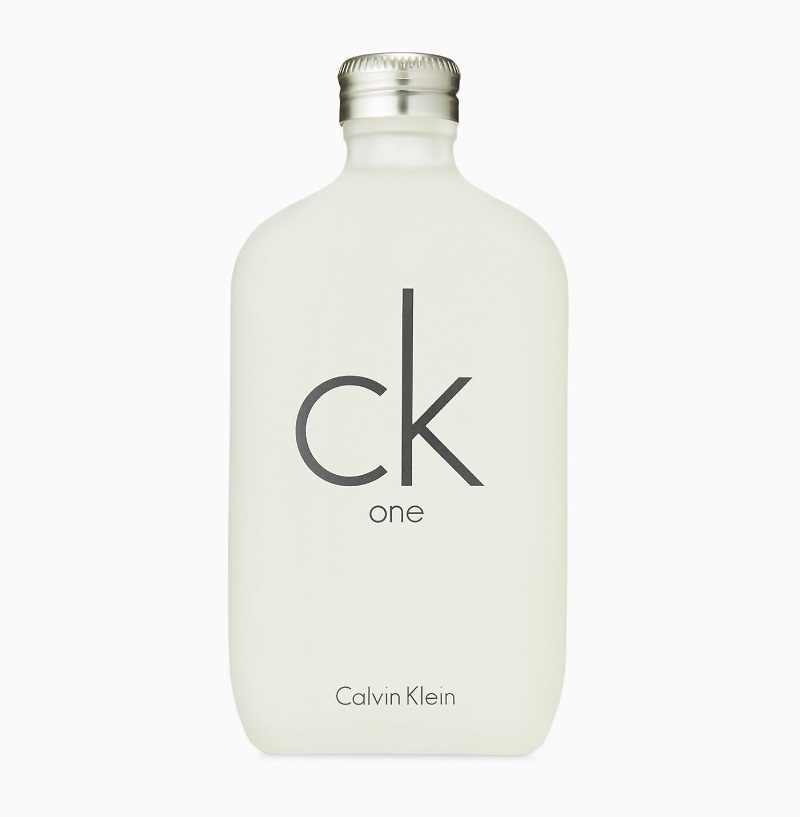 The 1990s was a time of daring creativity and experimentation in the world of fragrance. People embraced the revolutionary scents released onto the high street, pushing boundaries and challenging the status quo.
One of the most beloved creations from this period was Calvin Klein's CK One—a groundbreaking unisex fragrance created in 1994 by perfumers Alberto Morillas and Harry Fremont.
CK One is a unique blend of top notes, including pineapple, lemon, bergamot, mandarin orange, papaya, green notes, and cardamon. Its middle notes are comprised of rose, lily of the valley, violet, jasmine freesia, nutmeg, and orris root, while its base features cedar, musk, green tea, green accord, oak moss, amber, and sandalwood.
A favorite of A.J. McLean, amongst others, CK One has stood the test of time, with its signature scent still popular today. Combining freshness with sensuality, CK One embodies a youthful spirit that seeks to challenge convention within the fragrance. For those looking for something unique—nothing defines the 90s quite like CK One.
Final Words
From Opium to CK One, these classic perfumes have continued to captivate and enchant us—allowing us to be taken back in time to relive the fashion and style of their respective eras.
Whether it's a vintage scent that takes you back to the 70s or an edgy scent from the 90s, each of these iconic fragrances has earned its place as some of the most timeless and beloved aromas in the world.
Whatever signature scent you choose to wear, they all offer something unique that no other fragrance can match. They are truly an olfactory journey through the decades.