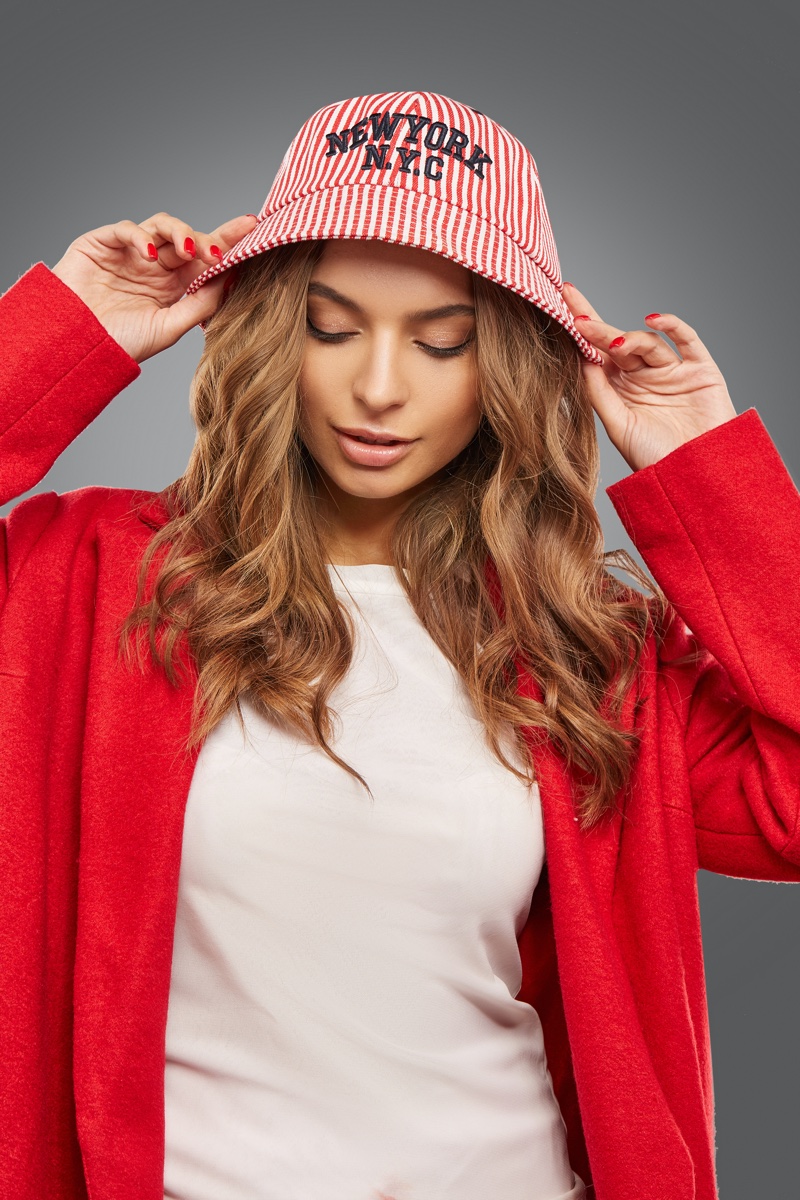 A woman's wardrobe is not complete without a few key accessories. Among the most important are hats and embroidery. These two items can serve as both functional and stylish elements in your outfit. When used correctly, custom embroidered hats can elevate your look and help you stand out from the crowd from places like Sew-C. 
Here, we'll explore the role of hats and embroidery in fashion and style. We'll also provide some tips on how to incorporate these items into your own wardrobe. So if you're looking to add a little extra flair to your outfit, read on!
The History of Hat Embroidery
Hats and embroidery have been fashion staples for many centuries. From the feathered headdresses of the Roaring Twenties to the intricate flower bedazzled designs on Gucci's famous hats, these pieces of apparel have always included an extra flair that complements any outfit!
As far back as Ancient Egypt, hats and embroidery were used as symbols of status during important occasions like formal events or religious ceremonies. This idea persists today, with embroidery being used to add intricate elegance in evening gowns, ready-to-wear collections, and even street-style trends with baseball caps.
There's something special about taking a traditional piece of artistry and weaving it into modern fashion – every detail can be beautiful if done right. In this way, hats and embroidery still remain timeless key components in craftsmanship, colorfully bringing trends from yesterday to life for tomorrow.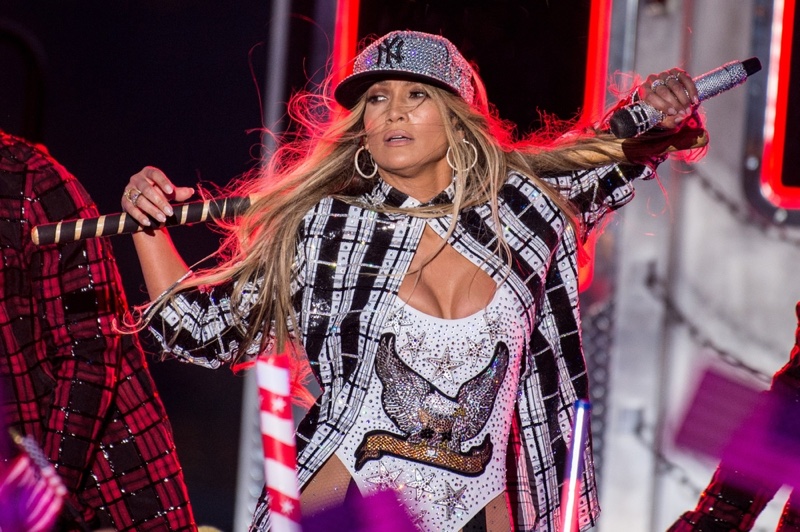 What Hats Are Typically Embroidered the Most?
Baseball caps are one of the most popular types of hats that are often embroidered. Baseball caps can be personalized with intricate designs and patterns, giving them a unique and eye-catching look in the fashion world. From sports logos to cartoon characters, these hats can often be found adorned with all kinds of custom art. 
Their versatility makes them so special; when done correctly, they can transition from a casual streetwear vibe to a more sophisticated look. Tips for incorporating hats and embroidery into your wardrobe When it comes to wearing hats and embroidery, the key is to find something that suits your personal style.
Don't be afraid to take risks! For example, a plain black hat with white embroidery could be just the thing if you're looking for something subtle but stylish. Or maybe you prefer more intricate designs? Look for unique pieces like embroidered beanies or flat caps with geometric patterns to add some edge to your look. The possibilities are endless!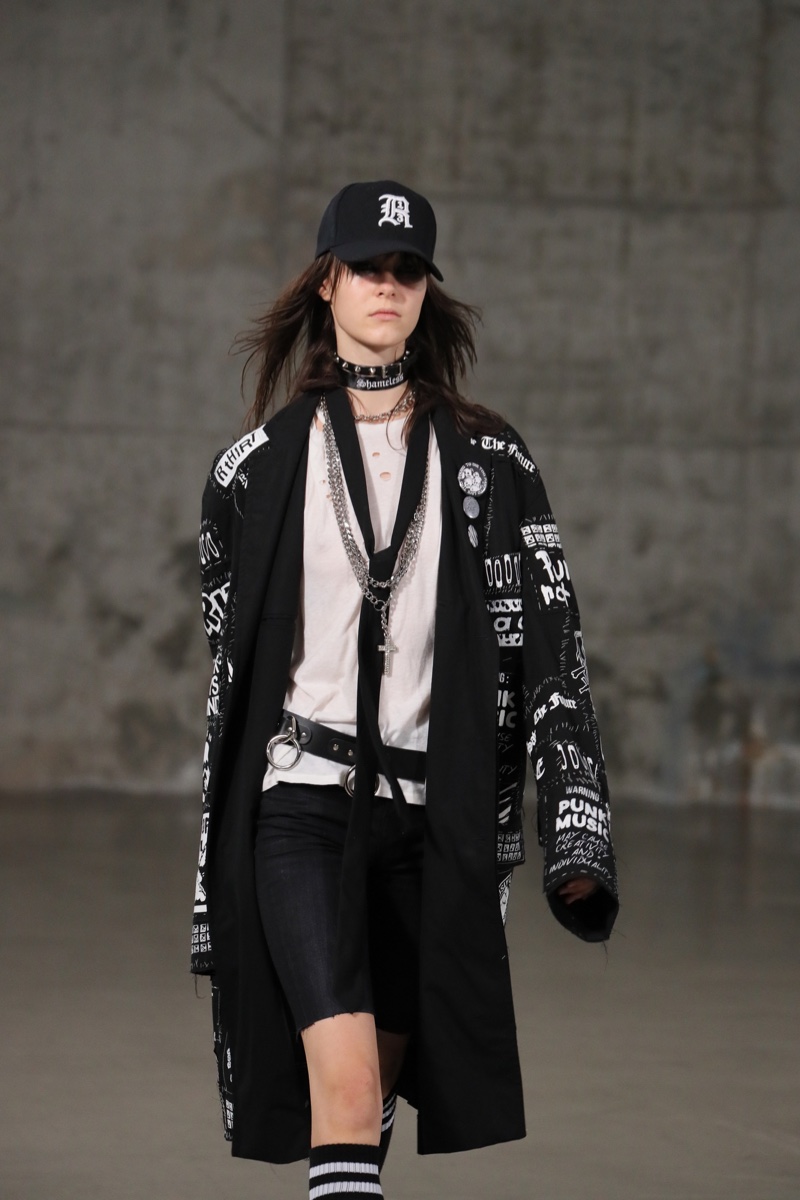 Types of Baseball Caps
Baseball caps for embroidery come in a wide range of styles and designs but can generally be divided into two main categories: structured and unstructured.
Structured baseball caps, also known as constructed caps, have a stiff and supportive build that helps maintain their shape.
On the other hand, unstructured baseball caps, also known as unconstructed caps, are made with a softer and more relaxed fabric, giving them a more casual look and feel.
When it comes to caps, the structure is a crucial factor in their overall appearance and functionality. An unstructured cap has a relaxed and casual look, lacking additional support behind the front panels and maintaining a uniform shape all around the crown. On the other hand, a structured cap has a more polished look, maintaining its form even when removed from the head, thanks to the added support.
The profile of the cap, or the height of its crown, is also a determining factor in its structure. High-profile caps are always structured to provide support for the taller crown. Similarly, most moisture-wicking caps are structured to provide a more structured look to the performance fabrics.
In contrast, low-profile caps, made from cotton, tend to be unstructured, with a choice of a solid or mesh back. Whether it's a 6-panel or 5-panel cap, both can be structured or unstructured, but most 5-panel caps are structured for added support.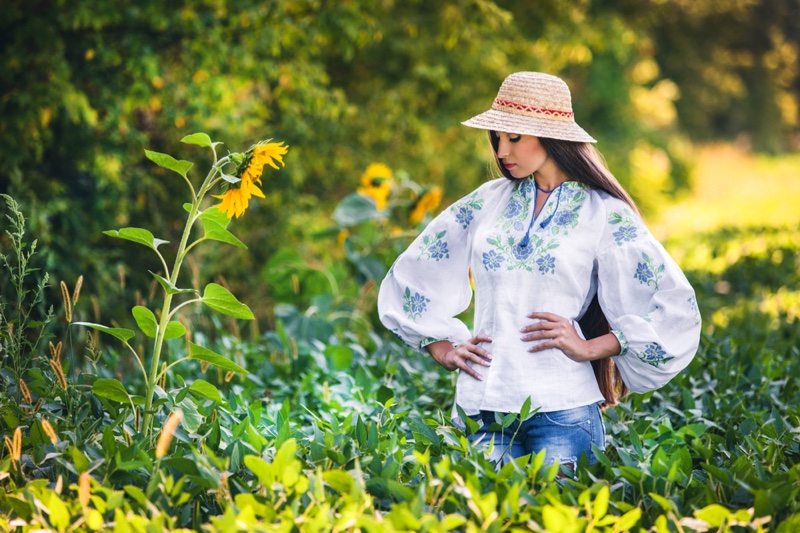 How to Incorporate Hats & Embroidery into Personal Style
Incorporating hats and embroidery into personal style is an easy way to add a unique touch to any outfit. Adding a hat with detailed embroidery can spice up any look and give it a more sophisticated feel. Hats are available in many different styles, fabrics, and colors, so it's easy to find one that complements any look.
Similarly, with so many different types of embroidery available, it's easy to find something that speaks to an individual's personal style and taste. Whether you're looking for a subtle pop of color or an intricate design, hats and embroidery offer countless possibilities for creating a one-of-a-kind look.
Conclusion
The use of embroidery on hats has been a popular trend for centuries and has played a significant role in fashion and style. From the embellished headwear of medieval nobility to the embroidered baseball caps of today, hats have always been a canvas for artistic expression.
The art of embroidery adds a personal touch and makes each hat unique. In modern times, hats have become a staple in personal style and are often used to make a fashion statement. Baseball caps, in particular, have become a symbol of American culture and are worn by people of all ages, backgrounds, and fashion preferences.
The history of embroidery on hats showcases the evolution of fashion and highlights the importance of self-expression through personal style. Whether a vintage, hand-embroidered piece or a contemporary, mass-produced baseball cap, each hat tells a story and reflects the wearer's personality.
Hats and embroidery continue to be popular in fashion and style, providing endless opportunities for creativity and self-expression. Whether for practical reasons or fashion, hats, and embroidery are an enduring symbol of personal style and a way for people to express themselves and their individuality.