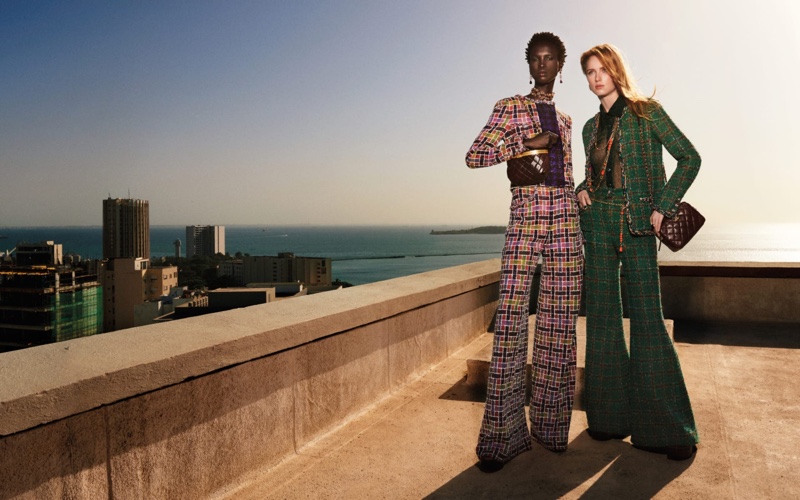 Chanel, the iconic fashion house, has once again captured our attention with its pre-fall 2023 campaign. This time, the spotlight is on models Rianne Van Rompaey and Amar Akway as they bring to life Chanel's Métiers d'art collection.
Chanel Pre-Fall 2023 Campaign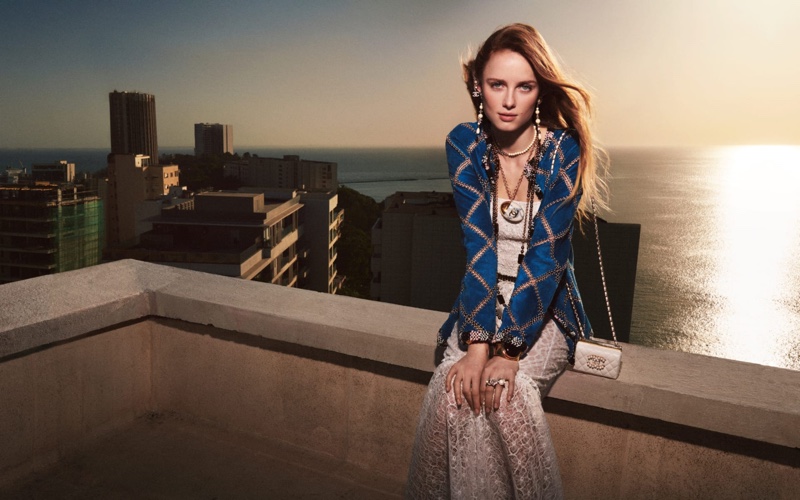 Under the creative direction of Virginie Viard, the Chanel pre-fall 2023 collection showcases a harmonious blend of rich textures, jewel tones, and opulent materials. Viard collaborated closely with the French brand's renowned ready-to-wear ateliers to craft these pieces that exude a sense of refined luxury.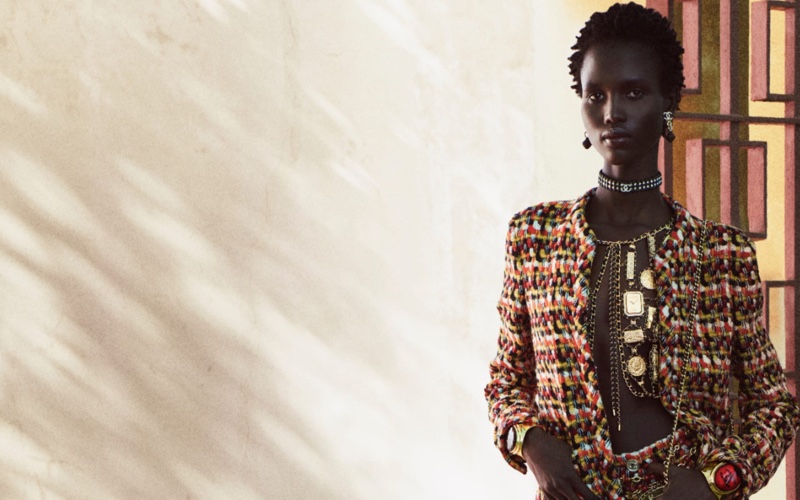 Accompanying the pre-fall 2023 collection, Chanel recently unveiled its 2023 eyewear line and the captivating J12 watch campaign. Captured through the lens of Mikael Jansson, the dynamic duo, styled by the brilliant Ib Kamara, effortlessly emanate an aura of grace and confidence.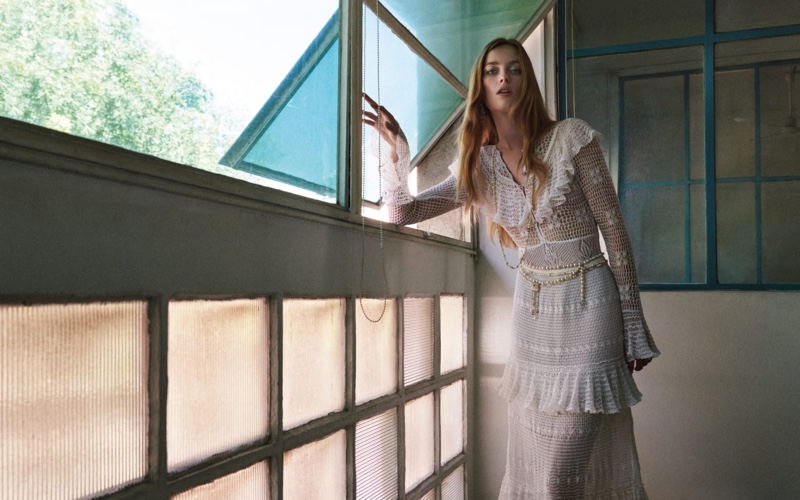 Completing the enchanting vision, the impeccable hair by James Pecis and the natural glow of the makeup by Lisa Butler perfectly complement the overall aesthetic.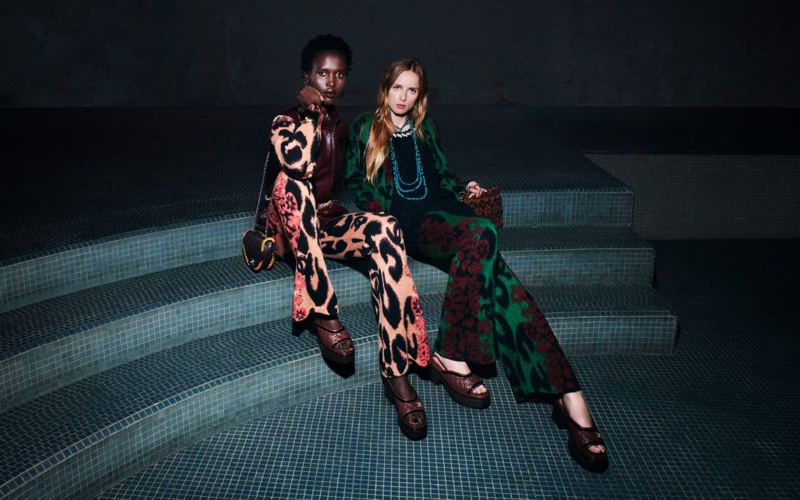 From the classic allure of tweed jackets to the delicately adorned ruffle gowns, from daring animal prints to platform sandals reminiscent of the glamorous 1970s, the collection offers a diverse range of designs that cater to the modern woman. And let's not forget the sparkling jewelry that adds a touch of enchantment to each ensemble.