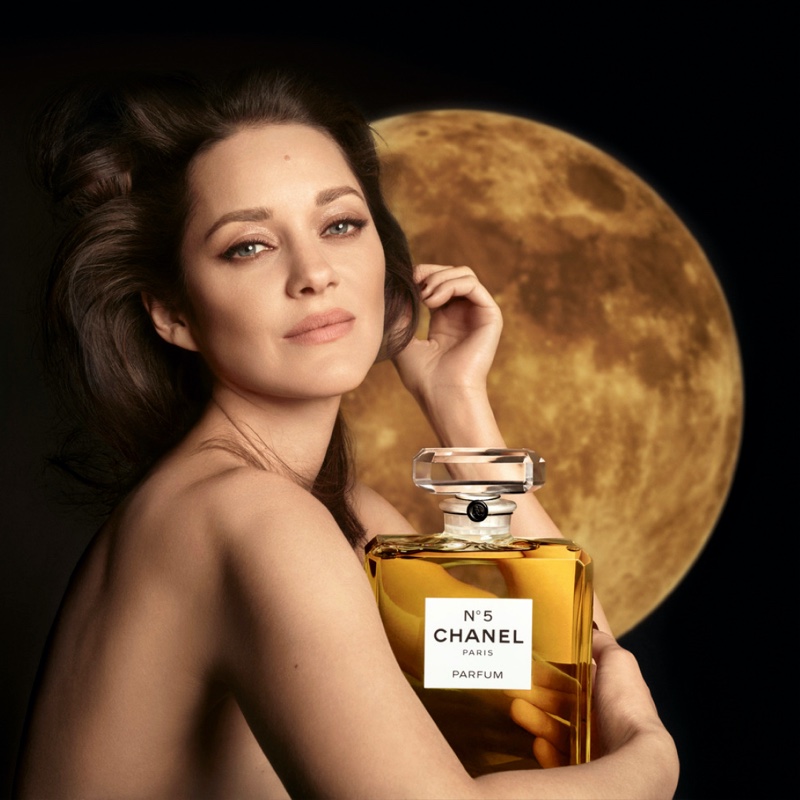 Actress Marion Cotillard continues to serve as the face of Chanel N°5 with the launch of a new campaign for the Holiday 2022 season. In the photograph, the French creative can be seen posing topless against a setting that features a golden moon.
She models for the camera with tousled dark brown tresses and a neutral lip color while holding an oversized replica of the famous perfume bottle. Additionally, Chanel has released a brand-new product for the holiday season called No. 5 The Gold Body Oil.
Chanel N°5 Holiday 2022 Perfume Campaign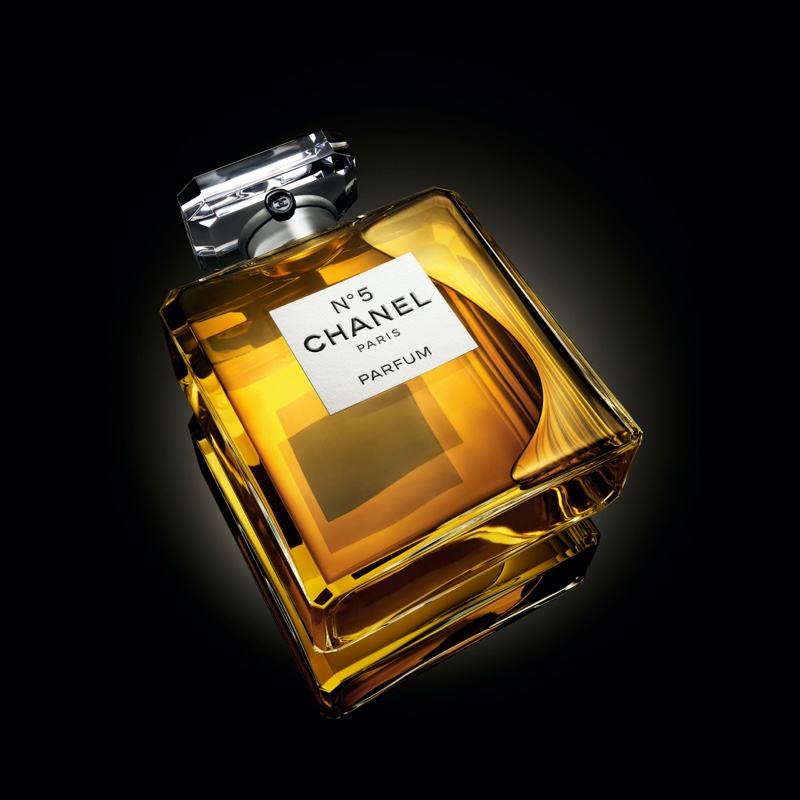 It is made using gold-colored fragments and features a combination of May rose and Grasse jasmine. The notes mentioned earlier are included in the original formulation of Chanel N°5 fragrance, along with others like vanilla, sandalwood, and bourbon vetiver.
"A timeless, legendary fragrance in a radically minimal bottle, CHANEL N°5 is the very essence of femininity. Its floral-aldehydic bouquet is the epitome of Gabrielle Chanel's initial request: 'a woman's perfume, with a woman's scent.' N°5 comes in 5 interpretations."

Chanel