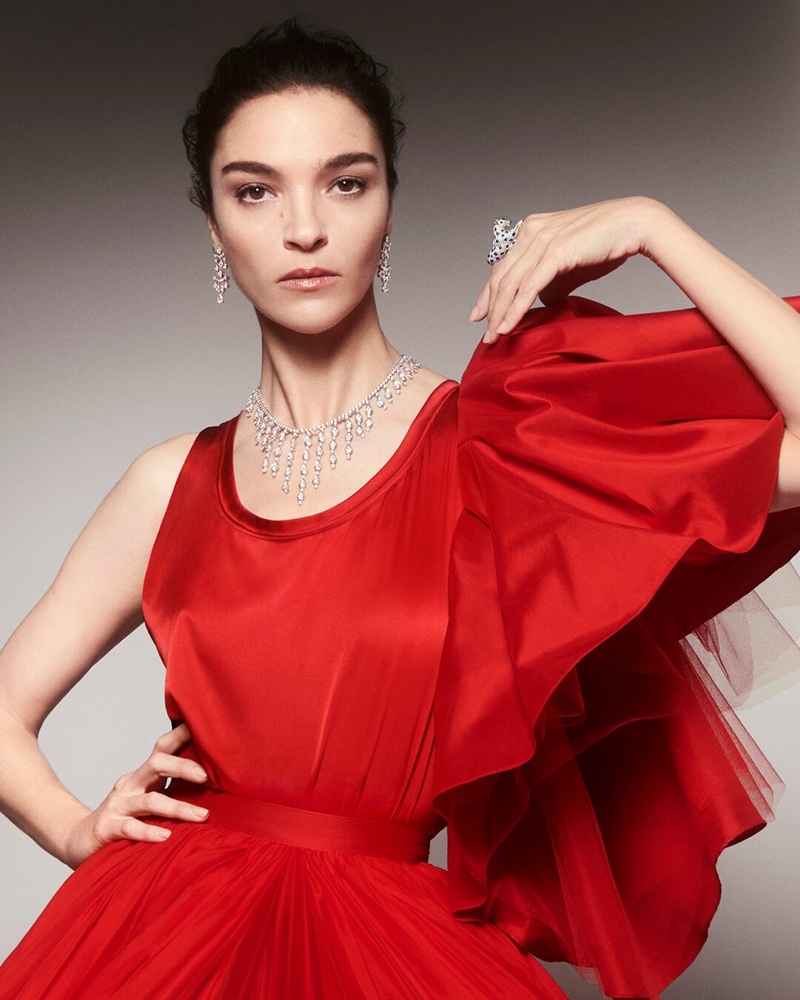 LOVE IS ALL, a campaign full of images and video, is presented by Cartier. It embodies the vision of a Maison that celebrates universal and timeless love and seeks to share it with joy and generosity. LOVE IS ALL was shot in Paris, Los Angeles, and Shanghai and is a tribute to family in all its manifestations.
A star-studded cast includes Ella Balinska, Mariacarla Boscono, Khatia Buniatishvili, Lily Collins, Willow Smith, and Maisie Williams. Through this joyful hymn, these unique characters build on each other's creativity and energy, demonstrating the importance of cultural and artistic diversity to the vitality of a Maison like Cartier.
Related: Lily Collins Shines in Cartier Clash [Un]limited Campaign
This film, directed by young British director and fashion photographer Charlotte Wales, highlights what is vital to Cartier: the conviction that relationships strengthen our talents. Unconditional love for the arts and culture from a Maison that recognizes thinking outside the box, challenge limits, and conquer hurdles to live our lives or free our hearts.