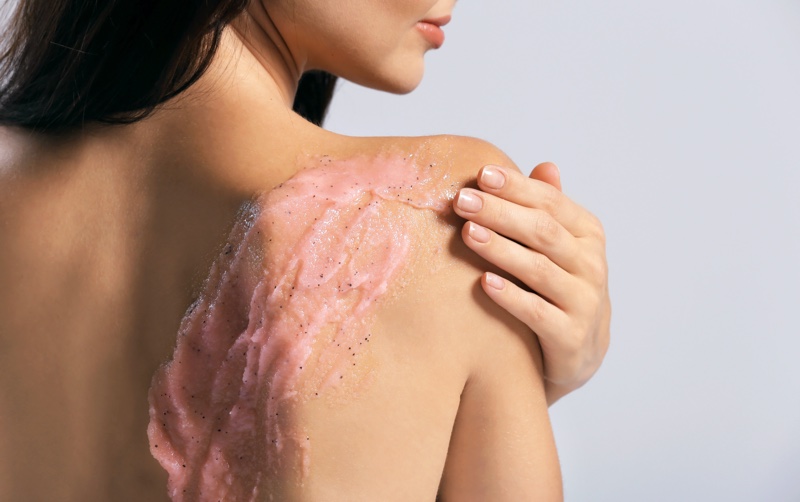 The US's care and beauty segment is estimated to reach $82,264 million by the end of 2021. Among the various skincare products in the segment, body scrubs are pretty popular. A body scrub has been around for centuries, using many natural ingredients such as sweet tea soap, herbs, natural minerals, and other natural resources.
The Egyptians took credit for being pioneers in this exfoliating technique. They used pumice stone, alabaster dust, and a mixture of sand and Aloe Vera to scrub away dust and grime from their skins. Iranians used Kiseh, a woven mitt, similar to a loofah, and Sefidab, a mixture of minerals and animal fat applied to the Kiseh and rubbed on the skin. Wondering why there's such hoopla surrounding scrubs in ancient cultures? Here's why.
Exfoliates the Skin
The topmost layer of skin is the epidermis that protects the body from vital elements. This layer does not have any blood vessels and the layers below for nourishment. The cells have a life cycle of about two to four weeks, after which the cells are dead. Using a scrub ensures that this layer of dead skin cells is exfoliated and new cells appear on the top, giving your skin a healthy glowing look.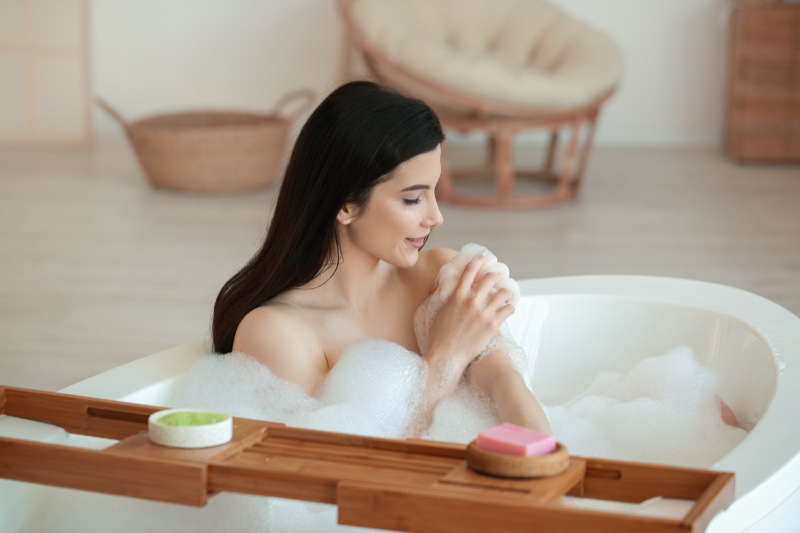 Promotes Skin Cells Turnover
When you use a natural scrub regularly, the skin cells turnover is promoted, and new cells are formed quickly. This makes sure that your dermis is protected at all times. Natural scrubs that contain sugar or salt particles can work wonders in new cell growth and give your skin a smooth feel.
Unclogs Pores
Sweet tea soap scrub is an effective way to unclog pores. Your skin's pores can be clogged due to dust particles, sebum, and other toxins that can hamper your skin health and lead to allergies, pimples, and acne. A concoction of granulated sugar, several oils, and minerals can help remove these impurities from the skin and leave your skin clean and hygienic.
Prevents Ingrowths
If not cleaned regularly, sebum can accumulate dust and cause whiteheads, which can result in ingrown hairs. When you unclog your skin regularly with a natural scrub, you can prevent ingrowths.
Makes Skin Smooth to Touch
Winters can make the skin rough to the touch due to the accumulation of dead skin cells. Using a scrub naturally to exfoliate can help remove dry skin cells and leave the skin smooth to the touch. Dehydration can cause the skin to become dull and appear scaly. With natural nourishing scrubs, you can remove the dried cells to make the healthy ones come up and get a sleek look.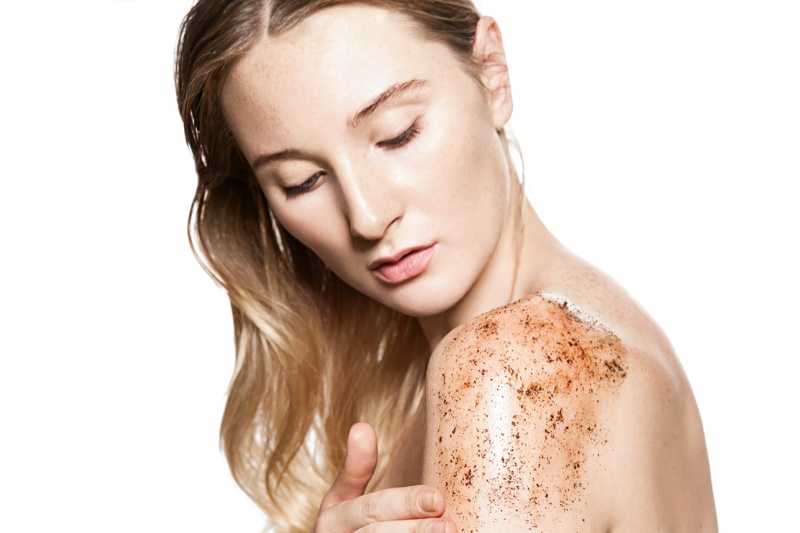 Leaves a Healthy Glow
A scrub enriched with natural oils such as coconut oil, olive oil, and the richness of shea butter can hydrate dry, dull skin and leave it smooth and glowing. When your skin is healthy, your confidence levels are elevated, and you perform better in all areas.
Promotes Blood Circulation
Massaging your skin with a scrub helps stimulate the blood vessels and promotes blood circulation. When the dermis receives a good blood supply, it flushes out the internal toxins and gives you a healthy natural flush.
Scrubs for All Skin Types
The granules in a body scrub can be either gritty, containing salt particles, or slightly rounded and smooth, containing sugar granules. If you have dry, dehydrated skin, you should opt for sugar-based scrubs as the granules are less abrasive and do not damage your skin while they clean and unclog it. Also, sugar mixed with natural oils can hydrate your skin to keep it glowing and young.
Due to their gritty nature, salt-based scrubs are ideal for oily and combination skins. They reach in the further crevices of the pores and remove sebum, the oily substance produced by the skin. Removal of Sebum helps keep acne and blackheads at bay and gives you radiance like never before.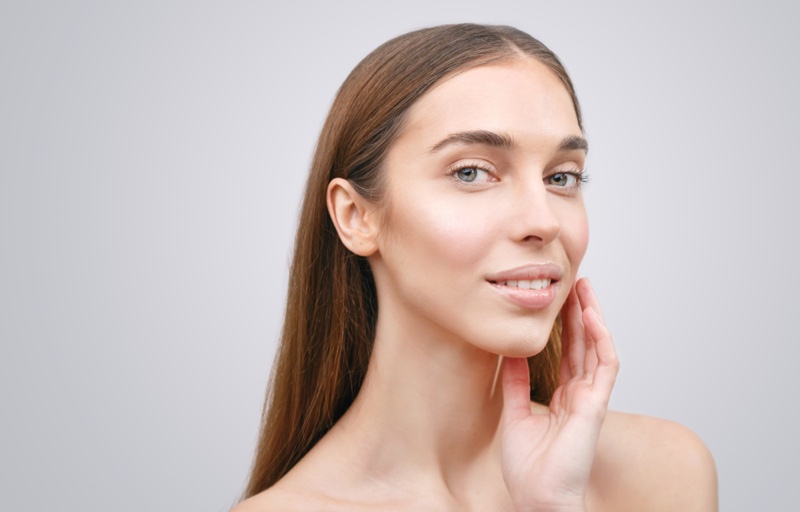 Removes Blemishes and Dark Spots
Regular exfoliation using natural ingredients can help remove dark spots, blemishes, and even acne scars. Since the dead skin cells are removed and new cells appear over time, it can help lighten and eventually remove the darkened cells.
Is Therapeutic
It is recommended that when using a body scrub, you massage it onto your skin using circular motions. This can be highly therapeutic and can calm and de-stress you. The calming experience of an exfoliating massage with a natural scrub can prepare you for the harsh weather outside.
Body scrubs infused with natural ingredients go a long way in rejuvenating the skin and restoring its lost luster. Scrubs such as sweet tea soap or similar products have sugar granules that gently exfoliate the skin and keep it healthy and young.