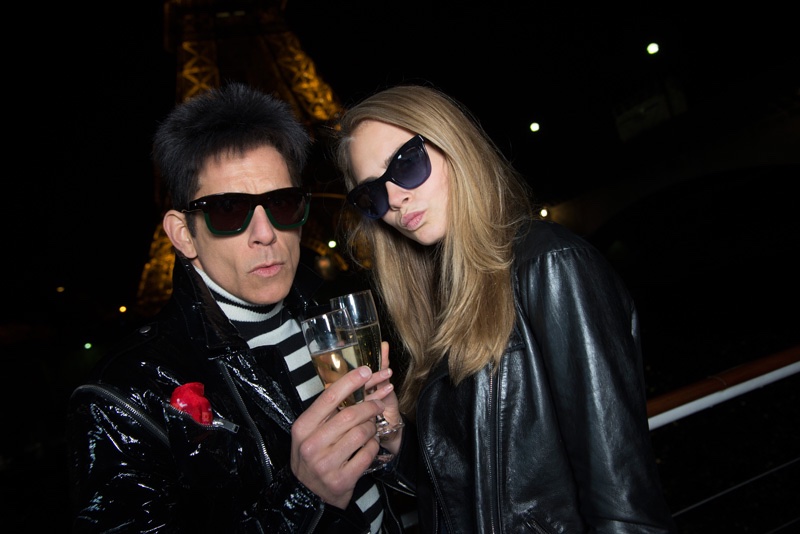 Supermodel Cara Delevingne teams up with Ben Stiller aka Derek Zoolander for a walk-off. In front of Eiffel Tower in Paris, the pair shared images on their Instagrams as well as a fun video including slow-mo and sassy moves. Delevingne was joined by a cute pooch that was a gift from Derek Zoolander himself. "Derek [Zoolander] just gave me a dog! OMG! I am falling so in love with this dog! Woof woof," Cara wrote on her Instagram.
Cara Delevingne & Derek Zoolander in Paris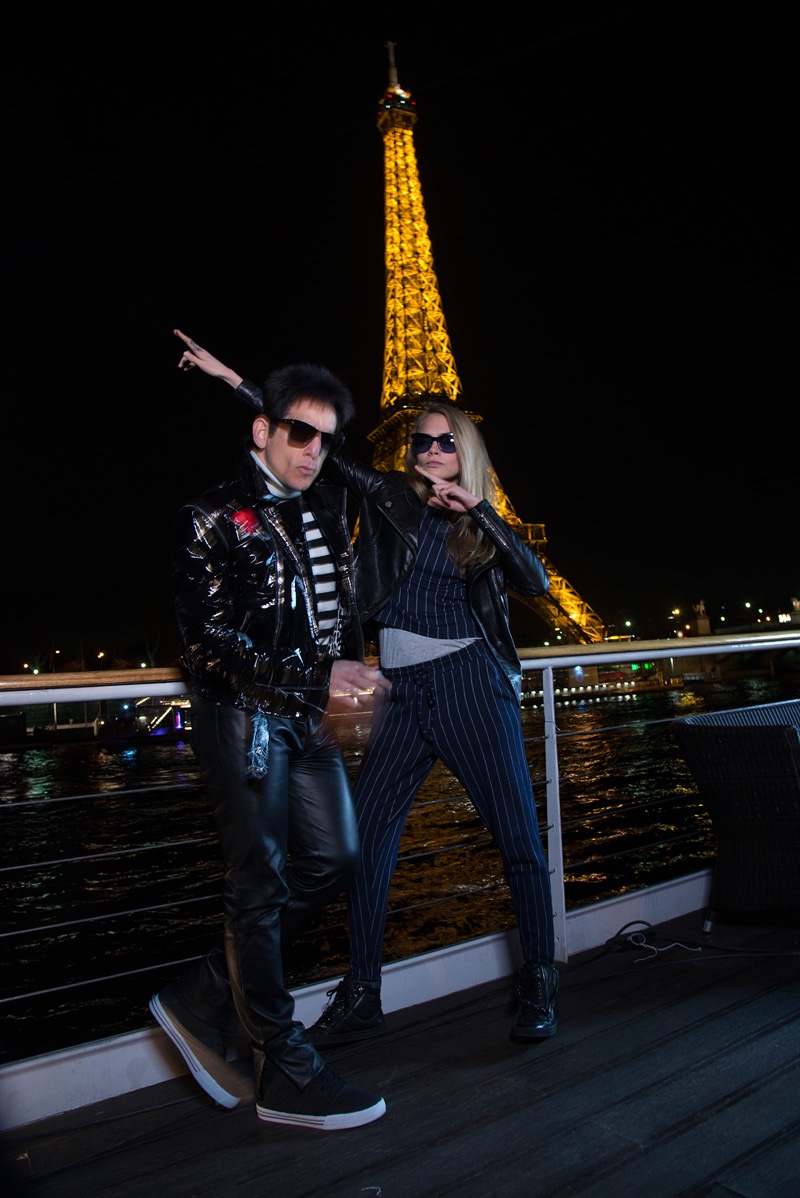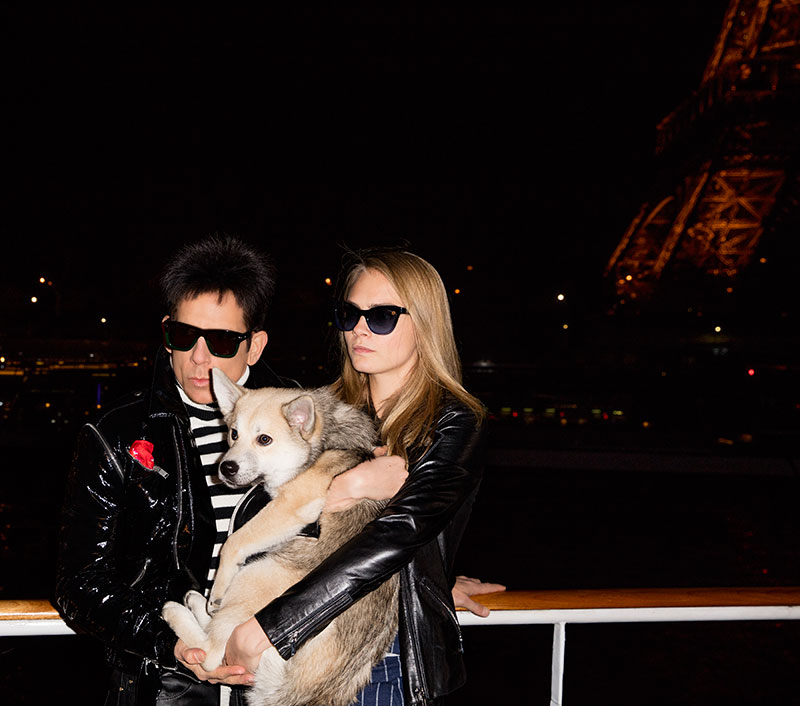 Zoolander 2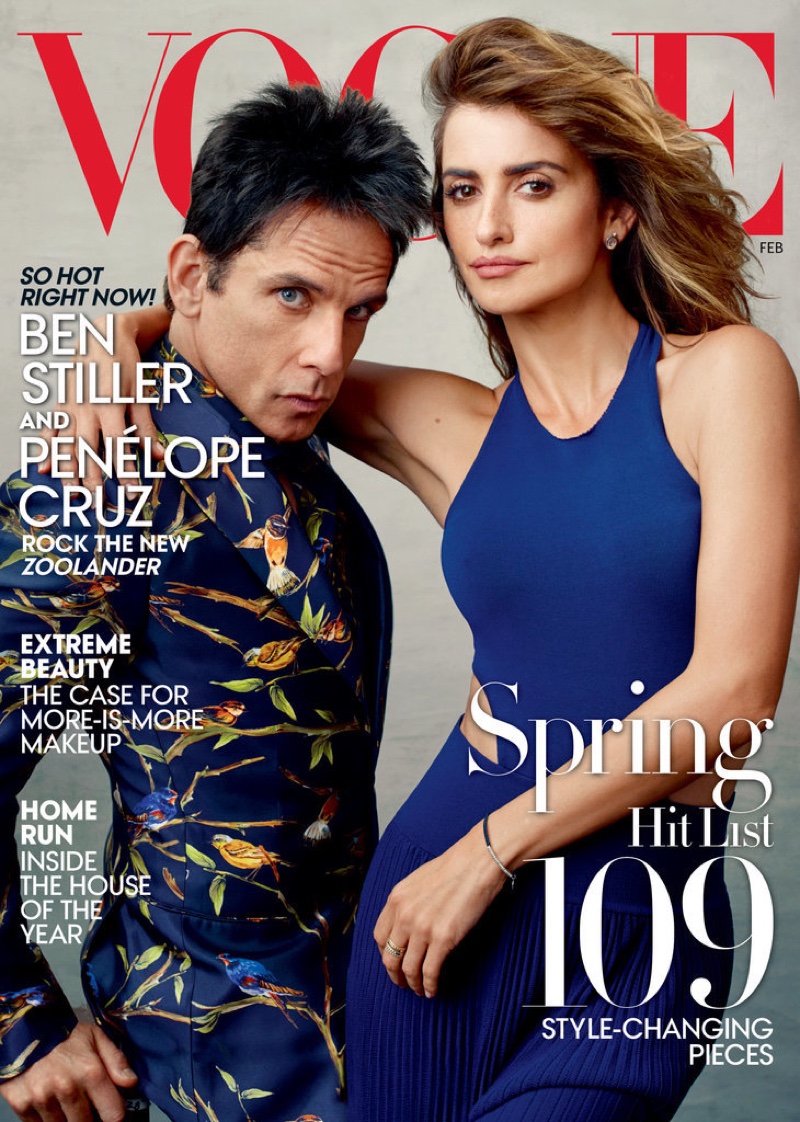 A sequel to the 2001 comedy, 'Zoolander 2' has had some pretty unconventional promotional methods. From Ben Stiller on the cover of American Vogue to characters crashing a Valentino runway show and posters, the film hits theaters on February 12th.