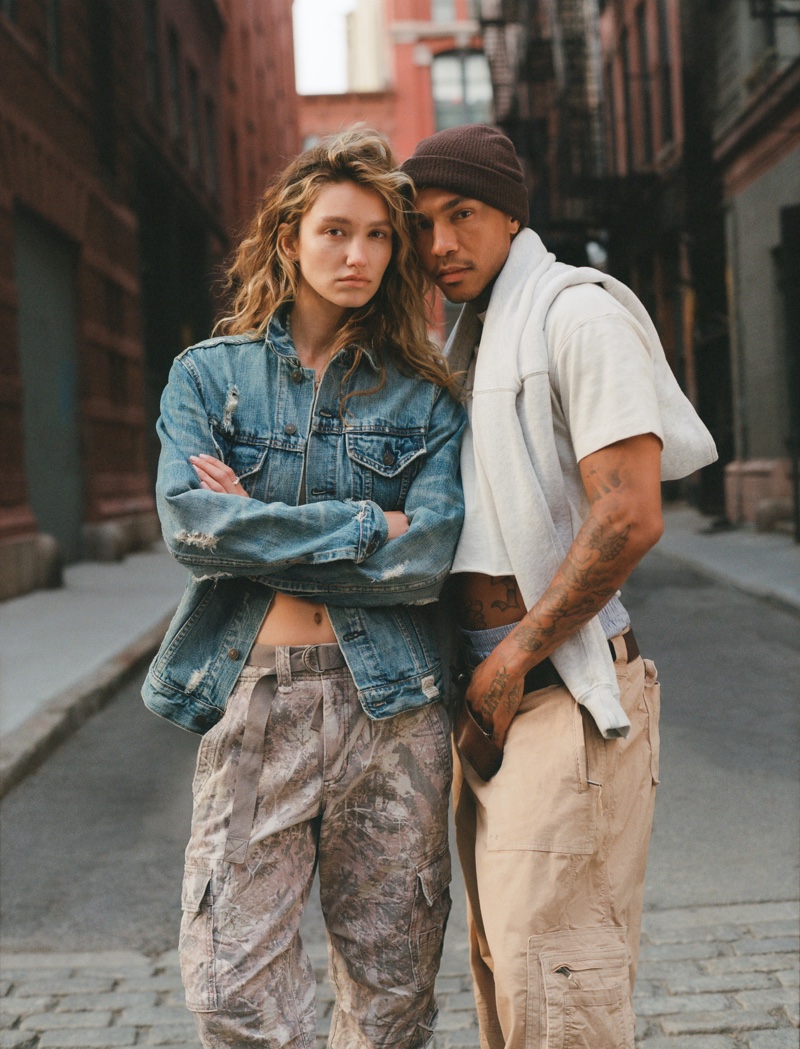 Abercrombie & Fitch, an iconic American fashion brand, is staging a comeback, reviving nostalgic designs for a new era. The label transports us back to the dawn of the 2000s with its latest Reissue collection, curated from its own archives.
Abercrombie & Fitch Vintage Reissue 2023 Collection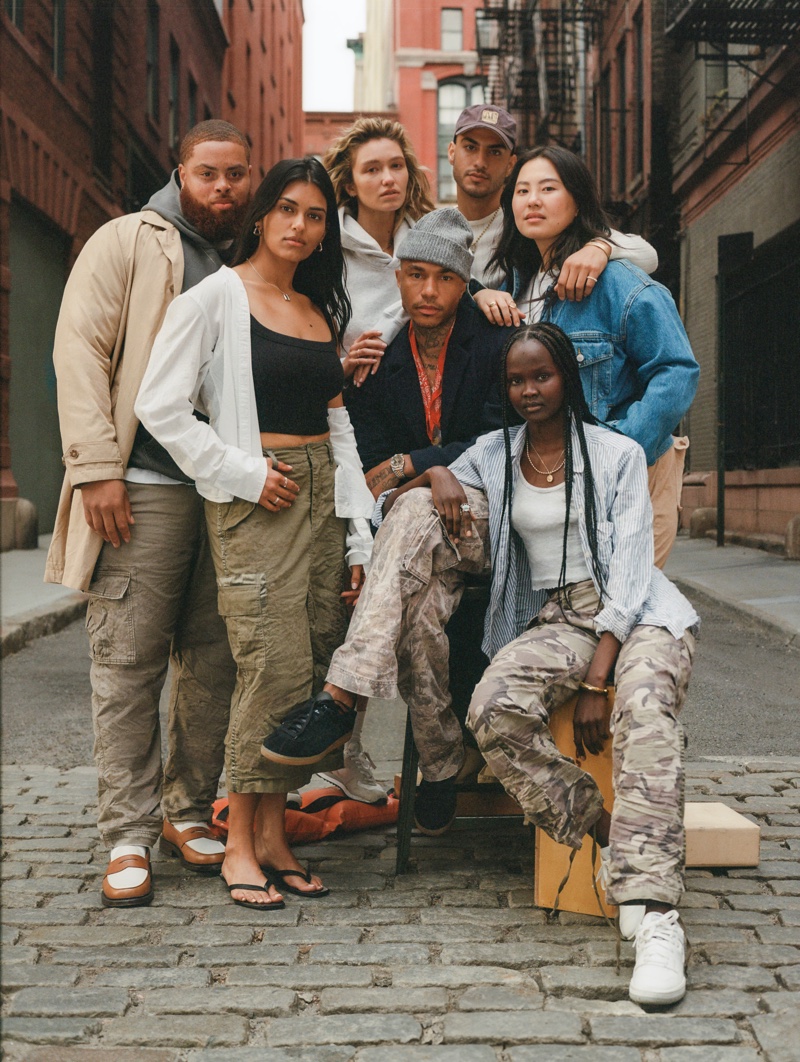 The Abercrombie & Fitch Vintage Reissue 2023 collection offers a comprehensive array of pieces, from tank tops to sweaters, cargo pants, and even baseball caps. Each item weaves a nostalgic thread, capturing the essence of an iconic time in fashion.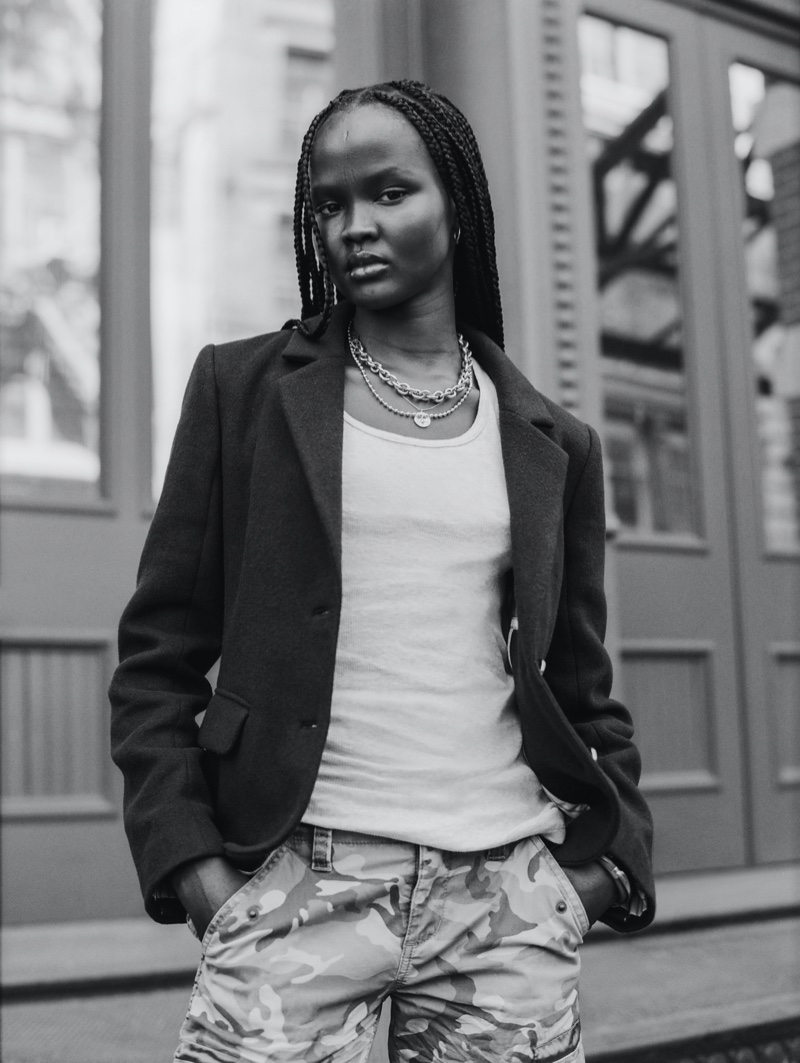 And it's not just about nostalgia: each piece is designed for today's eclectic wardrobe, with the versatility to be mixed and matched with modern staples. The collection is elevated by a neutral color palette, making it even easier to integrate these pieces into your existing wardrobe.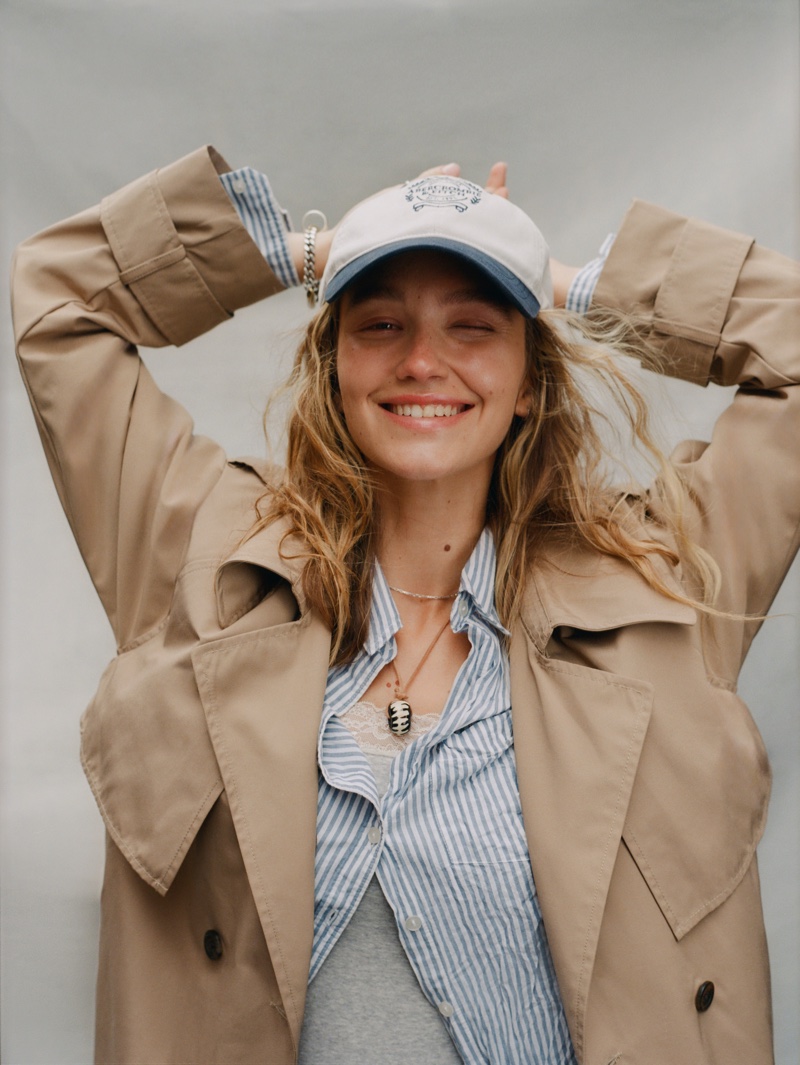 Starting at $40, the designs from the Abercrombie & Fitch Vintage Reissue 2023 collection span from sizes XXS to XXL, marking the brand's move to modernize archival designs to meet the current fashion industry's emphasis on body positivity. In other American fashion highlights, don't miss the Lauren Ralph Lauren summer 2023 collection.