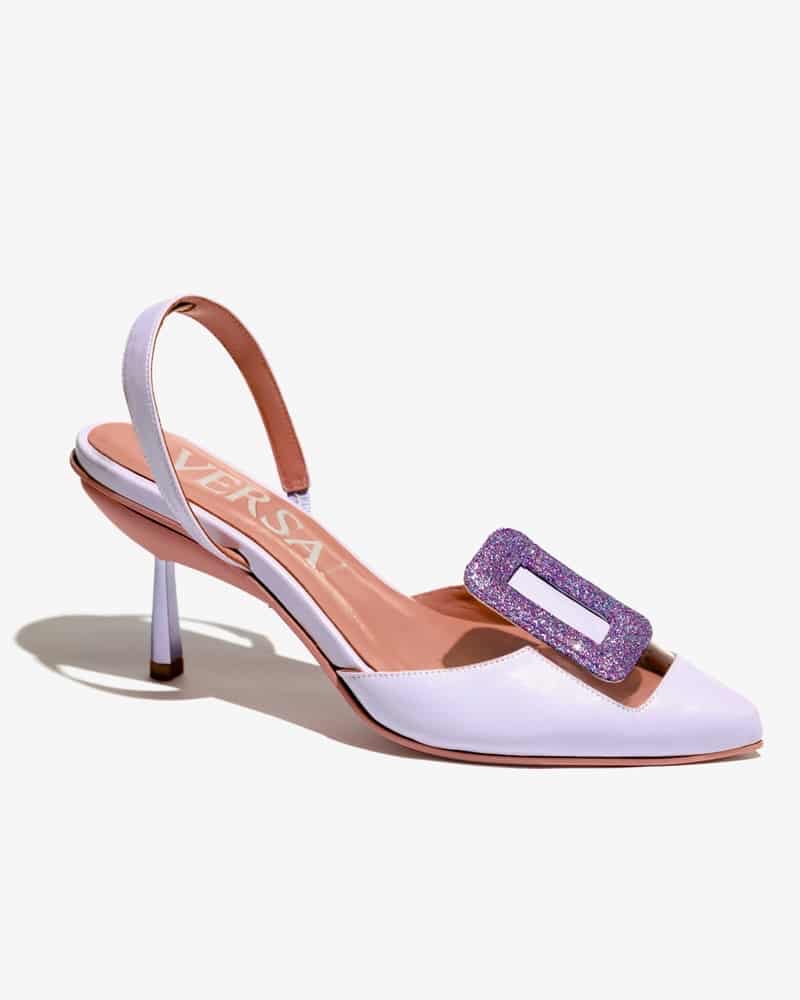 Everyone loves weddings, especially when you can dress up and feel sexy and confident in your outfit. High heels are a must in any wedding outfit, whether you're the bride or a guest!
We have gathered four styles of comfortable heels to dance the night (or day) away without discomfort. Wave goodbye to wanting to liberate your feet from the heels and welcome a memorable night instead.
1) Convertible Heels
One pair does it all. You can wear them as high heels and flats. Do they sound too good to be true? Well, they actually exist. They're your go-to choice for destination weddings, as you'll have to pack less. Instead of putting several pairs of shoes in your suitcase, you'll be ready to go with your convertible heels.
But they're a good option too for local weddings, especially if your feet tend to hurt. Once you begin to feel uncomfortable, all you have to do is convert your high heels into flats. They'll still look chic, and your body will thank you.
You can combine them with a gown, a dress, or a feminine suit. Convertible heels look great with any fancy clothing, even when they're not heels anymore.
2) Kitten Heels
Contrary to popular belief, no, they're not outdated! Kitten heels are one of the most comfortable heels. You can wear them for hours without feeling the need to groan in pain, making them perfect for a wedding.
They were initially designed to help women transition from flats to heels, but now they're a chic complement you can't miss. There's no need to wear six-inch heels if that's not your style – you can choose comfort and simplicity for your feet. You can find chic kitten heels from womens shoes brands such as VICE VERSA.
Kitten heels look beautiful with crystals or lace embellishments, but other more simple designs also work. The best outfit to wear with these heels is a two-piece set, but you can also combine them with a minidress.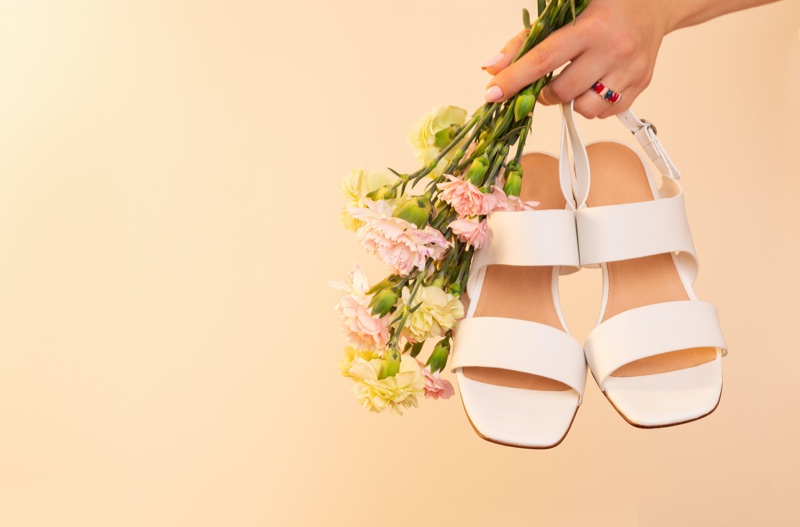 3) Sandal Heels
Sandal heels have a sandal upper, and the heights vary depending on the model. They're great for warm weather, and there are endless options for these types of heels.
Whether you want a simple design or a more elevated one (floral, leopard, or bows), you'll find something that suits you. The same goes for strappy or backless heels.
The best outfit to wear with sandal heels is a short dress, making them an excellent option for a summer or spring wedding. You can also wear them with a fancy mini skirt if you're not the number one fan of dresses.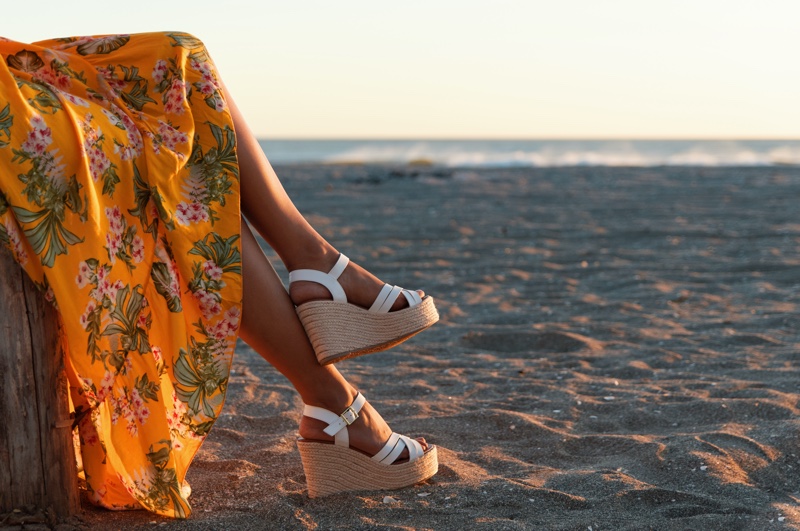 4) Wedges
You can never go wrong with wedge heels, especially not in summer. The summery and relaxed design makes them perfect both for a drink with your friends or a wedding. Their platforms and straps make these shoes really comfortable. Wedges are for you if you tend to have back or feet problems or if you straight-up appreciate a night out without worrying about pain.
From dresses to pants, you can wear wedges with almost any type of clothing! What goes best with them, though, are summer dresses or jumpsuits.
The Bottom Line
High heels don't necessarily mean discomfort! Don't worry, as there's a type that suits you.
Do you tend to feel uncomfortable in heels? Then wedges and kitten heels are your go-to option. They're casual, chic, and the most comfortable heels.
If you like wearing dresses, girly suits, or skirts, then you can opt for sandal heels. There are infinite designs and heights, so you're sure to find something for you.
Last but not least, whether your style is fancy or more laid-back, convertible heels are for everyone. They can serve as flats, too, meaning you can revert them whenever your feet begin to hurt.