Tag Archive Iggy Azalea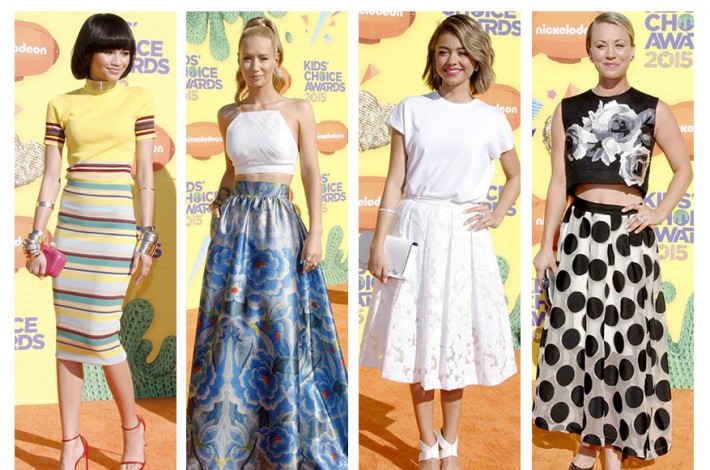 The 2015 Kids' Choice Awards were held in Inglewood, California, on March 28, featuring young stars from the world of television, music and film. Opting for colorful and bold styles, stars like Iggy Azalea, Sarah…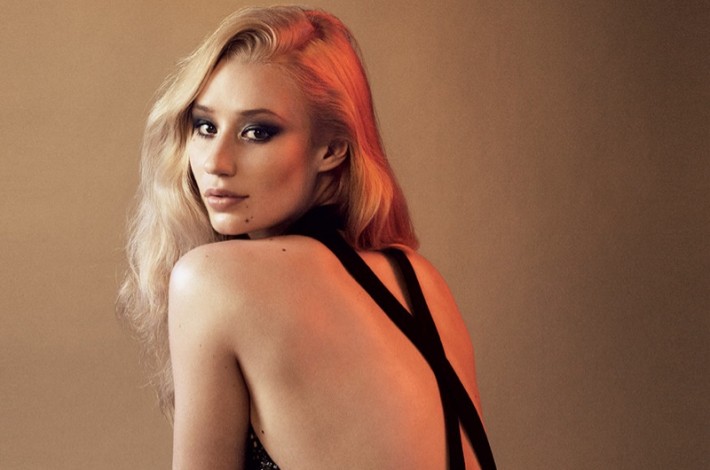 Rapper Iggy Azalea is featured in the April 2015 issue of Vogue US, where she opens up about her shape and new look. When asked by the interviewer if she would like to change anything…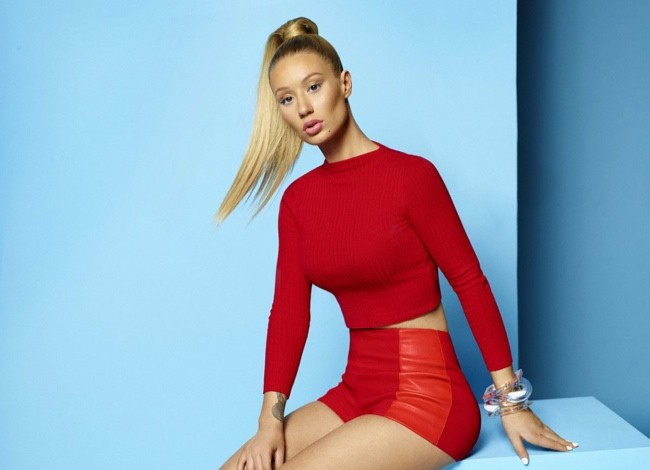 Australian rapper Iggy Azalea makes her first major foray into design with a collaboration for shoe brand Steve Madden. Showcasing a colorful, 90s inspired mix of platform heels and sandals, the range features sporty lines…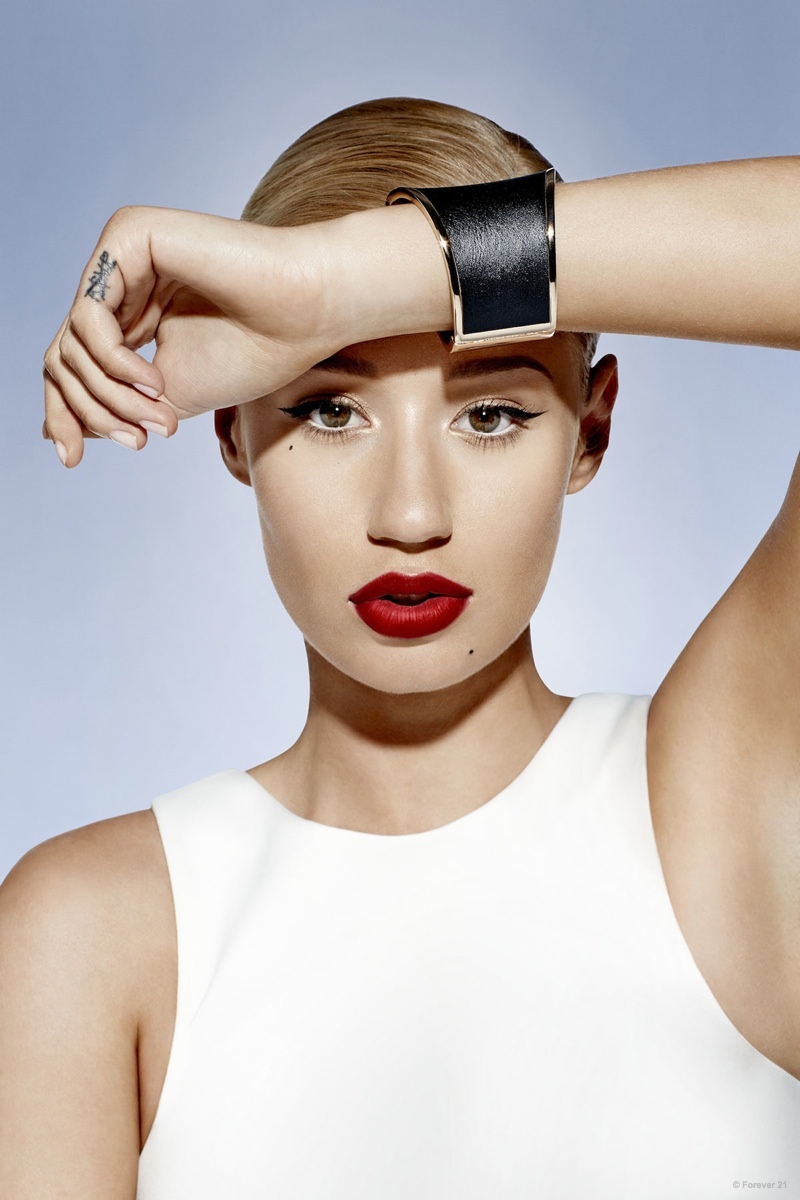 Iggy's Forever 21 Shoot–After seeing a preview two months ago, more images of Australian rapper Iggy Azalea have been released from her holiday 2014 Forever 21 advertising campaign. The blonde star has been in the…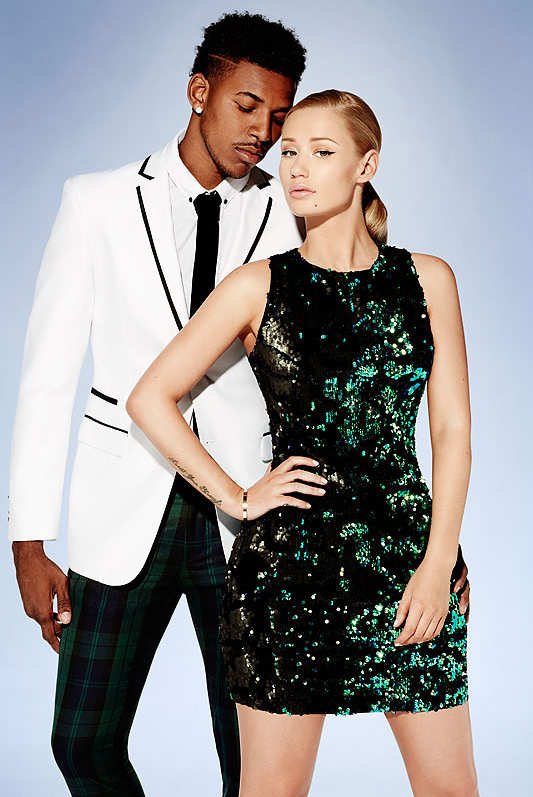 Australian rapper Iggy Azalea continues to rule 2014 with the announcement that she is the face of Forever 21's holiday 2014 campaign. The blonde beauty poses alongside her boyfriend, Nick Young, who plays for the…
After the remix cover dropped last month, the official music video for "Booty" by Jennifer Lopez featuring Iggy Azalea has been dropped. And it stars a lot of booty (naturally). Jennifer Lopez at 45 years-old…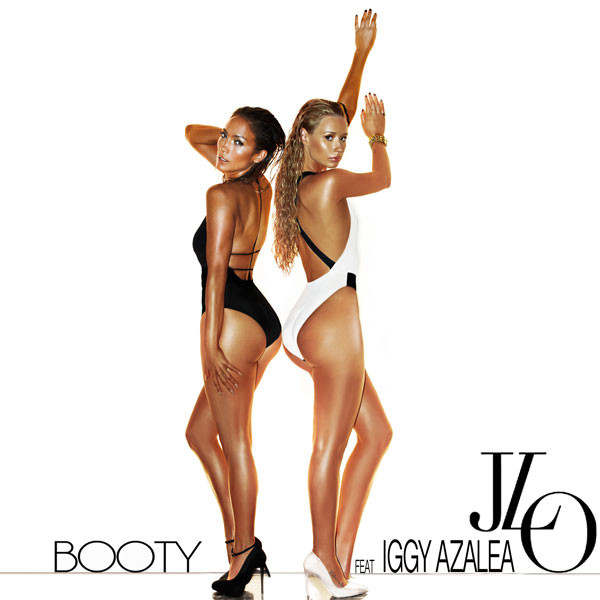 Pop star Jennifer Lopez has teamed up with Australian rapper Iggy Azalea for a remix of her new track "Booty" from the album A.K.A. The pair pose in black and white swimsuits with slicked back…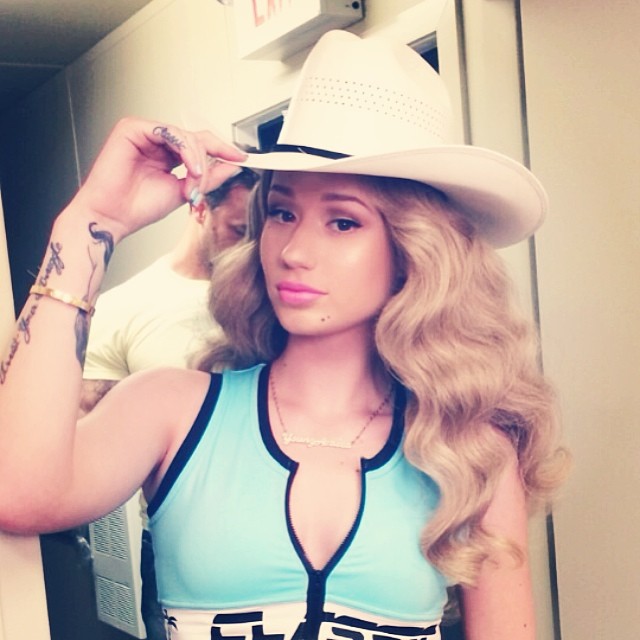 Iggy to Design Shoes--Australian rapper Iggy Azalea is now making news again for her upcoming footwear collaboration with Steve Madden. The blonde has previously...
Black Widow Video–Rapper Iggy Azalea and pop singer Rita Ora team up for a new music video for their song "Black Widow". Clad in skin-tight bodysuits, the duo channels "Kill Bill" with samurai swords and…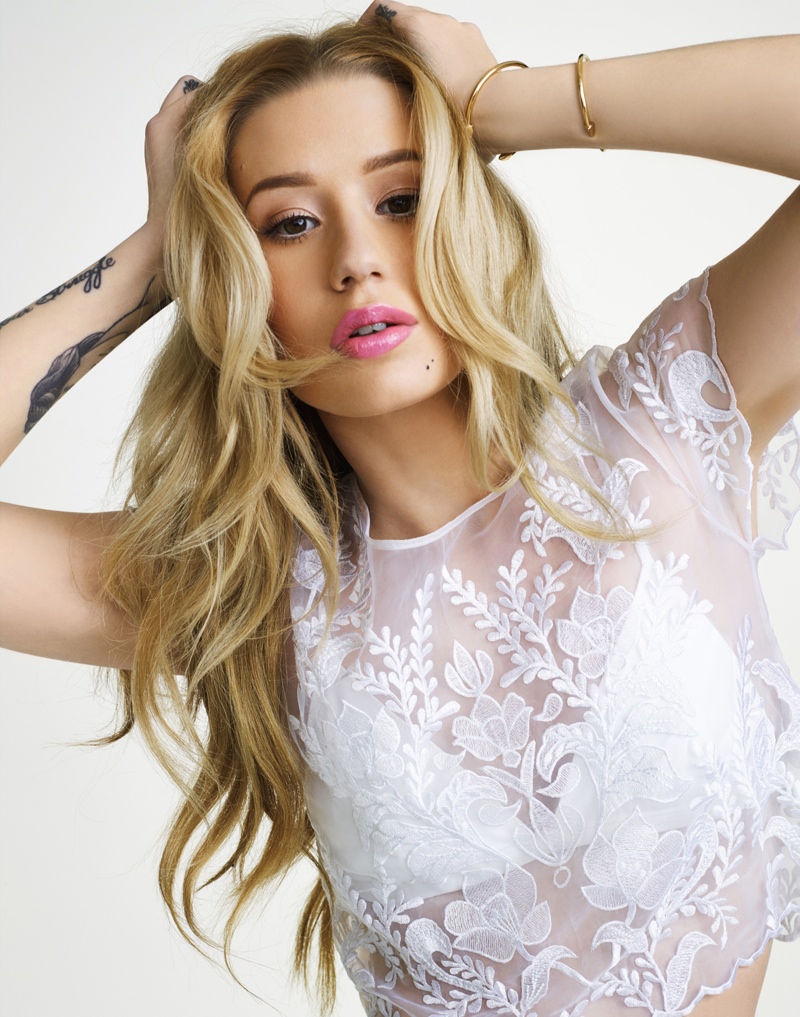 MTV's iconic 90s staple, "House of Style" is making a comeback with Australian rapper Iggy Azalea as the host. The new season will be eight episodes and...