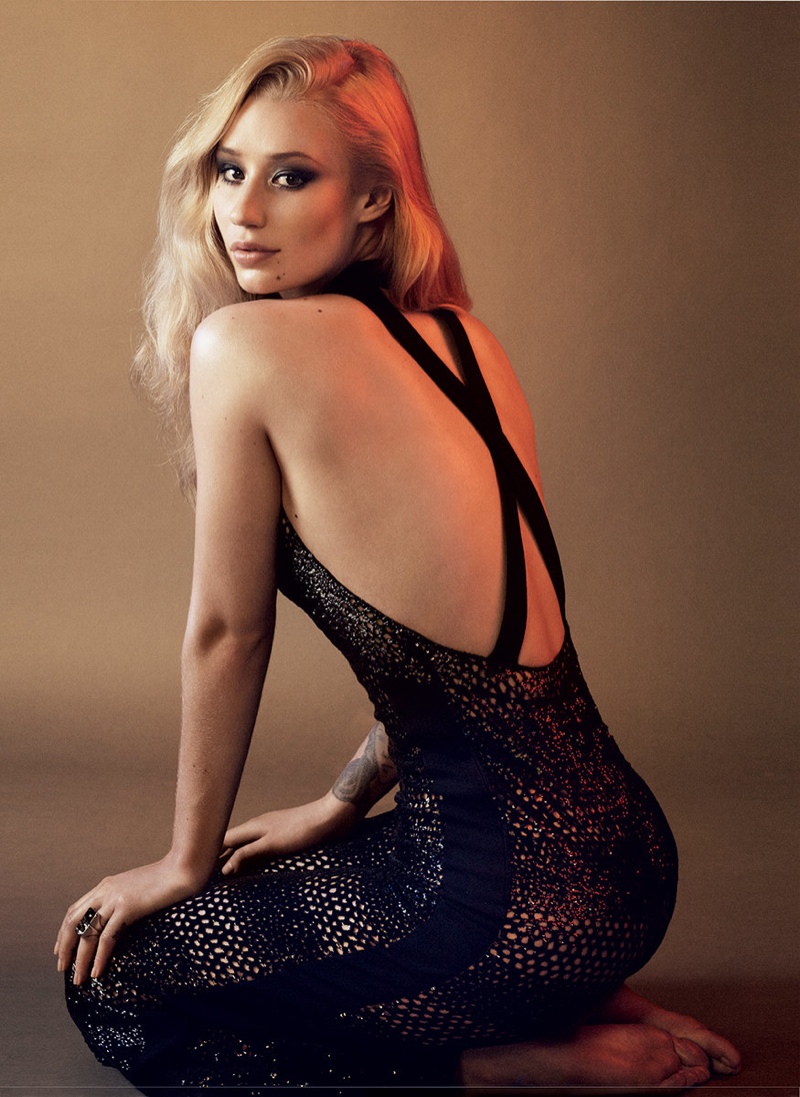 Rapper Iggy Azalea is featured in the April 2015 issue of Vogue US, where she opens up about her shape and new look. When asked by the interviewer if she would like to change anything about her body, she replied with, "I did change something: Four months ago, I got bigger boobs! I'd thought about it my entire life." At first she wanted to keep the breast implants hush due to a lot of her fans being high school aged, but "I decided I wasn't into secret-keeping," Iggy revealed.
See Iggy's Steve Madden Shoe Collaboration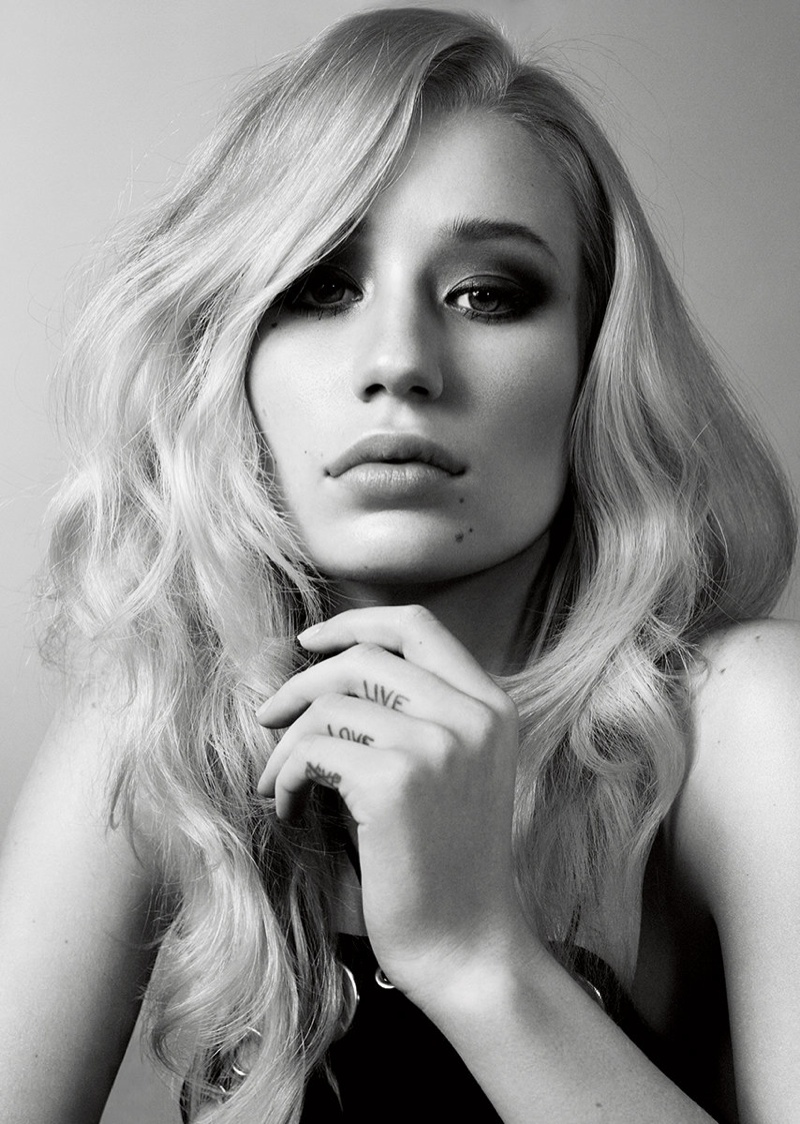 Iggy also did a video for Vogue's 73 questions series which previously starred Anna Wintour and Victoria Beckham. During the film, she said she was tired of hearing the term, "on fleek" and revealed that she would like to raid Gwen Stefani's closet. Iggy is also shocked that Jessica Alba is one of her celebrity fans.