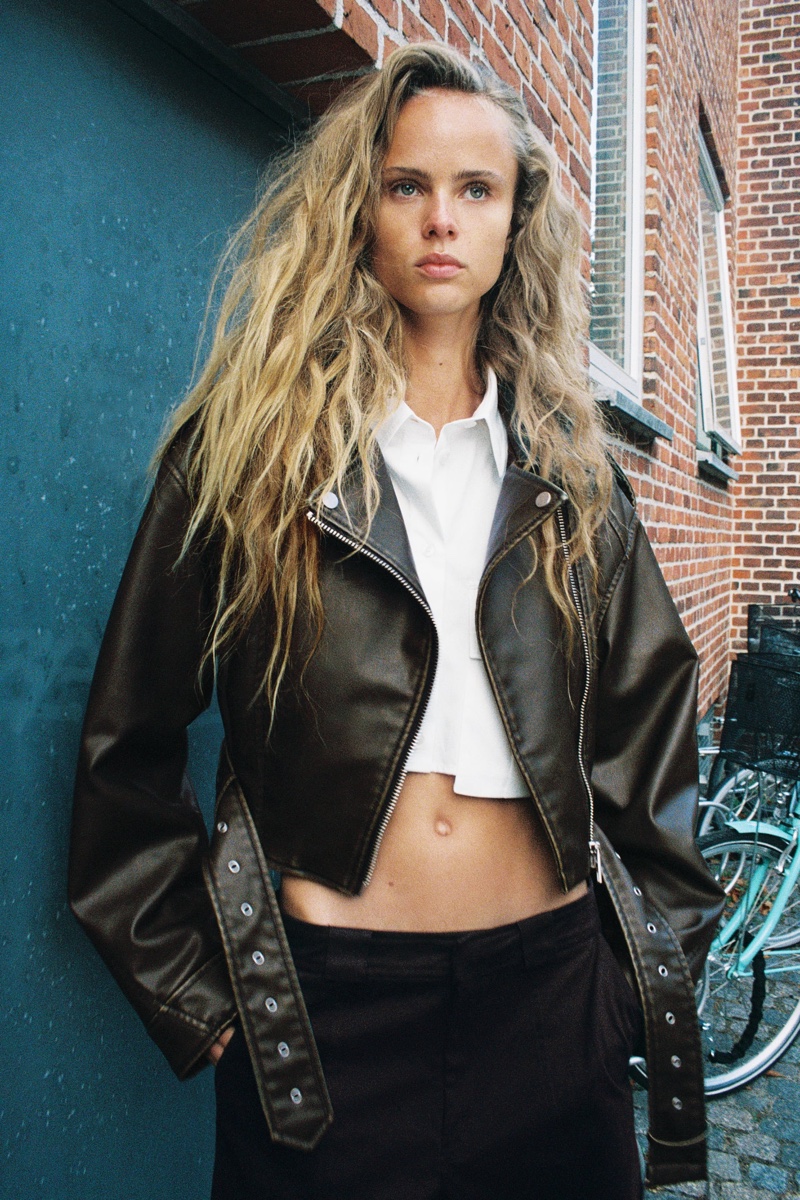 Zara, the Spanish fashion behemoth, has taken to the city streets for its latest fall arrivals with a focus on jacket styles. With model Olivia Vinten as the face of the trend guide, the brand is setting the stage for what cool girls will be wearing as the leaves turn.
Zara Outerwear Fall 2023 Trend Guide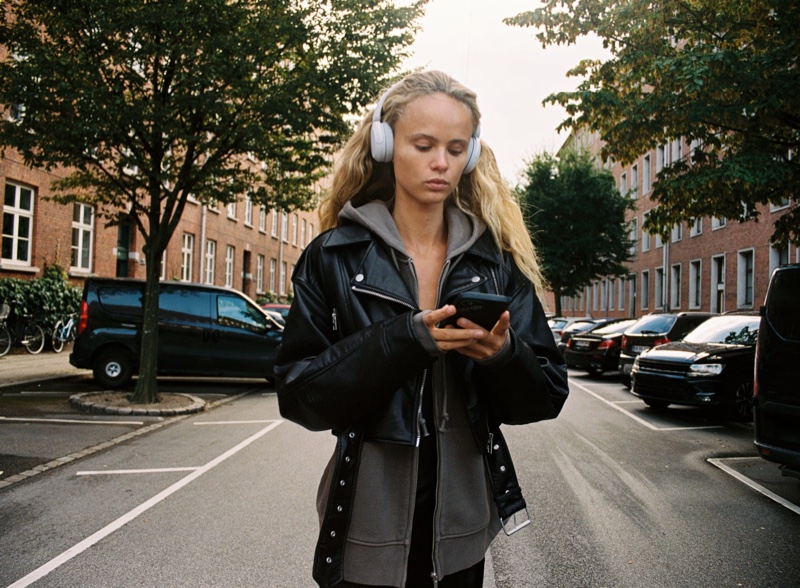 Imagine strutting down a cobblestone street, wrapped in a faux leather jacket or a corduroy number, your stride confident thanks to wide-leg jeans. A washed hoodie adds a touch of casual appeal, effortlessly capturing the essence of autumn.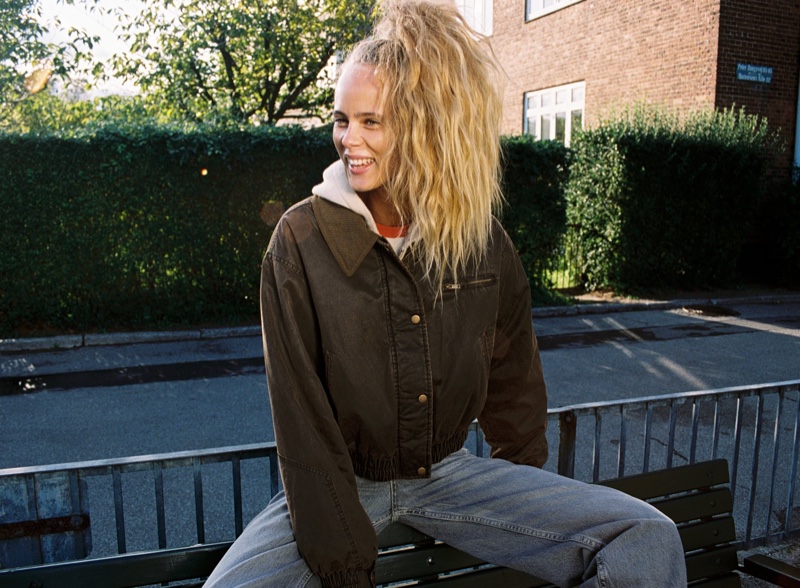 The collection doesn't stop at outerwear. Olivia Vinten is also seen sporting cropped button-up tops paired with relaxed trousers, a combination that exudes laid-back sophistication. In another ensemble, she dons a polo sweatshirt matched with a pleated skort, a baseball cap, and ankle boots.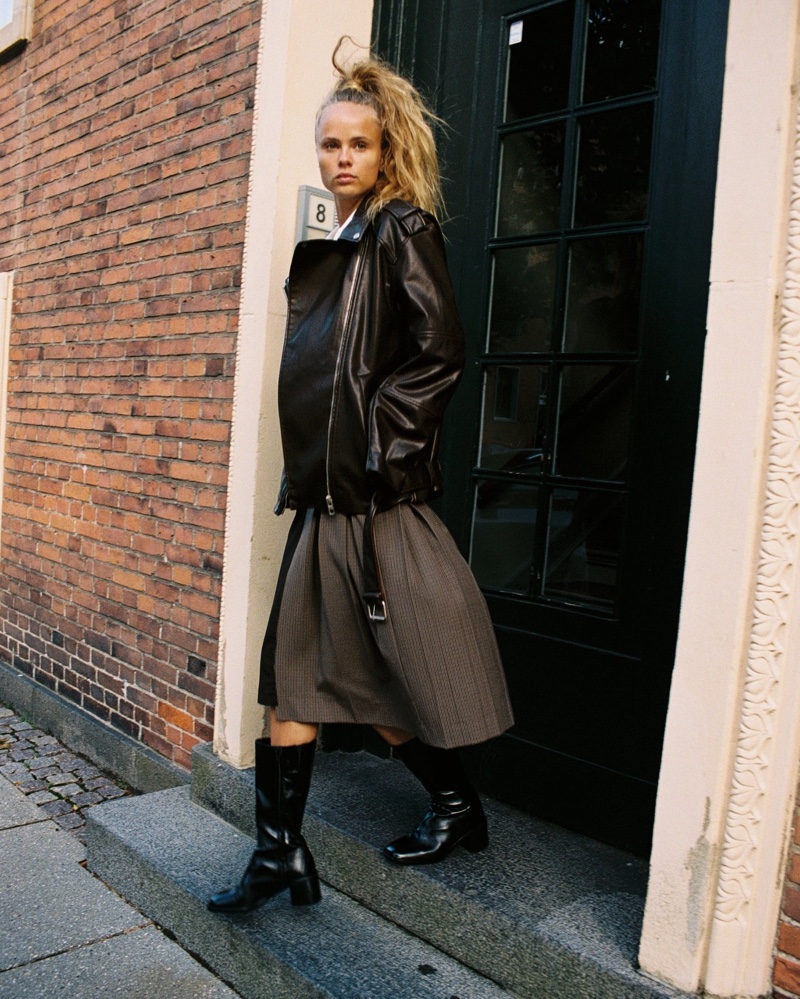 It's the epitome of the model-off-duty look, a style that's become synonymous with effortless chic, especially when the air turns crisp. This fresh wave of fashion doesn't exist in a vacuum. It follows up on the Steven Meisel x Zara collaboration that was revealed just last month. Before that, Zara had already showcased its fall knitwear lookbook, setting the tone for a season of stylish exploration.