Zara features Sasha Pivovarova in a spring 2023 story highlighting beauty and fashion. Photographed by Carlijn Jacobs against a picturesque beach backdrop, the photoshoot showcases a dazzling array of tailored suiting, lightweight outerwear, and stylish blazers that effortlessly capture the essence of the season.
Zara Makeup Spring 2023 Lookbook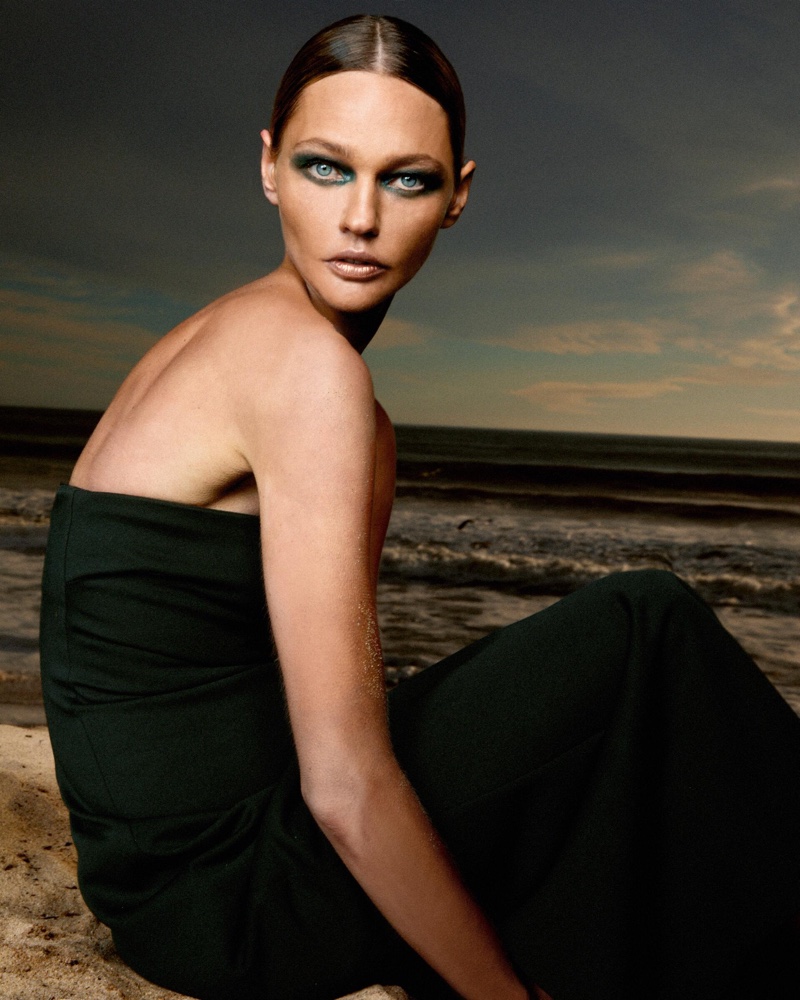 The striking wardrobe is effortlessly spotlighted by the stunning Zara Makeup spring 2023 line that delivers bold and daring looks. From the sultry and smoky blue eyeshadow of the 1980s to the fiery orange lipstick artfully applied by the acclaimed makeup artist Sam Visser, Sasha's unique beauty radiates in every shot.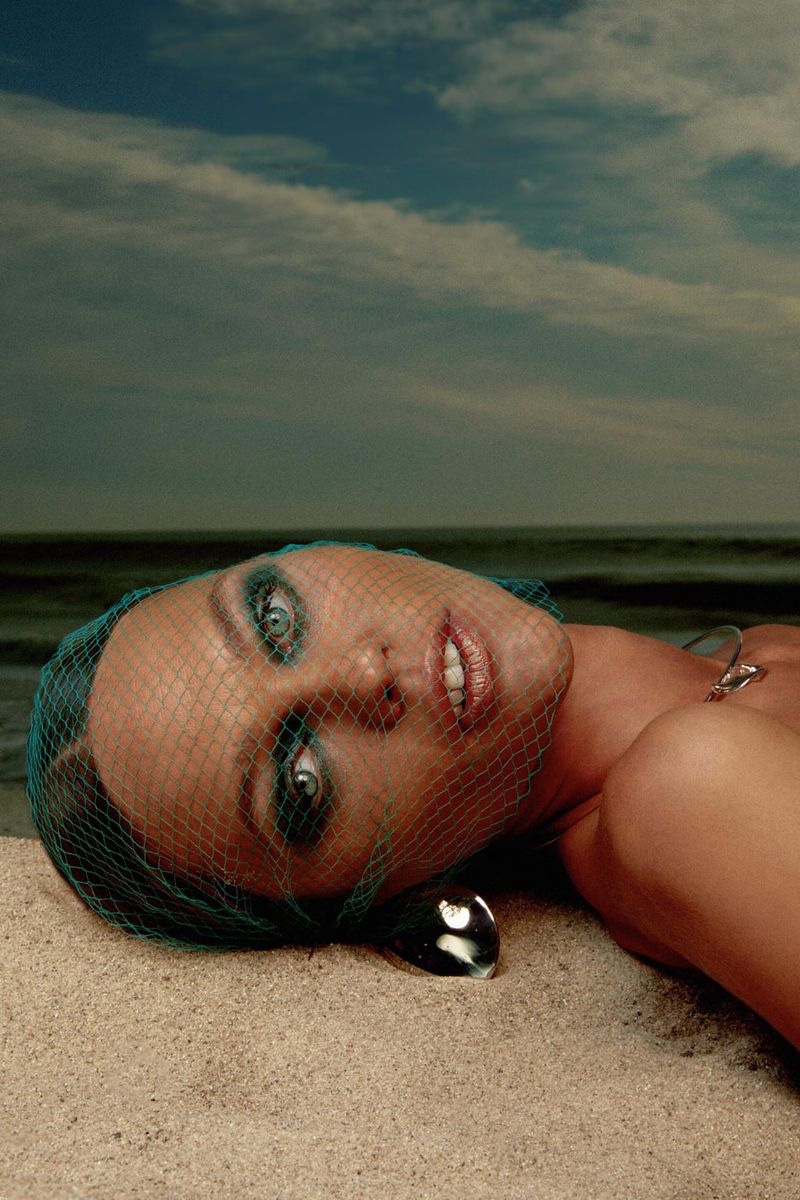 The dynamic fashion styling of Imruh Asha, coupled with the exceptional hair artistry of Mustafa Yanaz, breathes a new life into the classic bob look, creating an impeccable retro-inspired coif that genuinely enhances the entire fashion story.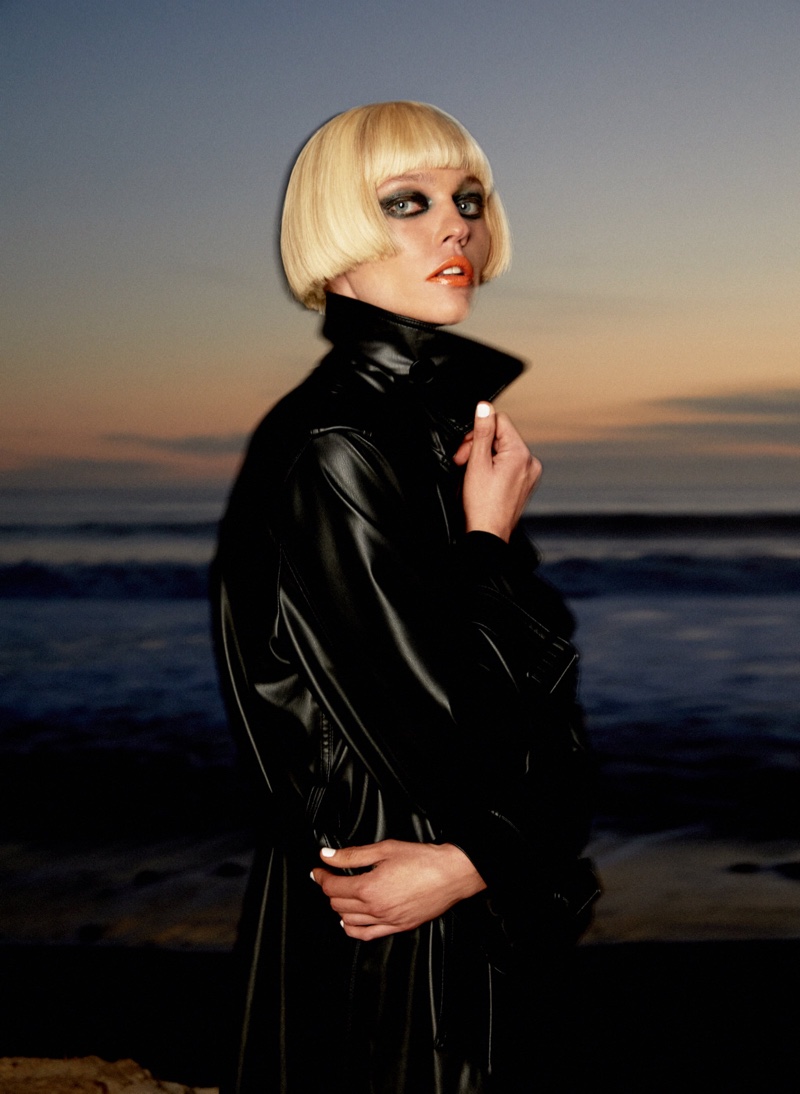 When it comes to more spring styles from the Spanish fashion brand, Anja Rubik modeled minimal outfits earlier this year. Sasha Pivovarova impresses with these Zara looks and recently made the news with her Balmain spring 2023 advertisements.