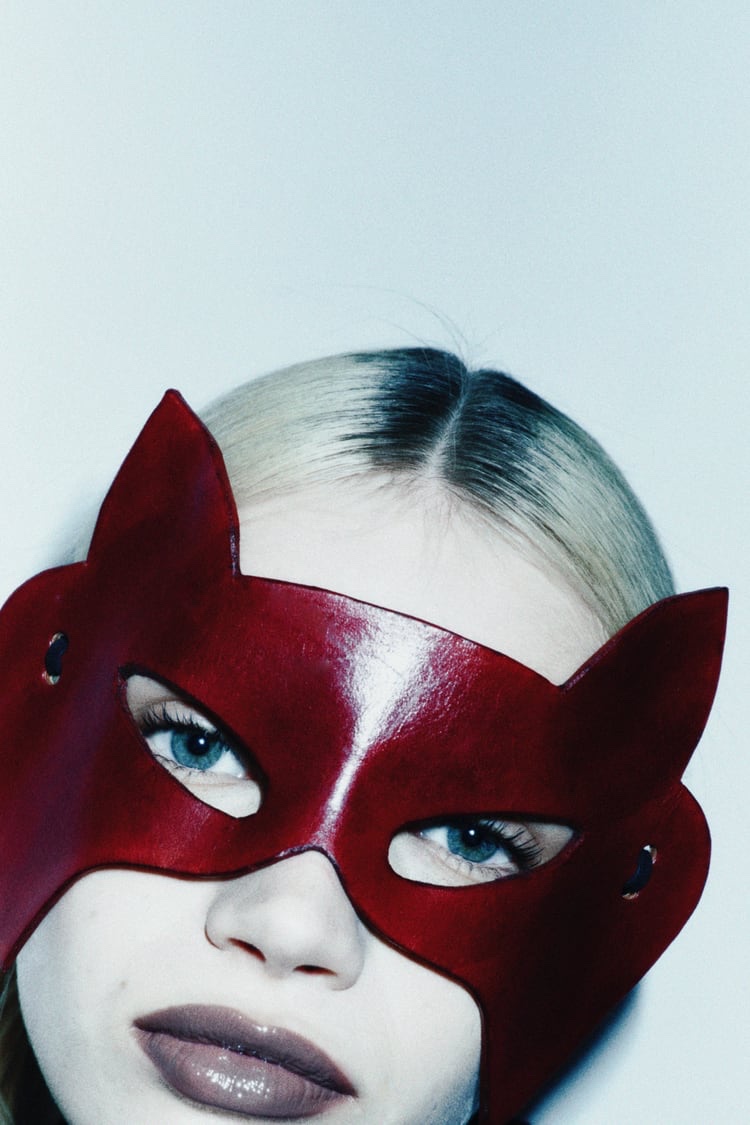 Halloween is lurking around the corner, and Zara has decided to haunt your fashion dreams with a collection of eerie yet chic accessories. The brand has unveiled a trend guide that's pretty inspiring, featuring models Lulu Tenney, Cara Taylor, Stella Lucia, and Quinn Mora. They're embodying the spirit of Halloween in every frame.
Zara Halloween Accessories 2023 Trend Guide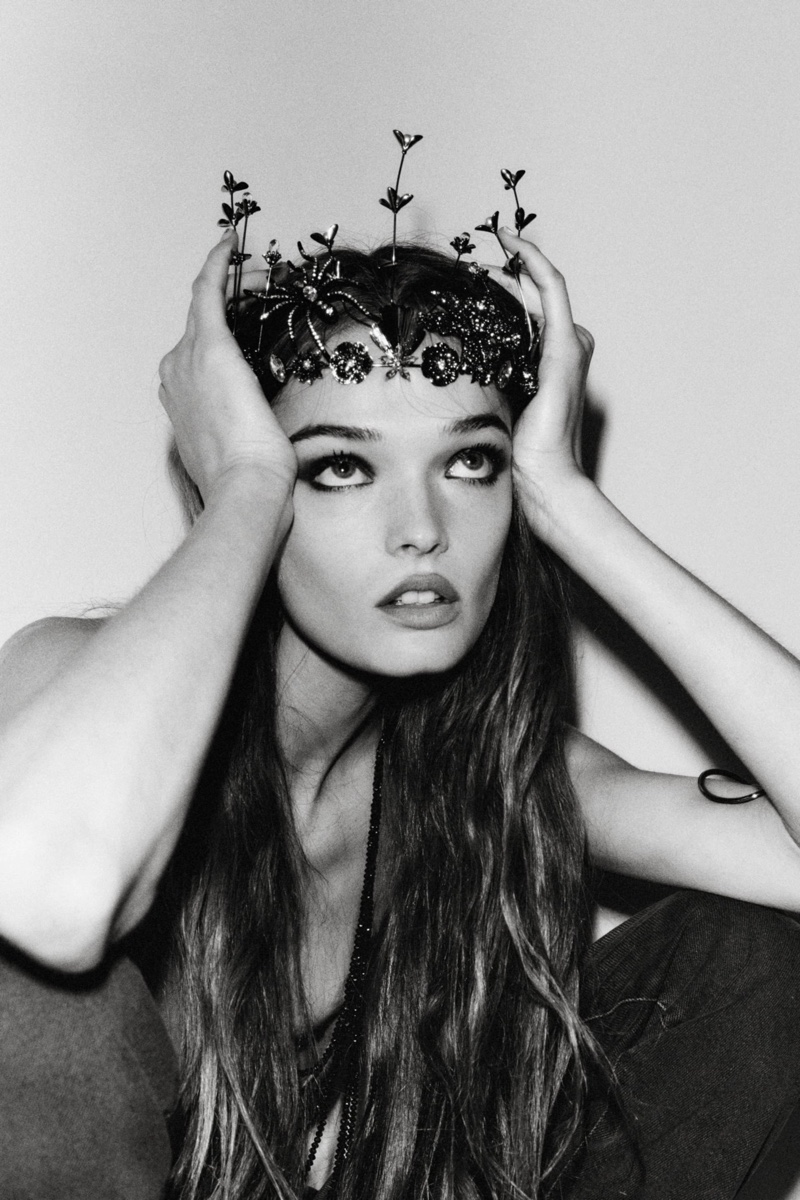 The Zara Halloween accessories range pays tribute to the holiday with playful yet eerie styles. Think fingernail rings that give a nod to the supernatural or spider-shaped earrings that are more glam than grim. These Halloween jewelry pieces aren't just for your Halloween night out, either. They're versatile enough to inject a dose of the macabre into your everyday style.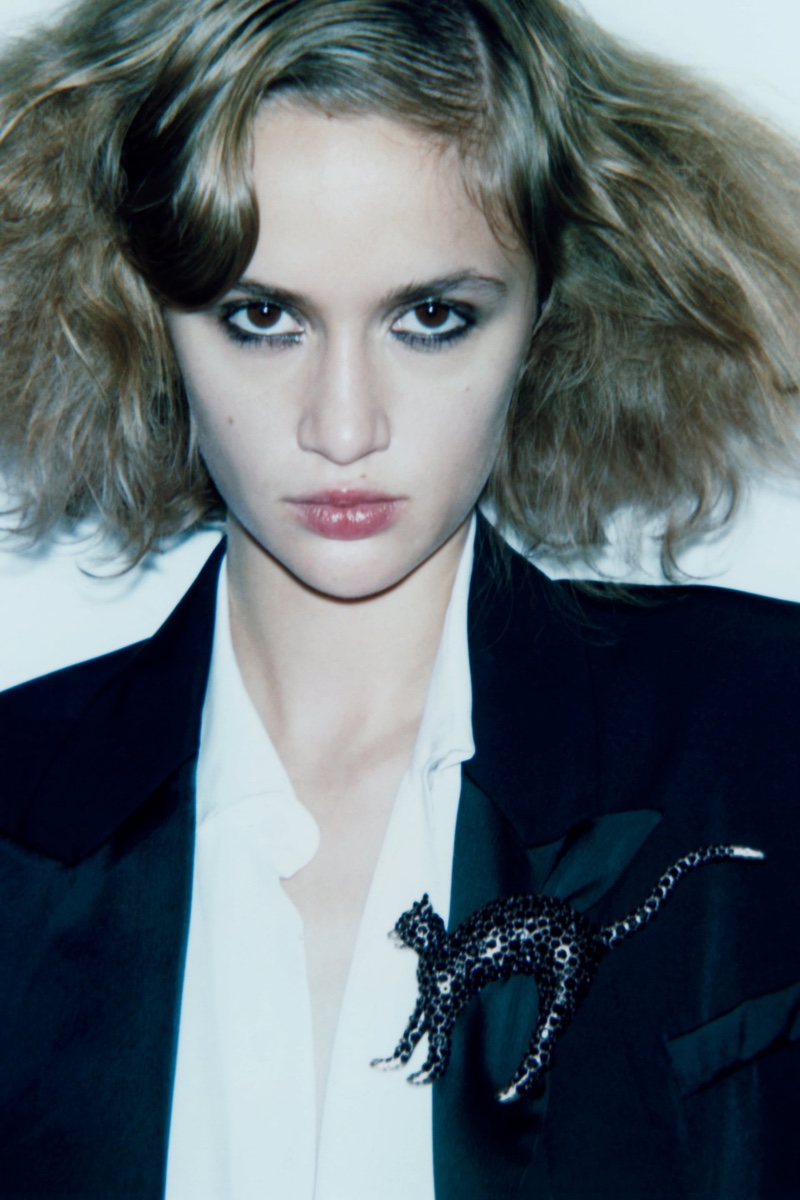 The models sport smudged eye makeup, evoking a witchy vibe that's more high fashion than haunted house. Their tousled tresses add an extra layer of allure, making it clear that this isn't your run-of-the-mill Halloween guide. It's a fashion statement that says Halloween can be stylish, too.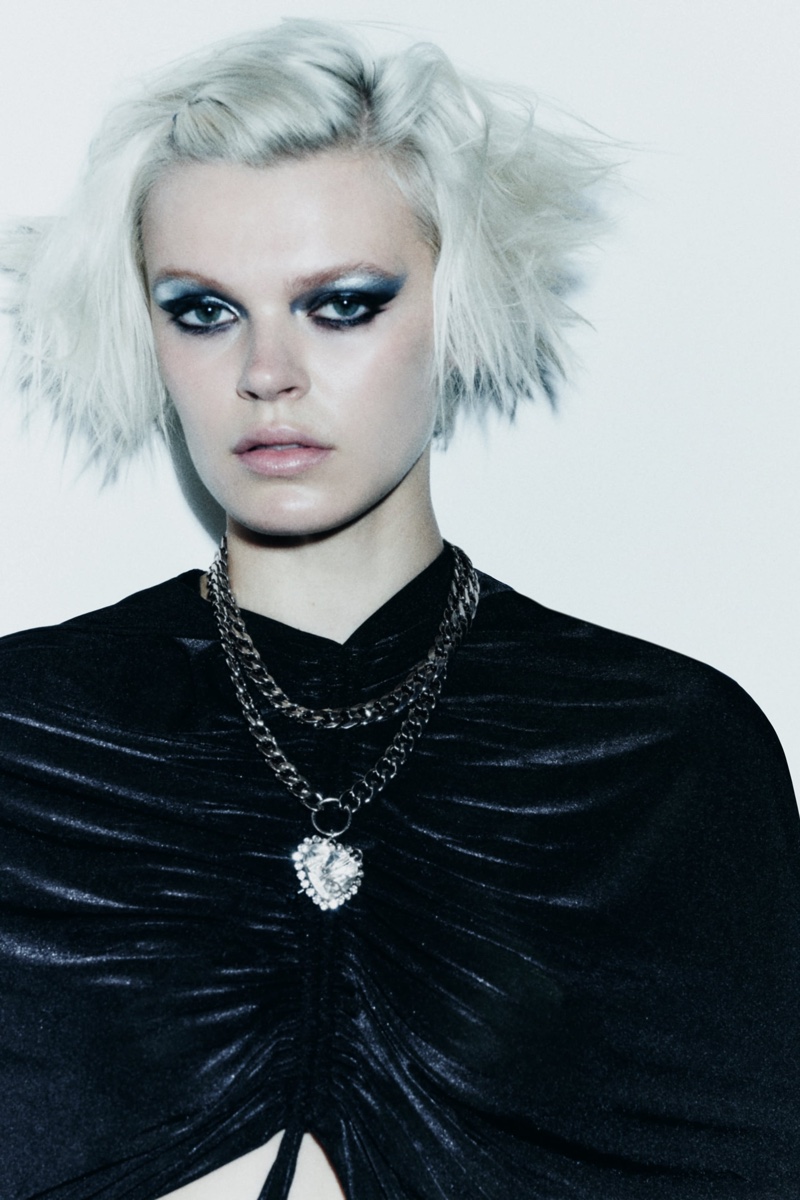 This isn't Zara's first foray into thematic fashion. They've previously turned heads with leather designs featuring the iconic Irina Shayk. And before that, the brand made waves with its Zara Studio fall 2023 collection. But this Halloween line stands apart. It's about capturing the essence of a holiday that celebrates the strange and the mysterious and making it fashion-forward.