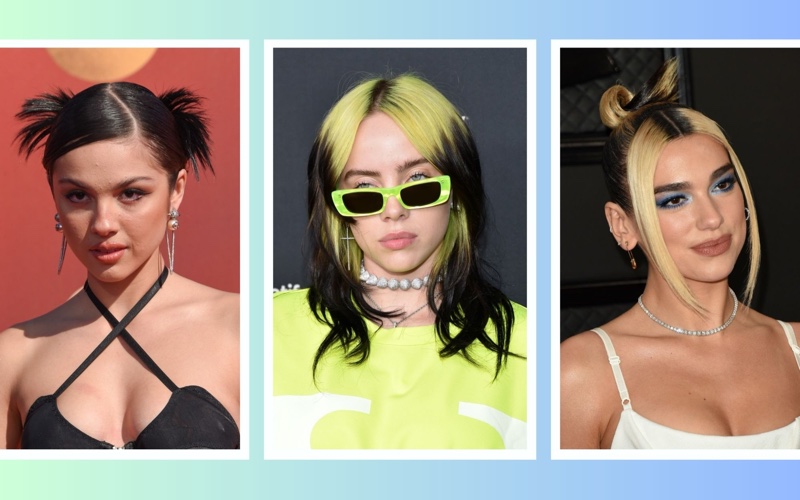 As we look at the current beauty trends, Y2K hairstyles are returning in a huge way, and for good reason. The end of the 1990s and the beginning of the 2000s saw a surge of unique and daring hair looks that have now become iconic.
The Y2K period was a time of experimentation with bold colors, varied textures, and fun accessories. These memorable styles have inspired many to bring a touch of the 2000s into their looks. Let's look at some of the most standout hair trends worn by the stars of now and then!
Y2K Hairstyles
Antenna Braids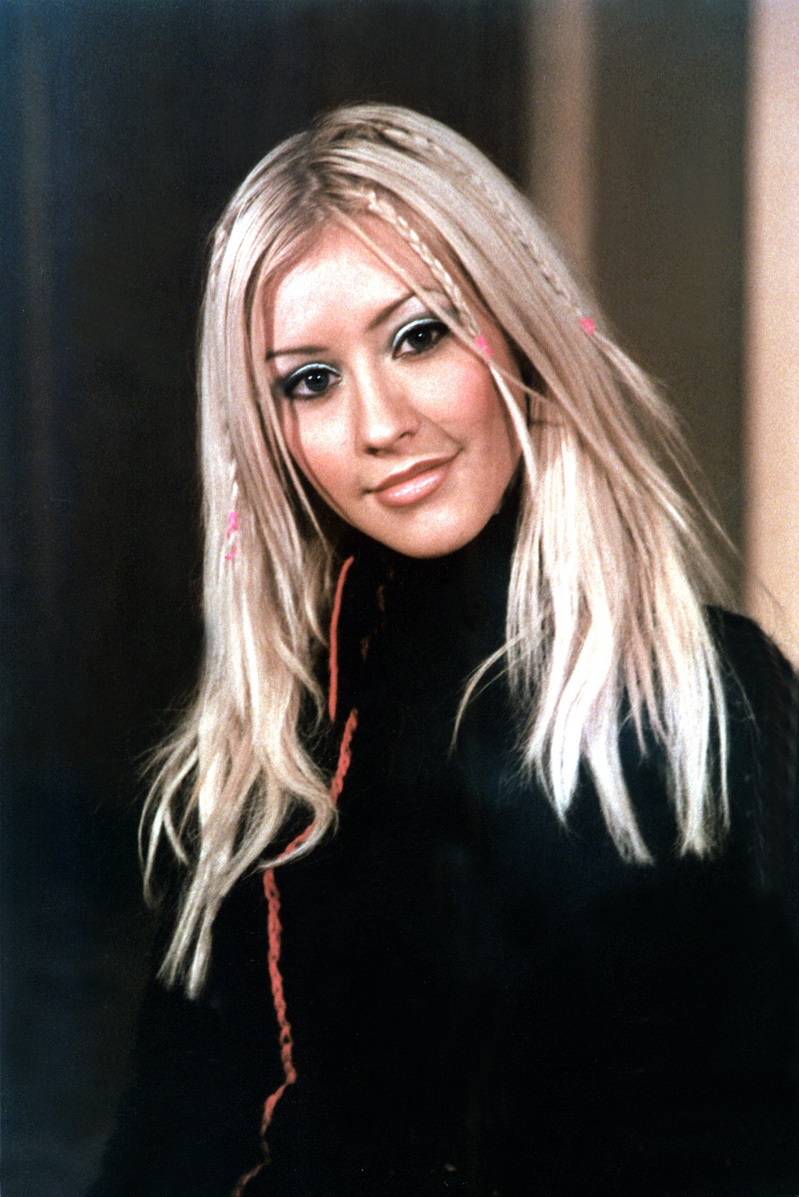 Antenna braids were another popular style amongst teenagers and young women. These tiny, face-framing braids were a quirky addition to many looks. Often seen on pop stars, they became a hallmark of Y2K style. These braids exuded an undeniable charm, whether peeking out from long locks or adorning shorter hairstyles.
Spiky Buns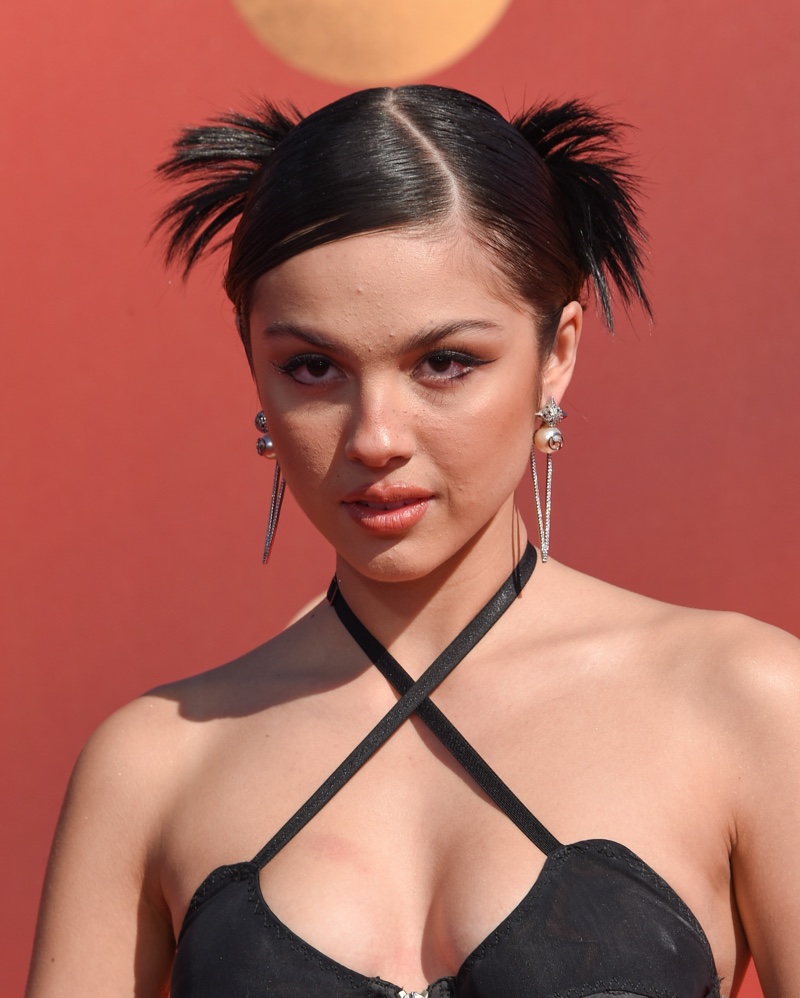 Inspired by the early 2000s, spiky buns continue to be a trendy fashion statement, embodying a gorgeous mix of edginess and playfulness. These daring buns, often adorned with vibrant colors or chic hairpins, effortlessly grab attention and leave a lasting impression.
Embracing this distinctive hairstyle showcases a perfect fusion of attitude and style, making it an absolute must-try for those who wish to stand out and confidently embrace their individuality.
Chunky Highlights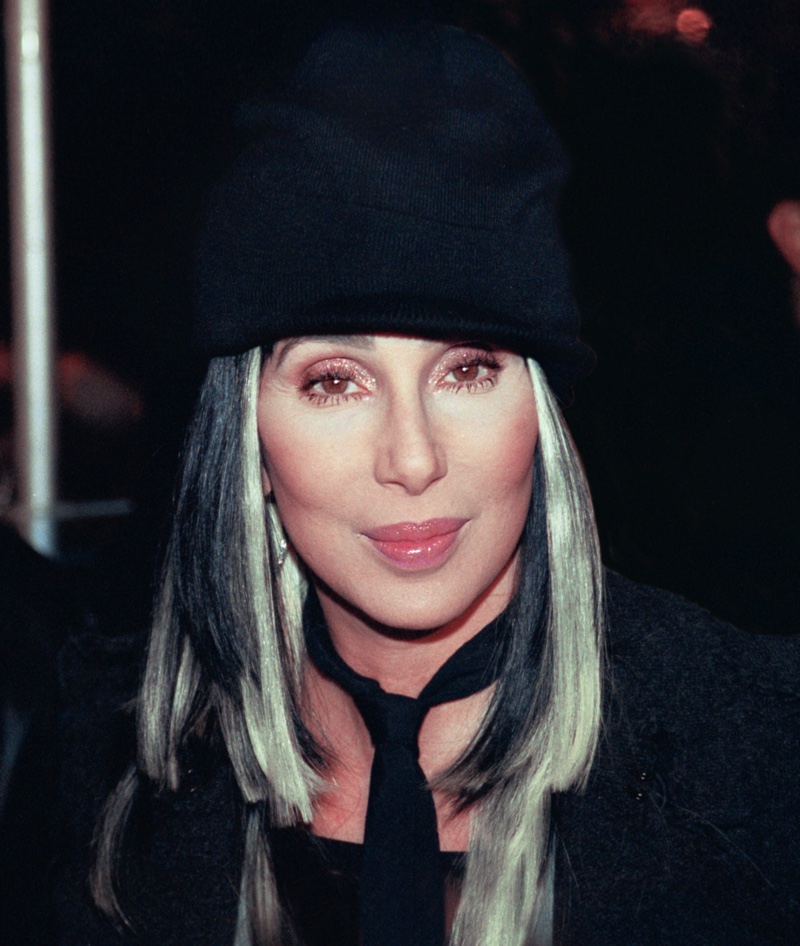 The bold rebelliousness of chunky highlights continues to make a striking impression. Whether it's the captivating contrast of black with blonde or the vibrant fusion of red with brown, this trend really knows how to command attention.
If you want to take on this look, L'Oreal Paris recommends using a heat protectant before styling your tresses. Unlike the understated balayage and ombre styles that have recently gained popularity, the Y2K period's daring approach to hair styling remains influential in fashion and beauty.
Beaded Braids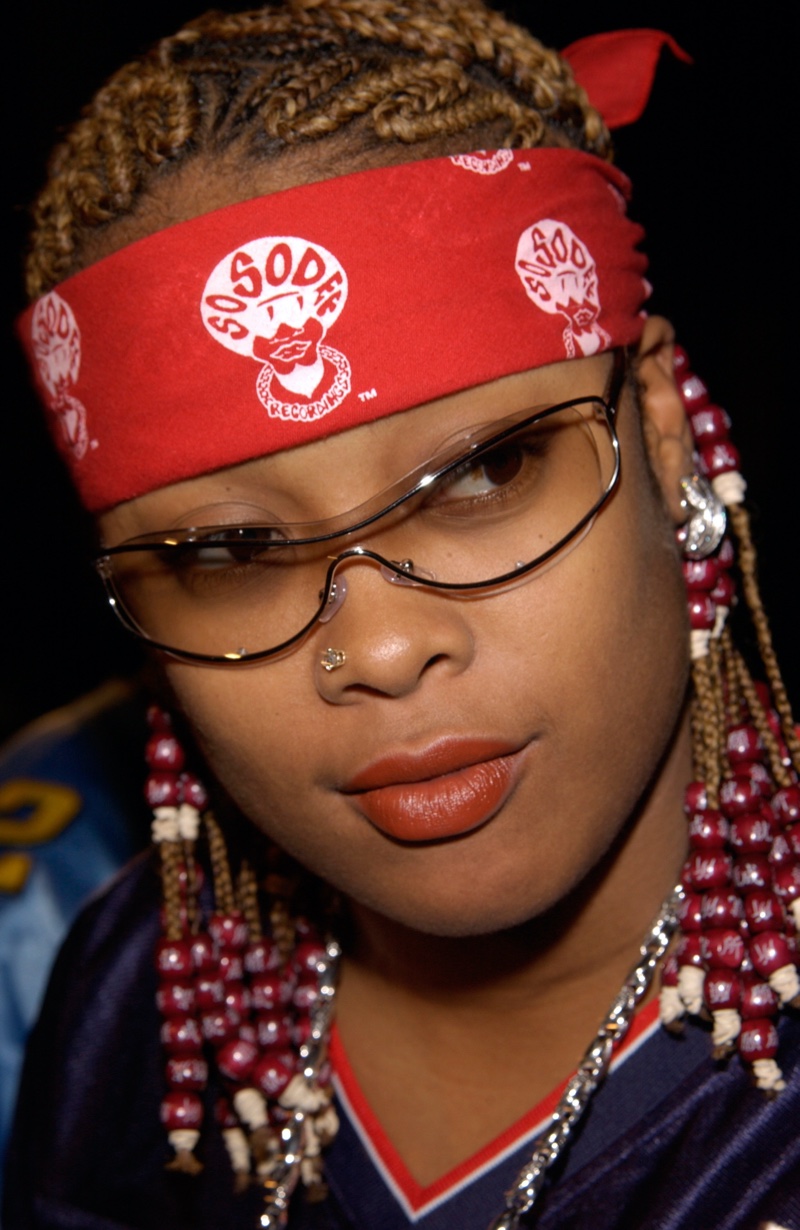 African and Afro-Caribbean cultures long embraced the beauty of braids adorned with beads. The trend surged in popularity, with celebrities and everyday folks opting for this intricate and colorful style. It also serves as a great protective style for those with naturally coily or curly hair.
Pinned Parts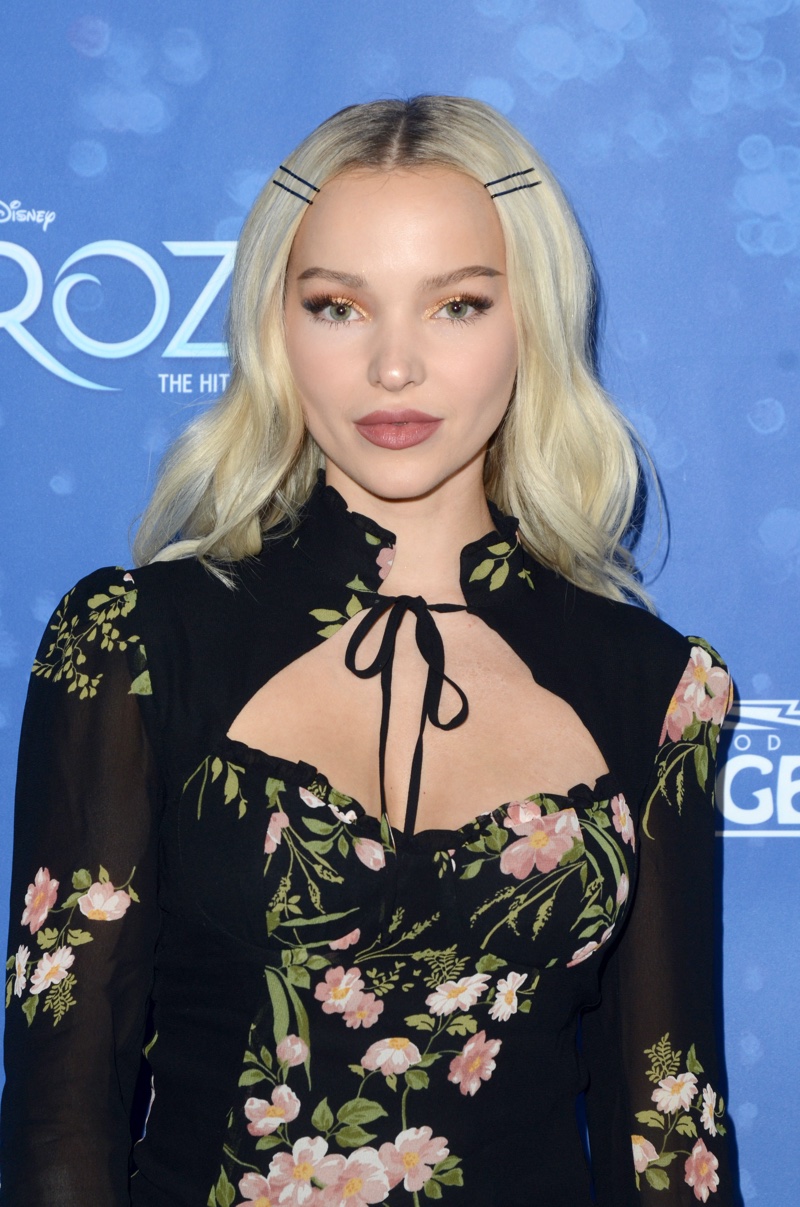 A hairpin is more than just a functional tool in the Y2K aesthetic. Placing them strategically, often in multiples, was a fashion statement on its own. Today, you can rock the trend with a center part and two black bobby pins for a sleek look.
Two Toned Hair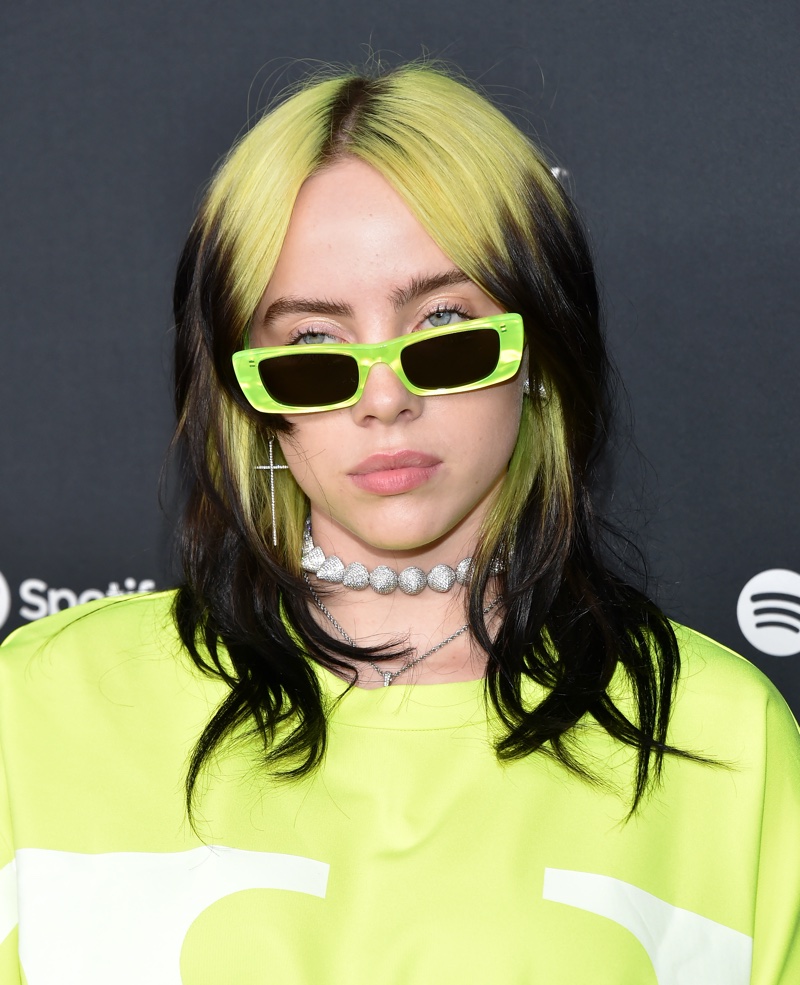 Two-toned hair showcases the beauty of contrasts. Merging your natural hue with a brilliant secondary shade offers a dynamic look straight from the time period. For those with black locks, a splash of green at the roots – echoing Billie Eilish's signature look – or an adventurous streak of hot pink can be particularly striking.
Bleached Bangs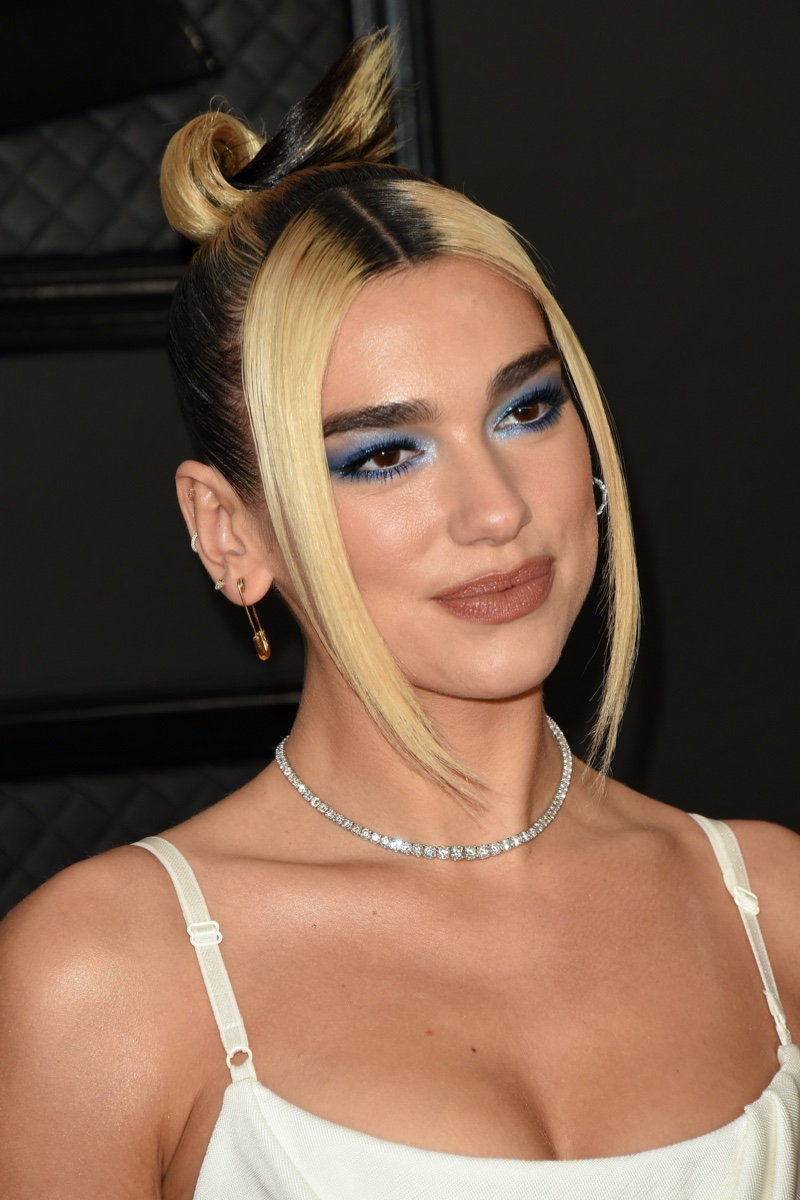 In the world of Y2K hairstyle ideas, subtlety takes a backseat. With their audacious platinum streaks, bleached bangs make a defiant statement against a backdrop of natural or dark-dyed hair.
A favorite among music icons and fashion-forward individuals, this bold style seamlessly fuses avant-garde elements with the era's popular aesthetics. And it's back in style now!
Spiky Bob Haircut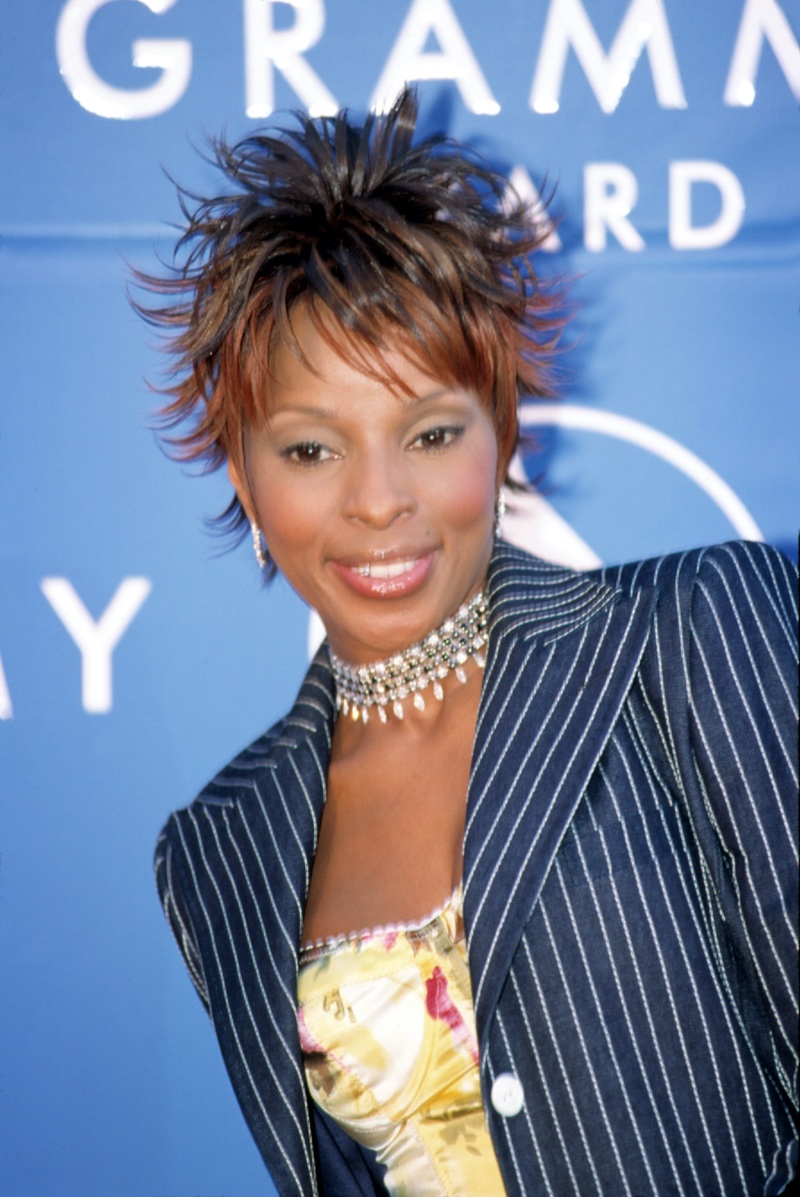 The spiky bob look puts two trends in one. The rocker-chic spikes are contrasted by soft feathering at the ends. It provides a change from a traditional bob with its blunt ends or soft curls. Bonus points if there's a contrast of colors.
Blonde with Brunette Underneath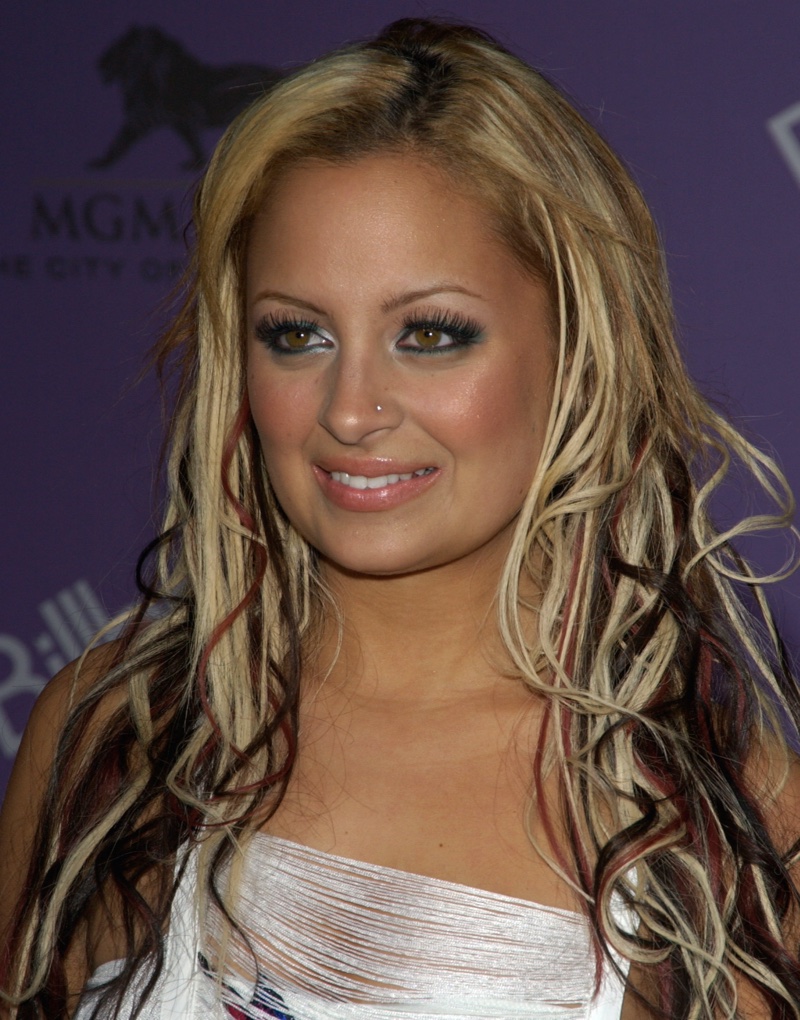 This dual-tone style is the best of both worlds. The vibrant blonde on top was contrasted with a rich brunette underneath, providing depth and intrigue. So channel your inner pop-punk princess with this dramatic look.
Pastel Hair Color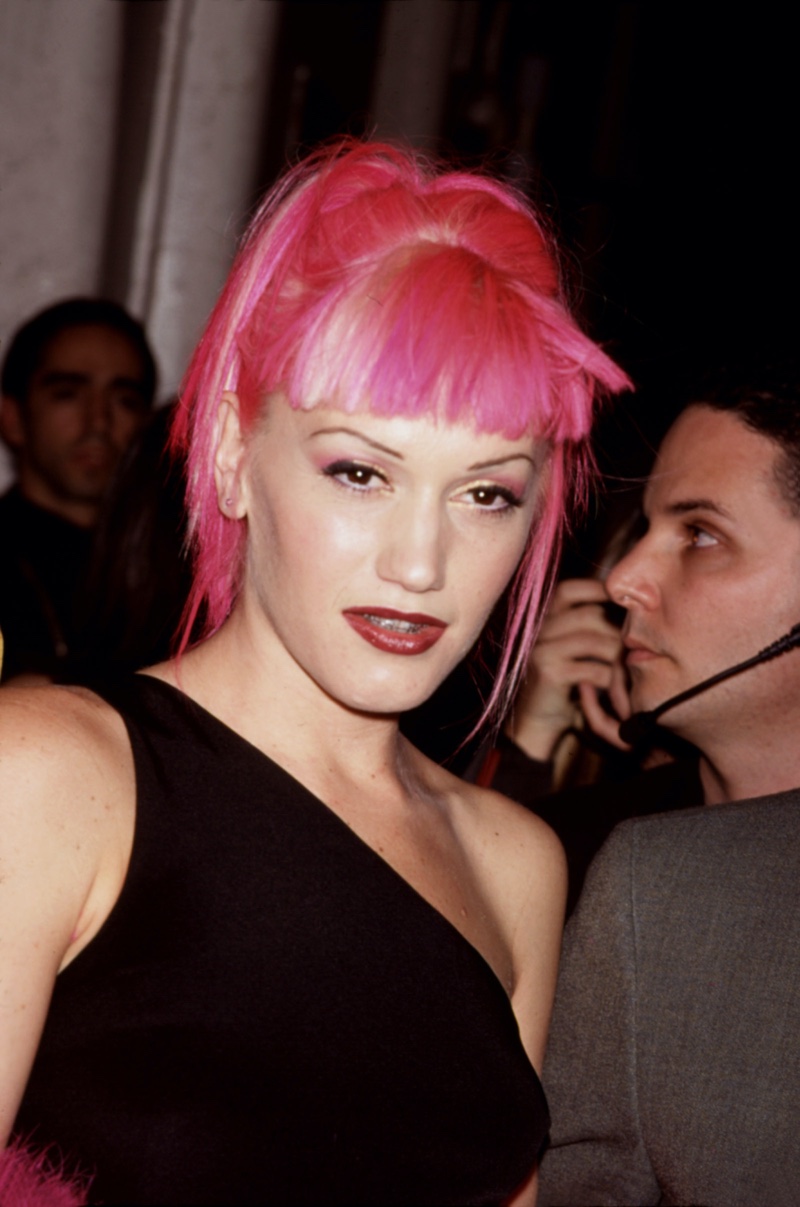 Long before the pastel trend of the 2010s, Y2K had its flirtation with soft, candy-colored hues. From soft pink to lavender purple, an unconventional hair color stood out for stars like Gwen Stefani and Pink.
These colors offered a whimsical touch to the edgy styles of the time. And it's had a comeback thanks to the subculture of e-girls.
High Half Ponytail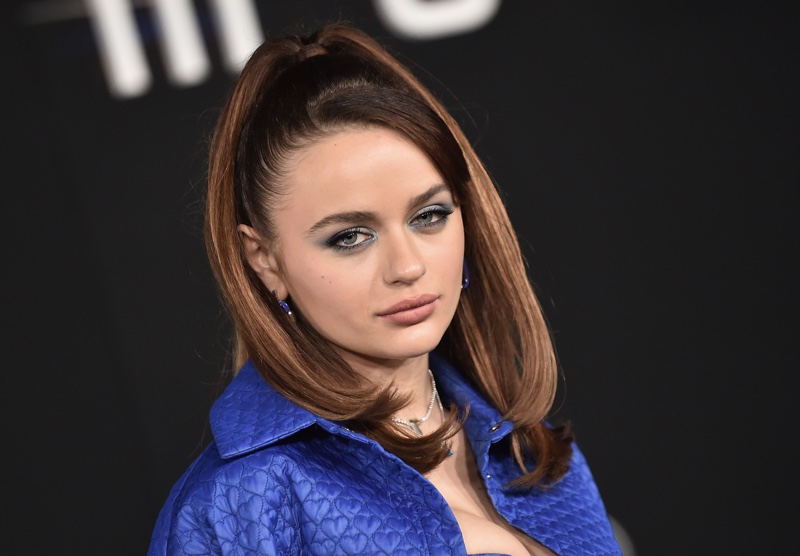 This look combines the sleekness of pulled-back hair with the volume of a high ponytail, resulting in a youthful and energetic style. You can wear this style with flipped ends to get an even more authentic look.
Final Words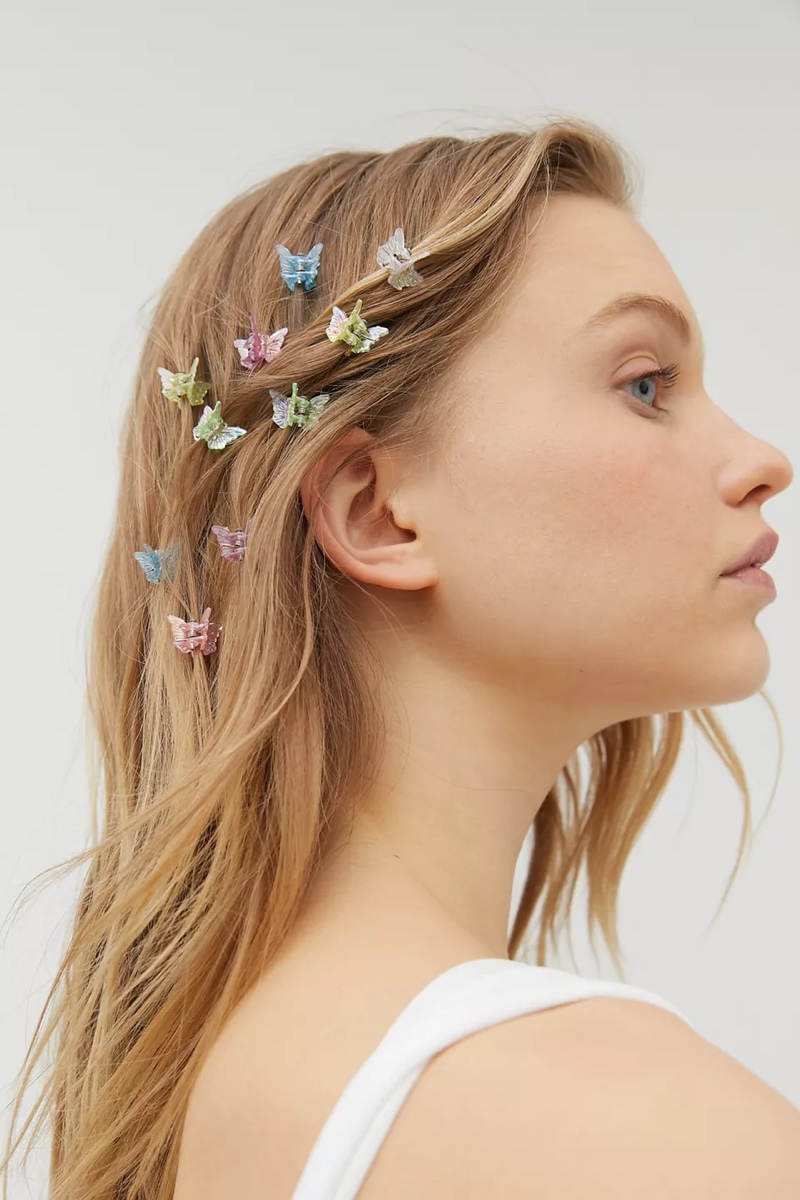 The return of Y2K hairstyles reflects the era's fearless experimentation and unique styles. These trends celebrate individuality and self-expression, from edgy spiky buns and standout chunky highlights to whimsical antenna braids.
Whether driven by a fond look back or the desire for a distinctive style like e-girls, Y2K hair trends remain a relevant choice for many beauty lovers today.
Frequently Asked Questions
What are Y2K hairstyles?
Y2K hairstyles refer to the hair trends that were popular around the early 2000s and late 1990s. These hairstyles are characterized by their bold and experimental nature, featuring unique textures, vibrant colors, and playful accessories.
Which Y2K hairstyles are making a comeback in modern times?
Several Y2K hairdos have made a resurgence in recent years. Some of the most popular ones include space buns, pigtails, flippy ends, butterfly clips, spiky buns, and beaded braids.