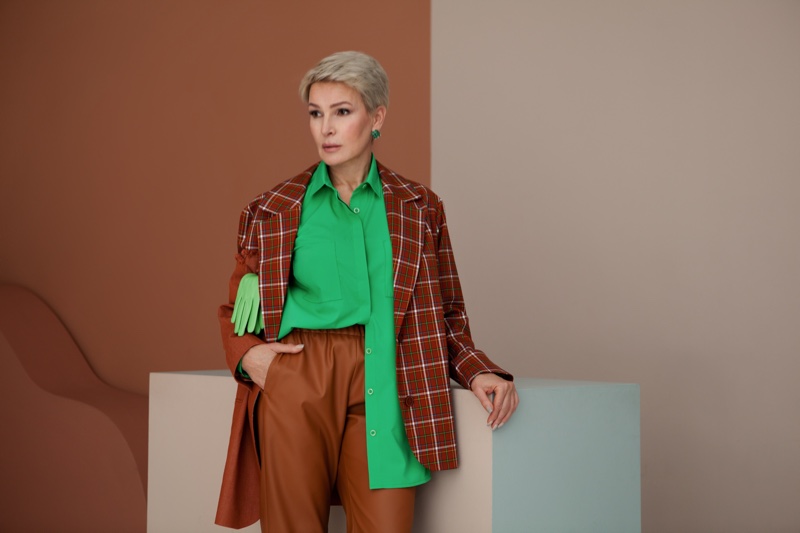 As more women want to look chic at work, designers are creating stylish and functional clothing to fit the needs of busy professionals. From tailored suits to comfortable dresses, various options are available to accommodate any type of office environment and dress code.
With the proper clothing, you can look chic and professional while still feeling comfortable in your own skin. That's why sites like D2Line are available. Read on, and we'll help you learn more about the five must-have pieces for working women that are mature:
Fashion for Mature Women
Fashion for mature women has come a long way in recent years. Gone are the days of slouchy, unflattering clothes. Today's mature woman can find stylish, flattering clothing to fit her body shape, age, and lifestyle. But these tips also work for women of all ages.
A good fit is essential, so look for items that are tailored and well-made. Avoid frumpy, oversized items that overwhelm your frame. Instead, opt for clean lines and silhouettes that flatter and enhance your curves.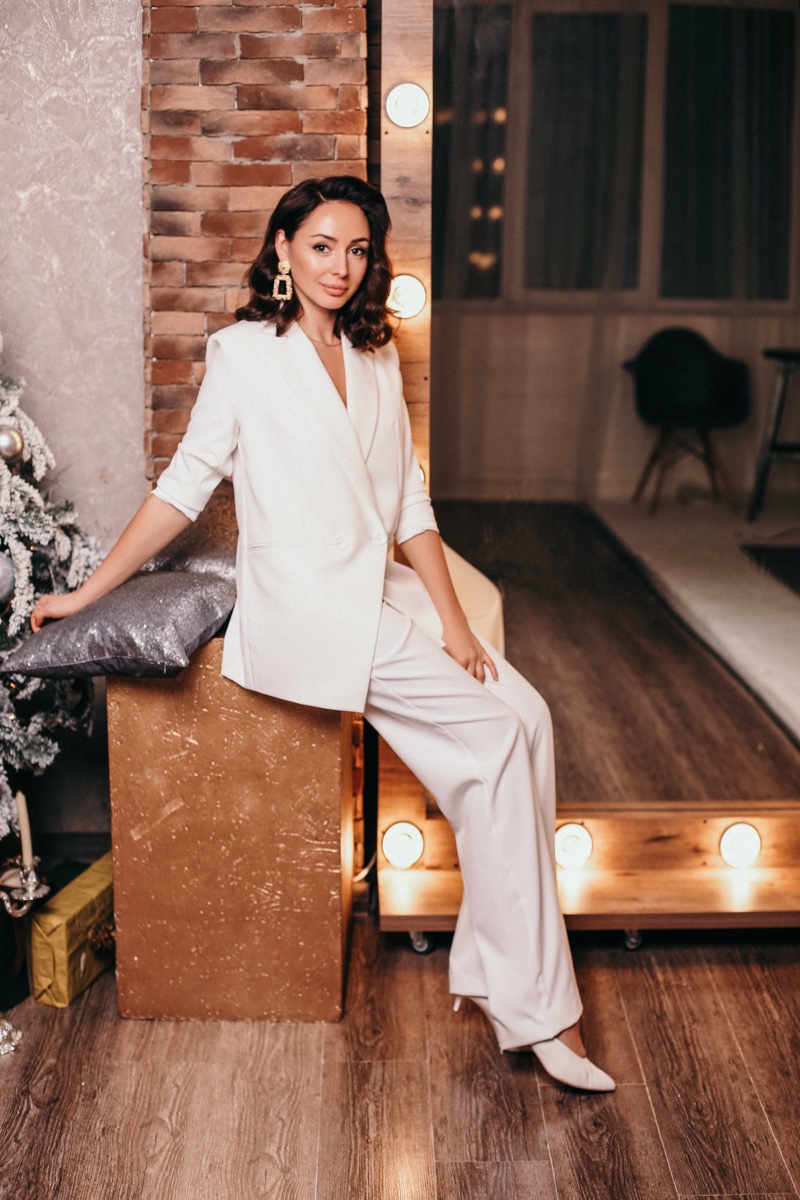 To create a stylish, professional look, mature working women should focus on classic pieces that don't go out of style. Stick to timeless garments such as a neutral blazer, a simple black dress, or a pair of tailored wide-leg trousers for workwear. 
When it comes to color, focus on hues that are flattering and age-appropriate. Rich jewel tones and classic neutrals are great for creating looks that won't make you look older than you are.
Finally, accessorizing is key. Look for pieces that add a touch of sophistication, such as statement jewelry, a classic handbag, or a stylish scarf. Of course, black high heels are always an option!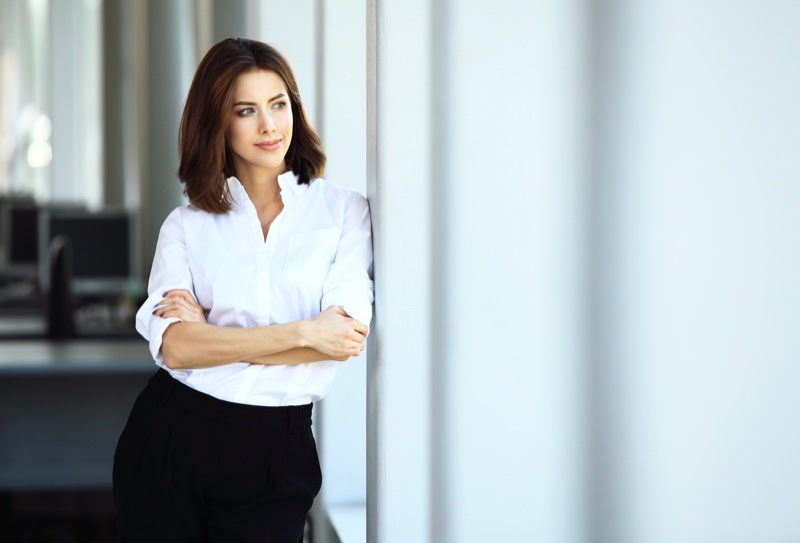 5 Pieces of Clothing That Working Women Should Have
White Shirt
No matter what your style is, white shirts are a timeless wardrobe staple for working women. White shirts are professional, elegant, and versatile, making them perfect for the office or a day out. They can be dressed up or down for any occasion, making any outfit look sharp and put together.
Wide-leg Trousers
Wide-leg trousers are an excellent choice for working women who want to look professional and stylish. They offer a flattering silhouette and can be paired with a variety of tops for a chic look. Wide-leg trousers are typically made from lightweight materials such as wool, linen, or cotton blends, allowing you to stay comfortable and cool throughout the day.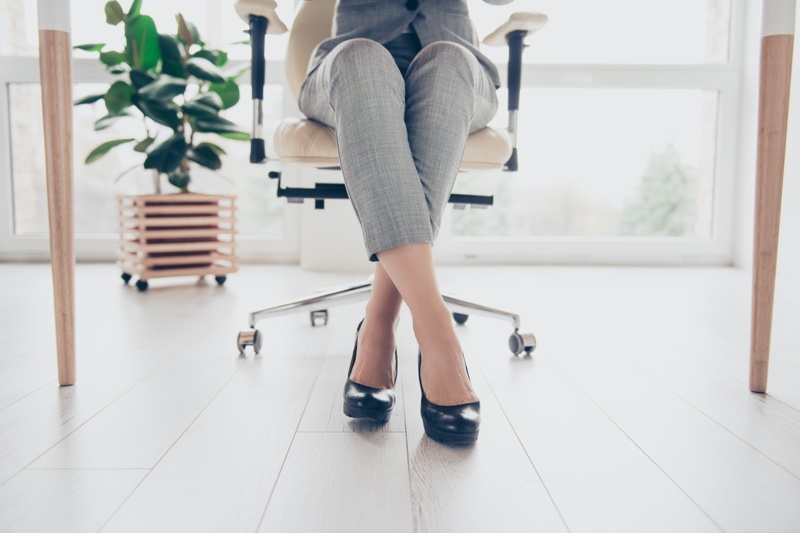 Black High Heels
Black high heels are a must-have for the modern working woman. Whether you're hitting the boardroom in a tailored suit or sitting at a desk in a casual dress, black high heels can elevate any professional look. Not only do they look sleek and stylish, but black high heels can make you feel more confident and put-together.
Neutral Blazer
A neutral blazer is another essential item for the working woman's wardrobe. It is an ideal piece of clothing to wear to the office, as it can be paired with almost any other outfit. Neutral blazers are typically made from materials such as wool, cotton, or polyester and come in various colors such as black, grey, tan, or navy.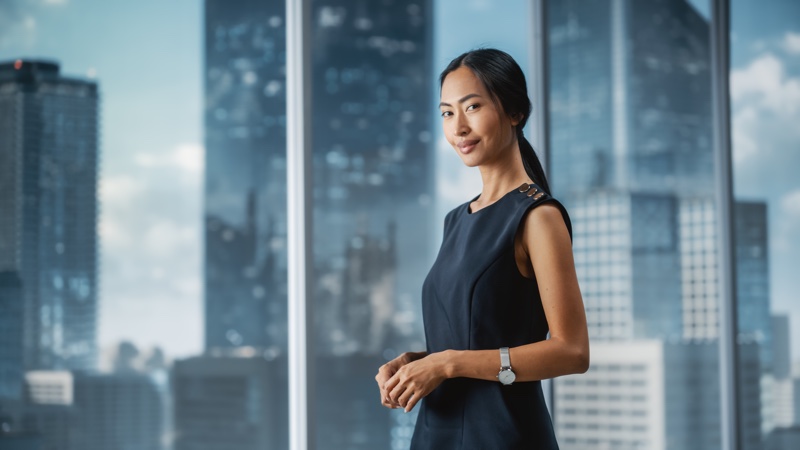 Black Dress
Whether you're looking for a classic shift dress, an A-line cut, or something with a modern twist, black dresses provide versatility, which is crucial to creating a work wardrobe. Pair the black dress with a statement necklace, or keep it simple with a pair of black heels. It can be layered with a blazer for a conservative look but still exude a hint of femininity. The color black is also universally flattering, making it an ideal choice for all body types.