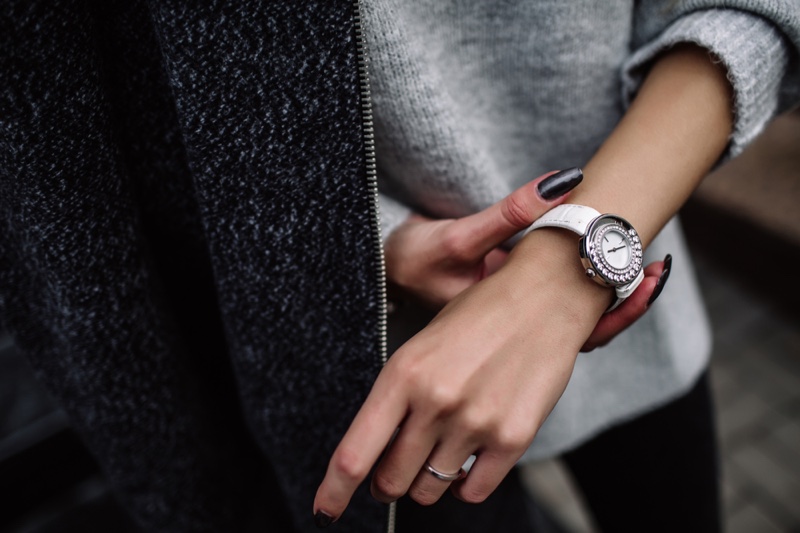 Suppose you are a watch collector or a watch enthusiast. In that case, you must have always wondered why luxury watches are more expensive than average.
The abundance of affordable watches with good quality begs the question: why are luxury watches so expensive? While these watches may be designed with the affluent in mind, they are also a statement of prestige, style, and achievement coveted by collectors and enthusiasts worldwide.
Well, these watches come with such a huge price tag difference for several reasons, and the word luxury attached to them is not the only reason.
They're Made of the Finest Material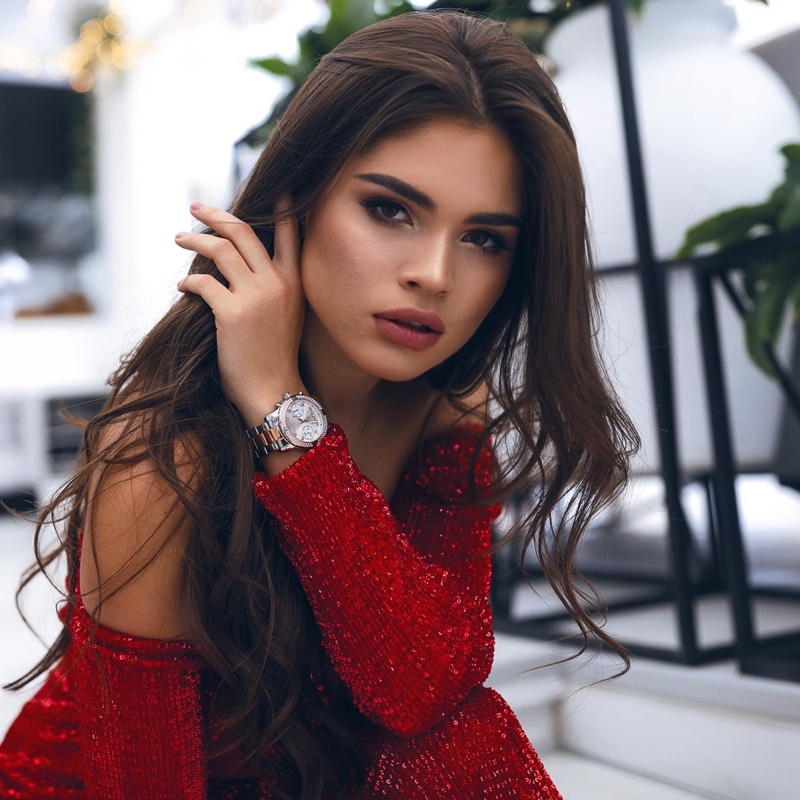 Luxury watches are synonymous with exceptional quality and craftsmanship, reflected in the materials used to make them. Typically, these watches are made of rare and expensive materials, ensuring they look elegant and stand the test of time.
As these watches must live up to their brand name and justify the hefty price tag, the watchmakers must refrain from cutting corners on any material.
Many precious metals, such as solid platinum or gold, are used for various purposes, such as plating or capping. Similarly, even if these watches use stainless steel, they will be of high quality, and thus the price automatically goes up.
The dials of the timepieces are also made of precious metals to prevent tarnishing. These luxury watches available at G&G Timepieces are timeless pieces.
Further, to improve the aesthetics, many luxury watches come with embedded diamonds or precious stones, adding to the price tag.
Movement Or Caliber
Caliber or movement allows a watch to beat rhythmically and keep time. There are two basic types of movement available in the market nowadays. The usual cheap watches come with a quartz movement. And the more reliable one is a mechanical movement that luxury watches use.
Quartz watches are some of the most popular watches that need a battery to operate. On the other hand, mechanical watches use wound springs to work precisely.
Quartz watches are cheap and affordable, but they can be inaccurate, especially when you need to track time in milliseconds precisely. You must already assume that these watches will last only a short time; hence, these will cost less. On the other hand, mechanical watches can be used for decades and passed on to the next generation. 
Time to Design & Produce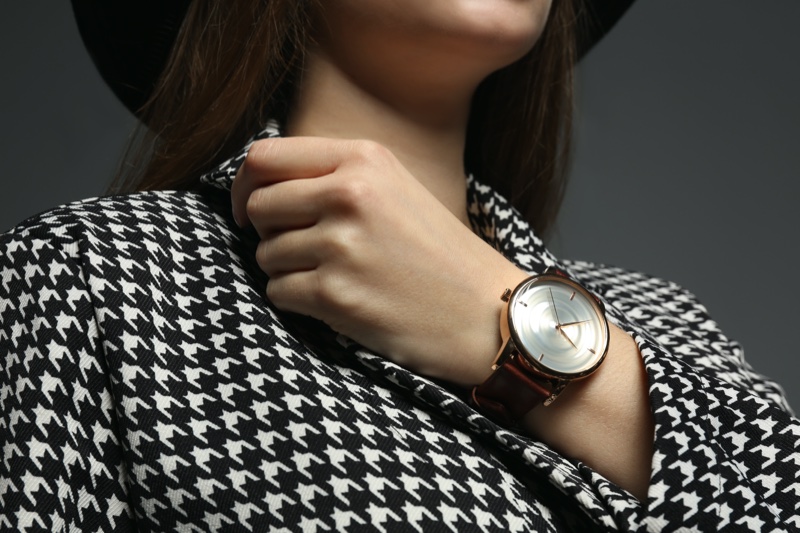 Let's delve into the concept of watch complications, which refers to any function beyond simply telling time, including the seconds hand. Additional features, such as displaying the date, month, or time are also classified as complications.
Designing complications on a digital watch is typically cost-effective since it involves printing and soldering the circuit board. However, when you try to place these complications on the mechanical watch, it means adding more springs, cox, and levers. It may take multiple hours and days to assemble, even for the most experienced watchmakers.
Also, the level of finishing that goes into making these timeless pieces of watches takes many days. Highly trained artisans spend months designing and finalizing these luxury watches. 
Often, these are hand produced to attain a level of detailing, which takes a long time to create and makes it that much more expensive and exclusive.
Legacy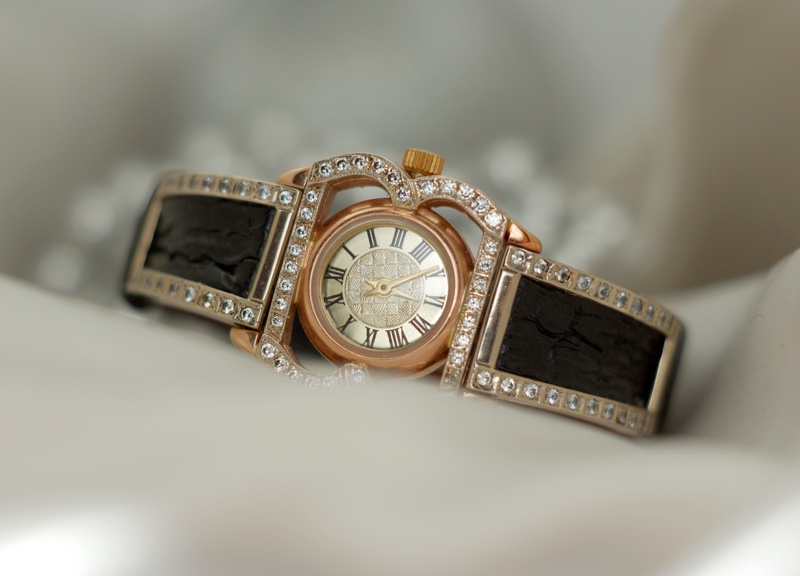 It is important to acknowledge the heritage of watchmakers, which can contribute to the higher cost of their watches. Some of the most renowned watchmakers have been in business for centuries, and their designs have stood the test of time for over 100 years.
Additionally, the value of these watches can increase due to marketing efforts such as celebrity endorsements.
Moreover, a luxury mechanical watch purchased today can become a cherished family heirloom, passed down through generations, which is priceless.
Final Words
So, why are luxury watches so expensive? Luxury watches are not only designed for the affluent but are also the epitome of exquisite craftsmanship and exceptional quality.
The price tag difference between luxury and affordable watches can be attributed to the finest materials used, the time and effort required to design and produce, and the legacy of watchmakers.
While affordable watches may provide accuracy and convenience, luxury watches offer a timeless quality that can be passed down through generations.
Ultimately, the decision to invest in a luxury watch comes down to personal preference, with the assurance that it is an investment in quality, design, and legacy.