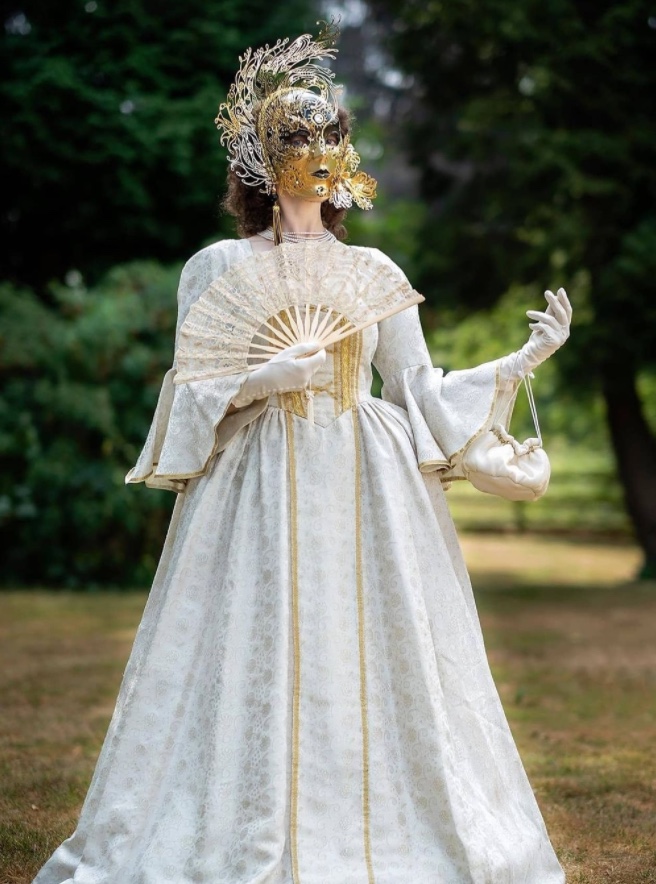 With the glitz of an elite event, a masquerade ball takes the cake when it comes to costumed public celebrations. Whether for a carnival or a medieval-themed social event, Masquerade balls are the ideal setting for guests to arrive in a variety of amusing and creative disguises.
Are you up for such an extravaganza? Let's take a look at what to wear to a masquerade ball. Indeed, it will assist you in making informed decisions for that long-awaited costume party.
Mask Yourself Before Heading to a Masquerade Ball
The masquerade ball stays true to its roots by promising seductive enticement and forbidden fruit. Romantic novels, contemporary films, and, of course, who can forget The Phantom of the Opera?
Masquerade balls and masks are becoming increasingly popular at weddings and other social gatherings. Masquerade masks are, of course, a must-have for any masked event. As a result, make sure you pay close attention to it!
Feather masks are typically worn over the face. You can, however, wear them hands-free or with ceramic masquerade masks. In any case, make sure that the color of your mask complements the rest of your outfit.
Metallic colors, such as gold or silver, add a touch of glitz and elegance. If you prefer a more traditional look, black luxury Swarovski Venetian masquerade masks are also a good option.
Accessorize with Accessories
A masquerade ball gown can be both stunning and elegant. You can, however, add extra flair with vintage-style jewelry that complements the rest of your ensemble! Bring a complementary clutch to hold all of your necessities, and don't forget to accessorize your mask.
Feel free to experiment with different sizes and types of decorations. Wear your most oversized jewels and your chicest collars (ideally long and bold), and you'll look ready to go. You can also add some theatrical flair with a metal eyepiece or a spectacularly overflowing shield that is light and covered in different sizes and designs.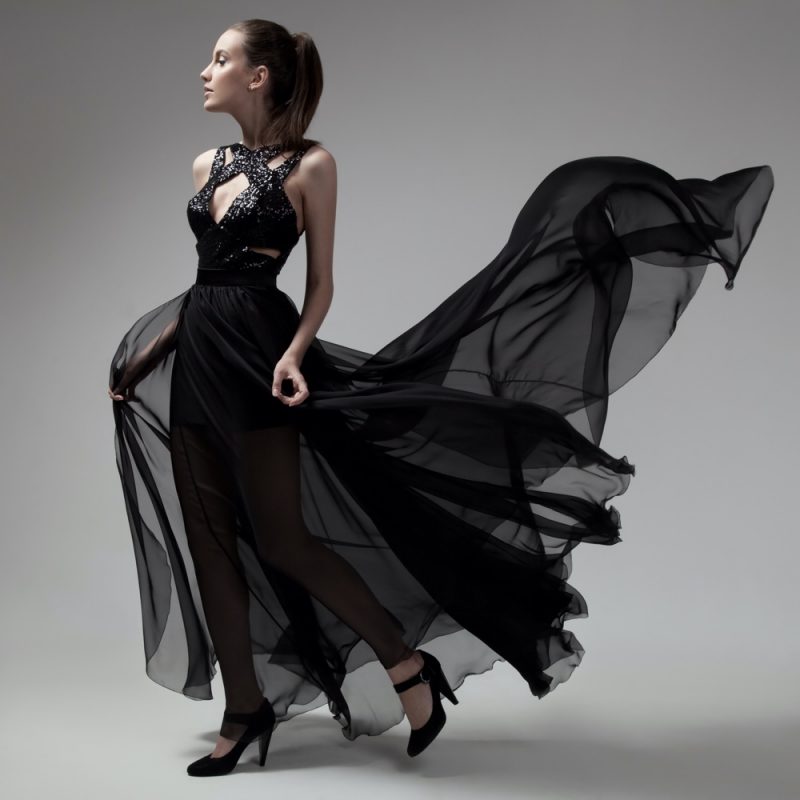 Dress to Impress
Trends in design come and go, but classic cuts (and colors) are timeless. So, if you're going to a formal event that necessitates a ball gown, consider investing in a designer piece that is versatile and that you'll be able to wear for many years.
If you're unsure whether to dress as a Renaissance lady or a medieval mid-century aristocrat, go with a black gown. A stunning black dress costume can generate a variety of styles with stylish adornments because it is adaptable and straightforward.
Costumes such as multiple black cloaks or hooded satin colorful cloaks can make you appear mysterious and secretive at the party. There are numerous options, and if your gown is already stunning, consider a traditional black mask with elaborate gold accents.
In the Original Venice shop, you can browse through various authentic styles. You can also modify the designs to meet your specific requirements. So, why not get creative and create your own Masquerade ball look?