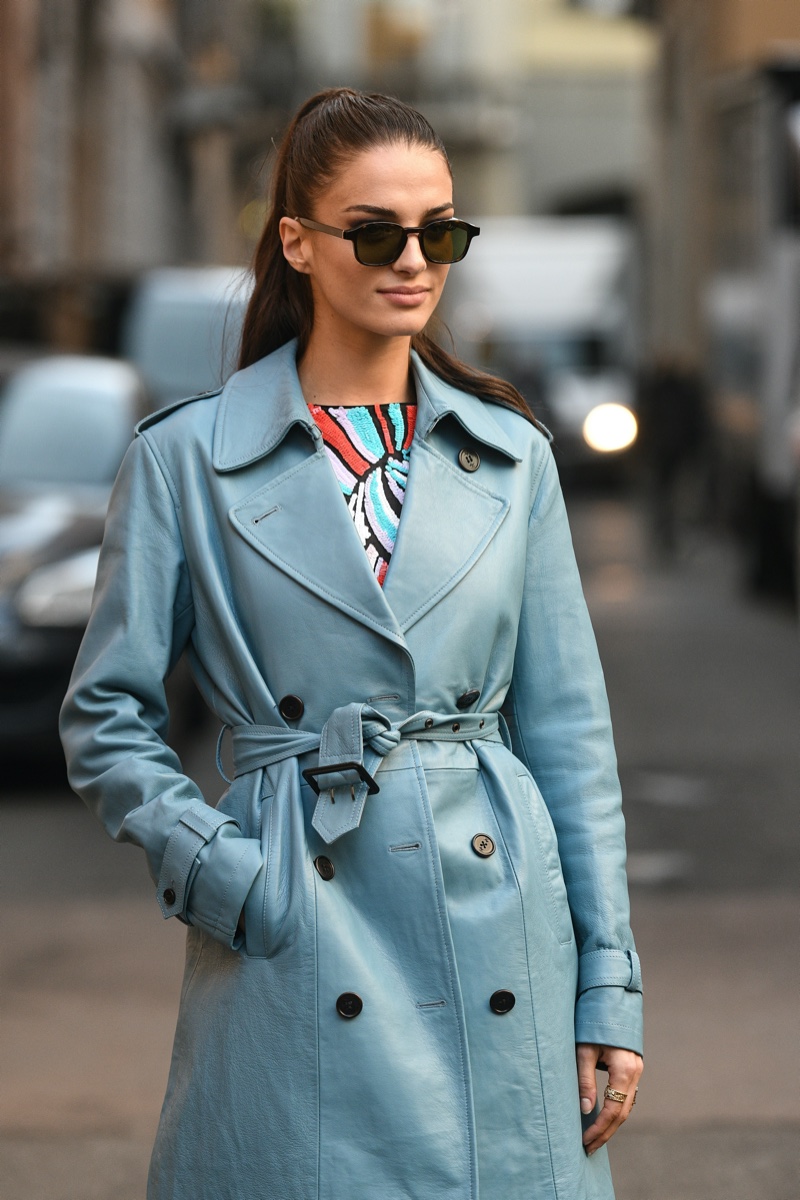 Spring is nearly here, and it's time to revamp your wardrobe! With the days getting longer and the sun shining brighter, it's a perfect opportunity to bring out your best fashion pieces. Whether you're looking for casual everyday styles or something more dressy for special occasions, there are plenty of ways to showcase your style in the new season with stores like Planters Exchange. Find out what to wear in spring by looking below.
Essential Pieces for Spring
Let's dive into some of the essential pieces you need to stay on trend this spring. To kick things off, why not try a lightweight trench coat? This timeless piece is perfect for layering when temperatures start to drop and can be dressed up or down depending on the occasion. Look for vibrant colors or bold patterns to really make a statement.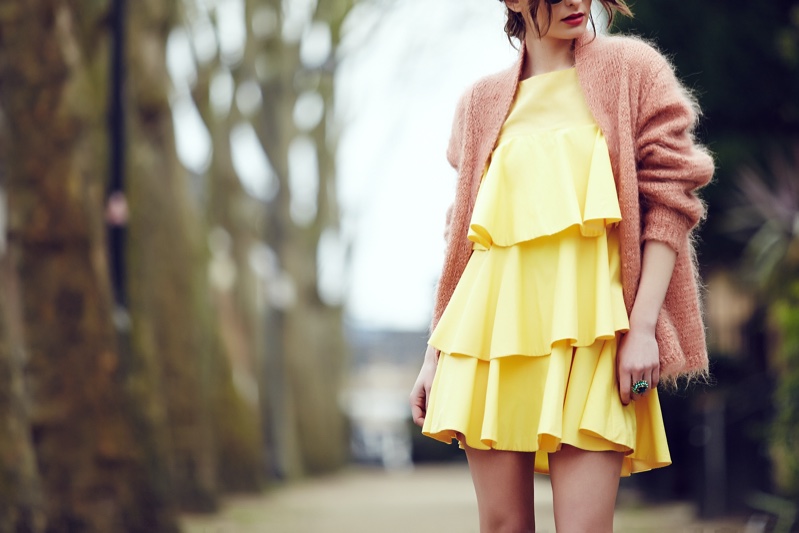 If you're looking for something more relaxed, try a pair of wide-leg slacks. These are perfect for creating effortless outfits that look polished and sophisticated. They can be paired with a tucked-in tee or a blouse for an effortless look that can take you from day to night.
Spring is the perfect season to bring out cardigans – they're lightweight and versatile enough to wear comfortably in warmer temperatures yet provide just enough coverage for those cool breezes. With the proper styling, a light cardigan sweater can be a great way to stay comfortable and look stylish no matter the occasion.
Spring Colors & Prints
Now for the fun part! Get ready to add some bright colors to your wardrobe. Focus on playful hues like pink, blue, yellow, and green that bring life to any outfit. Floral prints and delicate gingham patterns are also great for adding a touch of femininity and vintage vibes. This is the perfect answer for what to wear in spring. Who doesn't love to stand out in playful colors?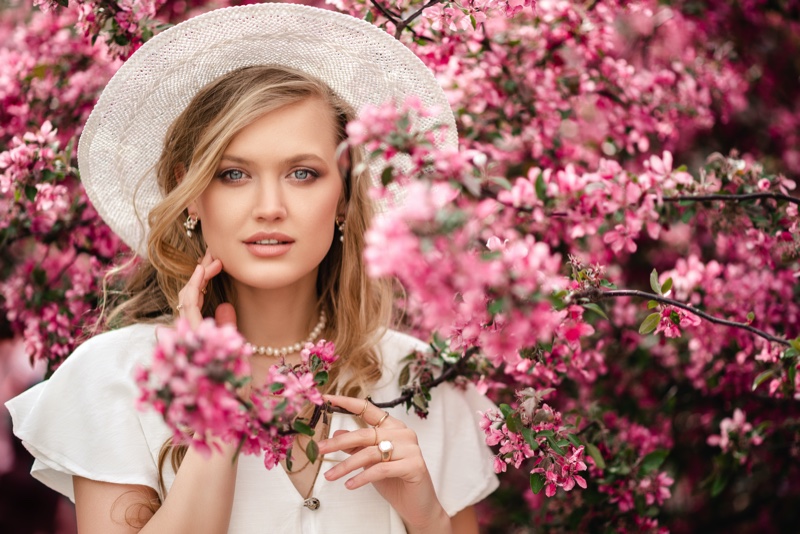 Accessories
When it comes to accessories, opt for pieces that will add a touch of luxe. Invest in an elegant handbag that can take you through the entire season. A bold necklace or pair of statement earrings can also help to elevate your outfits. Finish off your look with strappy sandals or some comfy sneakers, depending on your style and where you're headed.
Hats are an excellent way to protect your face from the sun while still looking stylish in spring. Whether you prefer something classic or more modern, there's definitely a hat out there for you. For an effortless look, try a wide-brimmed straw hat with a ribbon trim that's perfect for sunny days at the beach, or a bucket hat is a great casual yet chic look. There's also the timeless baseball cap.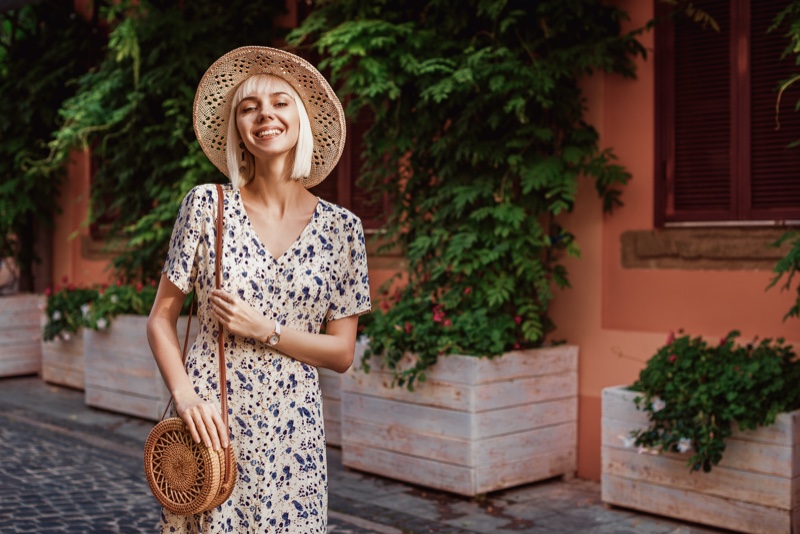 What to Wear in Spring: Conclusion
Spring is the perfect time to freshen your wardrobe with bright colors, timeless pieces, and stylish accessories. From lightweight trenches to wide-leg slacks and colorful cardigans, you'll be able to find something that fits your style perfectly. Remember to accessorize – a great bag or pair of earrings can take any outfit from drab to fab in no time!
With these tips in mind, you're sure to stay on trend this season while having fun experimenting with different looks. So what are you waiting for? It's time to get dressed up and show off your personal fashion flair.