Week in Review – Edition 11, February 2014. See the top stories from this past week.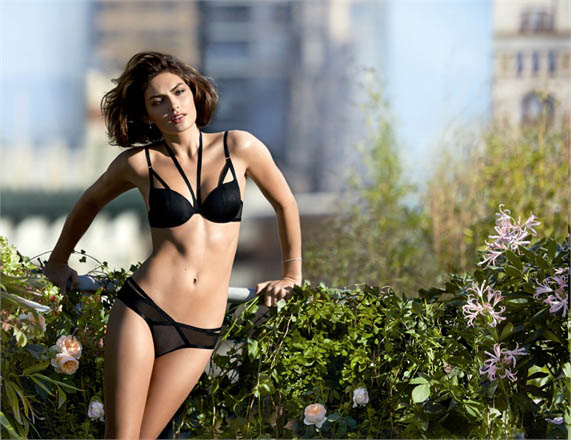 ALYSSA'S SEXY ADS – Top model Alyssa Miller posed for the spring campaign from Italian lingerie label Intimissimi, and looked amzing while doing so. Posing on a New York City rooftop, the American babe impressed in the brand's sexy designs. View Alyssa's new campaign for Intimissimi.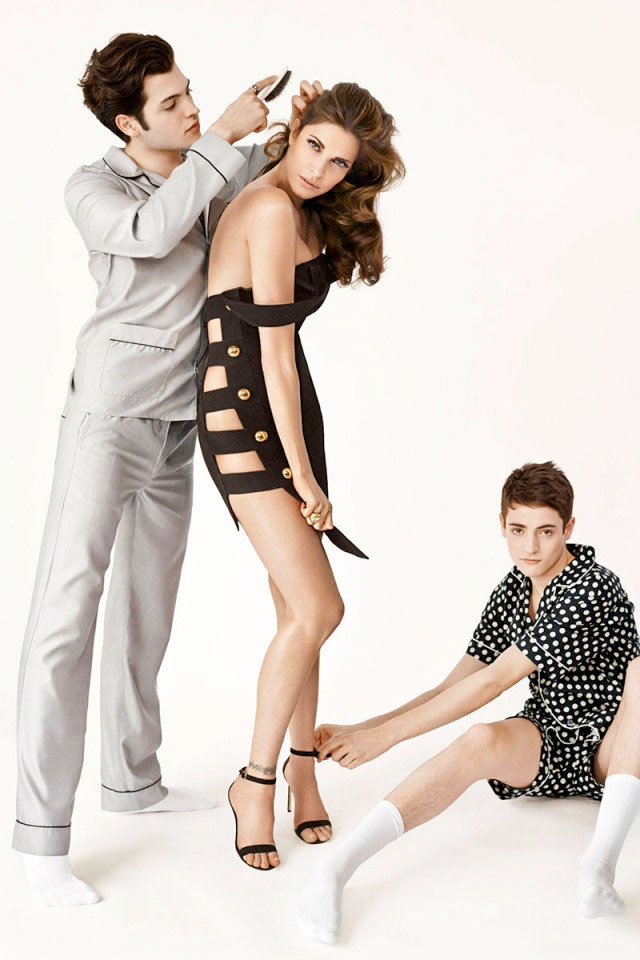 STEPHANIE & SONS' CONTROVERSIAL SHOOT – Supermodel Stephanie Seymour posed with her sons Harry and Peter Brant Jr. in the new issue of Harper's Bazaar US. The photo shoot created quite the stir in our comments sections with some readers not taking so kindly to Seymour's provocative dress while modeling alongside her sons. Decide for yourself by viewing the Bazaar spread.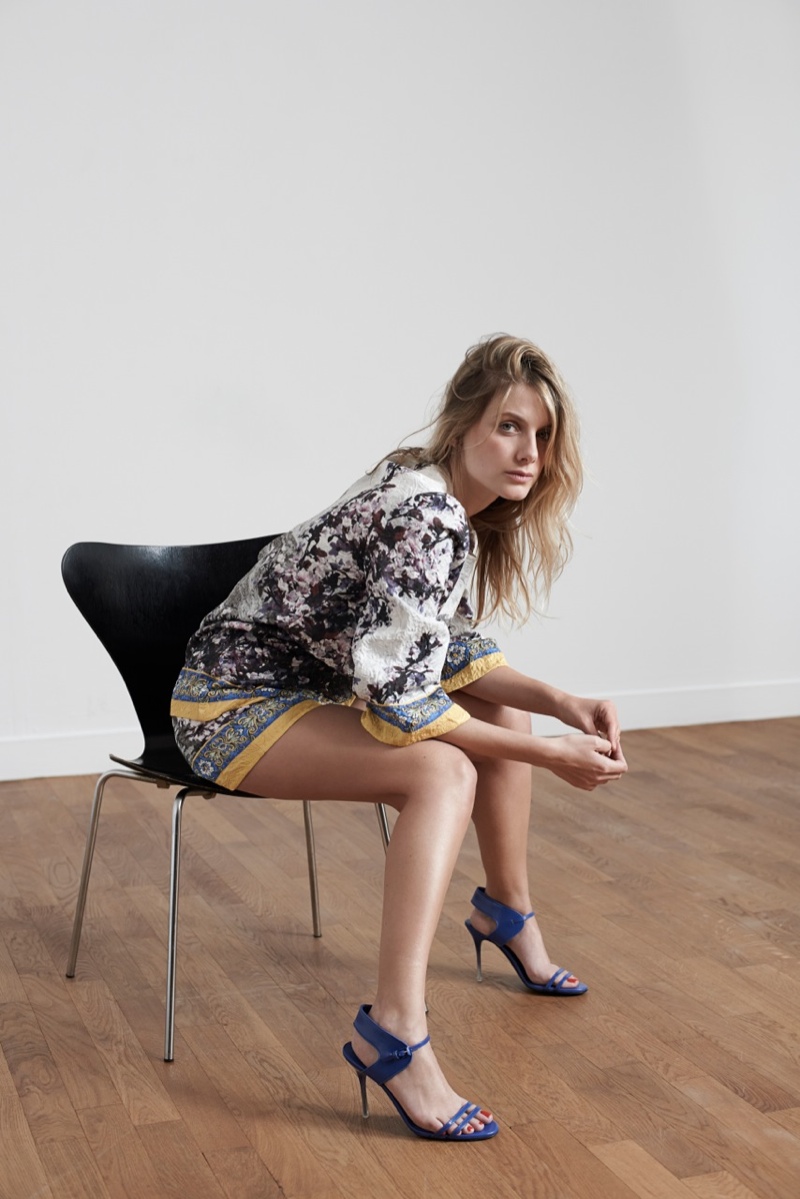 MELANIE MODELS – French actress Melanie Laurent tries her hand at modeling for a recent cover story featured in Spain's S Moda. Captured by Eric Guillemain, the blonde shows off looks from the spring collections with a cool attitude. See Melanie's S Moda shoot.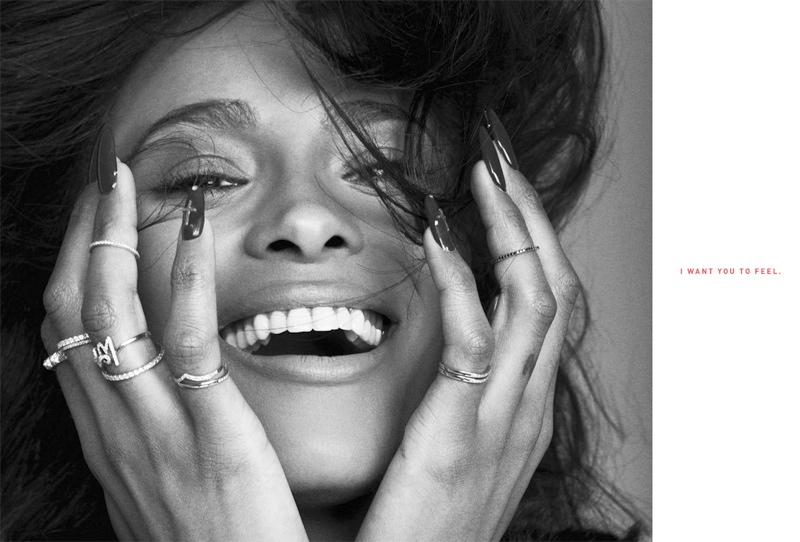 CIARA SMILES – Singer Ciara was all smiles for her cover story published in the eighth issue of Canada's PULP Magazine. The R&B star and Riccardo Tisci muse posed in a set of studio images photographed by the publication's co-founder Arkan Zakharov. View more of Ciara's PULP spread.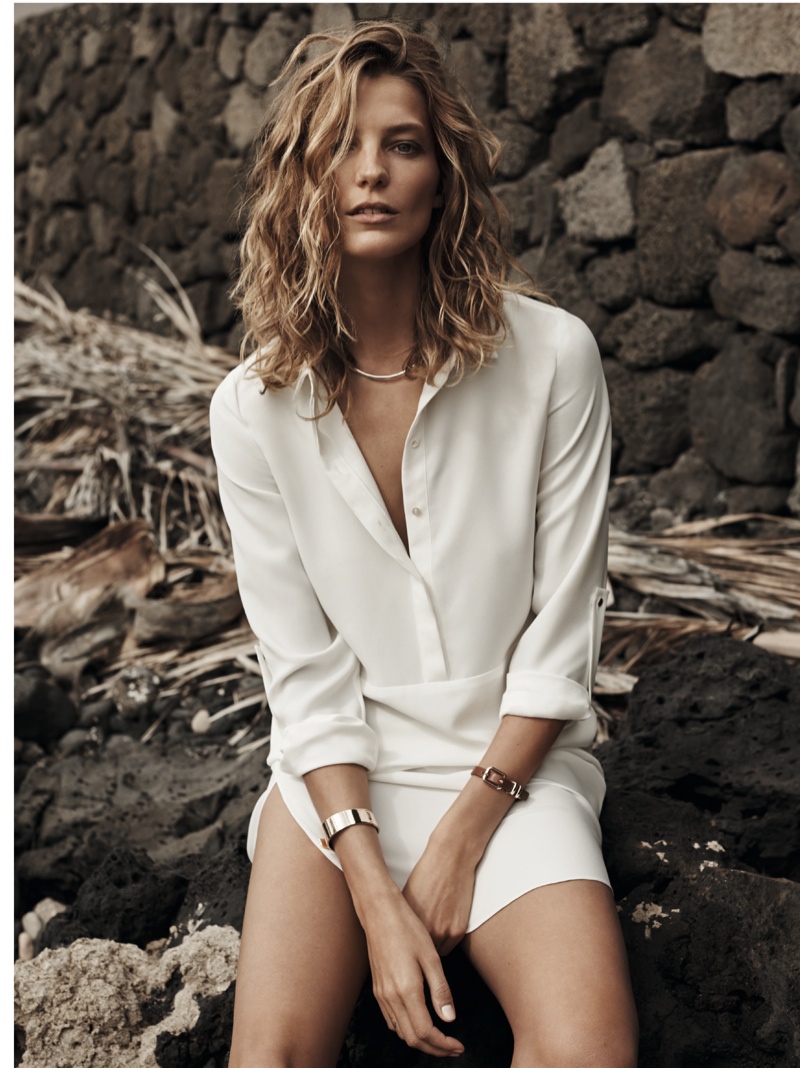 DARIA IN MANGO WHITE – Spanish brand Mango released its complete spring 2014 campaign with Daria Werbowy and the results were a refreshing take on the new season. Daria posed in the Canary Islands in a set of laid-back images lensed by Josh Olins. See the spring advertisements from Mango.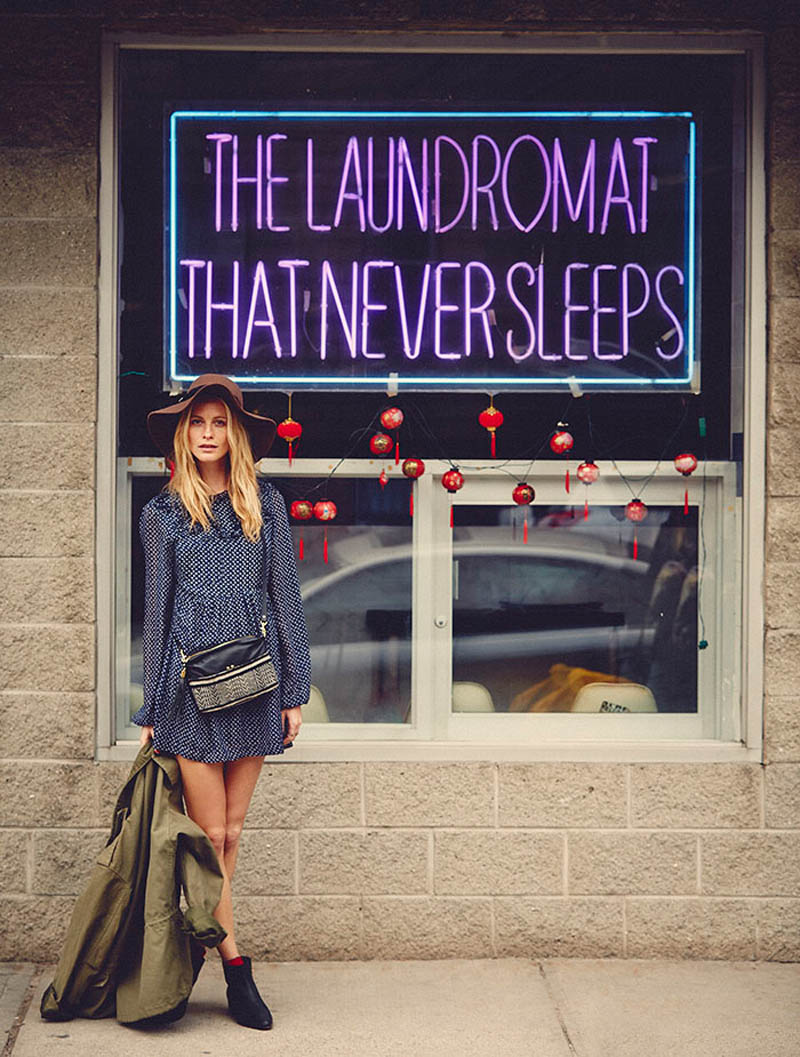 POPPY'S FREE SHOOT – British model and socialite Poppy Delevingne landed the February lookbook for fashion retailer Free People. The blonde beauty starred in a Valentine's Day theme shoot and video which showcased romantic connections between three sets of couples. Look at Poppy's romantic Free People shoot.