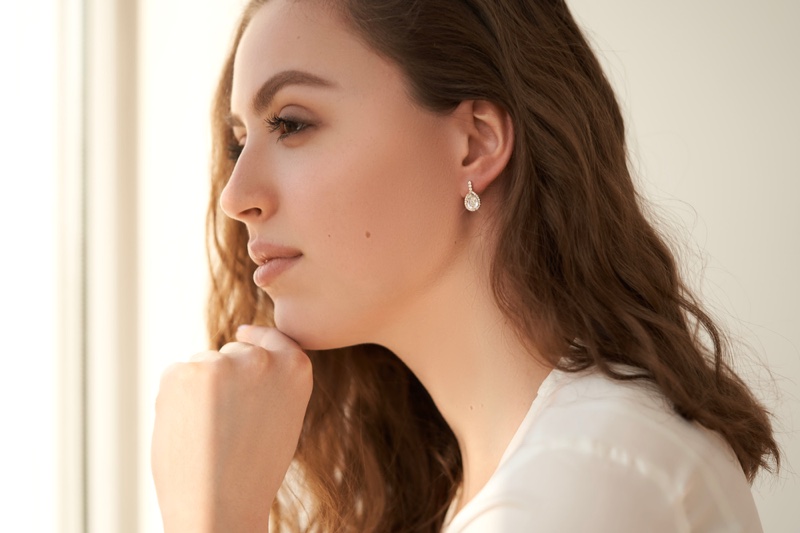 Earrings are the perfect accessory to any outfit. Take a look at huggie styles for a chic way to pump up your look. Whether rocking a casual style or a more formal outfit, you can wear this trend effortlessly. So what exactly is a huggie earring? It is a hoop earring with a tight fit that can be worn alone or layered with other styles. Find out four different ways to wear huggies with our guide below. From crystal to block forms, you'll want to try it right away!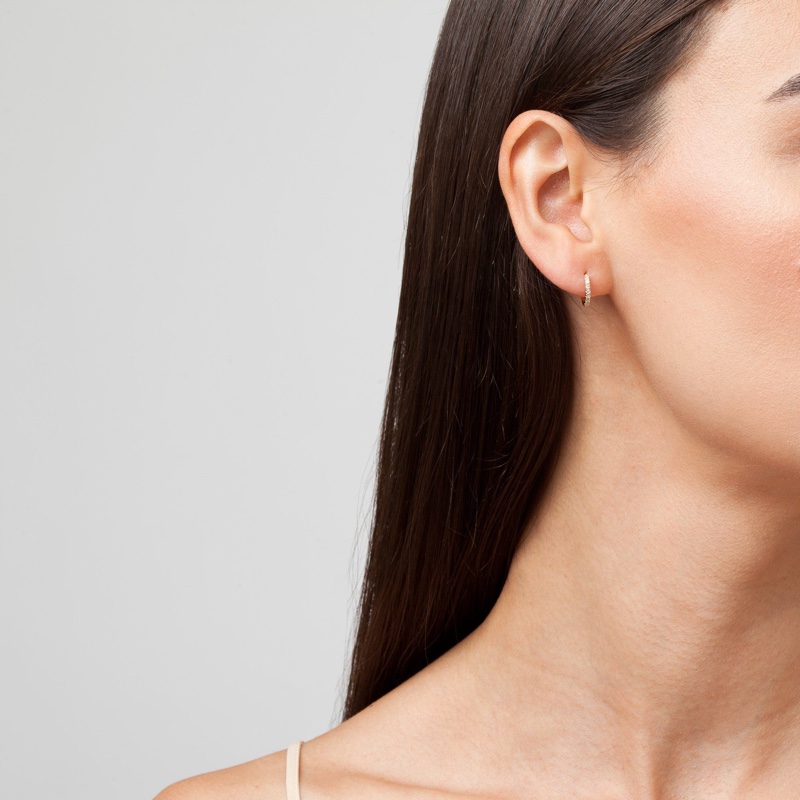 Diamond Huggie Earrings
Diamonds are a girl's best friend, and you should never forget it! This classic gemstone gets a modern update with a huggie featuring a shimmering touch. Choose from dangling diamonds to stack baguette hoops and pavéd styles. This earring would be great to wear with an updo hairstyle so you can show off some sparkle.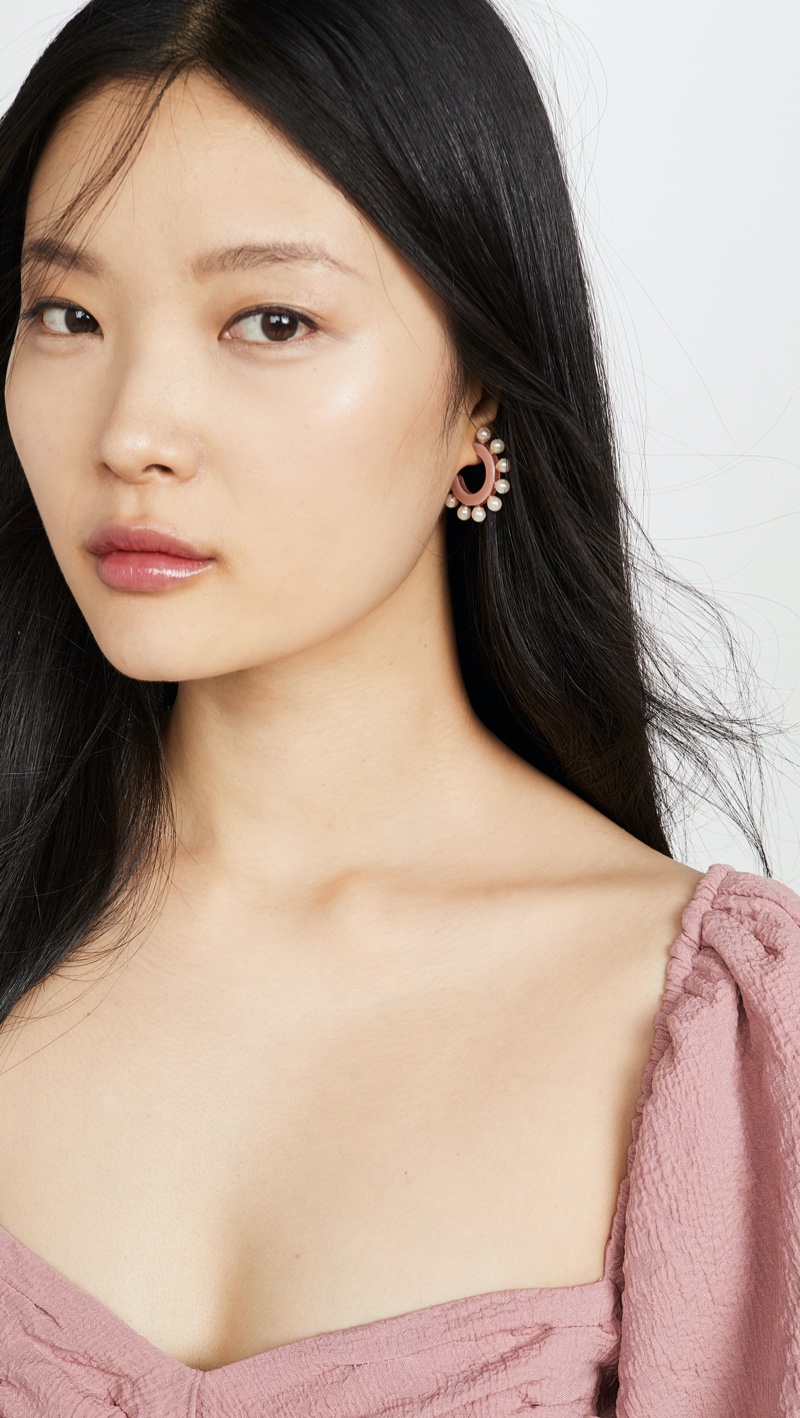 Block Huggie Earrings
If you want to take on the huggie earring trend, take a look at block styles. A chunky block design can bring some dramatics to your look without being too over the top. We love a bold look in an equally vibrant color to deliver an accent. It's also a great way to embrace the neon trend without looking like a highlighter.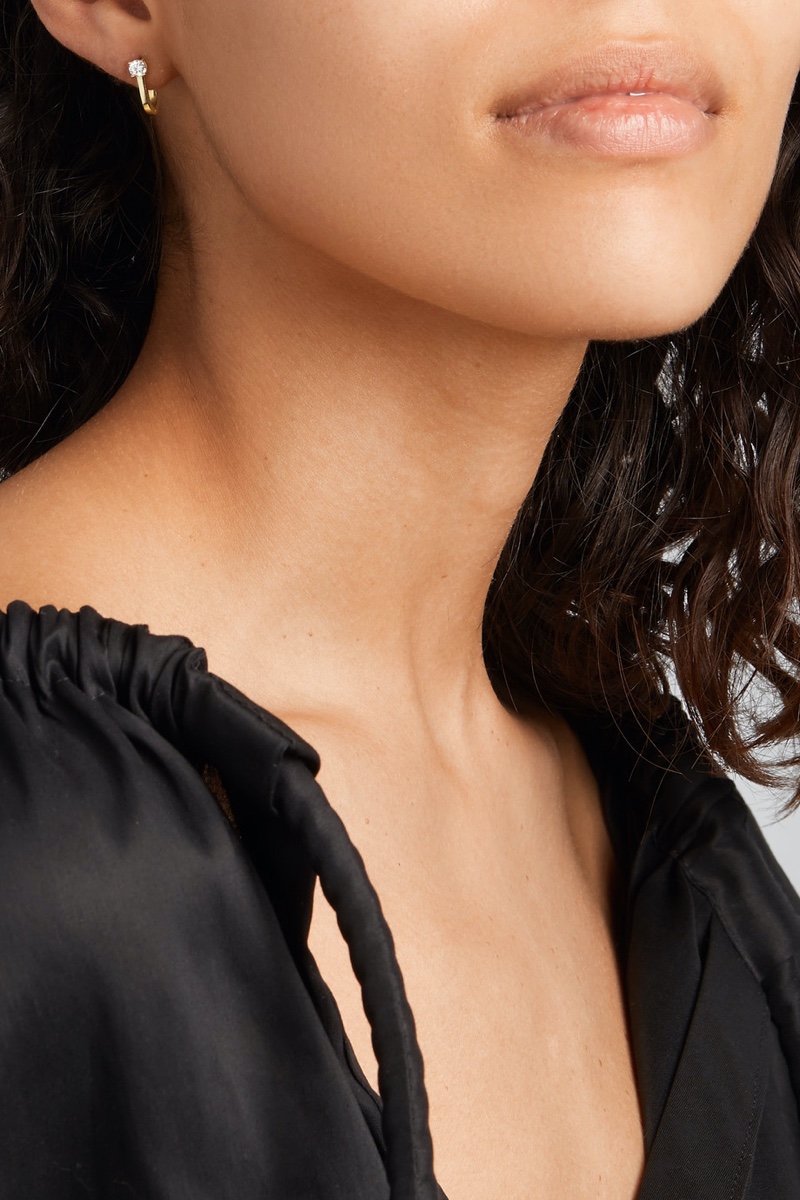 U Huggie Earrings
Another huggie earring silhouette that pops is the U design. Shaped like a horseshoe, this jewelry comes with an elongated structure for a sleek look. It updates a classic circular shape while not being too over-the-top. Wear with a little black dress or a t-shirt and jeans for a seriously chic outfit.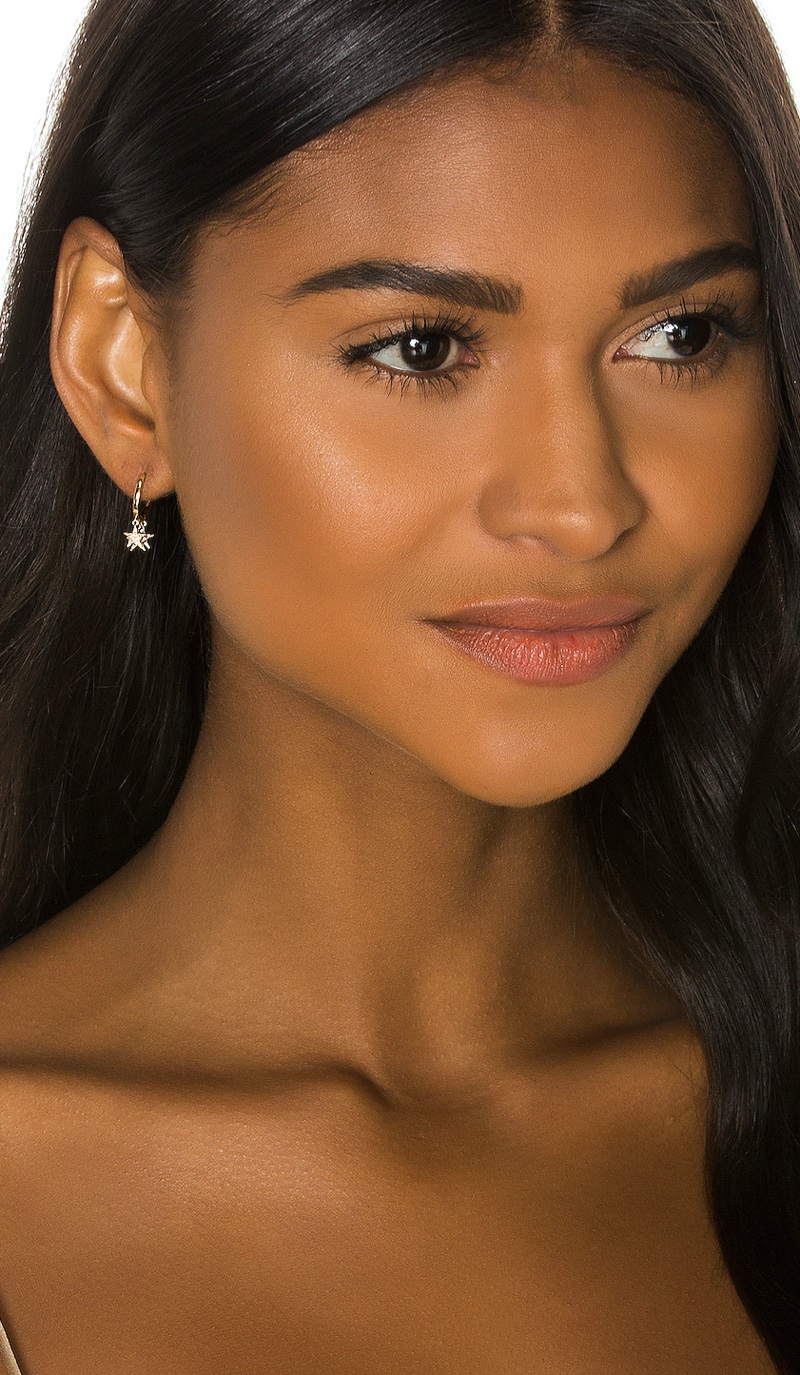 Charm Huggie Earrings
The final huggie style we suggest features charms. Get the look of a charm bracelet on your ears with this cute design. Small hoops come adorned with sweet adornments ranging from heart-shapes to butterflies and star silhouettes. It's a perfect way to add a sense of whimsy to your look, but not overpower an outfit. Wearing a charm huggie with a simple top or dress allows the earrings to really stand out.
Now that you have seen four amazing huggie trends, which one will you try? Is there another style that you love? Tell us in the comments!