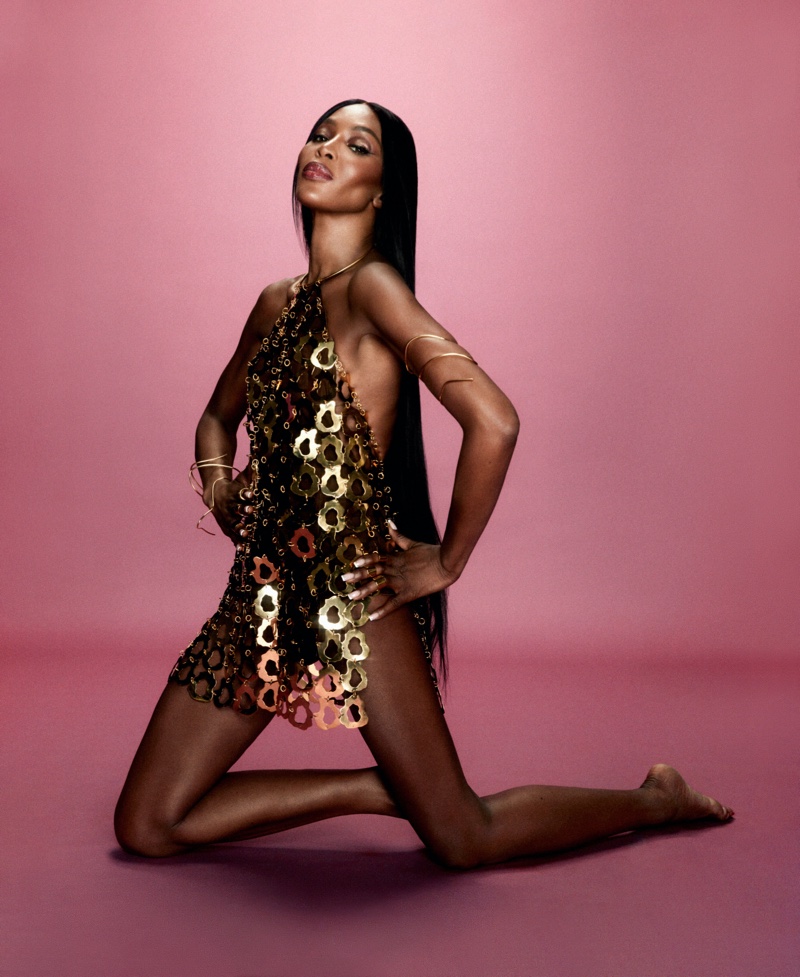 Prepare to toss out all your preconceived notions about what a fashion show could be. Victoria's Secret is back with "The Tour" — a reimagined fashion extravaganza now evolved into a feature-length film. But that's not all; the ad campaign promoting this revolutionary spectacle is out with striking visuals.
Victoria's Secret The Tour 2023 Campaign
Stepping in front of the lens for this campaign is an awe-inspiring roster of models and talent like Adriana Lima, Adwoa Aboah, Candice Swanepoel, Devyn Garcia, Gigi Hadid, Hailey Bieber, Imaan Hammam, Julia Fox, Lila Moss, Lily Aldridge, Naomi Campbell, Paloma Elsesser, Sora Choi, Steph Shiu, Sui He, and Valentina Sampaio.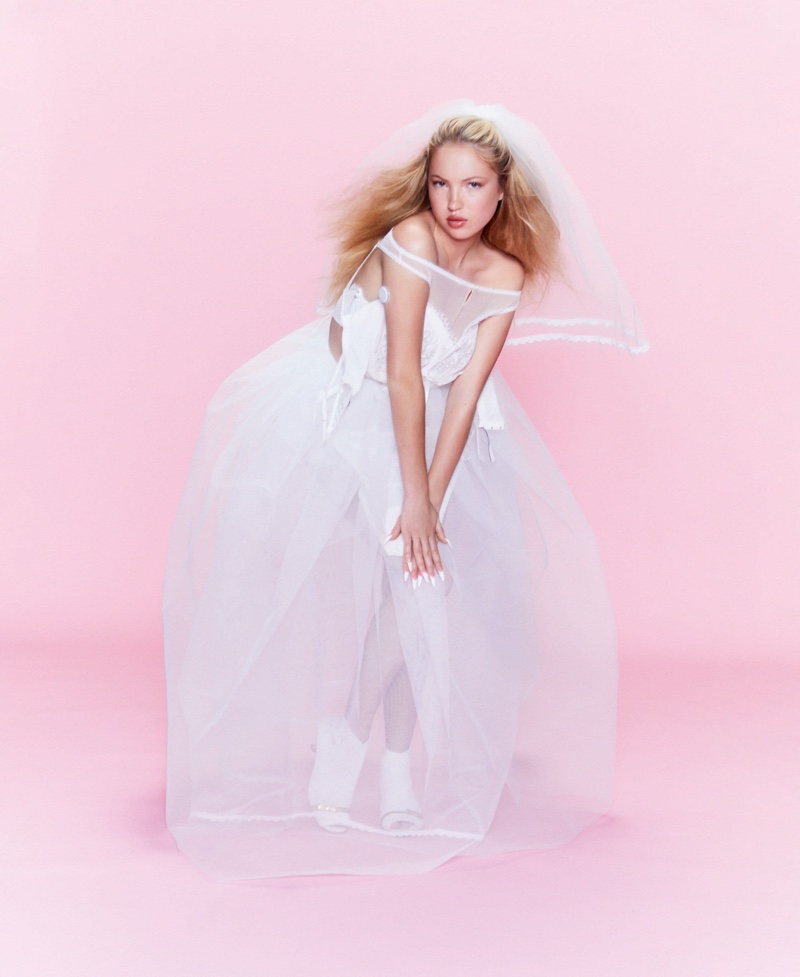 Behind the camera is leading photographer Carlijn Jacobs. All of this comes hot on the heels of Victoria's Secret's recent Icon Collection campaign, ensuring that 2023 is the year Victoria's Secret stamps its mark on fashion.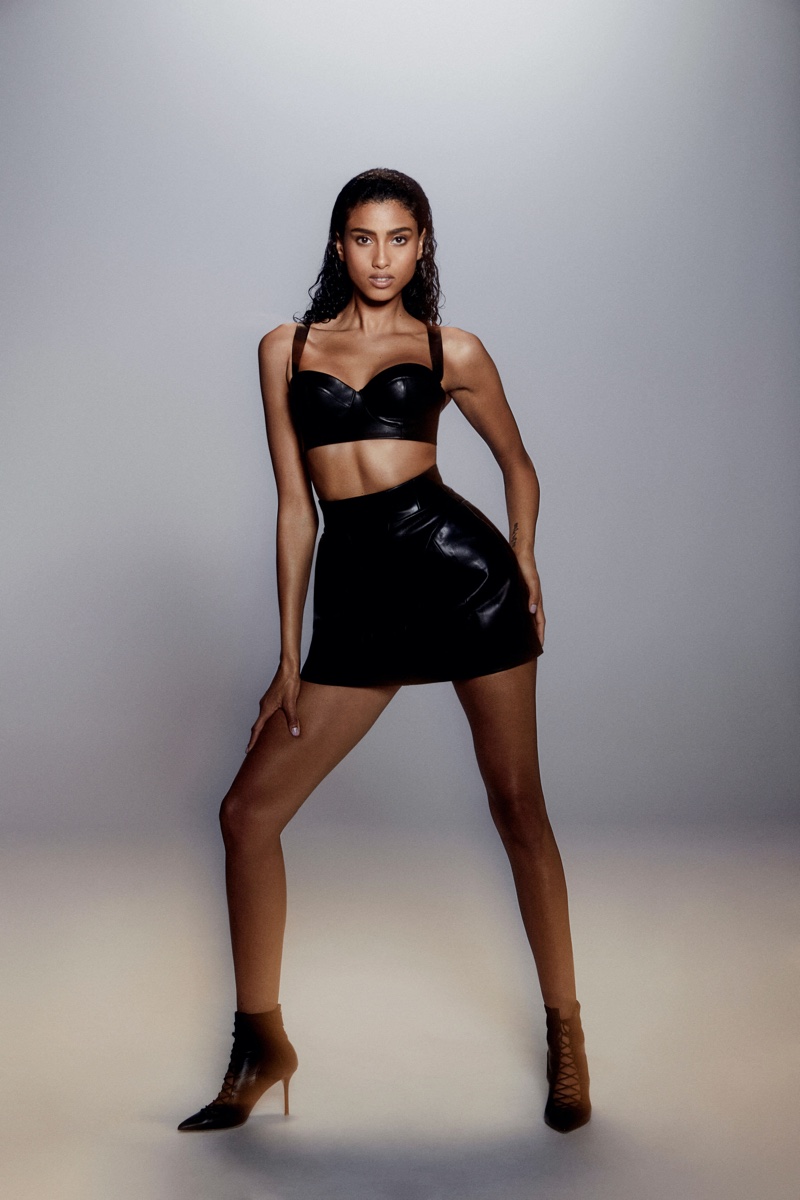 The ambitious venture will provide a platform for a new generation of global female trailblazers, inviting artists to bring their own spin to collections from four vibrant cities — Bogota, Lagos, London, and Tokyo. These women are more than just artists; they are the voices and visions driving our global culture.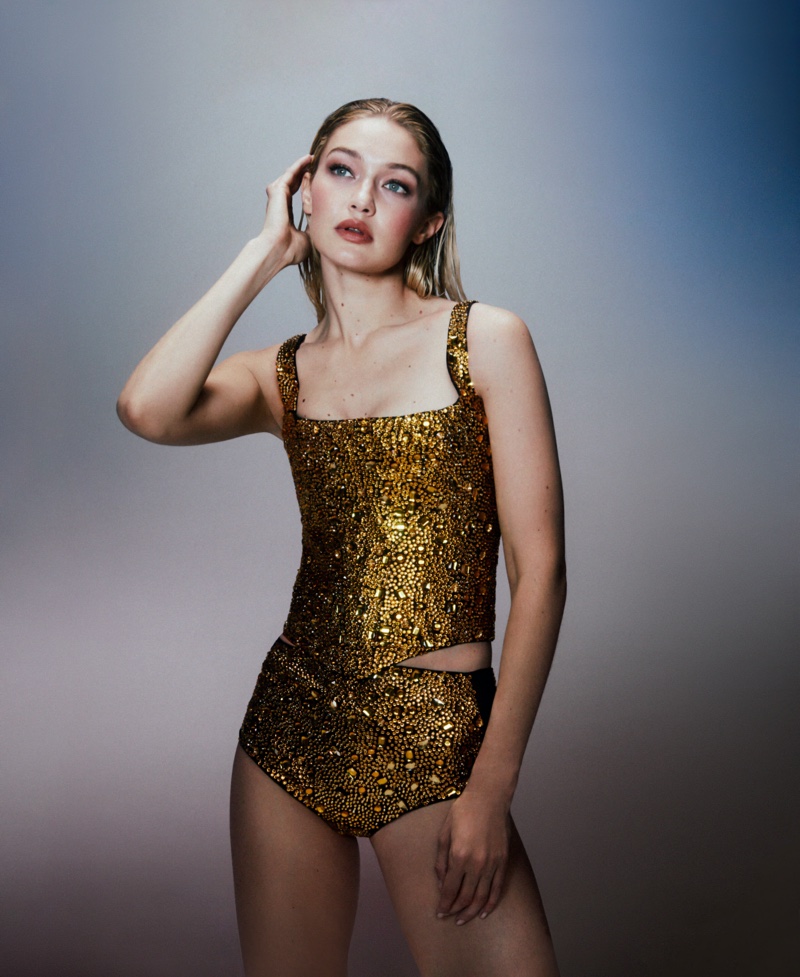 Directed by an ensemble of artistic minds, this film will offer viewers a backstage pass, an all-access glimpse into the craft, and intimate stories of 20 innovative global creatives. These are the disruptors and the dreamers, converging from fields as varied as fashion, film, music, and visual arts.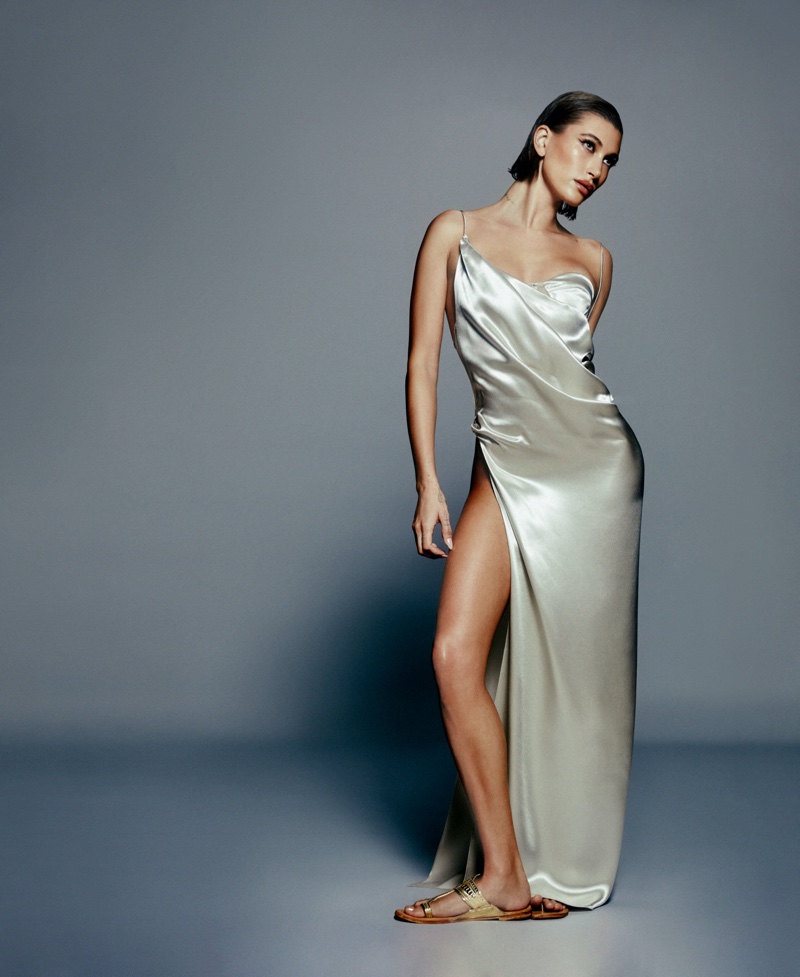 They will be defining the future of the brand, adding dimensions and depths to the Victoria's Secret legacy. Look out for The Tour on Amazon Prime on September 26th.