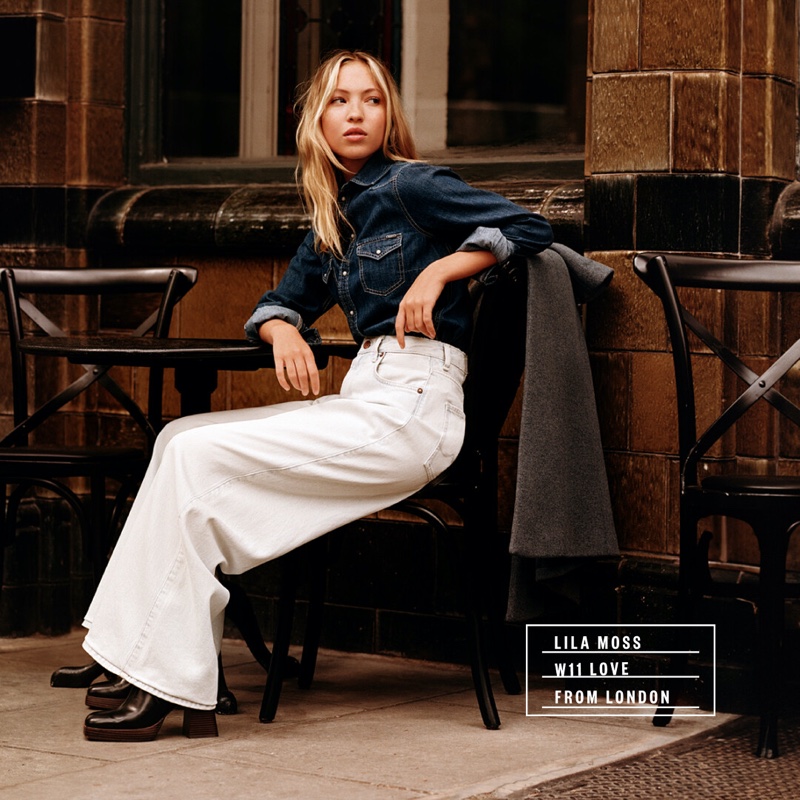 Pepe Jeans whisks us away to the heart of the British capital with its fall-winter 2023 campaign featuring Lila Moss. The daughter of fashion icon Kate Moss explores the stylish city while clad in the new season's eye-catching looks. And, of course, different types of jeans take the spotlight.
Pepe Jeans Fall 2023 Campaign with Lila Moss
Captured through the lens of photographer Alasdair McLellan, Lila navigates the vibrant London streets. She's the epitome of casual chic, sporting corduroy trousers, a striped polo sweater, and wide-leg jeans. The earthy palette she dons evokes pure autumn, curated by stylist Julia Sarr-Jamois to evoke the season's quiet sophistication.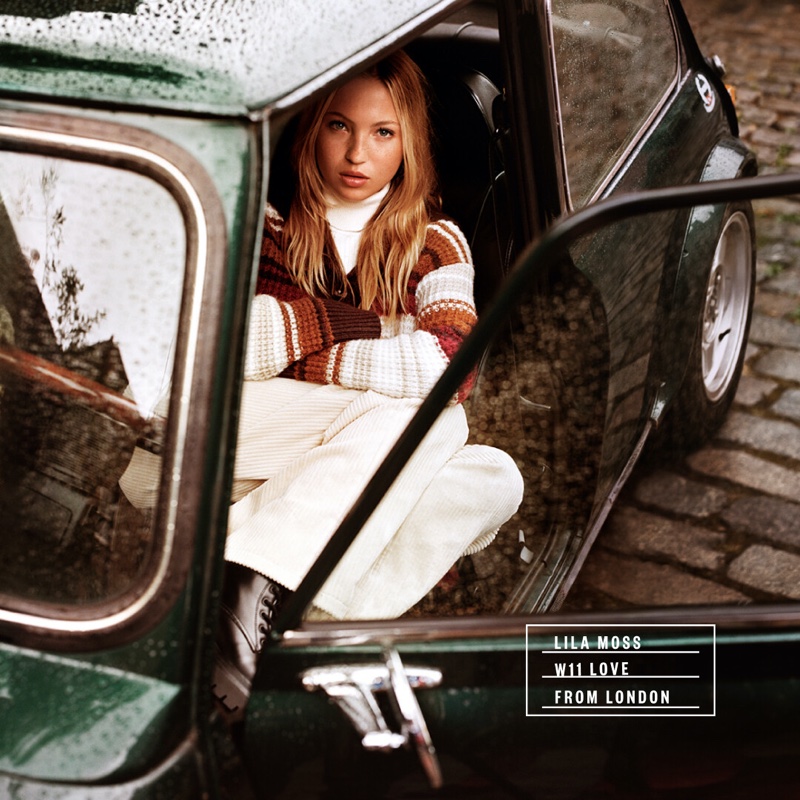 Suburbia Agency steps in to deliver the creative direction. The beauty department also helps round out the Pepe Jeans fall 2023 aesthetic. Hairstylist Anthony Turner teases her blonde locks, while makeup artist Lauren Parsons offers subtle glamour.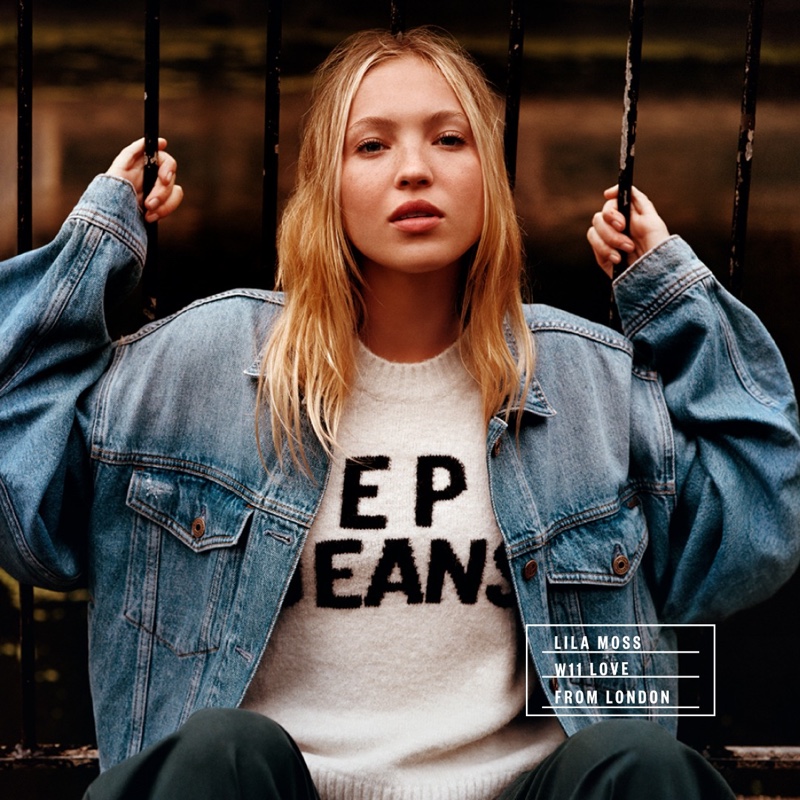 But Pepe Jeans isn't the only brand to recognize the rising star. Lila is also the face of Maje's fall campaign and graces promotional images for Victoria's Secret The Tour '23. The collection paints a love letter to London, its fashion a reflection of the city's blend of traditional charm and modern vitality.