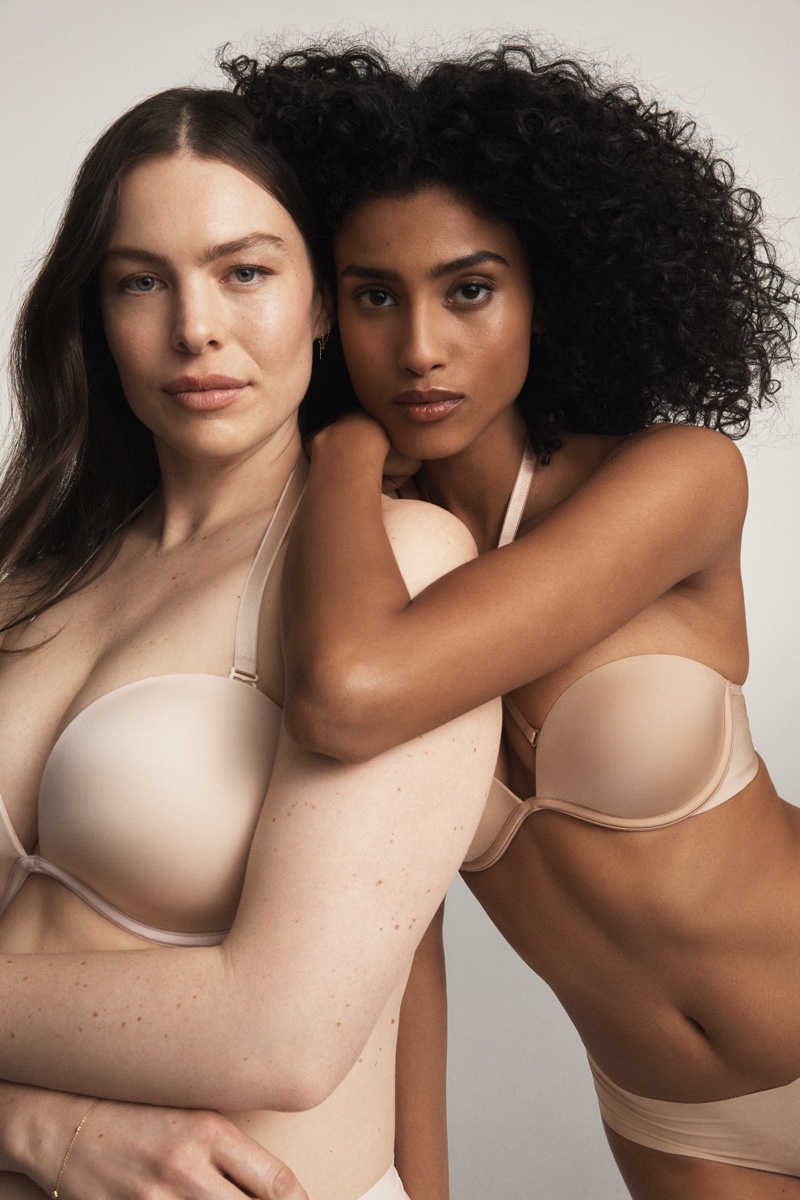 Victoria's Secret has recently launched its Only Solutions campaign, aimed at providing answers to the age-old question of what to wear underneath. The campaign features a variety of different bras designed for specific wardrobe issues, modeled by Imaan Hammam, Mayowa Nicholas, and Georgia Pratt.
Victoria's Secret Only Solutions 2023 Campaign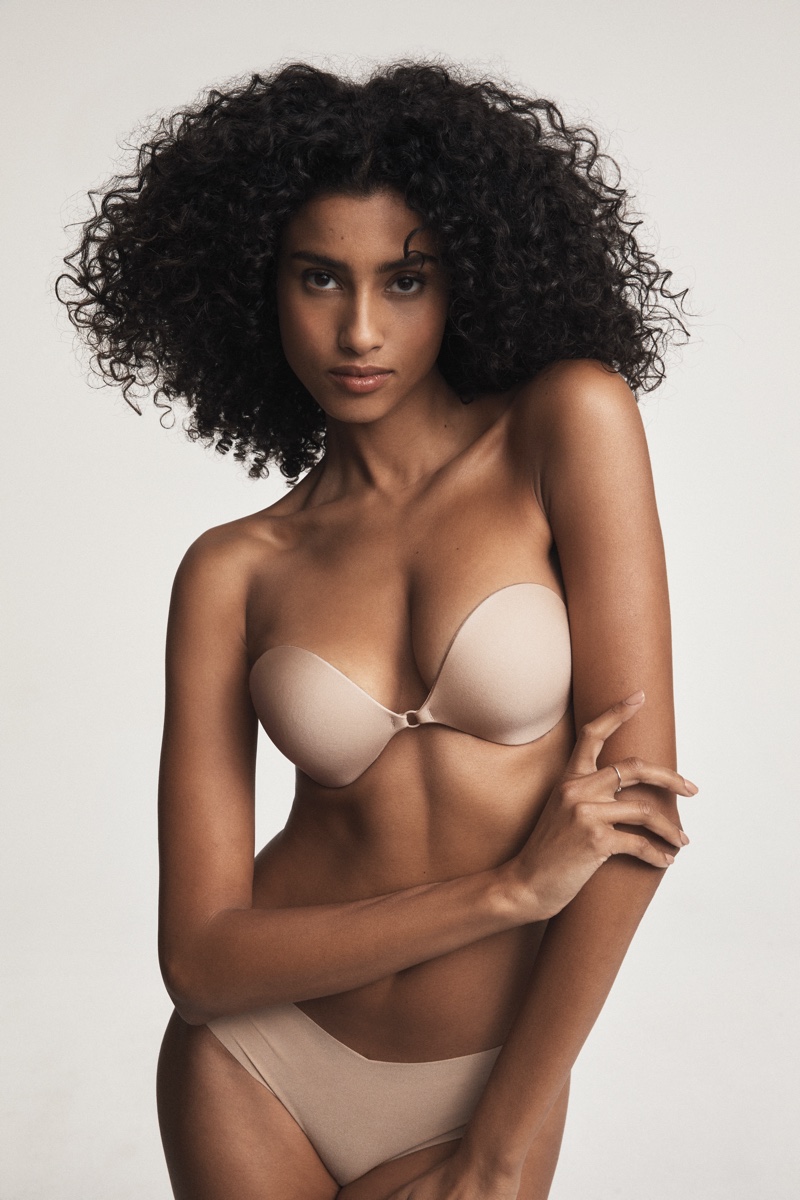 The iconic brand recently unveiled its Heavenly Perfume ad and a commercial titled "Bras, That's Our Thing," showcasing its latest offerings. The Only Solutions campaign showcases a range of designs, including the Invisible Solutions Plunge Low-Back Bra, the Plunge Convertible Shine Bra, and the Invisible Solutions Backless Bra.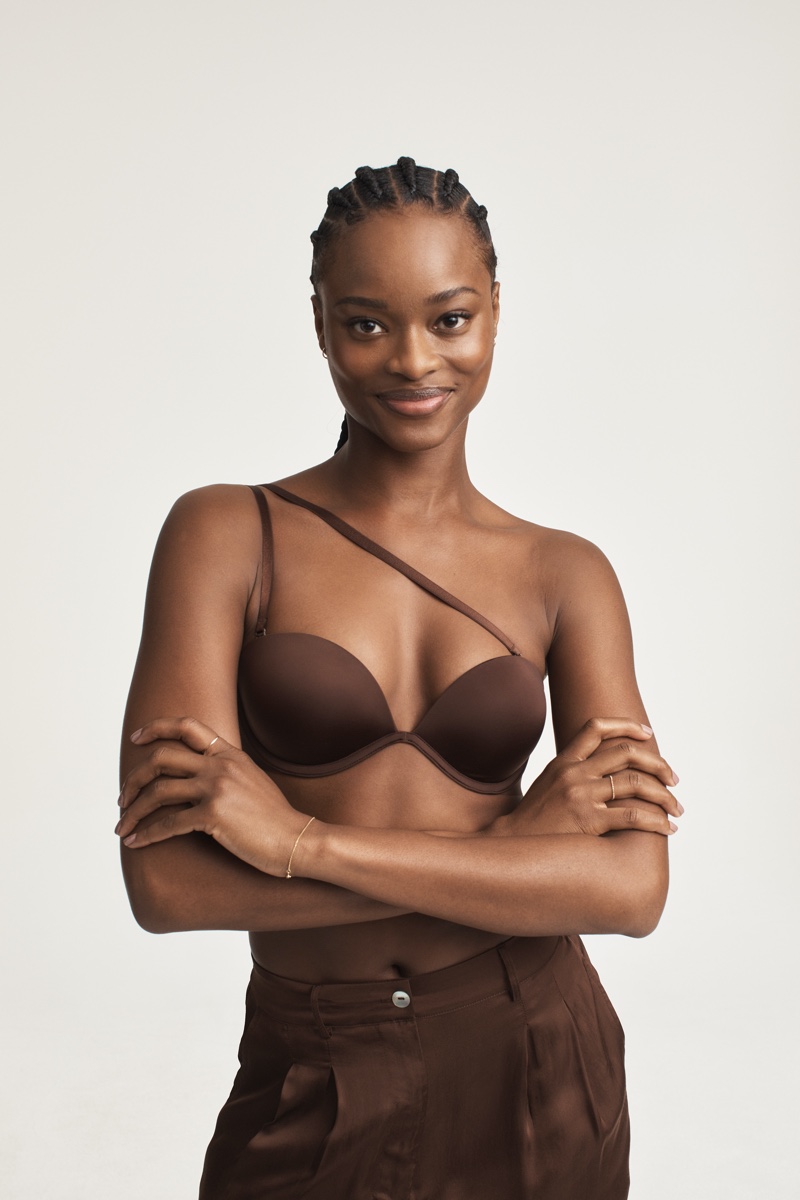 These bras are specifically designed to cater to those looking for a bra that can be worn with low-back dresses, plunging necklines, and backless tops. In addition to these specialized designs, the Only Solutions campaign includes the Every-Way Bra, which can be worn in multiple ways, the Body by Victoria Smooth Lightly Lined Demi Bra and the Dream Angels Lace Minimizer Bra.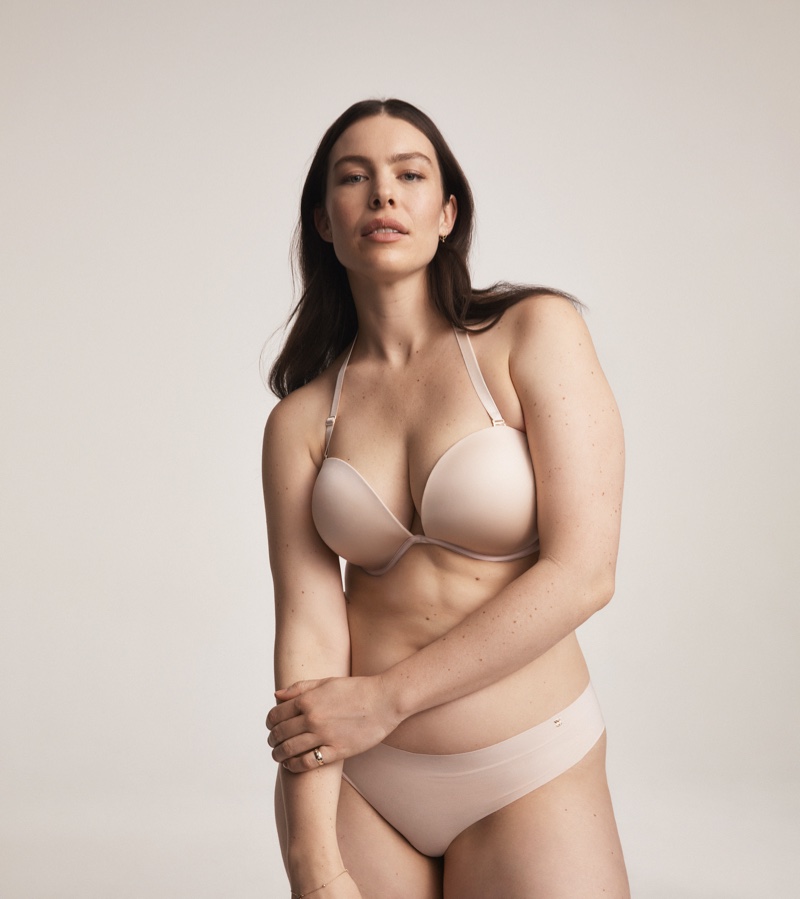 These Victoria's Secret bras offer a range of options for those looking for everyday wear or something a little more special. The campaign is accompanied by studio images captured by Max Papendieck and styled by Lorri Sendel.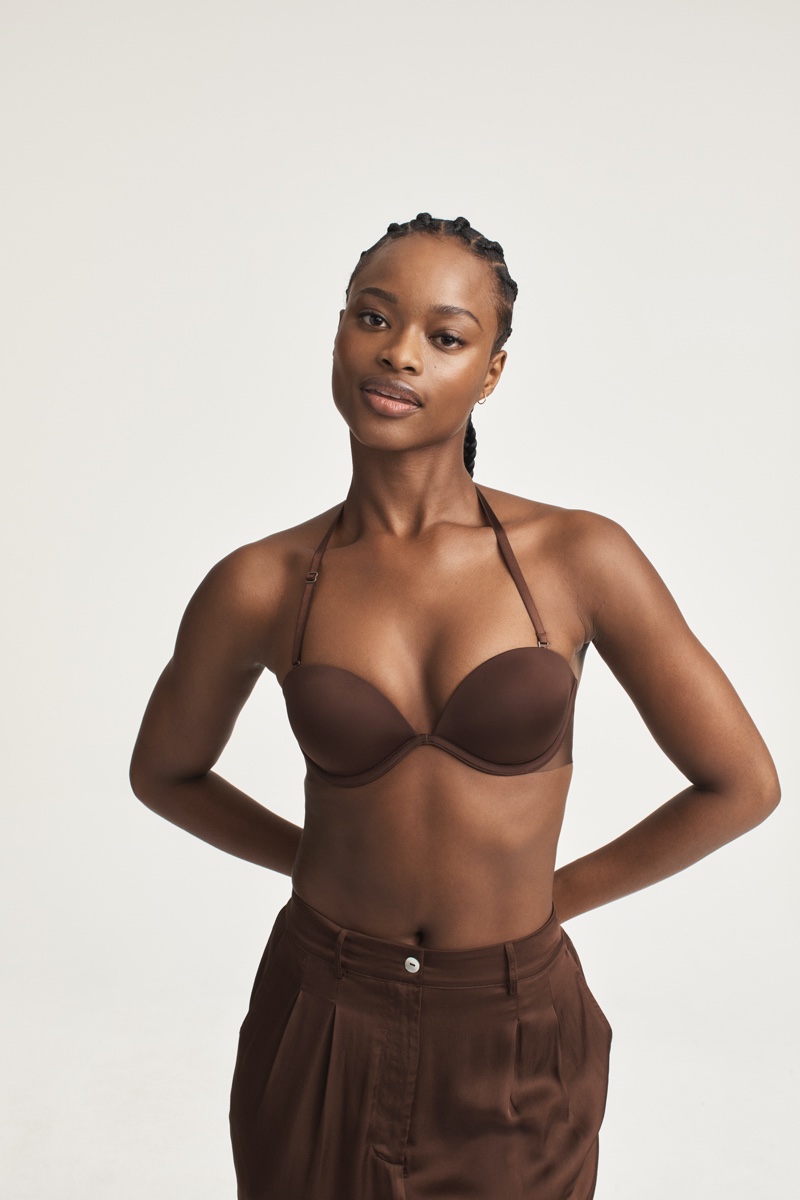 The photos feature the models in various poses, showcasing the different bra designs and how one can wear them. The styling is simple and understated, allowing the bras to take center stage.