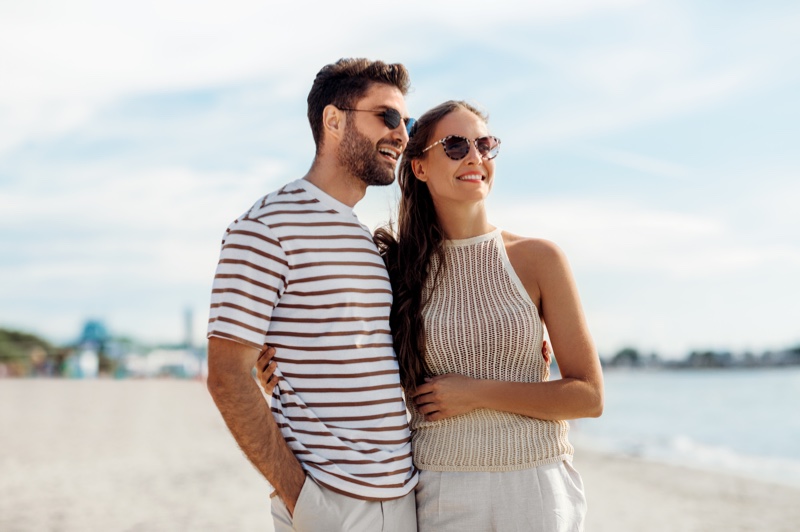 If you are a fashion-savvy woman, you will probably have some valuable sartorial insights for your partner. Are you tired of his outdated summer wardrobe? Have you wondered how to style your man?
It's time to help him step up his style game and rock the look this season. But don't expect it to be easy because men have limited options compared to women.
Did you know that surveys show that the average size of a male wardrobe is just 20-30 pieces? That may sound limited to a woman, but with the right ones, your man can nail the style game. Moreover, the upgrade may actually get more manageable when you invest in a few pieces.
We've got some tips to make upgrading his wardrobe fun and budget-friendly. So, step into your stylist's shoes, and let's get started!
Decide on a Budget
A wardrobe makeover can cost a bit if you're looking at a complete revamp. Alternatively, you can go smaller with a few swaps. The best way to start the upgrade project is by deciding on a realistic budget in the first place.
You don't want to break your vacation fund or cut corners elsewhere to sponsor a makeover for your man, right? Think how much you can spend to avoid impulsive buying, and work with a plan for how to style your man.
Think Capsule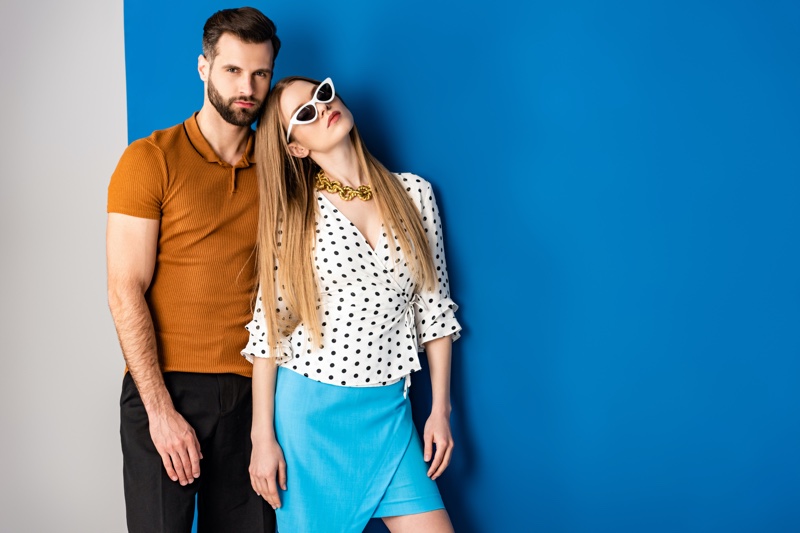 The capsule closet trend is big, and it isn't only for women. In fact, men are in a better place to embrace it because they have more options to play with what they have. Imagine how many ways you can help him style his basic white shirt! 
Consider the number of items he should have in his summer capsule collection and list whatever he requires to make his wardrobe work for the season.
Prioritize Summer Basics
When it comes to designing your man's summer wardrobe from scratch, you need to focus on summer staples. Think cool tees, easy cargo pants, and comfy sneaks. A couple of pairs of mesh shorts are essential as they are great for casual outings, sports, and beach days.
The moisture-wicking fabric does the trick. Remember fabric, fit, and style as you pick seasonal staples because they translate into comfort.
Bring in Some Color
Is your man stuck with a monotonous collection? Well, summer is an ideal time to convince him to experiment with different colors. Encourage him to step out of his comfort zone and play with hues.
Explore the latest color trends for men on the internet, or follow his favorite celeb' style. It may take some work to get the color game right, but the effort is worthwhile.
Stick with His Personal Style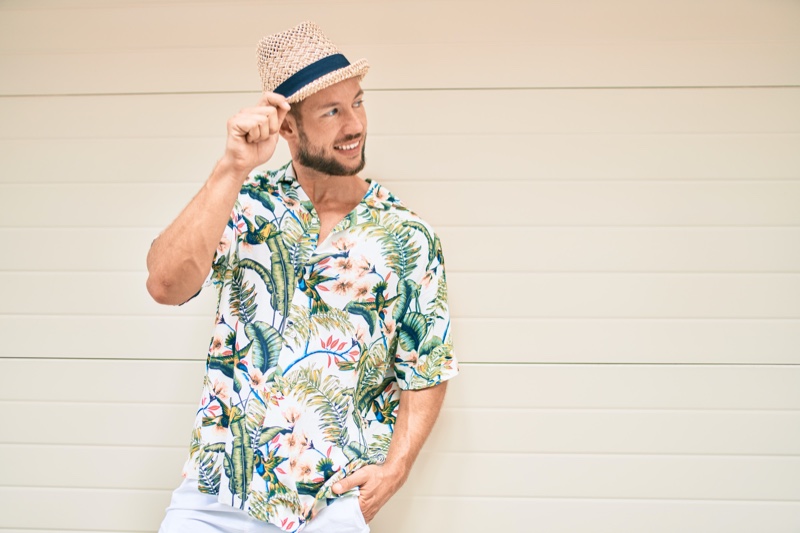 Even as you help your partner experiment with colors and patterns this summer, don't force him to go over the top. Remember to stick with his personal style, as it will likely keep him comfortable after a style swap.
If he loves all things classic, let him wear sophisticated clothing with a hint of playfulness here and there. It's all about leveling up his style game without going too far.
Final Words
Your man deserves a style makeover, so convince him to get one this summer. And you can be a part of the project because he will surely trust your opinion. Follow these tips on how to style your man to help him look like a star!