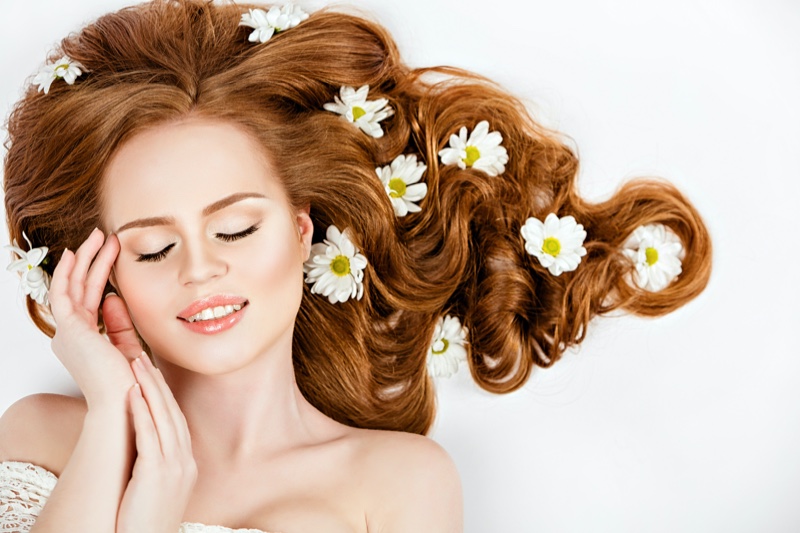 Are you curious about vegan hair products but need help figuring out where to start? Look here for everything you need to know about using vegan haircare products to get gorgeous, healthy hair. From the best brands to tried-and-true tips, we've got you covered!
Vegan Hair Care & Its Benefits
Going vegan is not just a lifestyle choice; it can also transform your beauty routine. Treat yourself to luxurious vegan hair products that deliver beautiful results without any harsh chemicals or testing on animals.
Companies like Vegamour offer plant-based ingredients carefully combined with science and nature to nourish, protect and add shine to your hair.
Delightful fragrances from natural essential oils complete the experience, leaving you feeling refreshed and glowing from the inside out. Give vegan hair products a try for healthy and gorgeous hair that looks as amazing as its vegan credentials make you feel.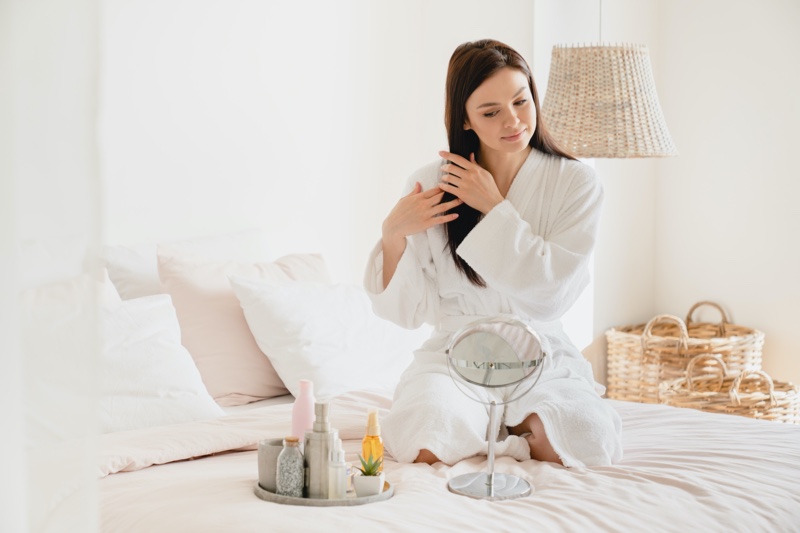 Vegan Hair Products vs. Regular Hair Care
For those looking for luxurious hair care, vegan products are an excellent choice that offers all the benefits of traditional products with none of the harsh side effects. Vegan products often contain all-natural ingredients like oils and extracts that provide nourishing protection without artificial chemicals.
In addition, they are made without animal byproducts such as lanolin and beeswax, making them ideal for those who prefer a cruelty-free routine. No matter your hair type or needs, a luxurious vegan product can bring out its best!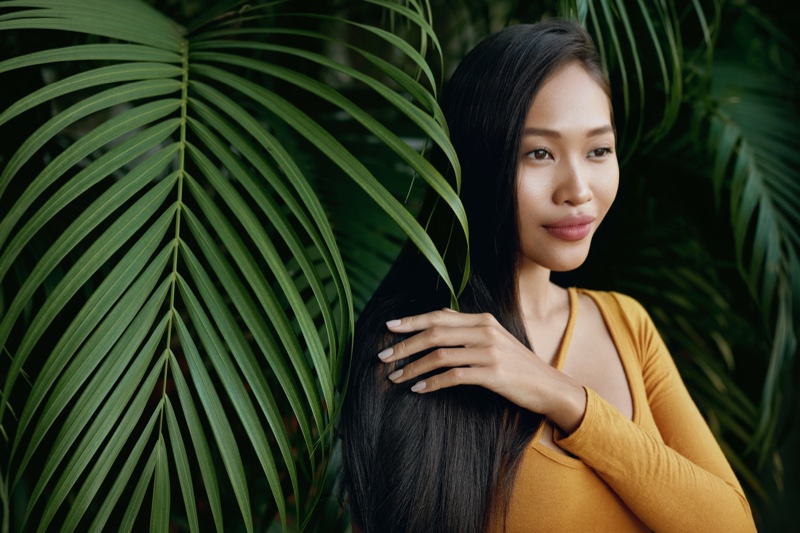 How to Use Vegan Hair Care
If you're looking to achieve luxurious, healthy hair using only vegan products, there are a few essential tips to keep in mind. Firstly, read the label and check for natural ingredients to ensure the products don't contain animal derivatives like lanolin or beeswax.
Secondly, start with a moisturizing shampoo and conditioner designed for your hair type and texture. Thirdly, switch things up with an oil-based hair mask once a week to retain moisture, which is perfect for giving those locks some extra shine and vitality.
Finally, end with a deep conditioning treatment on the ends of the hair when needed – this will help maintain damaged hair and add body to otherwise dull tresses. Now go ahead and pamper yourself with vegan-friendly products – your hair deserves it.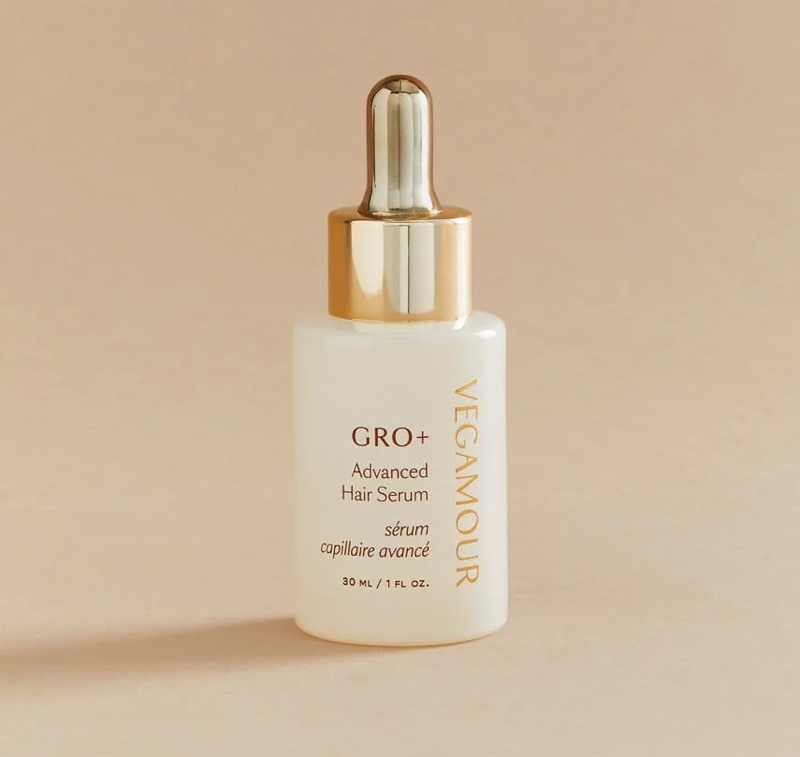 Products for Different Hair Types
You can't go wrong with natural, plant-derived vegan hair care ingredients that nourish and pampers. Whether your hair is curly, voluminous, or smooth and straight, vegan hair products suit every type. Embrace your locks with a sulfate-free shampoo for softer strands—try one infused with coconut oil for an extra luxurious experience! For those with thinning hair, the Vegamour GRO Hair Serum helps promote hair density and reduces shed hair for a fuller appearance.
To seal in moisture, use a conditioner made from argan or avocado oil and finish off with a styling product formulated from grapeseed oil for a solid hold without the stickiness. Embrace the power of mother nature to keep your tresses healthy—egg-free mayonnaise masks give you an at-home spa treatment that's kind to you AND the planet.
Popular Vegan Hair Brands
Vegan hair care has shifted from an obscure lifestyle into a full-fledged trend. While vegan products relate to more than just animal-friendly ingredients, it also means luxurious, high-quality materials that strengthen and nourish your mane.
Opting for vegan hair products is an excellent choice for those looking to make their hair healthy and beautiful without worrying about breaking their ethical code. Popular brands to look out for include Vegamour, Olaplex, and Pureology. Choose from their extensive range of shampoos, conditioners, and serums to give yourself the perfect salon-style 'do – vegan style.
Conclusion
Taking proper care of one's hair is a must for those who want to look and feel their best. Vegan hair products are a great way to do just that in an eco-friendly and ethical manner. Not only are these products gentle on the environment, but they are also perfect for all hair types due to their moisturizing ingredients. Follow our tips to switch from traditional hair care to vegan hair care. Find out more about wavy hair care and enjoy your beautiful locks.