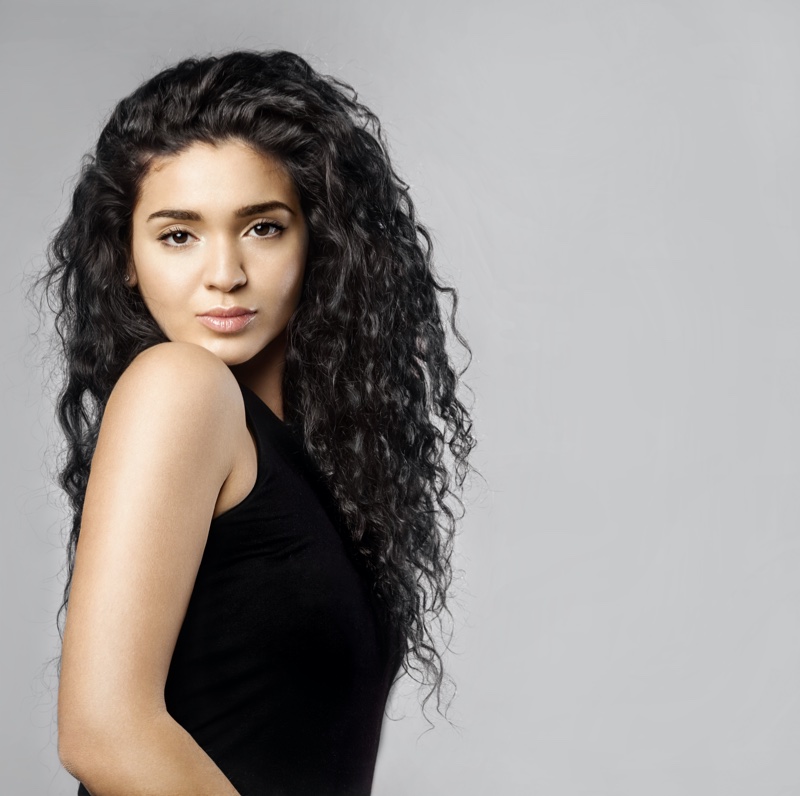 Curly and wavy hair is not the same, even though most people think they are the same. However, both of them are beautiful. Nevertheless, the care routines for these two hair types are different; thus, each person must know what they need to do to take care of their hair. People with wavy hair take different measures from those having curls, resulting in other hair routines.
If you have wavy hair, you will require specific products and care to achieve the most from your beautiful and natural waves. Performing the Curly Girl Method on your wavy hair will not yield the best results. In fact, it might make your hair even worse.
Wavy Girl Method: Explained
The wavy Girl Method involves a hair routine that should be taken by people having wavy hair. This method resembles the Curly Girly Method, although few adjustments are made to fit the waves.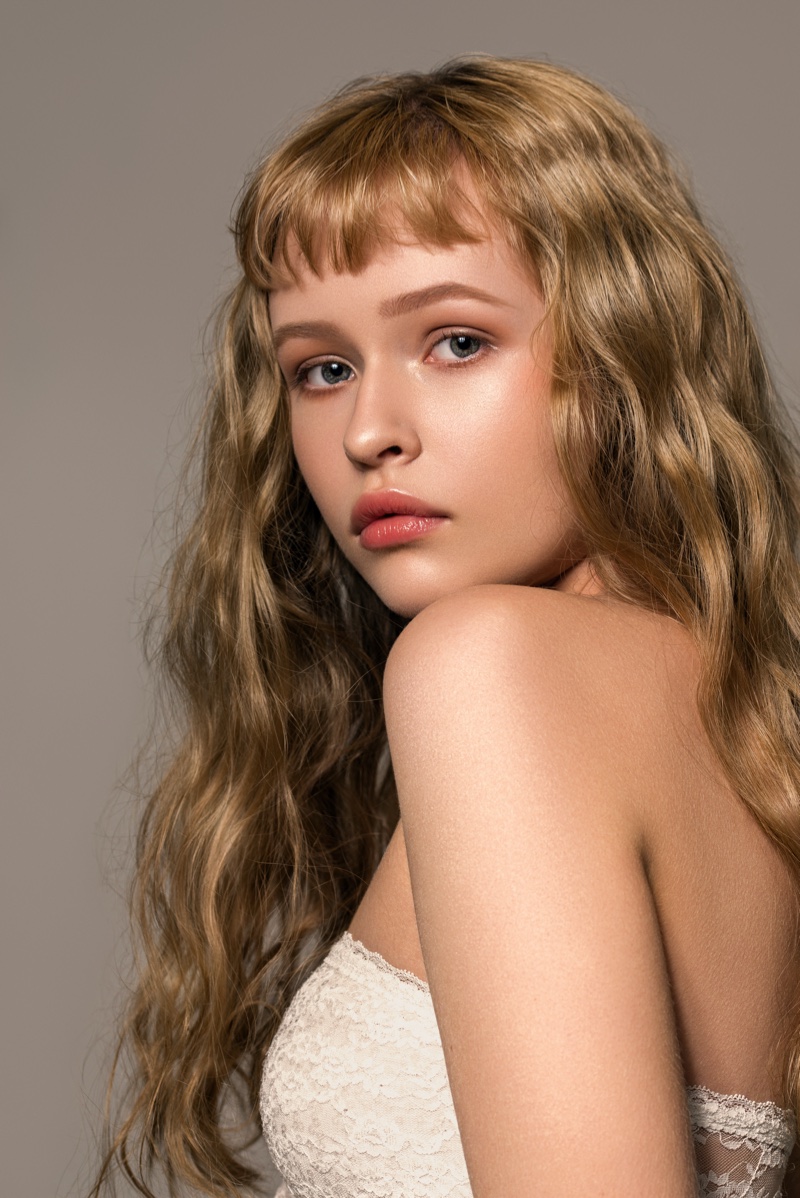 Essential Features of the Wavy Girl Method 
This method provides several precautions for wavy hair, which include the following.
Avoid using chemical relaxers on your hair
Avoid Silicones
Use minimal heat styling tools like a straightener or a hair dryer
Always avoid sulfates; however, you can utilize them to clarify
Ensure the products you use on your hair are weightless or lightweight
You can try co-washing your hair; however, if it does not provide good results, you can utilize sulfate-free shampoos
The differences between curly and wavy hair are mainly associated with the natural oils that your scalp produces. Also, these variances relate to how easily the oils can be transferred down, covering the entire length of your hair strands. Curly hair takes more time to share the oil than straight hair. Consequently, people with wavy hair will have an easier time transferring the oils from the hair root to the tip than those with curly hair. Therefore, you cannot use the Wavy Girl Method having curly hair and expect to achieve excellent results.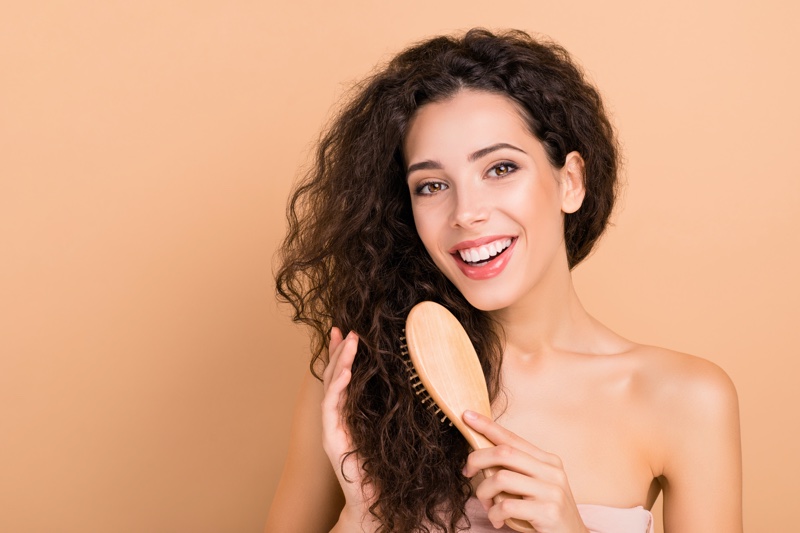 Nevertheless, there are various similarities between the Curly and wavy Girl Methods, and they include the following:
Use less or no heat tools when styling your hair
Use sulfate-free co-washing or shampoos
Avoid chemical relaxers 
Utilize silicone-free conditioners
Unlike curly hair, you can brush through your wavy hair without the significant threat of breakage. Nevertheless, you should utilize a brush with bigger spaces between its small brushes. This helps detangle your hair more efficiently and avoid stressing its roots. When brushing your wavy hair, the ideal styling tool includes a Denman Brush or a Tangle Teezer. Experts recommend brushing the hair before applying the conditioner to avoid combing your waves.
Since hair products can build up on your scalp over time, it is wise to give your scalp and hair a deep cleanse occasionally. You can buy a sulfate shampoo for clarification and then use it monthly. This helps ensure your hair and scalp are healthy and clean as well.
If you want your tresses to be the best, you must invest in hair care routines and useful products.