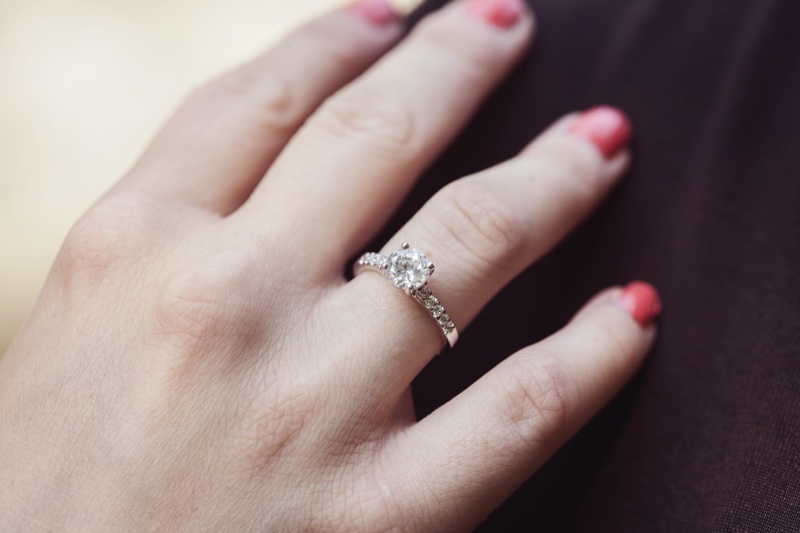 If you're planning to propose, congratulations! Now comes the fun (and nerve-wracking) part: choosing the perfect engagement ring.
In addition to buying a diamond that fits your budget and having it set into a ring that speaks to your partner's style, other considerations will impact whether your loved one will say yes.
Here is a guide to finding a traditional engagement ring. It also has inspiring ideas from celebrity couples who tied the knot in style:
Look for Diamonds That are Larger Than 1.25 Carats
Knowing the most popular selections is crucial if you want to make a traditional diamond engagement ring your own. In general, diamonds are the most common choice for engagement rings. They're also known as "a girl's best friend" or Love story ring and have been associated with romance since ancient times.
The traditional engagement ring features a solitaire diamond set in platinum or white gold. But you can customize yours however you'd like.
Popular styles include:
A classic round brilliant cut (a shape with 58 facets)
Princess cuts (a square or rectangular shape with 57 elements)
Choose the Right Cut, Clarity, & Color for the Diamond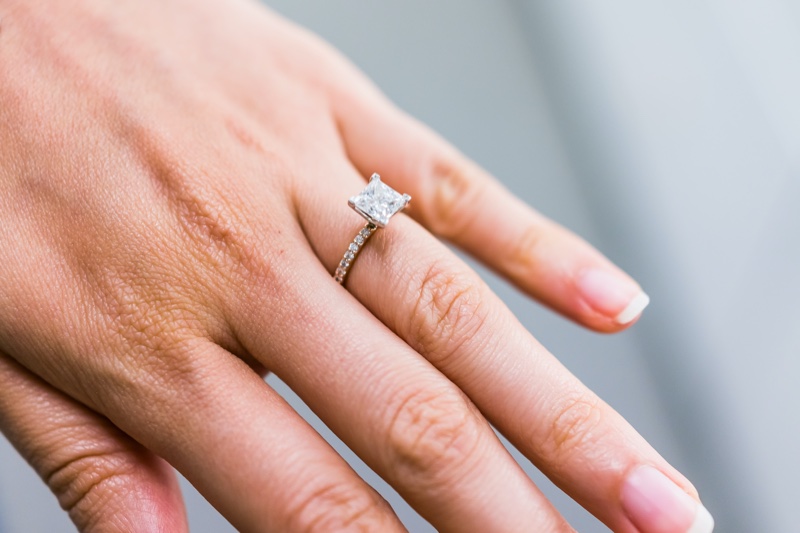 The most important factor in calculating a diamond's value is its cut. The shape of your ring determines its overall value. But it should also be as close to perfect as possible for the right brilliance. The diamond's symmetry, polish, and finish also affect the cut grade.
The four basic types of cuts are round brilliant (the most popular), princess, cushion, and pear-shaped. Each class has several subtypes; these include radiant or step-cut diamonds, which have been hand-faceted. Because each diamond is cut by hand, the diamond cutter can slightly adjust its proportions to ensure it reflects light optimally.
Take Care of the Measurements
Make sure the ring fits perfectly on your partner's finger, so the design looks as best as possible.
Measure the fingers, and try on a few different styles of rings to see which one fits best. The ring should be snug but not too tight or loose. If it spins around your finger when you move it, that's an indication that it's too large for her.
If possible, get someone else (preferably someone who knows what they're doing) to help size up the engagement ring before purchasing; some jewelers will do this free of charge if asked nicely.
Consider an Antique Ring or Vintage-Style Engagement Ring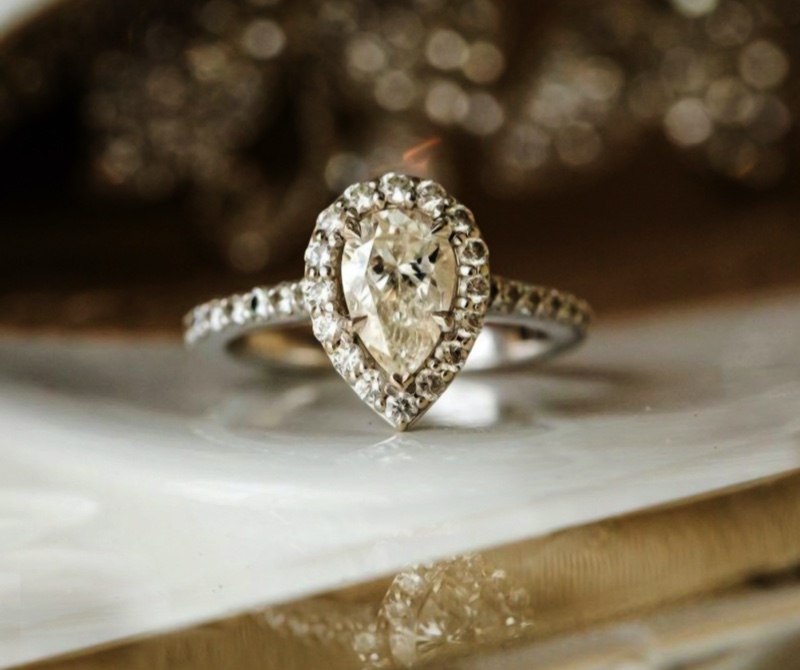 An antique ring has been passed down from generation to generation, and it's often considered a family heirloom. These rings are usually made of gold or silver but can also be made from platinum or palladium. They have ornate designs on them that make them unique and beautiful. And they've been around for at least one hundred years.
Beautiful vintage-style engagement rings are similar in that they're inspired by antique designs but have modern elements mixed with their classic aesthetic. These rings are simpler than more contemporary styles but still feature diamonds and other stones, such as rubies and sapphires.
Get Inspiration from Celebrity Engagement Rings
Looking at the rings of celebrities is a great way to get inspiration for your engagement ring.
Take a look at the rings worn by your favorite celebrities and identify what you like about them. Do they share any common features? If you're drawn to a specific style or diamond cut, consider choosing a ring with similar qualities.
For instance, if you adore Angelina Jolie's emerald-cut diamond engagement ring, consider opting for an emerald cut for your engagement ring as well. Alternatively, if you're not sure what you want, simply choose a style that you find beautiful.
Other Tips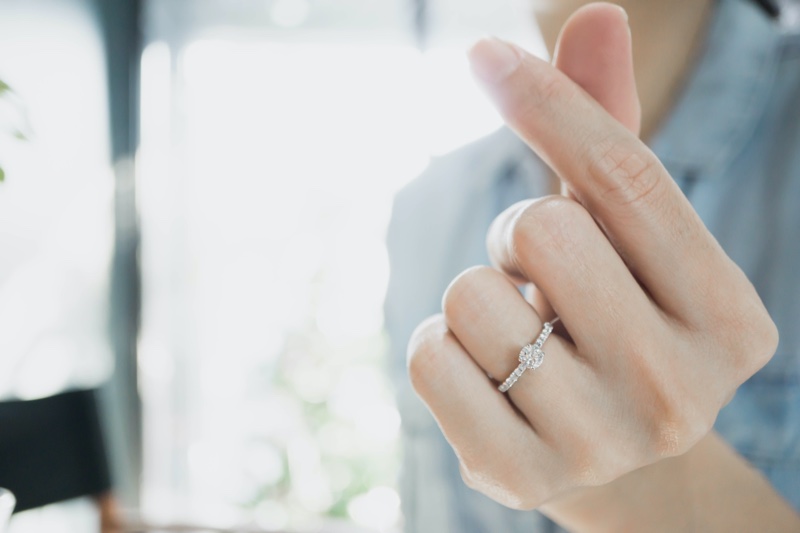 There are many things to consider when choosing a traditional engagement ring, but you can find exactly what you're looking for if you follow these tips.
Look for quality craftsmanship: When choosing a ring, pay attention to the quality of the craftsmanship. The setting should be secure, and the diamond or gemstone should be set to allow it to shine and sparkle.
Choose a reputable jeweler: When making a significant investment in a traditional engagement ring, finding a reputable jeweler who can guide you through the selection process and provide you with a quality piece of jewelry that will last a lifetime is essential.
Choose a ring that is the right size. If your partner is new to jewelry and doesn't own any, it's crucial to have her finger sized to ensure a perfect fit. For smaller fingers and a preference for delicate pieces, consider a small and dainty ring, such as an antique-style diamond.
Final Words
A traditional engagement ring is a symbol of enduring love and commitment. When shopping for the right ring, look for quality craftsmanship and consider classic designs. Choosing the right cut, whether a round brilliant or pear-shaped, is also essential.
Consider finding an antique-style ring that reflects timeless elegance and beauty for a unique touch. Ultimately, the perfect traditional ring symbolizes everlasting love and will be cherished for years to come.