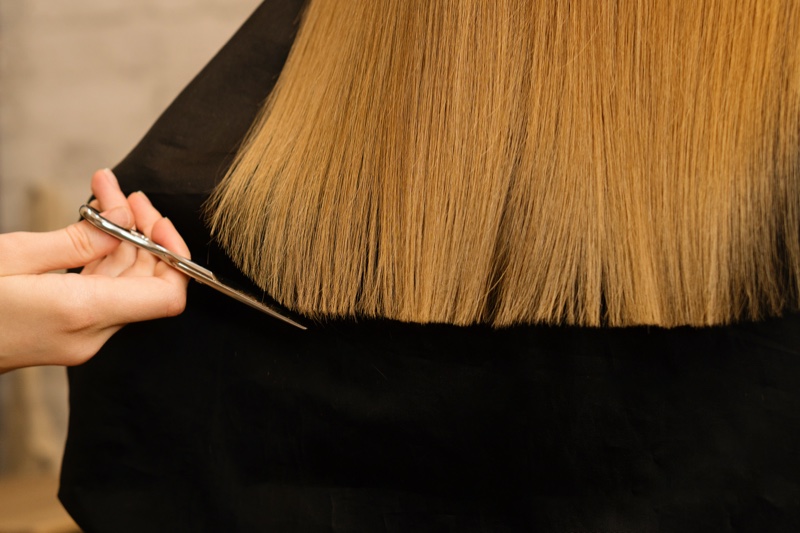 Shiny and soft hair is something that is desired by a large number of women. Healthy and well-groomed hair will embellish your looks and attract compliments from others, so you shouldn't neglect it if that's your goal. Sometimes, certain habits can affect your hair, and it will become dry and lifeless, but you can apply some hair care tips to be sure that it will recover.
Also, your hair can reflect what you eat, so not eating well can have a visible effect on it. Other times, it can be the products or techniques you use. To fix your hair with natural products, follow these tips that will help you keep your hair shiny and soft all the time.
Cut Your Hair Regularly
When you want healthy and strong hair, you have to be responsible and put a little effort into its nurturing. It would be best not to allow your ends to become frizzy or split, so trim your hair regularly. Professional hairdressers use specialized scissors, which enable them to cut with more precision and no damage to the hair at all. These scissors are made of special steel that will help your hairdresser make clean cuts on your hair.
By cutting your hair regularly, you will avoid further hair loss and the appearance of protruding ends that look messy and unhealthy. With an experienced hairdresser, good scissors, and your personal care, your hair will be shiny and soft, looking like a model in a magazine.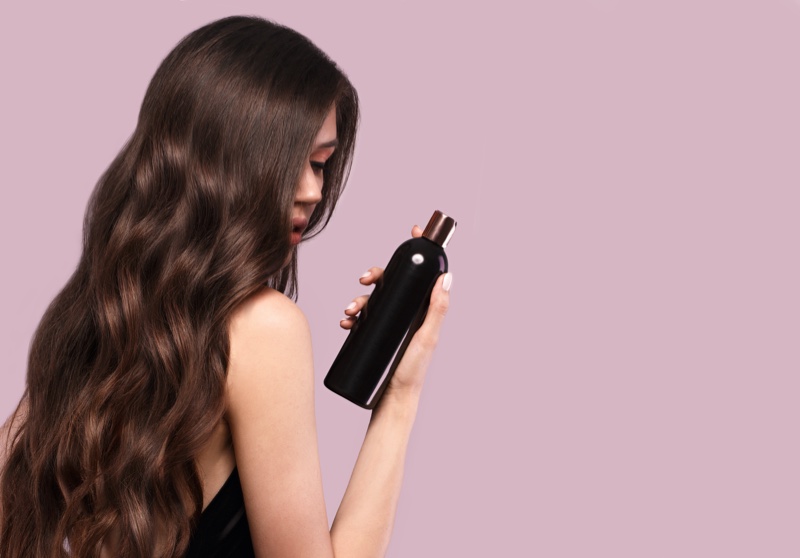 Choose the Best Shampoo for Your Hair
When you want to buy products for hair care, especially shampoo or conditioner, then purchase the ones that contain as few chemicals as possible. Although some shampoos smell pretty nice and make a lot of foam, it does not mean that they are right for you. Actually, it means that they are full of chemicals, so you should look for more natural products.
Take care that you buy shampoo without sulfates because they destroy the natural oil of your hair. You also want to avoid alcohol which is often in hair products, since it dries out your hair over time. With the use of a suitable shampoo, you do not have to worry about it becoming dry and unmanageable.
Avoid Aggressive Treatments of Your Hair
Coloring, bleaching, and permanent straightening can have damaging long-term effects on your hair. This can cause you to lose your hair, and it may become dry and brittle, so avoid these treatments as much as possible. If you have blonde hair, then you can wash it with a mild camomile tea because it brightens your hair naturally.
Also, when you go out, take note of the weather conditions because extreme temperatures can damage your hair. When you swim in the pool, wear a cap because chlorine dries hair and leaves it lifeless. It is helpful for you to know these small tricks, to save the natural beauty and lushness of your hair.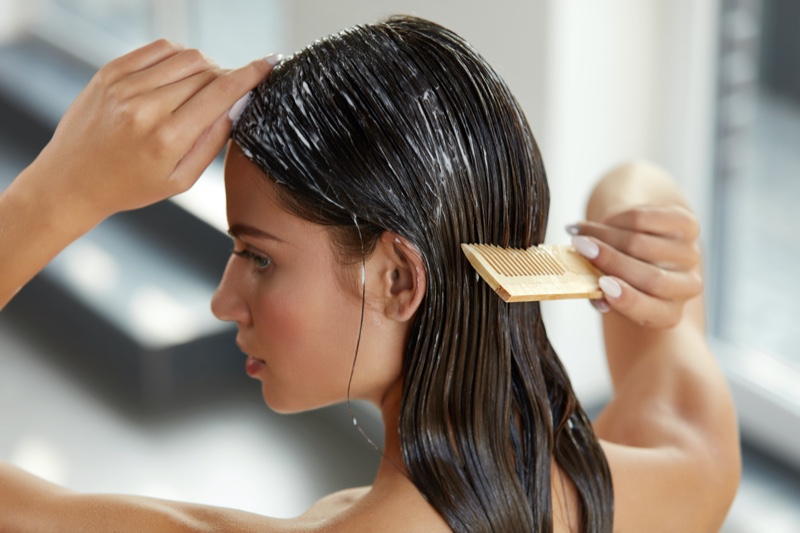 Make Your Own Hair Mask
Most of us have made a mask for the face at home at least once, so you should do the same thing with a hair mask. Choose natural and healthy ingredients to nurture your hair, apply them carefully, and let them rest for ten minutes. With the homemade masks, you will know that you did not use any chemicals, and they will deeply renourish your hair and make it hydrated, soft, and shiny.
Although it sounds strange, the best natural masks for your hair are made of egg because egg yolk nurtures your hair by adding moisture to it, and egg white cleans it. You can also add avocado and olive oil to it because they have natural oils that nurture hair and give it additional shine and hydration.
Wash your hair with different types of teas because they are rich in antioxidants and vitamins that will make your hair soft and smooth. If you have dark hair, then use black tea because it prevents hair loss, darkens your hair, and gives it a natural shine. For blonde hair, use camomile or green tea, which will provide softness and extra volume to your hair.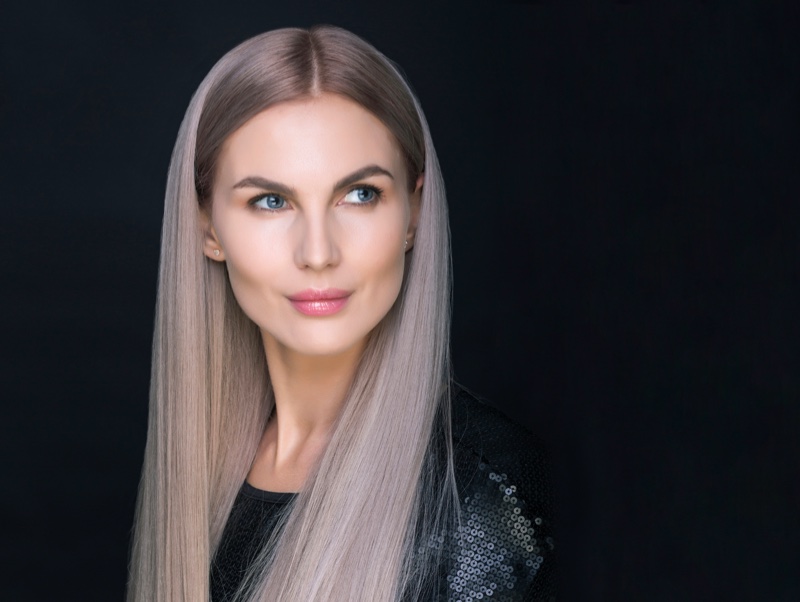 Healthy Nutrition Will Improve the Quality of Your Hair
No matter how you take care of your hair, it will not look naturally shiny if it is not healthy from the inside. Healthy nutrition and adequate hydration have a significant influence on your hair. For that, eat healthy protein-rich food like fish, beef, eggs, and beans. Hair is made of proteins, and it suffers if you do not eat it enough. Avocados and nuts contain healthy fats, and if you eat them, your hair should look shiny and healthy. Eat a lot of fruits as well and drink different herbal and decaffeinated teas.
Taking all these pieces of advice into account, it is clear that our hair requires regular care and attention, but that care does not have to be complicated or expensive. It only takes some time and our dedication, but it pays off. Healthy, shiny, and soft hair can make any outfit look great and really boost your self-confidence. With proper nutrition and these tips, you should be ready to take care of your tresses and have strong and beautiful hair.