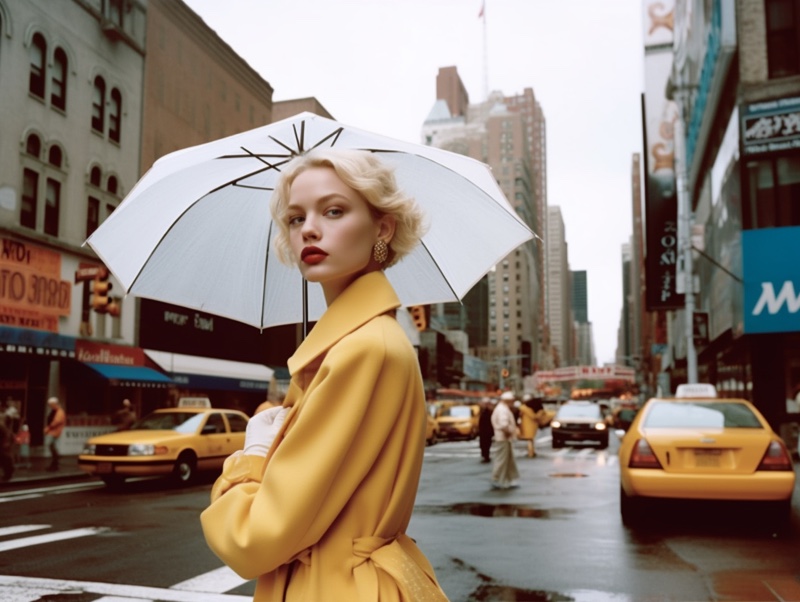 New York City, often lauded as the fashion capital of the United States, is a must-visit for any fashion enthusiast. From high-end fashion houses and iconic department stores to independent boutiques and influential fashion schools, there's no shortage of stylish spots to explore. If you're wondering how to fill your itinerary, here are some fashion-focused things to do in New York City.
Experience a Fashion Show: Radio City Music Hall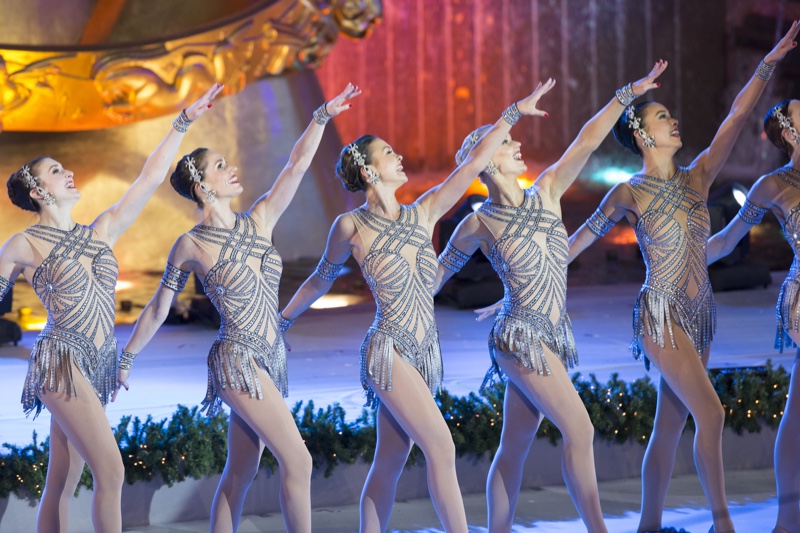 The fashion world isn't limited to clothes – it also extends to grand spectacles of style, performance, and design. One of the greatest embodiments of this is the Rockettes at Radio City Music Hall. The precision dance company is known for its intricate costumes, many of which are redesigned each year.
The Rockettes' Christmas Spectacular is particularly renowned, and if you're wondering, "when do Rockettes tickets go on sale?" – it's usually around August each year, so be sure to mark your calendar!
Explore the Garment District: Manhattan
The Garment District, located in the heart of Manhattan, is the hub of New York's fashion industry. It's where many fashion designers have their showrooms and offices and where a large percentage of the city's fashion-related businesses operate. The area is filled with fabric stores, fashion labels, and even a Walk of Fame featuring plaques dedicated to American fashion designers.
Visit the Metropolitan Museum of Art's Costume Institute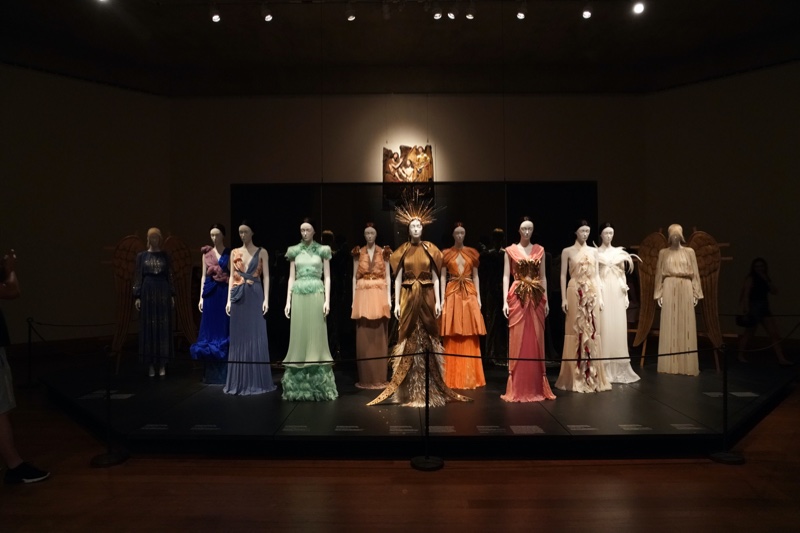 The Costume Institute at the Metropolitan Museum of Art is home to over 35,000 costumes and accessories, spanning five continents and seven centuries. Its annual exhibition coincides with the Met Gala, one of the fashion industry's most important events. The exhibits provide a fascinating insight into the historical and cultural significance of fashion.
Go Shopping on Fifth Avenue
No trip to New York is complete without shopping on Fifth Avenue. This iconic street is home to some of the world's most famous stores, including Bergdorf Goodman, Saks Fifth Avenue, and the flagship Tiffany & Co. Even if you're not planning to buy, it's worth taking a stroll just to admire the window displays, which are particularly spectacular during the holiday season.
Check Out SoHo's Boutiques
SoHo is known for its stylish boutiques and high-end designer shops. This trendy neighborhood offers a unique shopping experience with a diverse range of fashion retailers, from established luxury brands to innovative, up-and-coming designers.
Enroll in a Class at the Fashion Institute of Technology (FIT)
If you want to learn more about fashion, why not enroll in a short course or workshop at FIT? Known for its top-notch fashion education, FIT offers a range of non-credit classes covering topics like styling, fashion illustration, and sustainable design.
Attend a Sample Sale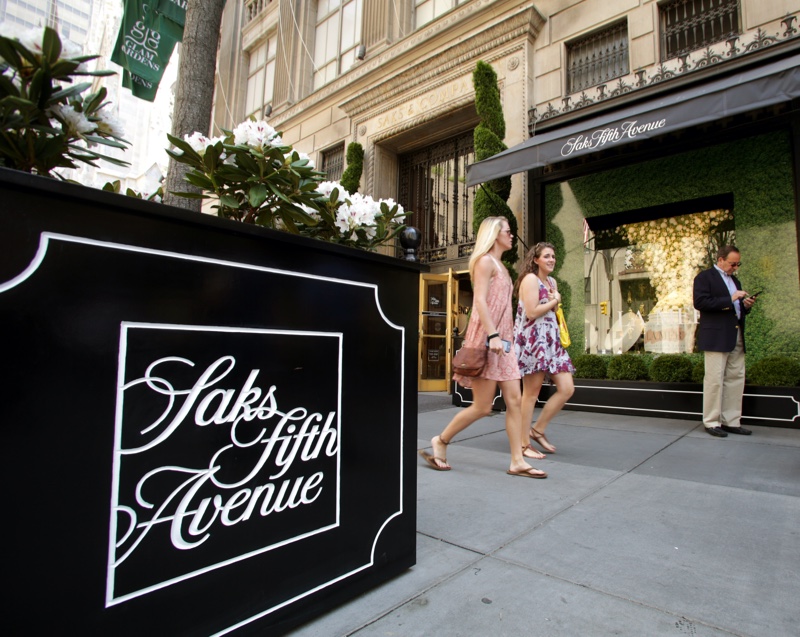 Sample sales are a great way to snag designer pieces at a fraction of their retail price. New York City has a robust sample sale scene, with sales happening almost every week. Some popular sample sale organizers include 260 Sample Sale and Clothingline.
Final Words
Whether you're a fashion industry professional, a passionate fashionista, or simply someone with an appreciation for style and design, there are plenty of things to do in New York City. This dynamic and cosmopolitan city is a place where fashion is lived, breathed, and celebrated every day.
From the glitz and glamour of fashion shows to the creativity and craftsmanship on display in its museums and design schools, New York is a city that will inspire and excite anyone with a love for fashion.