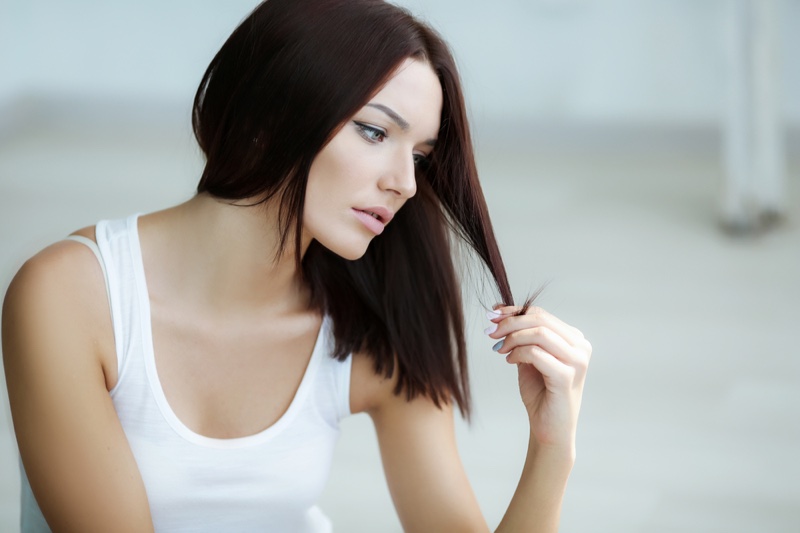 We all know that men can suffer hair thinning and loss as they age – but did you know that the same happens for women? 
To a lesser degree, women do lose some of their hair's thickness as they age. You may have noticed that your hair isn't as lush and thick as it was when you were in your teens or early twenties. This is because years of dyeing, heat styling, brushing, stress, and even hormonal changes affect your locks. Some of us might also see some signs of female pattern baldness or alopecia. 
So, what do you do if you notice your ponytail getting thinner, or bald patches cropping up? Don't panic. There are several things you can do to remedy the situation, from simply using new products to getting a hair replacement procedure.  
1. Try New Products
Your first port of call will probably be to try some new products. There are many that can be bought from the shelves of your local drugstore, such as thickening shampoos and conditioners. 
Haircare experts suggest using gentle, naturally-derived products to keep your luscious locks clean and healthy. Switching up your shampoo for a cleansing rinse, using coconut oil on your scalp, and giving yourself a head massage are all cited as ways to improve hair growth. Get yourself a scalp massager to increase blood flow to your hair follicles and help you de-stress. Also look into getting a new hairbrush that isn't so harsh on your strands.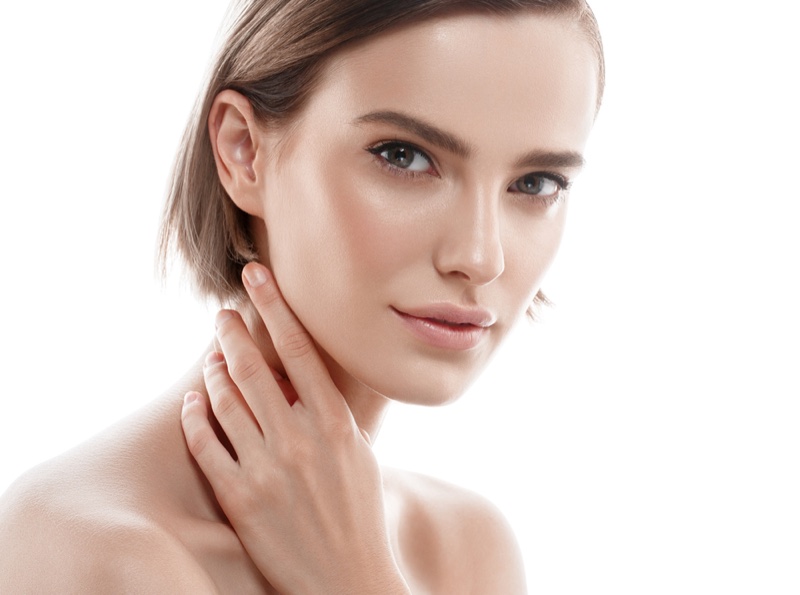 2. Change Up Your Hair Length
This may sound counter-productive, but hear us out: chopping your hair can make it look fuller and thicker. 
In fact, one of the best hairstyles for women who can't stand their thin hair is a pixie crop. This short style looks amazing on people with great bone structure and is really easy to infuse with texture by using dry shampoo and styling gels, instantly making your mop look thicker. 
If you're not quite ready for a drastic change, try a long-layered bob. Layers help create movement in the hair which gives the illusion of thickness and a bob can be mussed up to look voluminous and textured. 
You can also add bangs to conceal any thinning patches around the hairline, or get some hair extensions – there are so many choices available to you at your local salon. Set up a consultation today and get your stylist to suggest ways they can make your hair appear thicker.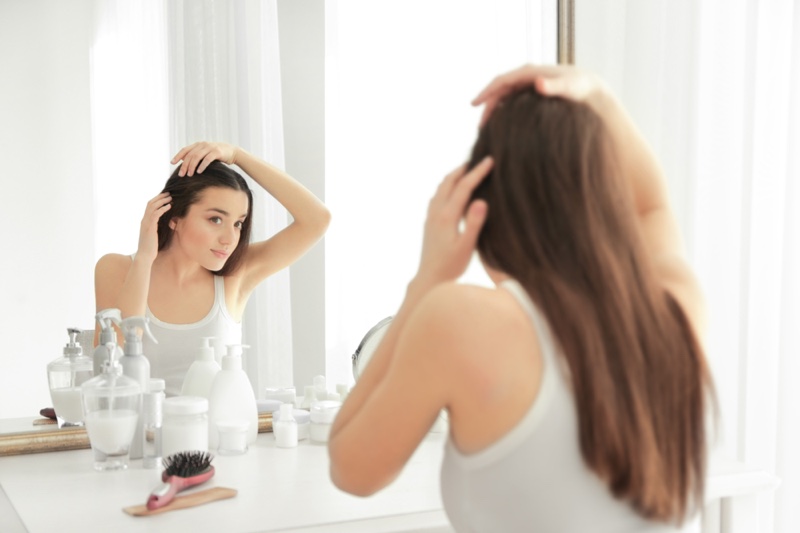 3. Consider a Hair Transplant
Now, this is the most drastic suggestion of the lot, but hair replacement procedures are more common amongst women than you might think. If you know for sure that you suffer with alopecia or female pattern baldness and wigs or extensions aren't cutting it for you, you can consider a more permanent solution. 
These procedures sound scary, but we guarantee once you have a consultation with a company like Hair Transplants of Florida, you'll feel much more at ease. Your clinician will examine your hair and recommend the best route for you, then if you decide to go ahead, the surgery could take just 2-6 hours leaving you with beautiful natural hair growth over time. 
Conclusion
There are many ways to go about remedying your hair thinning. With the products and services available on the market, you don't have to be unhappy with your hair. 
Whether it's a change in your hair length to add volume, adding a new product to your everyday grooming routine, or considering hair replacement for hair loss, there are several ways to update your look and feel good about yourself.