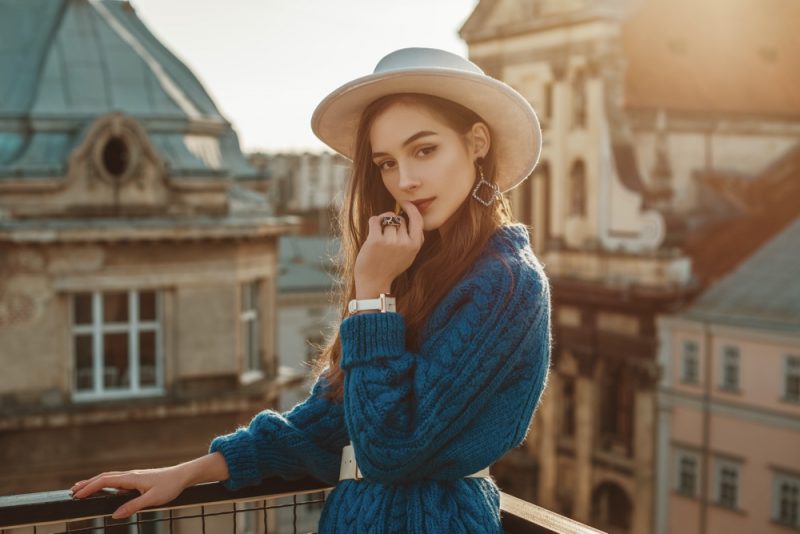 Many celebrities and influencers have worn women's straw fedora hats recently. And if you haven't worn it in a while, you should know that these hats are very simple to pull off. The brim is not at all heavy. The hats are available in various fabrics to meet your fashion needs.
Popular Types of Women's Fedoras:
Short Brim Fedora:

According to fashion guidelines, your hat's brim should be at least one and a half inches wide. This hat is ideal for women who have small heads.

Wide Brim Fedora:

Any professional will agree that the brim of a women's fedora hat should be at least 2 inches or longer. The primary function of the hat is to protect your face from the sun. It flatters almost every face shape and can be styled to your liking.

Floppy Fedora:

This is a lovely addition to the

women's fedora

collection. Wearing a floppy fedora will allow you to exude a boho-chic vibe. If you want something laid-back, this is the hat for you. The hat has a wide brim, which gives it a relaxed look. It's simple to flip up and down.

Panama Fedora:

If you're looking for a safe summer hat in the

women's fedora

category, your search is over. The Panama Fedora hat is a fedora and a Panama hat hybrid. It is fashionable, elegant, and appropriate for outdoor activities.

Outback Fedora:

This fedora hat for women has a wide rim. Typically, straw is used, but other materials are also used. The hat is embellished with stones, beads, or ribbons on rare occasions.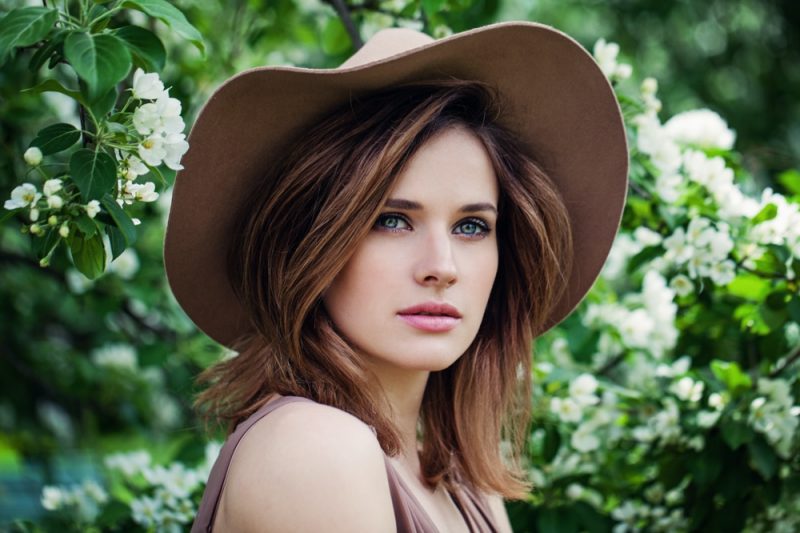 How to Wear a Women's Fedora Correctly
Women can now wear a soft braided or even woolen Fedora to keep the casual look while wearing something lightweight and stylish. It is ideal for summer events as well as other seasons.
If you spend most of your time outside, fedora hats will protect you from the sun's rays. However, if you need to go to a party, you can choose an ivory, brown, or black fedora hat. Aside from these options, you can also select a brightly colored fedora and pair it with monochrome clothing.
Furthermore, there is no reason to wear your hair down or in a ponytail. You can create a simple braid that looks sophisticated and matches your fedora hat. Understand that a fedora is not a casual hat. It is a fashionable hat that can enhance your overall appearance.
And if you have short hair, you can wear this hat to business meetings and your formal attire. Nonetheless, make sure you're wearing the correct hat size in all cases.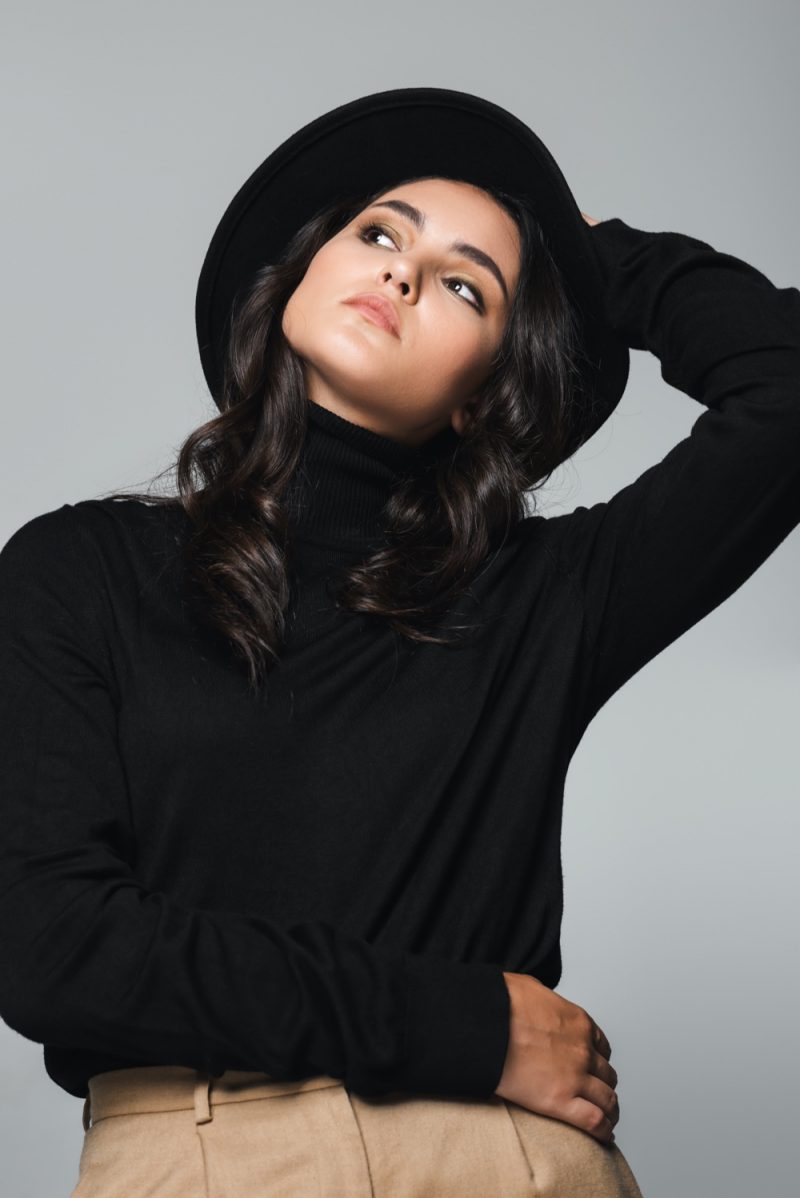 What Are You Supposed to Feel When You Wear a Fedora Hat?
Whether you wear a black fedora or another variation on this style, it is a way to improve your image and demonstrate your confidence. There is a saying that you should dress how you feel from within, but the opposite is also true – if you are feeling down or need something to boost your confidence, the Womens Fedora hat is a sure-fire choice.
How to Style It?
Wide Brim Hat: You can pair it with jeans, a maxi dress, formal slacks, or a jumpsuit, among other outfit options. Stay true to yourself and try on a wide-brimmed hat to see how you look in it. And if you feel comfortable with it, go for it.
Floppy Fedora: This fedora would look best with a summer dress on a beach vacation. So make this your companion for a laid-back summer.
Outback Fedora: You can wear this hat to a friend's dinner party or dinner date. This hat will undoubtedly give you a classy, stylish, and casual appearance.