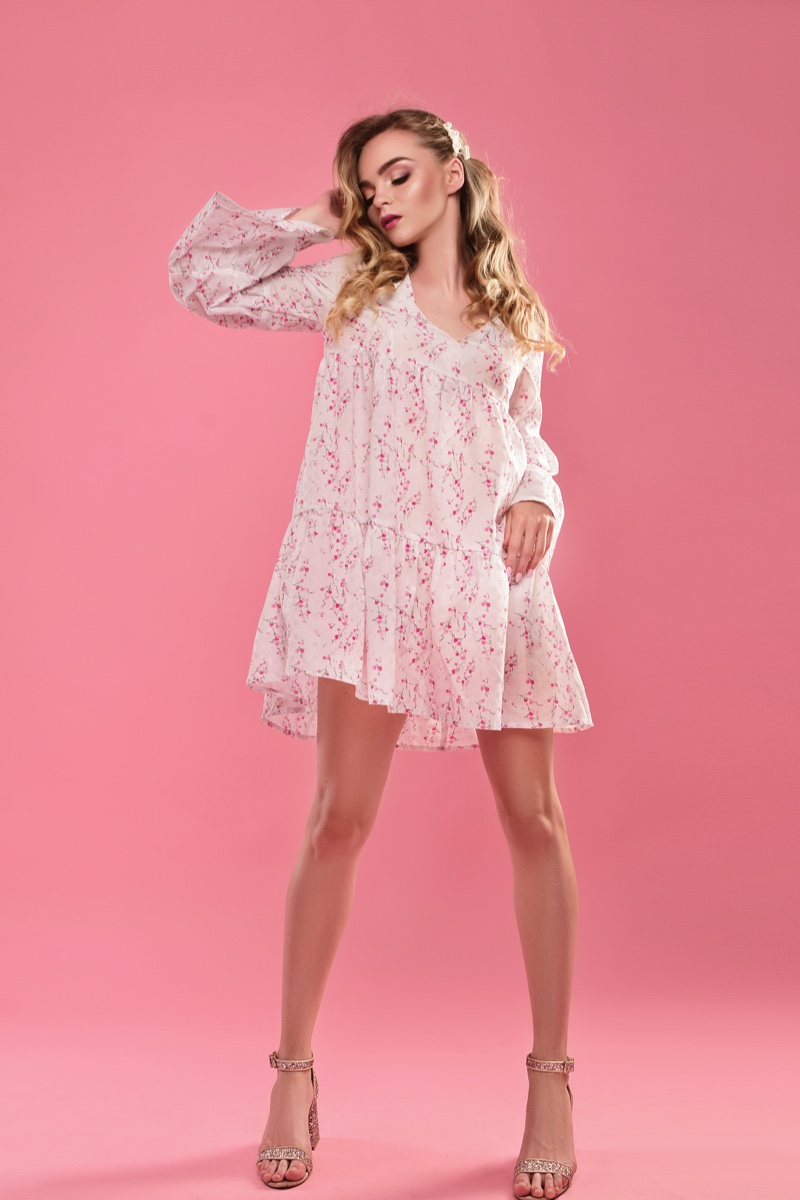 Strappy, platform, and heeled sandals are summer footwear staples. They're all perfect for showing off your fresh pedicure, and they go with just about everything from jeans to dresses. But what if you want to take your sandals from day to night? Here are some tips for taking your summer sandals and dressing them for the ultimate nighttime look:
Choose a darker color:

A darker strappy summer sandal will look more elegant and dressy than a light one. Black strappy sandals are always a good choice, but if you want something more fun, try dark green or blue.

Go for a higher heel:

A higher heel will also dress up your summer sandals and make them appropriate for the evening. Make sure you can walk (and dance!) in them before heading out for the night.

Add some sparkle:

If you want to dress up your summer sandals, add some sparkle with sequins, beads, or rhinestones. You'll be sure to turn heads when you hit the dance floor.
With these handy tips, you'll be able to take your summer style to new heights!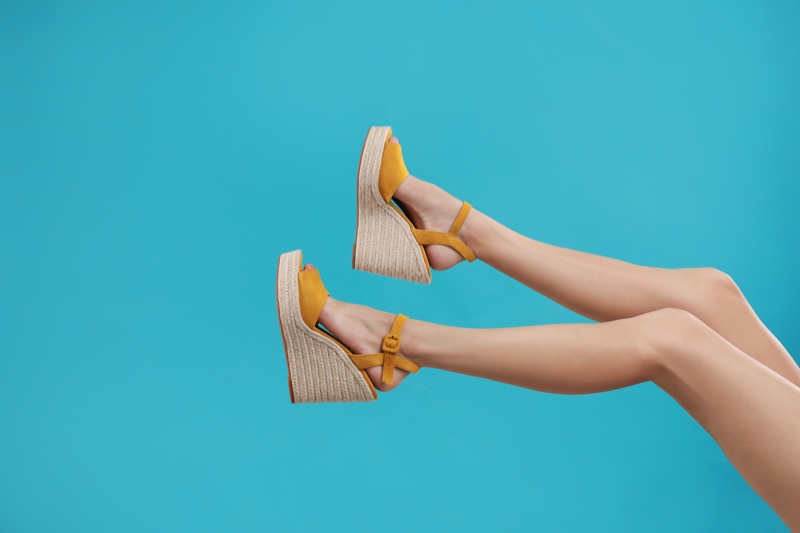 Platform Sandals
These sandals will give you some extra height, and they'll make your legs look miles long. Just be careful not to trip on the dance floor! As the trending shoe choice of spring-summer 2022, you'll have plenty of options for finding the ultimate party platform sandals.
Whether you prefer a simple neutral or black style or prefer to go crazy with colors and additional accessories, a platform sandal is ideal for taking your look from 0-100, no matter your style.
Strappy Sandals
A strappy sandal is a great way to look stylish and cute without the disc-comfort of a heel. Choose a darker color for a more elegant look, or go for something brighter if you want to have fun with your style. You could even choose to be slightly daring with a printed strappy sandal with the addition of some cute summer accessories.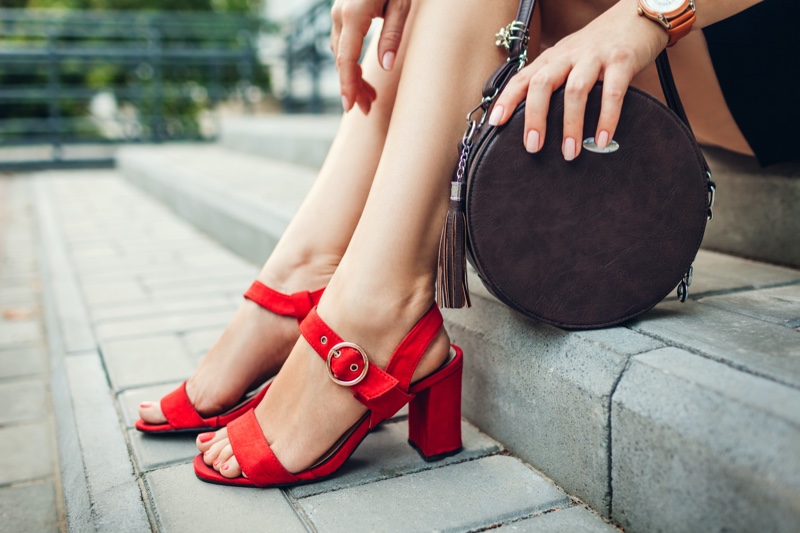 Heeled Sandals
A heeled sandal is an ideal choice if you're looking for a summer shoe that's both stylish and comfortable while adding height to your nighttime outfit. Make sure you can walk (and dance!) in them before heading out for the night.
Heeled sandals come in various prints, colors, and designs, including cute girly styles or darker gothic designs, ideal for all summer evening looks. A chunky heeled sandal is cute yet super comfortable and practical and will give you added height for evening looks.