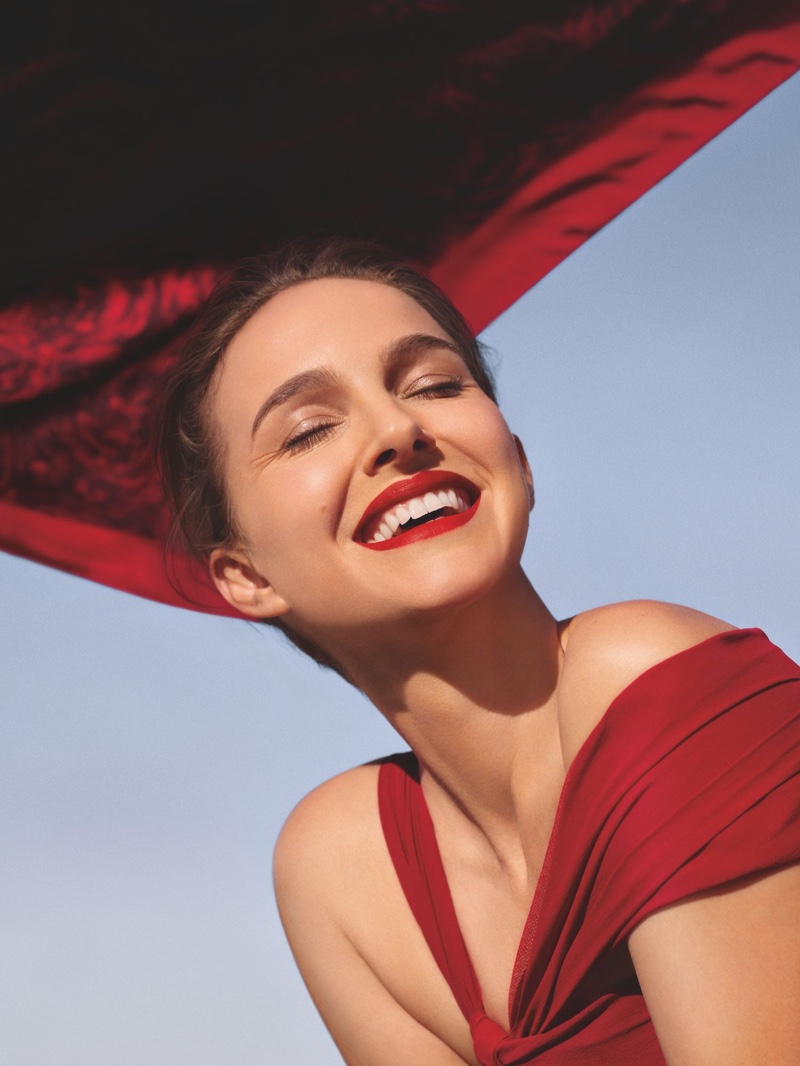 Dior introduces a new lipstick with its Rouge Dior Forever campaign. Images feature brand ambassadors Natalie Portman and Yara Shahidi. The legendary Rouge Dior line has been updated with the addition of 22 new shades of lipstick. These lipsticks have a wear time of up to sixteen hours and do not transfer color while keeping their intensity.
Rouge Dior Forever Lipstick Campaign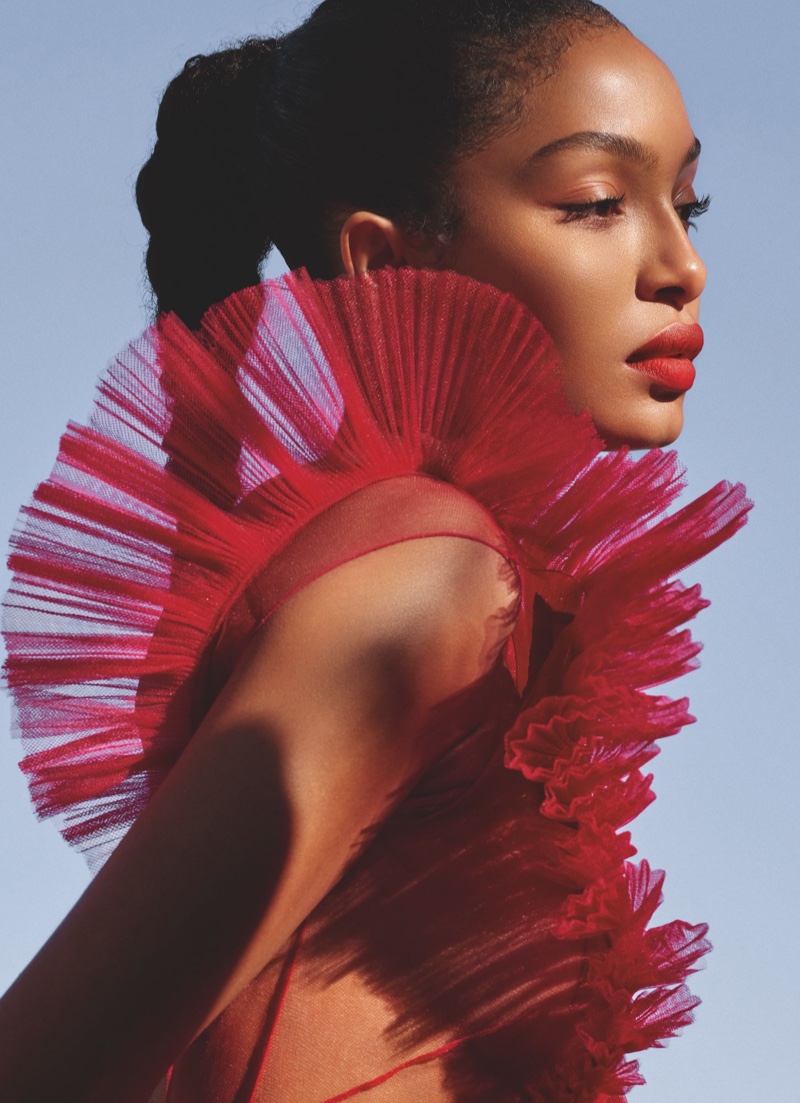 Peter Philips, the Creative and Image Director for Dior Makeup, is responsible for imagining all of the colors, which range from soft neutrals to vibrant reds. The shades were chosen to complement a wide range of dispositions, styles, and skin tones.
Related: Yara Shahidi & Natalie Portman Impress in Dior Forever Makeup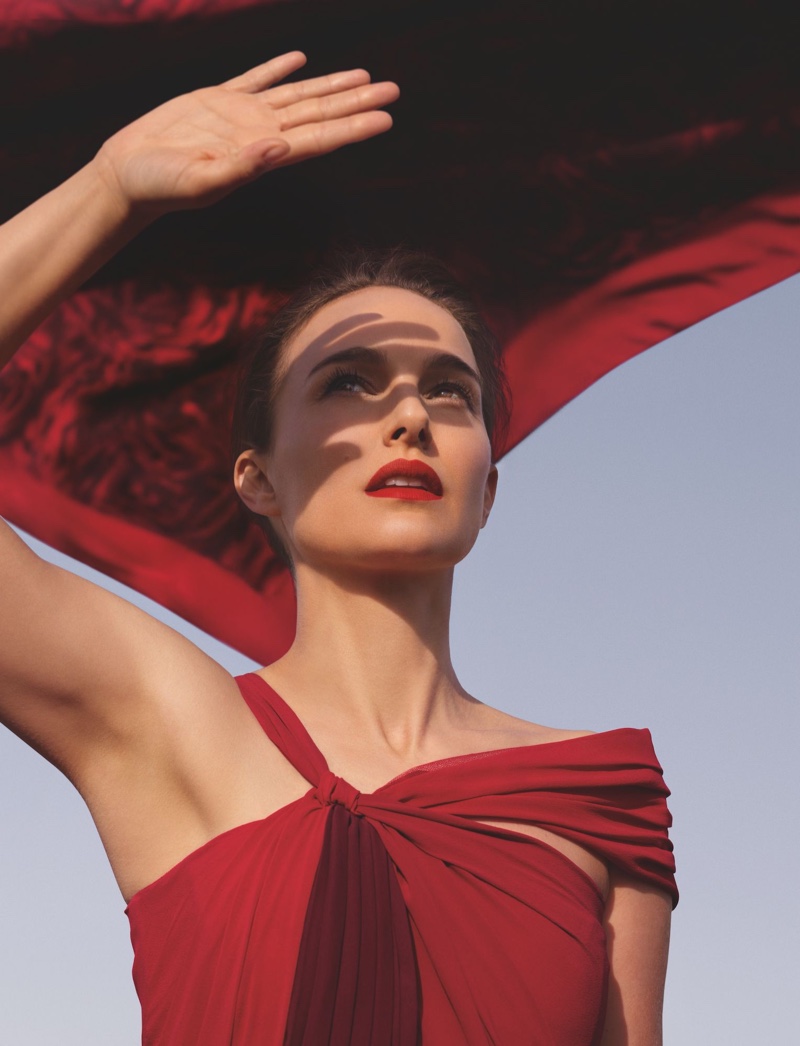 In one of the photographs, Natalie Portman can be seen wearing a red pleated dress with an asymmetrical neckline. Yara Shahidi can also be seen in another picture wearing a red gown that has tulle detailing at the bodice. The lipstick is made using red peony extract to help maintain the lips' natural hydration.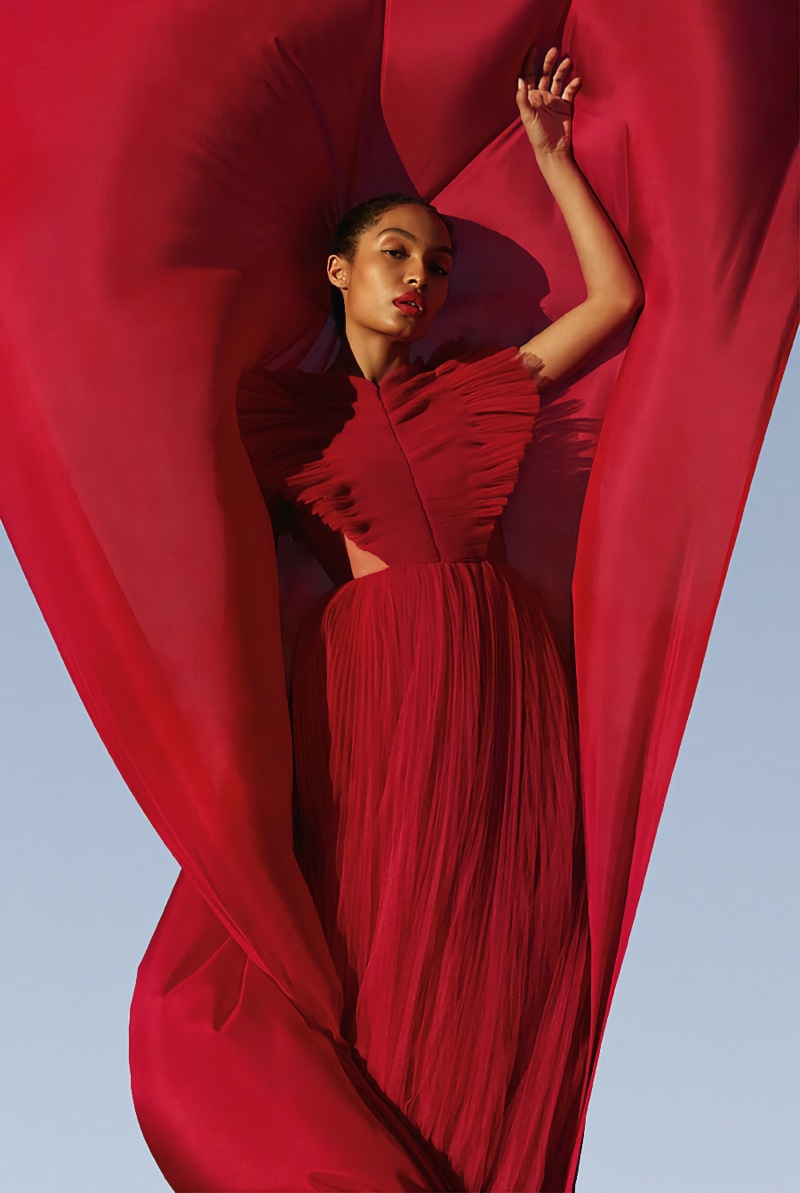 Rouge Dior Forever: three words that have the ring of a manifesto. And in a way, they are. This new generation of Dior lipsticks is strong when it has to be, discreet when it wants to be, and, of course, always beautiful.

Peter Philips