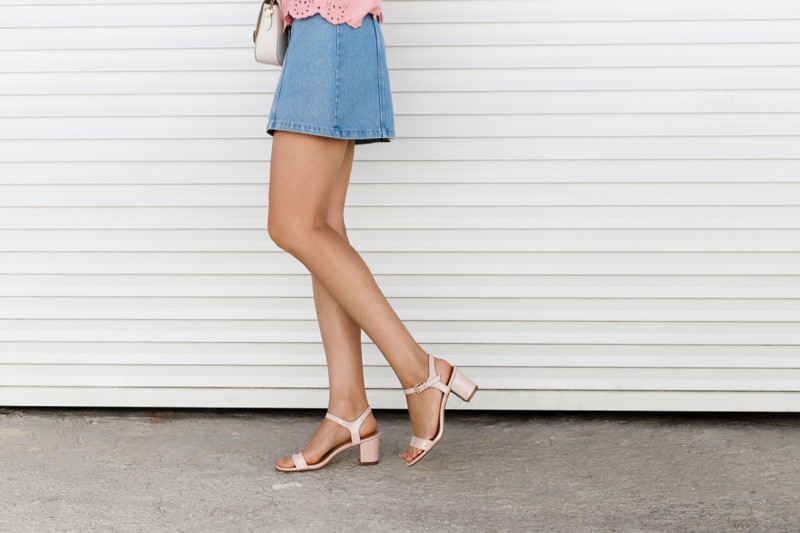 Enclosed shoes that don't allow your feet to breathe are your enemy this summer. The last thing you want to deal with is sweaty, smelly feet. Summer shoe fashion isn't just about looking stylish. It's also about being practical about what you're going to be wearing out in the hot sun, which is why you're here.
Sliders
You need shoes that prevent excessive sweating. The good thing is sandals are the ultimate sweaty-feet stopper. Look for something similar to a pair of mens designer sliders or sandals. These styles factor comfort into the equation more than others. Everything about them is completely breathable. Sliders and sandals will always trend during the summer; just make sure your sliders have thick soles, especially if you're going to be walking on an uneven street.
The Right Heels
Heels are always essential, even in the summer. The only difference is that summer heels have to feel like summer. You know that heels are usually pretty tight. That's not what you want right now, or you'll be sweating more than you should. On top of that, feet tend to swell during the summer, so you want to stay away from tight shoes. The good thing is there are summer heels that are either secured by straps or by a lace design. This means your feet are going to have all the air you want them to have. On top of that, you still get to show off your feet, which is part of the fun of summer.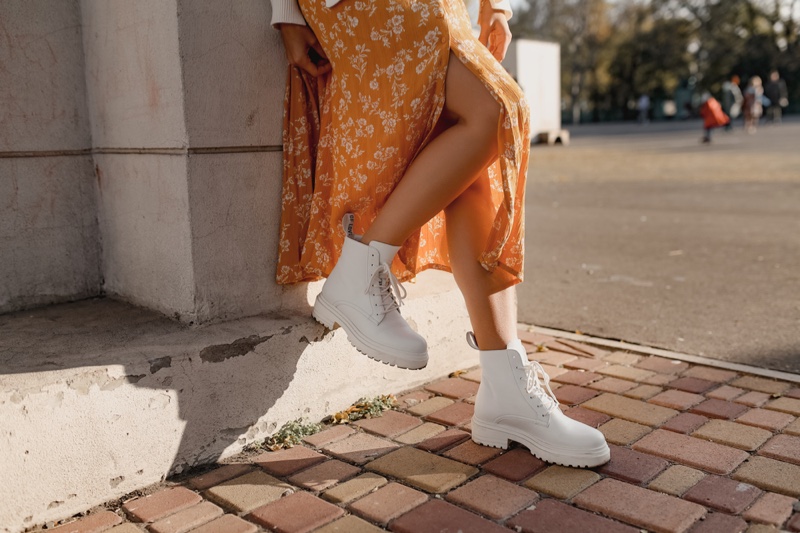 Nighttime Boot Option
Boots are a big thing in the summer, especially if you're going to be out and about at night or when you know you're going to be doing something where a little more protection is needed. Cowboy boots are some of the most popular, but knee-high boots are also pretty popular. Both have enough foot room for some air circulation. Granted, it's the summer, so boots are for indoor events, or if you know you won't have to wear them all day. Combat boots are another type of boot that's pretty popular, mainly because you can go for chunk combat boots that give you a lot of foot room. These shoes are not expected in the summer, but they do look great with skirts and summer shorts.
The Platform
Another type of shoe that's great for the summer is platform shoes. These types of shoes are statement pieces, and you've seen them around. Typically, they're pretty bulky and usually enclosed, but summer platforms aren't like this. Summer platforms are usually sandal-based platforms. You know your feet are going to feel pretty comfortable with all that ventilation. You secure them with straps, and they make your feet look great. Platforms give you a lot of height, and if you're not used to that, then make sure you walk with them for a while. Get used to them before you go out and about. Platform sandals styles could be quite formal, while other styles can be pretty stylish, so choose the type that works best for you.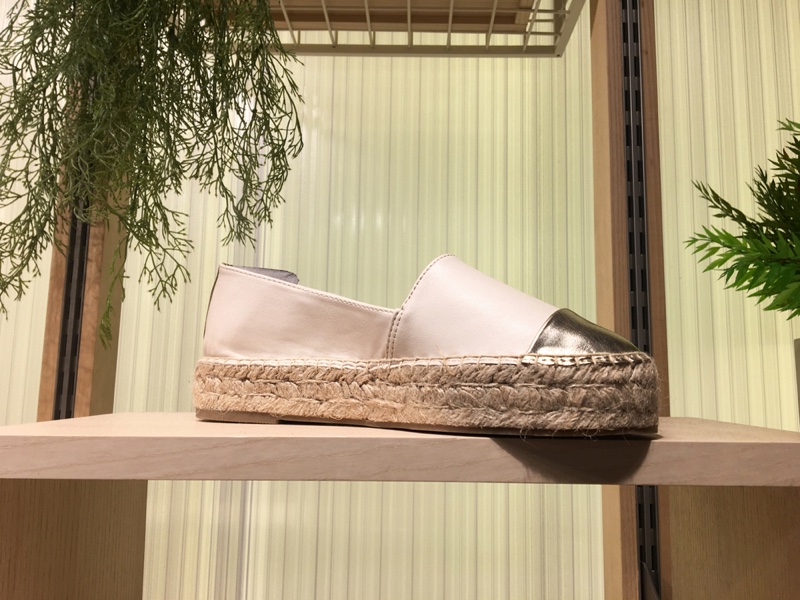 Espadrille Flats
Espadrille flats are definitely for the summer and are the kind of shoes you want to have. They're comfortable, breathable, and look very cute. Most of the time, espadrilles are made from woven material like linen or canvas. Both of these materials are very breathable. They're enclosed shoes, so they still give you a little protection if that's something you were concerned about, but they're still the type of shoes that would work over the summer. Try to stick to lighter colors, which should help reduce the amount of heat that penetrates the shoe.
You've got the summer essentials on this list. Choose some of them, and you'll be ready for what summer throws at you, be it work or a brunch date with all of your friends.