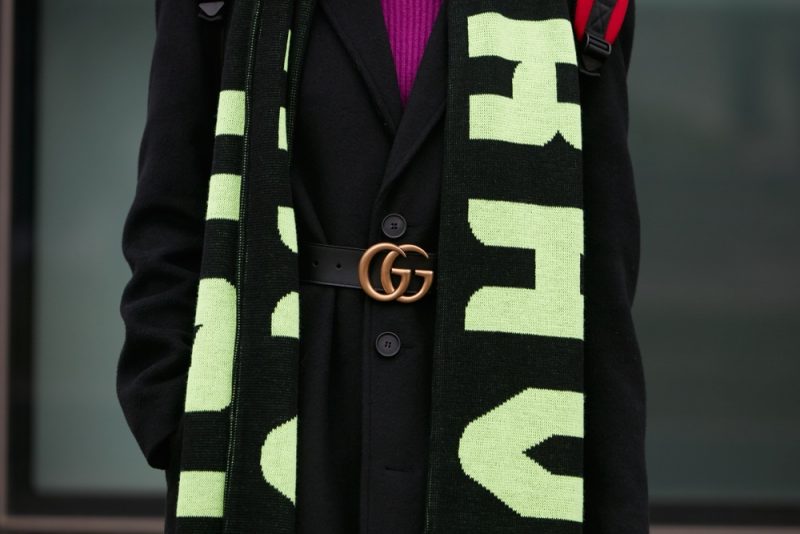 A Gucci double G belt is a modern-day status symbol worn by celebrities and everyday people alike to add an element of sophistication to an otherwise ordinary outfit. Considering buying one? You've come to the right place. In this article, you'll find out how much each type of belt costs and things you should consider before buying a Gucci belt.
About Gucci
Based in Florence, Italy, Gucci is a globally renowned fashion company known for its luxurious designs. The subsidiary was founded by Guccio Gucci, who initially started the business by selling imported leather luggage in 1921.
Once leather became scarce in 1937 due to trade limits, Gucci had to turn to other methods of making business – leather handbags, and from then on, Gucci began expanding its fashion collection to the range we know now. Alessandro Michele, an Italian fashion designer known for his aesthetic of excess, is the brand's current creative director. Gucci is known for its maximalist, fancy designs that transcend time.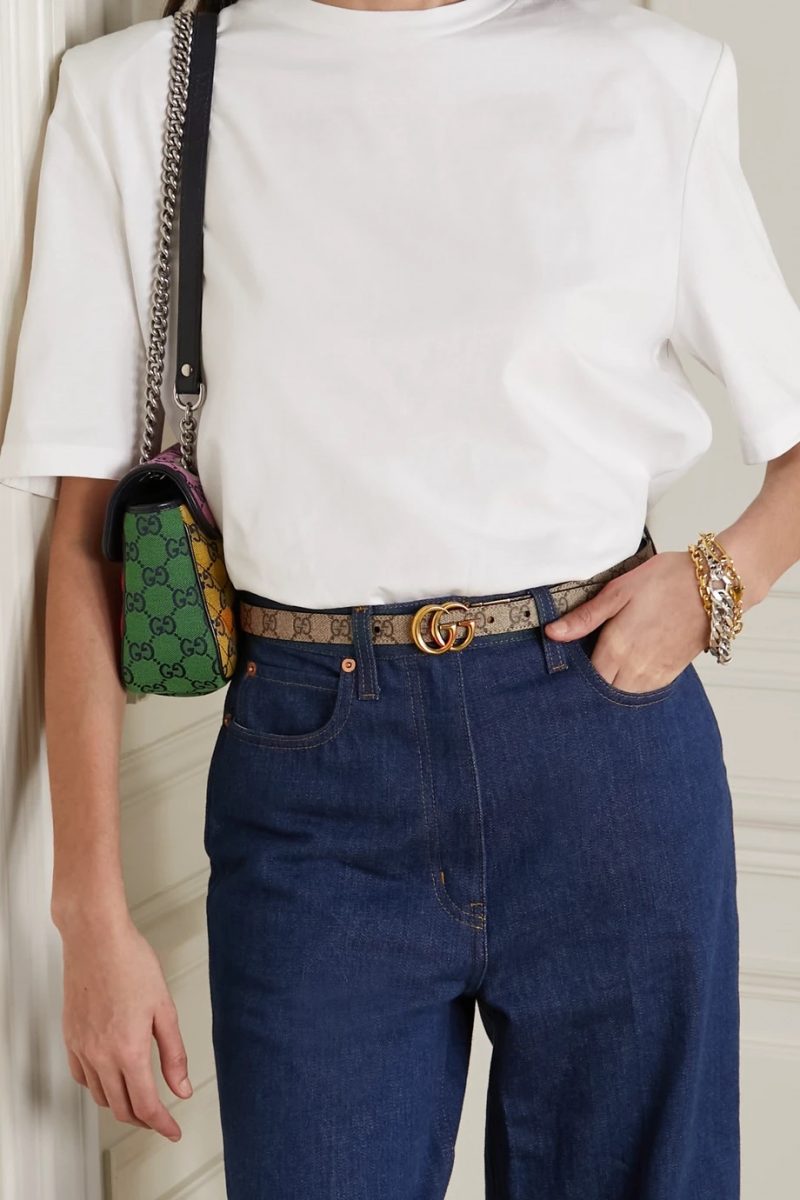 Gucci Belt Styles
Gucci belt styles come in a wide range of colors, thicknesses, and designs. When selecting a Gucci belt for yourself, think about whether the belt will match with many of your pants. Otherwise, you might end up mismatched.
When in doubt, it's a good idea to go with the classic black and gold design, but if you want to add some flare to your outfit, there are designs with multiple color combinations – such as red and green, beige, and so forth. Ultimately, the Gucci belt style you select will be a reflection of your aesthetic.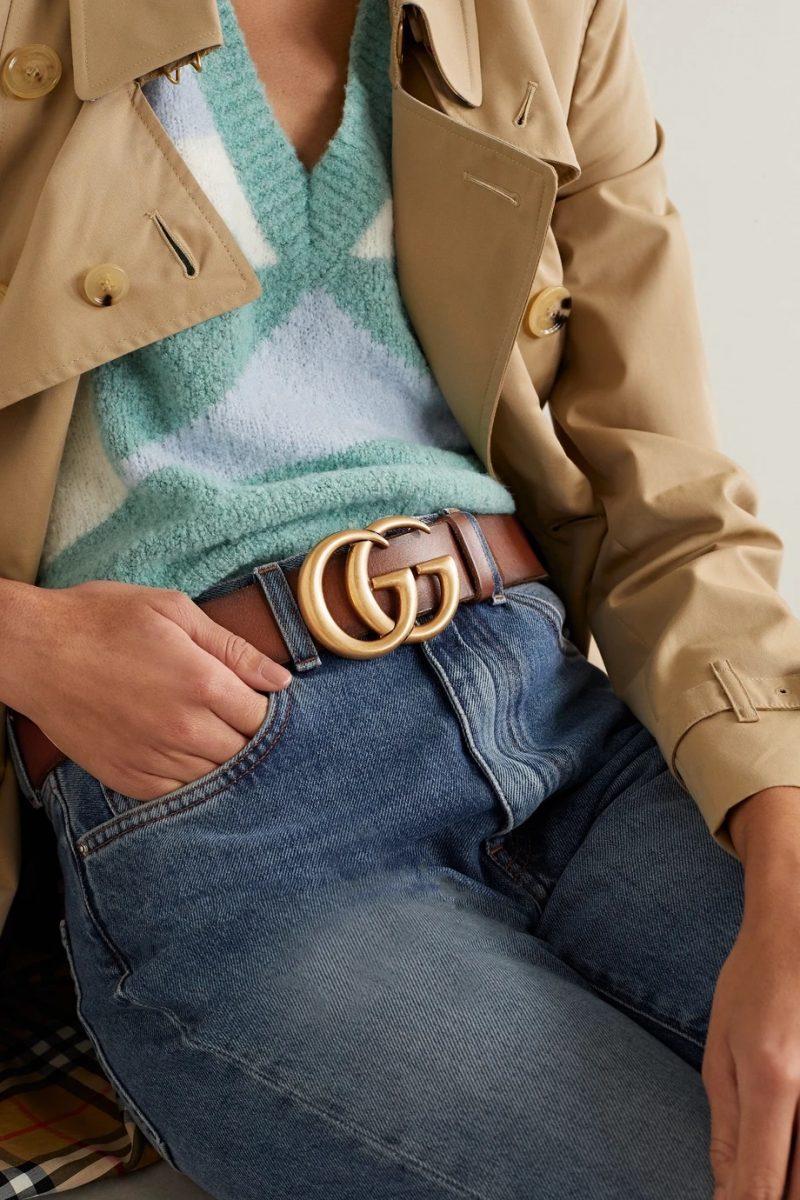 How Much is a Gucci Belt?
The price of a Gucci double G belt changes depending on the type, design, and thickness.
Gucci belts certainly aren't cheap, as they are, after all coming from a luxury designer brand. You can expect Gucci Double G belts to fetch as low as 290 dollars to as high as 1,200 dollars, but most hover around the range of 500-700 dollars.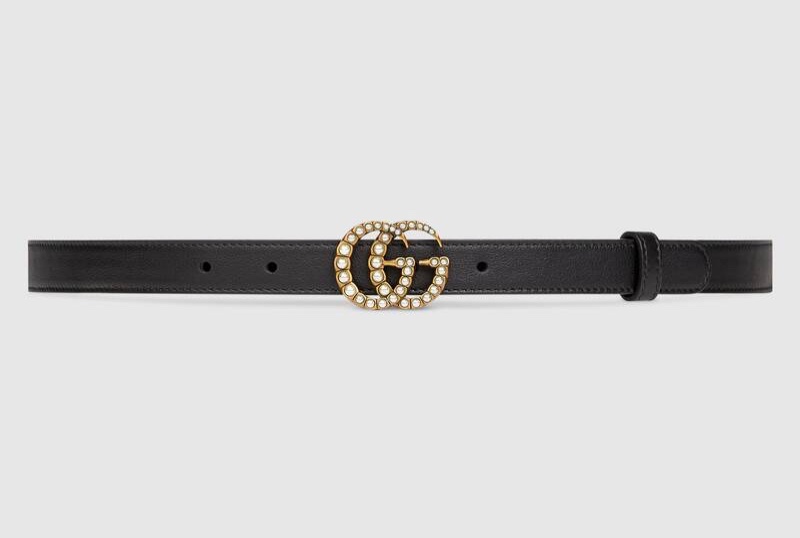 How to Tell if a Gucci Belt is Fake
Given the hefty price of Gucci belts, knockoffs aren't an uncommon occurrence – especially if you're buying off secondhand sites. Of course, to prevent fraud, it's best to stick to official retailers. Luxury retailers like Net-a-Porter, Farfetch, SSENSE, and the official Gucci.com site can be trusted. But if you suspect that your Gucci belt may be fake, there are ways to tell.
One of the most reliable ways to tell if your Gucci belt is genuine is by checking the belt's serial number, which may either be next to the buckle or in the middle of the belt. If your item is genuine, the serial number should have 21 digits and start with 223 or 114. Furthermore, it shouldn't be able to be scratched off.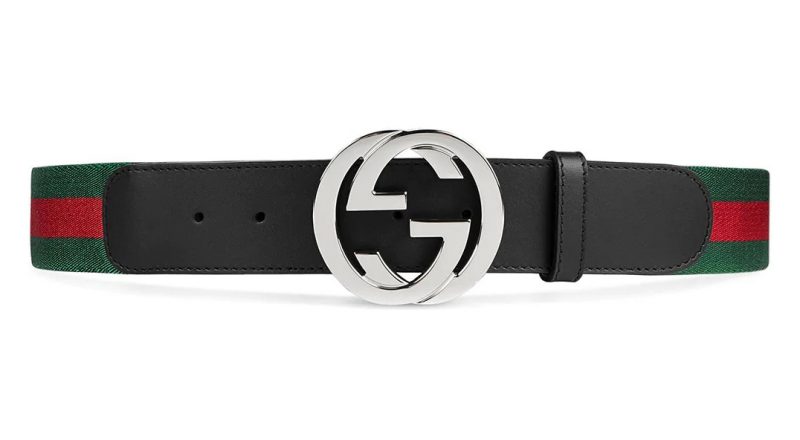 In Summary:
Hopefully, this article assisted you in figuring out the cost of a Gucci belt, and you now know about your budget, whether you're buying for yourself or a friend. Remember to consider your style, budget, and the authenticity of the belt before purchasing, and you're sure to be satisfied with your money's worth.