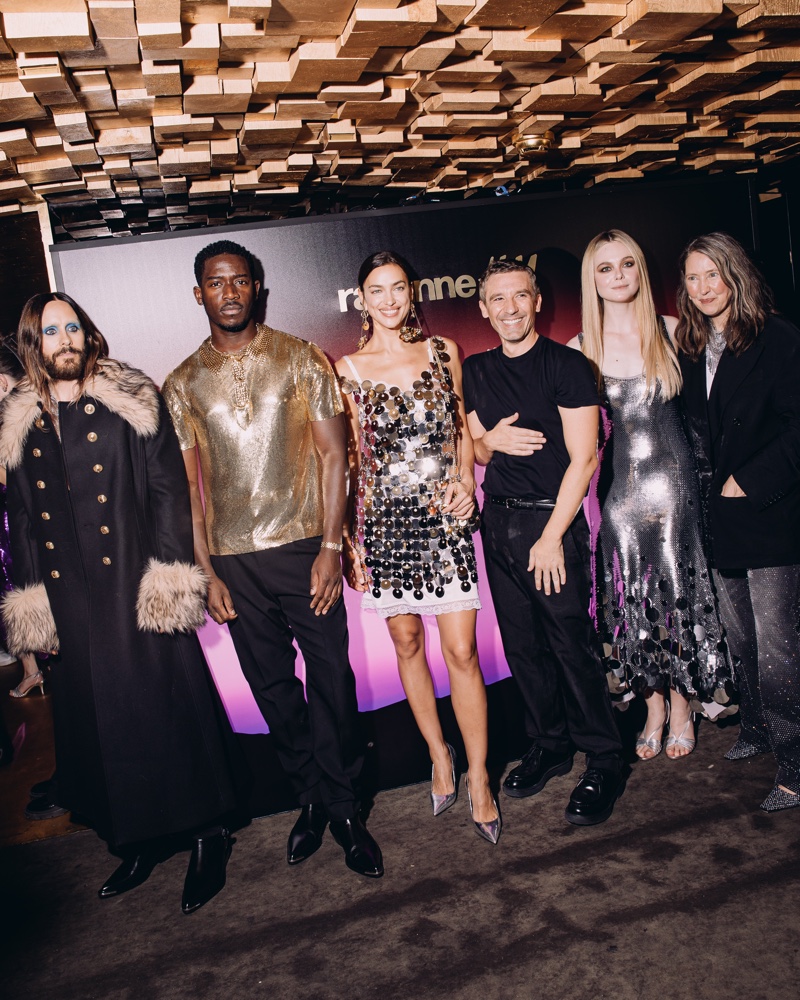 Get ready for an unparalleled fashion moment—H&M and Rabanne are launching a collection on November 9th, 2023. The world caught its first glimpse of this collaboration called Rabanne H&M at the Silencio nightclub in Paris.
Rabanne H&M Announcement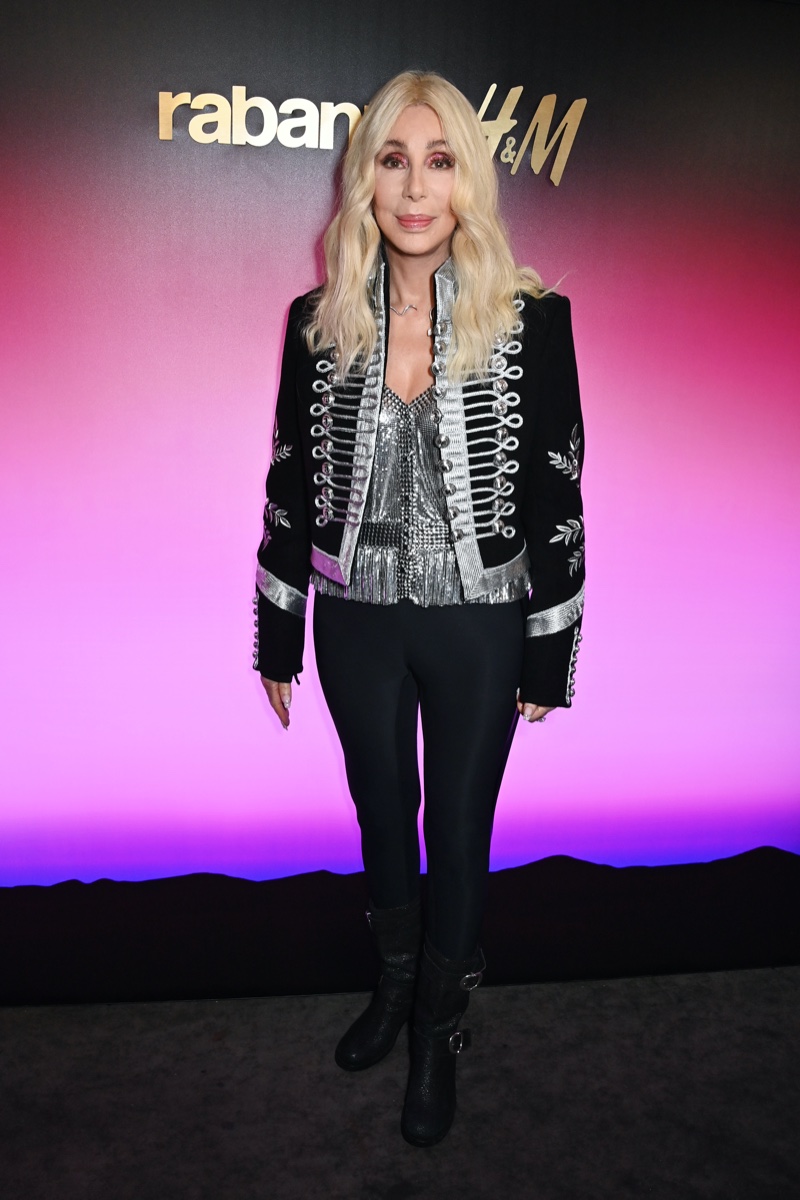 A star-studded event including Cher, Irina Shayk, Iris Law, Elle Fanning, and Ashley Graham wore key pieces from the collection. Julien Dossena, who has been the creative mind behind Rabanne since 2013, worked with the H&M design team on this anticipated line-up.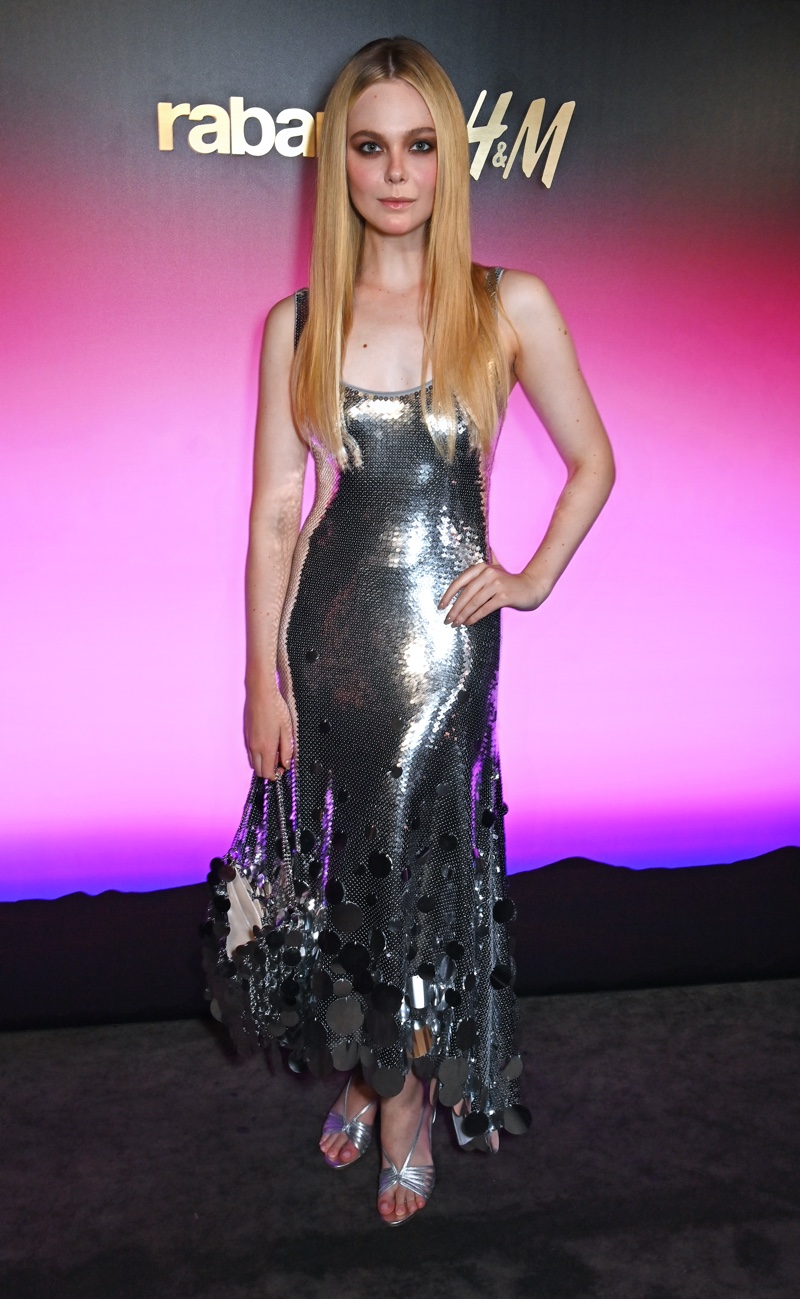 "Rabanne has always been a joyful brand, and this event captured the playful mood of the Rabanne H&M collection," says Julien Dossena. It's clear that Dossena wants you to feel liberated wearing these pieces, which embrace a hedonistic spirit.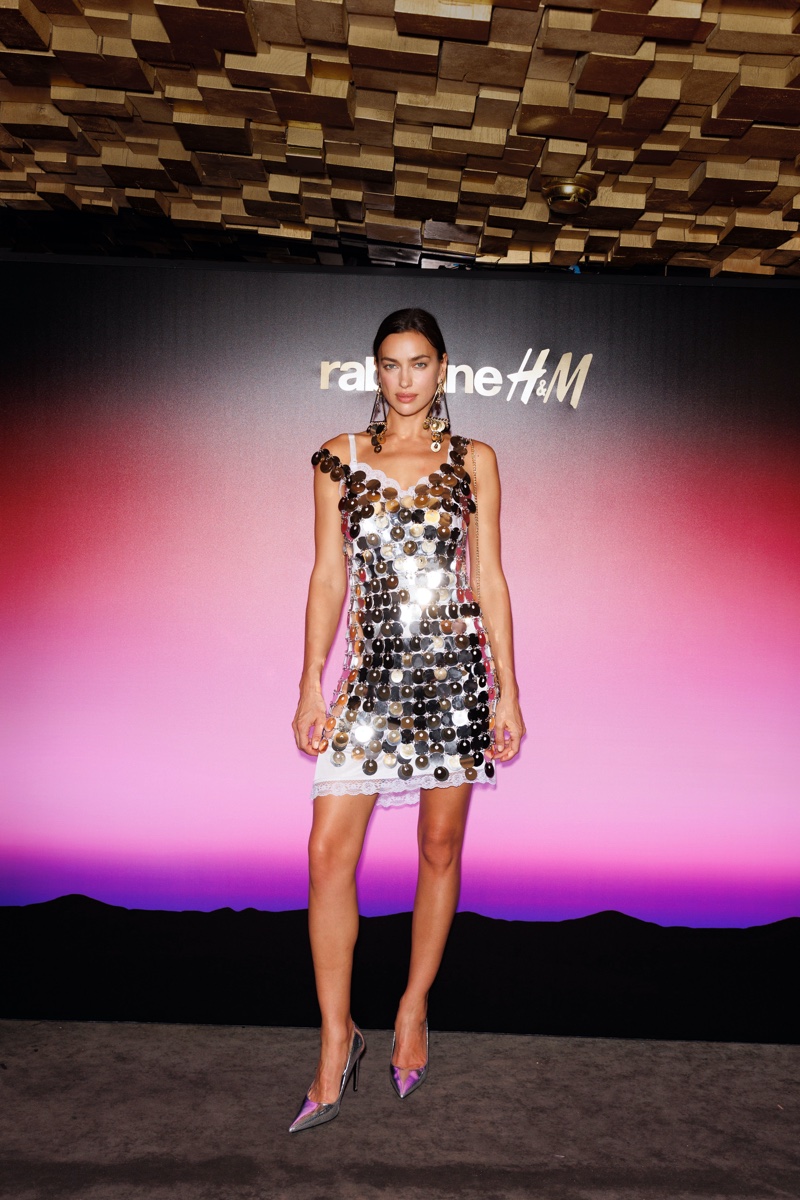 The collection showcases 60s-inspired metallic dresses, bold animal prints, and garments that flirt with the feel of lingerie. This follows in the wake of H&M's earlier collaboration with Mugler and their revamped makeup line.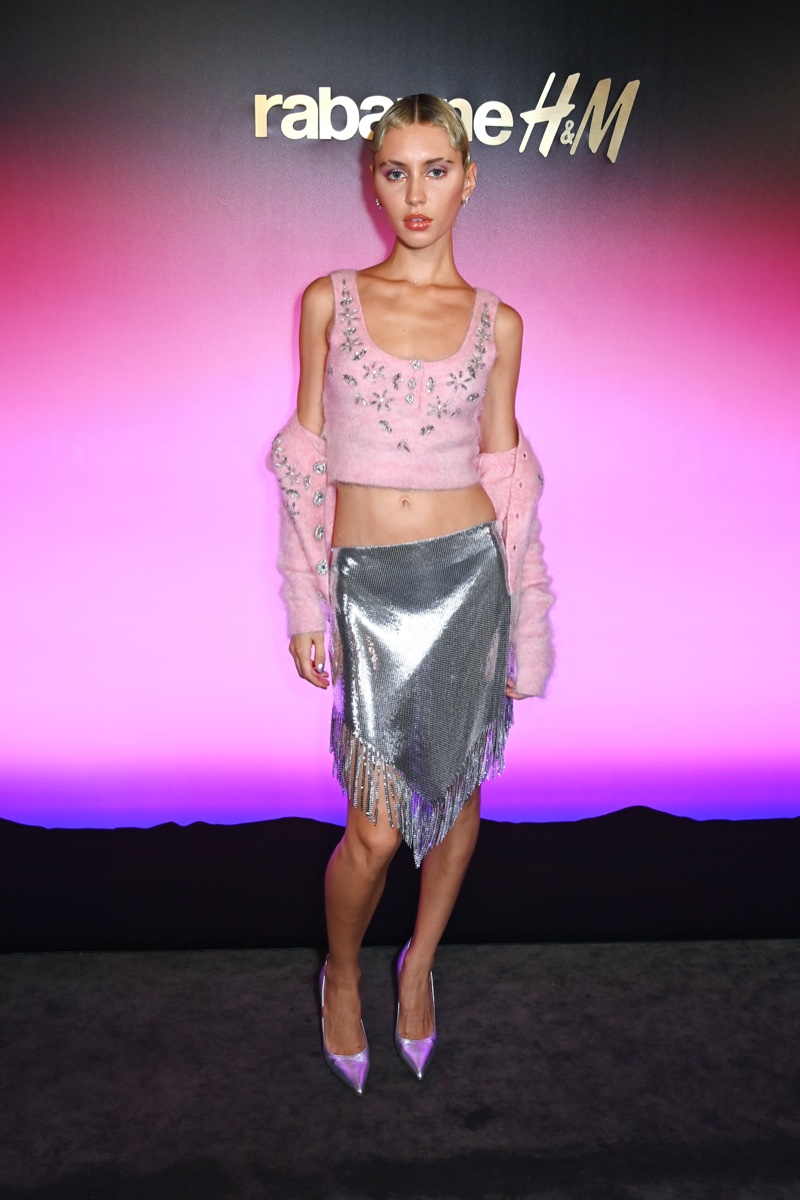 "Where better to reveal a collection made for floor-filling moments than at an iconic nightclub?" remarks Ann-Sofie Johansson, head of design womenswear and creative advisor at H&M. Her words point to the collection's adaptability, designed to steal the spotlight wherever you go.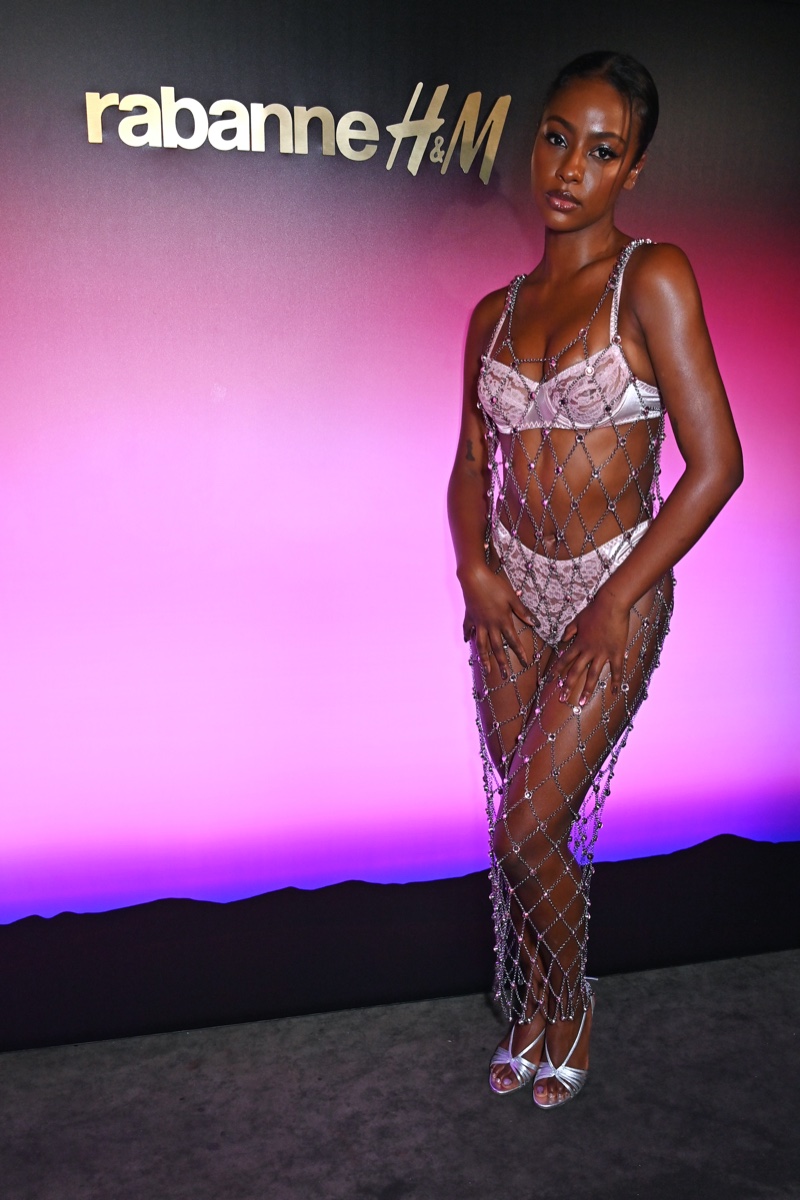 So here we are, on the cusp of another iconic fusion between H&M's high-street appeal and Rabanne's pioneering aesthetics. It's a celebration of style that's both accessible and extraordinary.