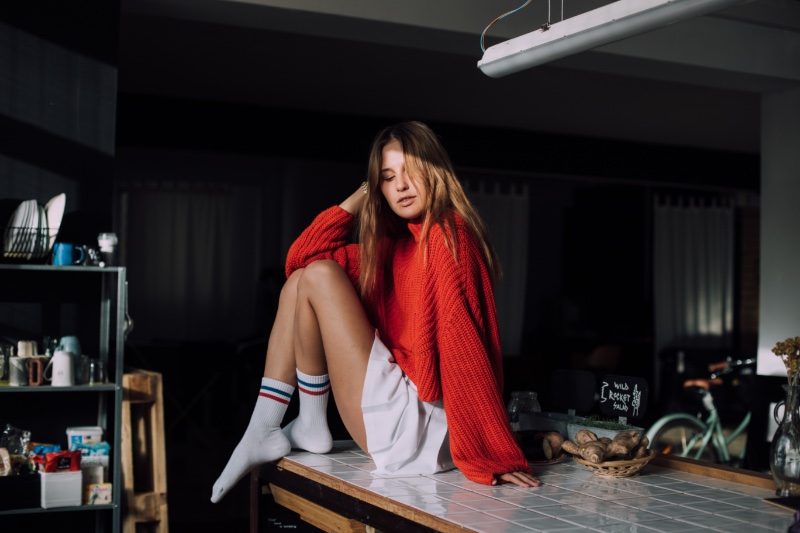 Cozy and warm, socks are a great accessory that can keep your feet content. Not too long ago, people were almost embarrassed to showcase this item of clothing, but now they are back in fashion! It's easy to elevate your everyday outfits if you know how to style tube socks—from stripes to polka dots—these items have become statement pieces once more.
Did you know that tube socks were first widely associated with American sports? As it turns out, these unassuming accessories were invented by the Nelson Knitting Company in 1967. By 1973 they had become a staple of many professional teams and featured prominently on the stage during Super Bowl VII between the Miami Dolphins and Washington Redskins.
Nowadays, numerous celebrities wear stylish tube socks in their daily outfits. Although you may think these socks don't fit with every outfit, they can help tie your look together and elevate it. If you're unsure how to rock this trend, read on!
How to Style Tube Socks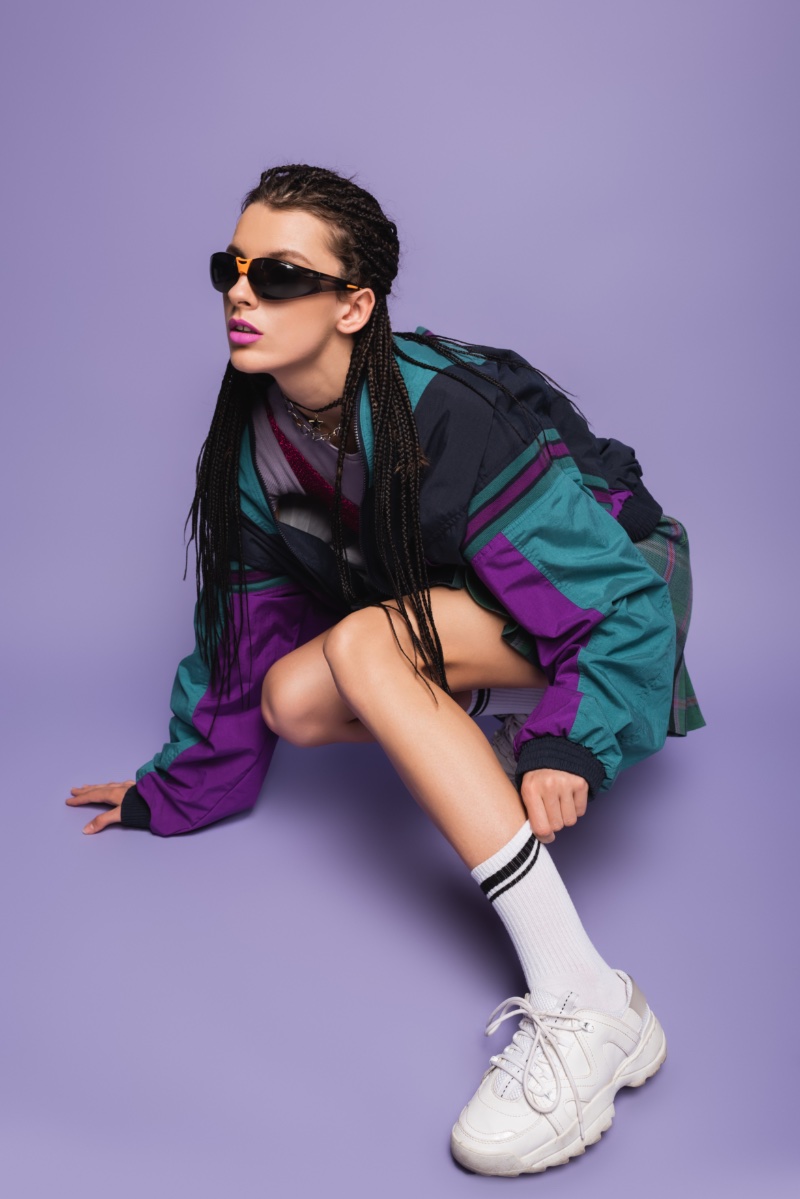 Tube socks stand apart from other styles as they come without a toe or heel. Essentially a one-size-fits-all accessory made for everyone, tube socks made in USA is perfect for sports and everyday wear. So if you're looking to stay stylish with this must-have staple of any wardrobe—here are some tips & tricks:
1. Go for Neutral Colors
Choosing socks with exuberant colors may be enjoyable, so selecting neutral shades is the best way to ensure your feet don't become a focal point. If you're wearing vibrant apparel, opt for longer socks in basic tones like black and white so they can easily match any outfit.
2. Wear Them with Leggings
Are you looking for a stylish yet comfortable outfit? Then look no further than Selena Gomez's classic black leggings and tube sock combo. Add your favorite pair of white sneakers to create an even more sophisticated style. To keep things balanced, make sure that the color of your socks matches the shade of your shoes. Any casual top will work with this ensemble; add a cardigan or sweater if it's cool outside—and you're all set!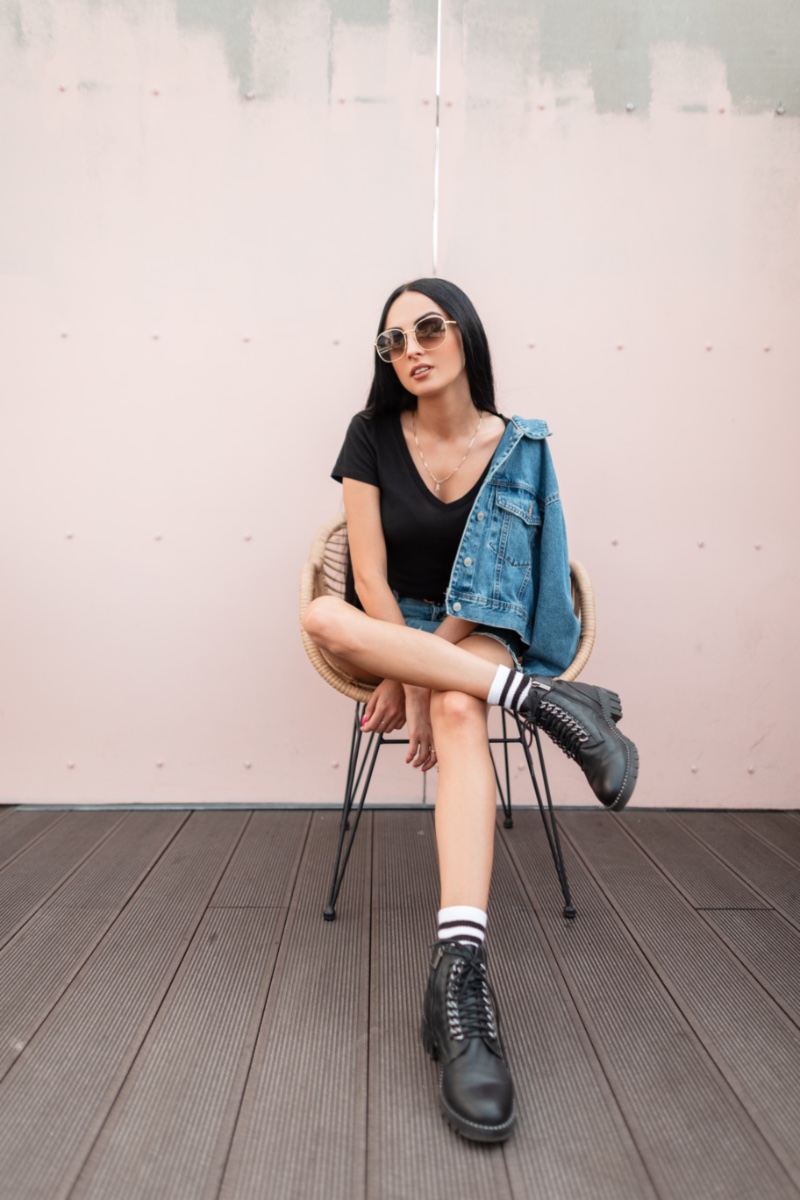 3. Don't Be Afraid to Play with Prints & Textures
Want to add a touch of personality to your everyday look? Try investing in patterned or textured tube socks! Chunky sneakers are the perfect shoe pairings for these fun accents, making you look like you've stepped out of a '90s magazine. Wear them with biker shorts, skirts, or fitted trousers for an ultra-preppy style—it's all about finding a balance between fashion and comfort.
4. Pair Them with Sandals
Who said that sandals and tube socks are a fashion no-no? Now you can wear your comfy socks even when summer is here. Please wear the Birkenstocks and pair them with a trendy sock to get an updated look for this season. It's so effortless yet chic; you can rock it all year round! You're looking for something more glamorous, though? Add strappy heels to your outfit, et voila—be ready instantly for a fun night with friends.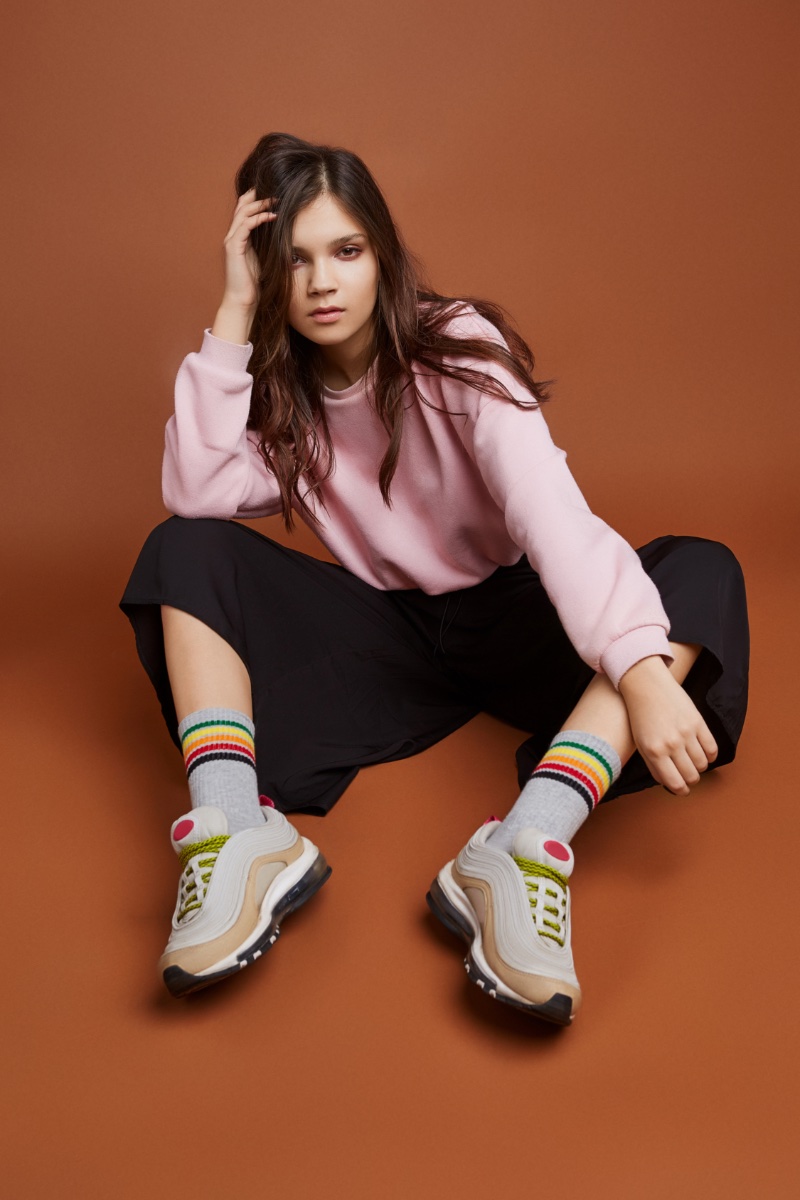 5. Be Cozy with Loungewear Plus Tube Socks
Fashion-forward tastemakers like Kendall Jenner demonstrate that loungewear can be taken beyond the four walls of the home. Jogger pants, sweaters, and other activewear pieces have been seen on celebrities everywhere, from grocery stores to gala events—always topped with a pair of tube socks for an unexpected touch of street style. Loungewear is no longer just comfy; it's also effortlessly cool.
6. Make a High-end Statement
Tube socks can make a grand fashion statement beyond street-style or casual clothing boundaries. If you are seeking something unique, why not be bold and wear your tube socks in an upscale way? You could combine them with a blazer, crop top, and chunky sneakers or pumps for a stylish oversized look. To take it one step further, adding tights will give your outfit the perfect finishing touch on cooler days.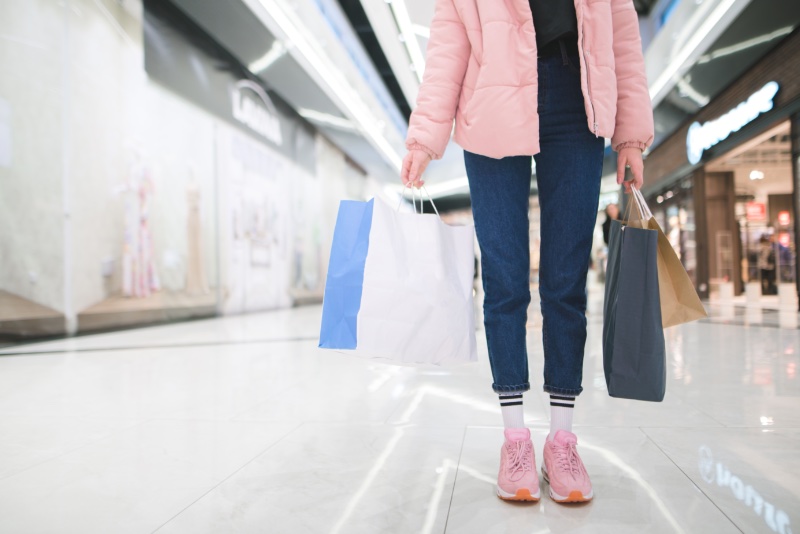 7. Roll Your Jeans to Show Off Your Socks
For years, jeans have demonstrated their flexibility and reliability in any outfit. This is evident when you pair them with tube socks—a combination that can give your look the personality it needs if done correctly.
To add a stylish twist to your outfit, roll up the bottom of your jeans just enough to draw attention to your socks. Finish it off with any chic shirt and must-have sneakers for an effortless style that's ready in no time.
Final Words
Tube socks are a must-have item that can be worn to create fashionable looks for any occasion. From the classic black leggings and tube sock combo to high-end fashion statements with blazers and tights, there's no limit to how you can style these versatile accessories.
Following our tips and tricks above, you can easily stay stylish and comfortable—all thanks to the power of tube socks! So why not give them a try today? With so many options available at your fingertips, it's time for you to take advantage of this wardrobe staple and start crafting your unique look.