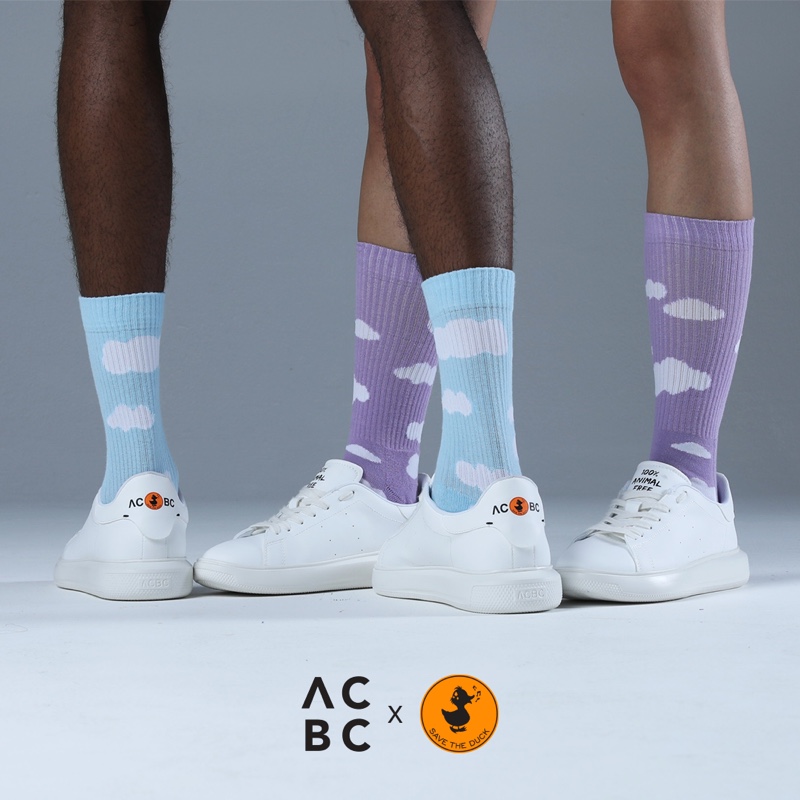 Two companies, Save the Duck and ACBC, are working together to revolutionize the fashion industry by creating 100% animal-free sneakers.
Given the recent issues and challenges of climate change, two companies have taken the initiative of making the world a better place by creating 100% animal-free sneakers. With a mutual mission to create a sustainable environment, Save the Duck and ACBC have collaborated in making the world a better place through fashion and sustainable technologies.
Led by Nicolas Bargi, Save The Duck has been at the forefront of creating 100% animal-free apparel. The Milan-based brand is one of the leading environmental-friendly clothing brands in the world. It has now partnered with ACBC to create 100% animal-free sneakers to revolutionize the entire fashion industry and give consumers the chance to wear an entirely sustainable look.
ACBC x Save the Duck Fall/Winter 2021 Sneaker Collection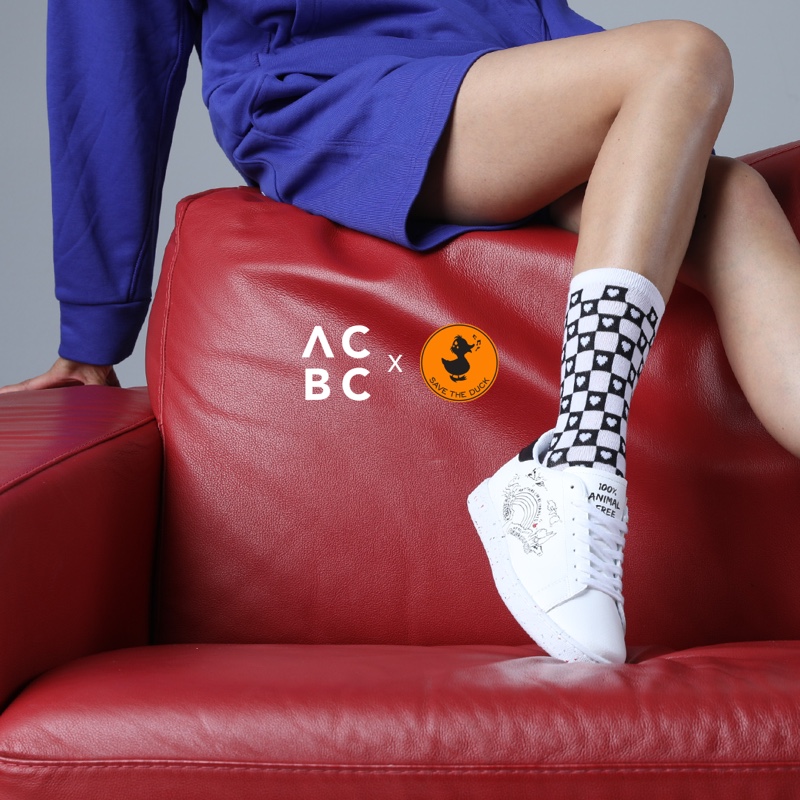 To make the world a better place and make a cruelty-free outwear brand, the Save The Duck x ACBC collaboration is set to introduce three new eco-friendly sneakers in its FW21 collection, which will hit online stores in November 2021. Retailing at about €89 and available in various sizes, the collaboration between Save The Duck and ACBC will bring forth three eco-friendly sneakers, including the Fin and Wing styles.
Using their expertise and industry know-how, the two companies created sustainable sneakers by recycling plastic bottles. The sneakers are 100% vegan leather sports shoes and are designed with cork insoles and organic cotton laces. Their classic clean white design makes them perfect not only for the city but also for everyday wear.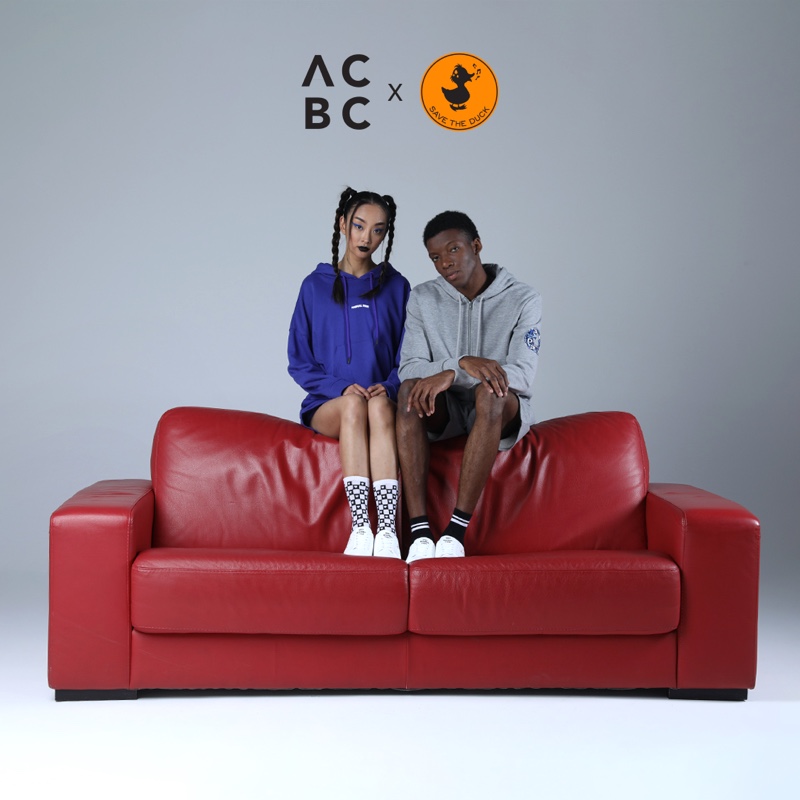 The creation of eco-friendly sneakers is the first successful collaboration between the two companies. It is set to revolutionize the entire fashion industry and emphasize the importance of wearing products that respect the environment and animals. These two companies aim to use fashionable sneakers to protect the environment and ensure consumers participate in the much-needed change.
As evidenced by the look of these sneakers, the choice of the two companies to make environmentally-friendly sneakers that are 100% animal-free does not in any way compromise the quality of the products. Accompanying collection images show the sneakers styled with printed socks and casual looks. But one can also wear them with dresses and skirts for more playful looks.
These shoes can be purchased online at ACBC and Save the Duck. This is a chance to participate in changing the world for the better through sustainable fashion.