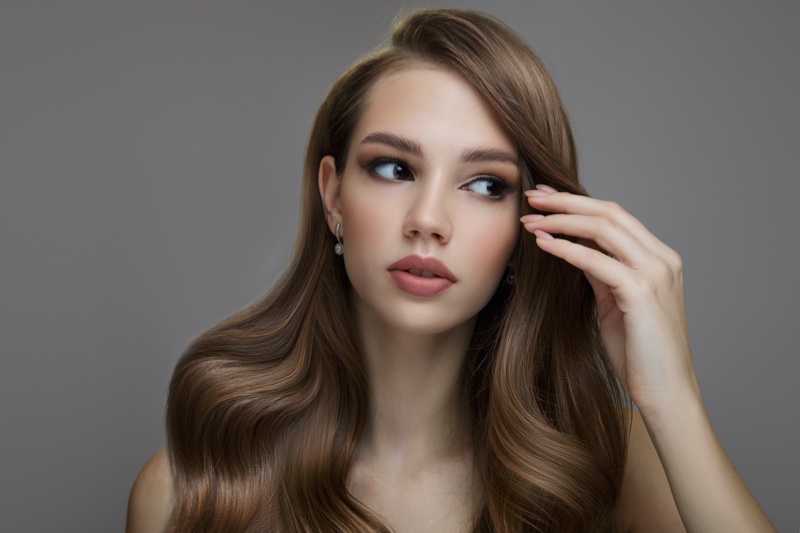 Have you begun to notice a receding hairline or thinning tresses? Hair loss can result from age, products, or various conditions – thankfully, several treatments are available. Here are the best options if you want to regain your beautiful locks.
1. Hair Transplants
Transplants can seem scary initially; however, they are incredibly effective for regaining lost locks. Transplants fall into two categories: Follicular Unit Strip Surgery and Follicular Unit Extraction. These types of treatments are available from many local surgeries, such as the team at Tampa Hair Transplants.
Follicular Unit Strip Surgery works with a doctor who removes a strip of skin from a donor. Then they will use a microscope to look at and separate the skin into tiny follicular pieces. Each piece has a few follicles that will then be inserted into the desired area.
The second method is Follicular Unit Extraction. The doctor uses a small tool to remove follicles individually with this method. The doctor will then insert the strand into the new location.
Both methods are effective and will work. The only downside is that it does not last forever, so you will have to go back now and then for the procedure again. However, it creates an incredible, natural appearance and means you can swish your hair with total confidence.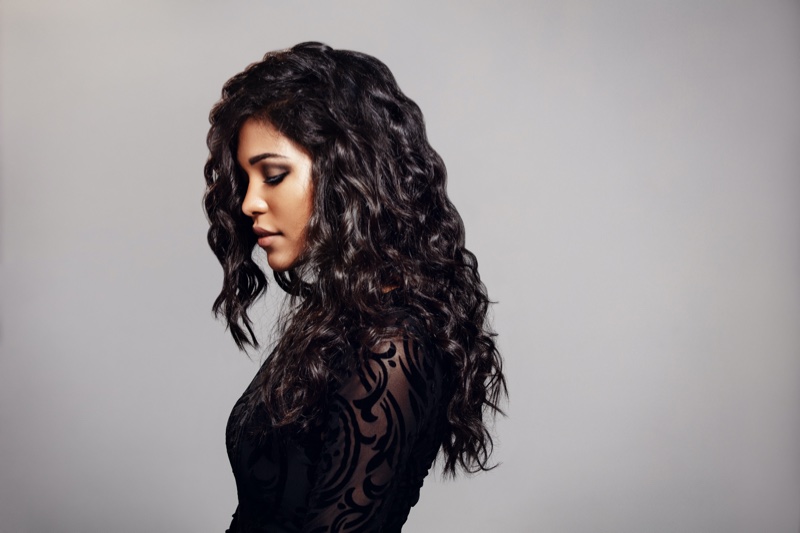 2. Hair Products
There are so many types of scalp products out in the world because there are so many types of hair. This can make finding the right products difficult.
An excellent way to search is by looking for products with the right chemicals and ingredients. Some popular ingredients that promote growth are:
Biotin (Helps to mitigate hair loss)
Iron (Helps with regrowth)
Niacin (Helps with fullness)
Methylsulfonylmethane/MSM (Helps with appearance and condition)
Though there are more ingredients, these are some of the most popular and most accessible to find.
However, you must be careful because many chemicals in hair products may also have adverse effects. If you find that a particular hair spray or shampoo is causing your hair to be thin, you should probably start buying another brand of spray or shampoo.
Buying and using hair growth products is a great way to regain and promote healthy locks.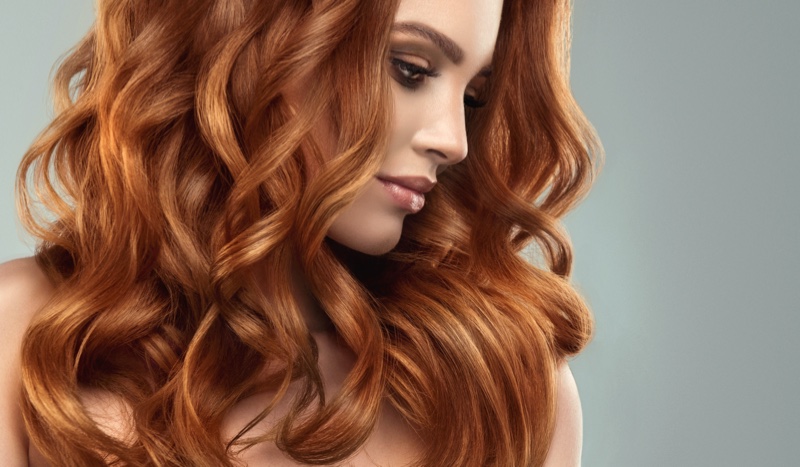 3. Natural Wigs
If you're unsure about surgery and don't have the time to experiment with shampoos and conditioning products, there's another way for you to have beautiful locks still. You can look into purchasing a natural wig.
Natural wigs are a convenient way of achieving beautiful, full hair. They're cheaper than other options in the long run and offer endless creativity. And there are even more options when you purchase fashionable synthetic wigs! You'll have a much greater range of aesthetic options and won't have to commit to several months of one color to choose a striking look for a night out!
Natural-looking wigs are slightly pricier, while synthetic options are more affordable. It's important to buy from a reputable store, as this will guarantee that you're purchasing a long-lasting model that will look great every time you wear it. With a vast range available, there's something for everyone.
Start Regaining Your Hair Today
Regaining your lost hair can seem painful or scary at first. However, with plenty of options available, there's a treatment for everyone.
Whether you choose the direct method and opt for a transplant, search out the best products to preserve your locks, or discover the wide variety of fashionable wigs, it's vital to buy from high-quality companies. Select the best option for you and step out with confidence!