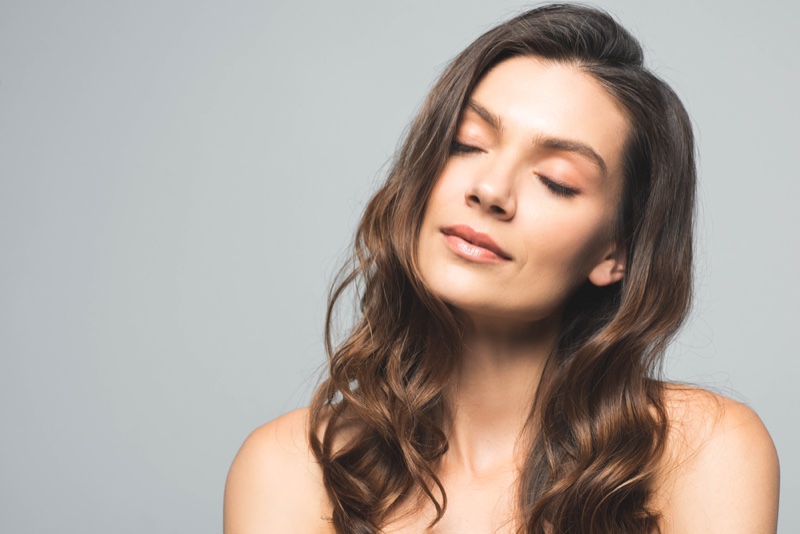 Wrinkles can be a complicated reality for many women. Not many people want to deal with signs that you're starting to age. Even when older, most women don't want face wrinkles to take away from looking as young and beautiful as they still feel inside. Fortunately, nowadays, women have the ammunition to fight off the signs of aging for as long as they like. Learn more about minimizing face wrinkles by reading our article below.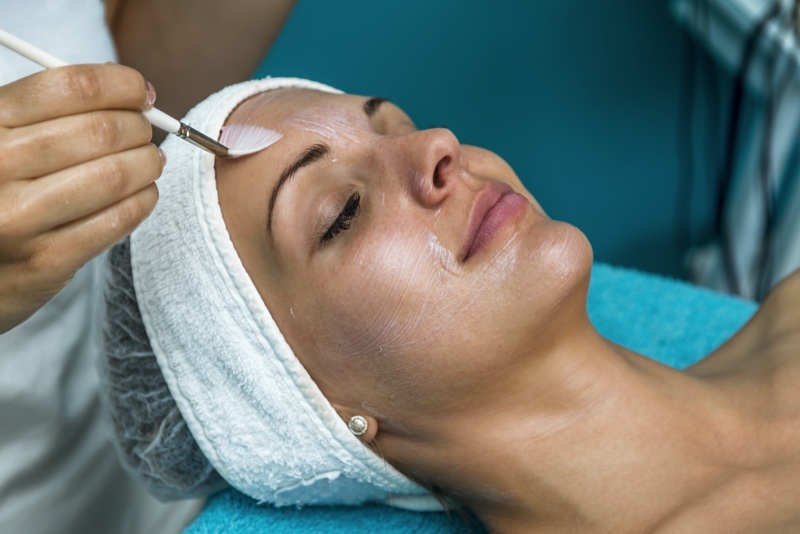 Chemical Peel
A chemical peel is a go-to treatment for women who refuse to have their skin overtaken by fine lines and wrinkles. A chemical peel is a powerful anti-aging tool that delivers permanent results. Chemical peels are not safe for everyone, including women with a history of liver, kidney, or heart disease.
The phenol, better known as carbolic acid, utilized in this treatment poses some risks to vital organs, such as the liver, kidneys, and heart. Women with a medical or family history of renal (kidney) failure, heart disease, or cirrhosis of the liver should avoid chemical peels.
Your primary care physician may prescribe an antiviral medication that you should ingest before and after the chemical peel. Taking the medicine as prescribed is vital to avoid a viral infection that could be dangerous for some women.
When administered appropriately, a chemical peel can improve the texture of your skin by reducing the appearance of wrinkles and fine lines.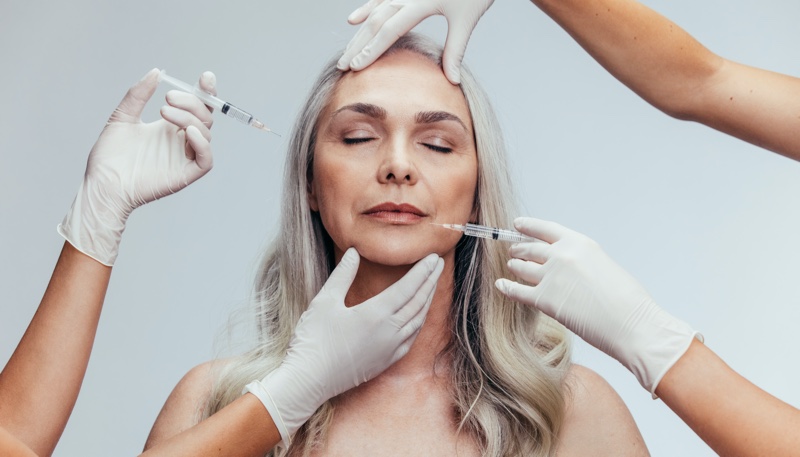 Hyaluronic Acid Dermal Filler
Women who are looking for a safer anti-aging alternative to cosmetic surgery should consider a hyaluronic acid dermal filler. This is a non-invasive treatment that offers permanent or temporary results. Most women tend to utilize temporary hyaluronic acid fillers because they deliver up to 12 months of reduction in the appearance of wrinkles.
While dermal fillers minimize your face wrinkles and fine lines, they can also boost your confidence. Dermal fillers can be a great way to boost your confidence. Fillers are injected directly into the face, giving it an immediate lift and smoothing out wrinkles for a more youthful look. The results are long-lasting and natural-looking, providing the much-needed confidence to face the world.
Hyaluronic acid dermal fillers come with fewer risks compared to chemical peels. The procedure takes about an hour, less than it takes to do the laundry, grocery shopping, or take the children to school. The experience is usually pleasant for most women.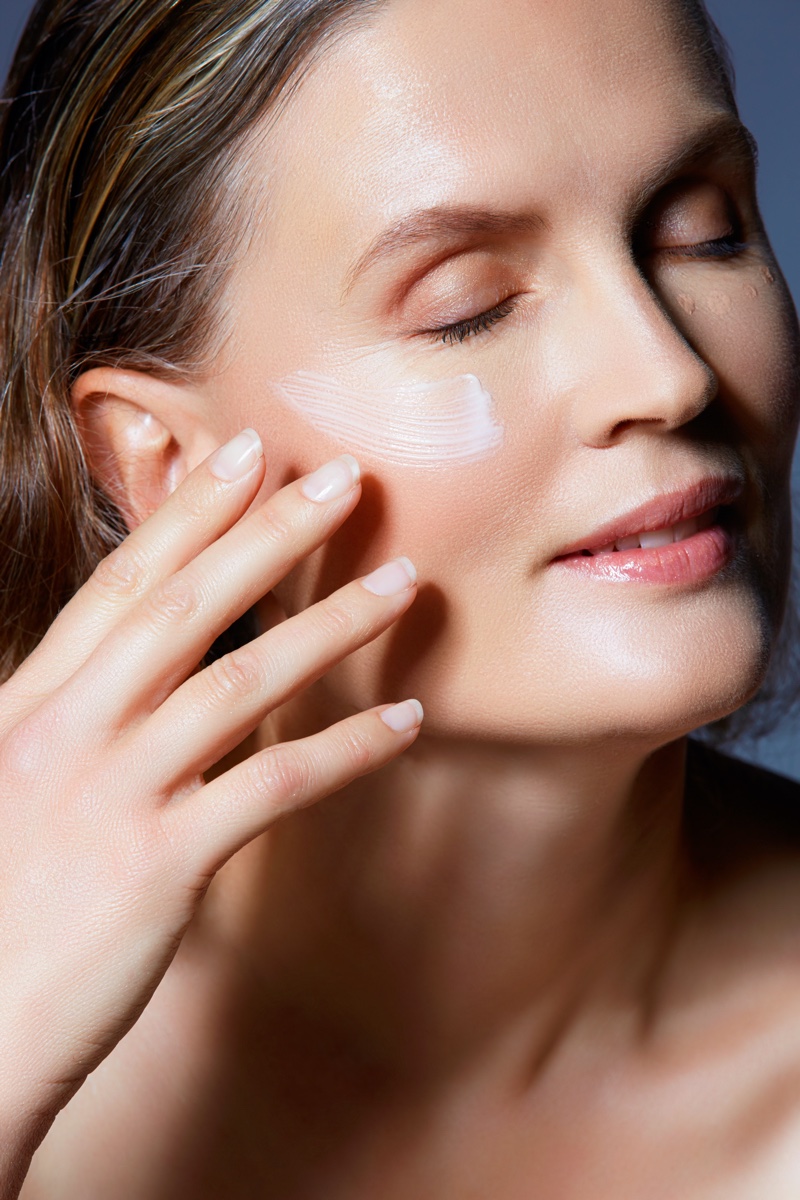 Natural Wrinkle Reduction
Not all women want to undergo invasive or non-invasive cosmetic procedures to combat aging. These women are careful about what they use on their bodies and faces. Natural wrinkle reduction methods can be just as effective as more intensive treatments, but with the added benefit that they are gentle on the skin, unlike the methods mentioned above.
Natural face wrinkle treatments always have fewer risks than conventional treatments and medications. Something as simple as staying hydrated can help fight the signs of aging. Applying a thin layer of sunscreen before going outside can also fight wrinkles and fine lines.
Another way to prevent face wrinkles is by reducing your sugar intake. Too much sugar can cause a biochemical reaction that damages the skin's collagen and elastin, increasing face wrinkles.